Cantaloupe Margarita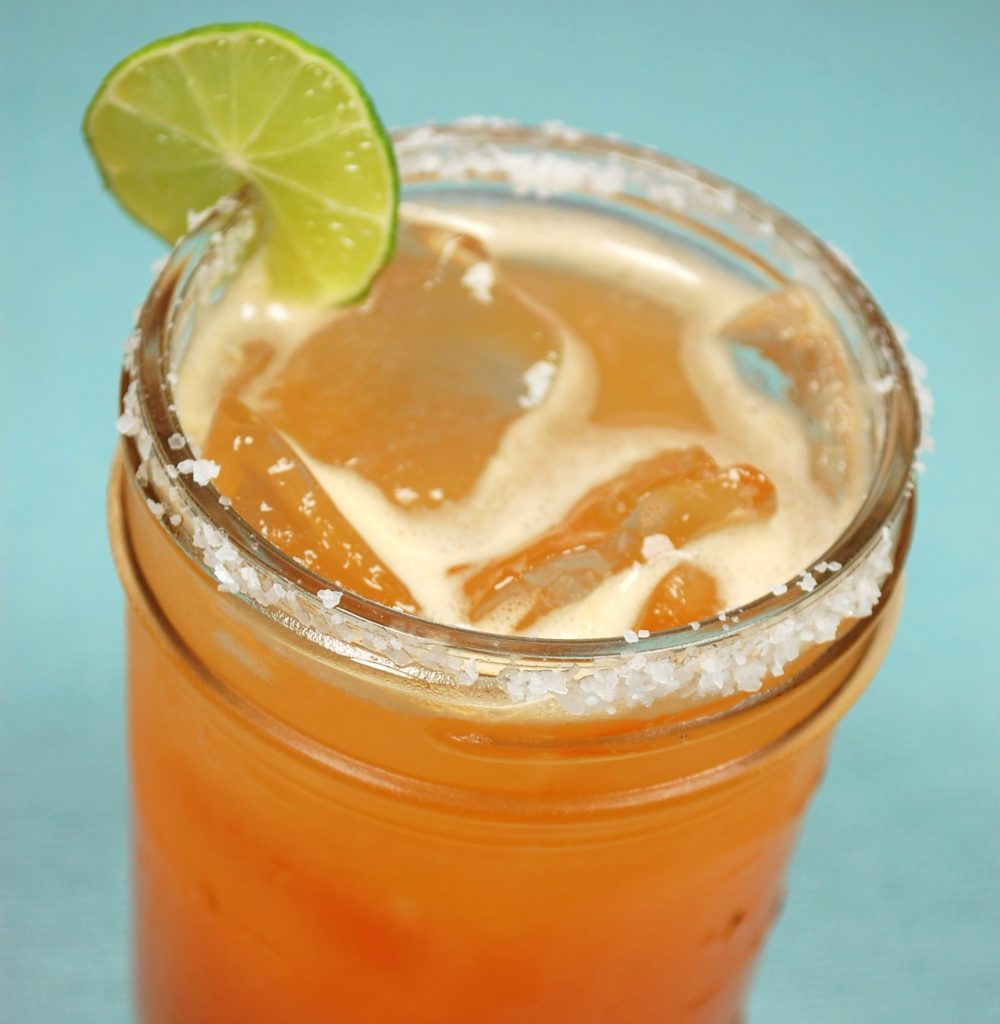 Sipping Saturday
I made a tasty fruit salad for my girls on Wednesday.  I couldn't help but save a few slices for a bright melon margarita.  The color reminds me of summer weekends spent at the beach with family.  With our feet in the hot sand we would snack on cold melon. Have a wonderful weekend! Sweet Life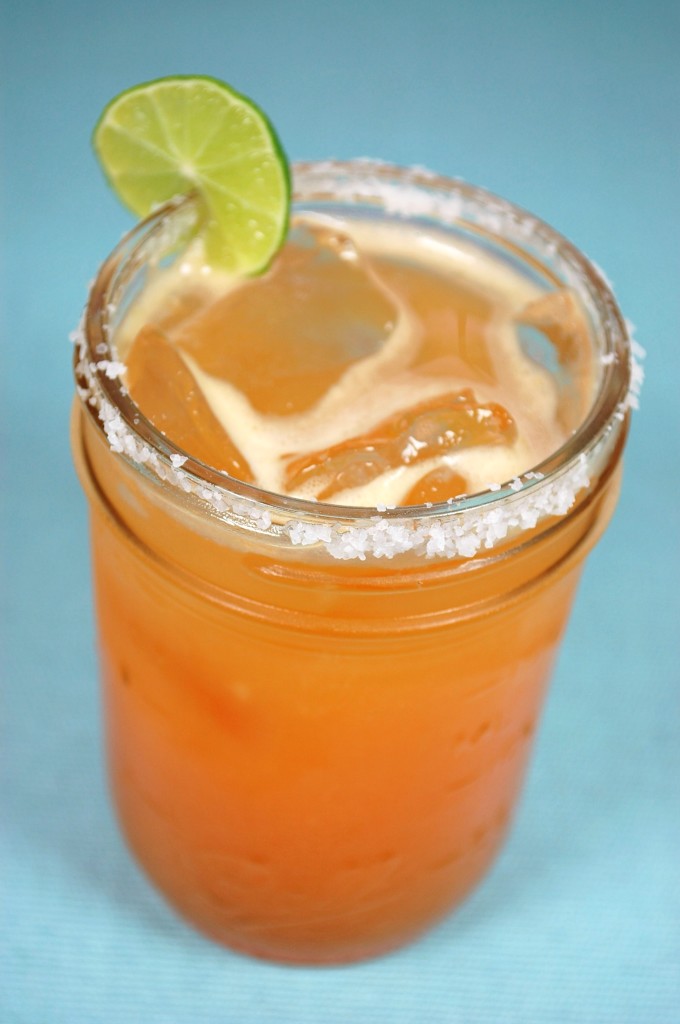 Cantaloupe Margarita
by Sweet Life
by Vianney Rodriguez
makes 4 margaritas
salt
lime wedges
1 cup tequila
1 cup fresh cantaloupe juice
1/3 cup fresh lime juice
1/2 cup Cointreau
ice cubes
On a small plate spread salt.  With lime wedges moisten rim of 6 ounce glasses.  Dip glasses into salt.   Place glasses into freezer to chill.
In a pitcher combine tequila, cantaloupe juice, lime juice and Cointreau.  Remove glasses from freezer and serve margaritas mixture over ice. Garnish with lime slices.
Margarita Mania
© 2011, Sweet Life. All rights reserved. Please contact us to request written approval for reproduction of images and recipes.