Category:
Dressings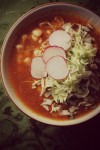 Pozole Rojo Happy 2013! Pardon the interruption, but I had a bit of… Read more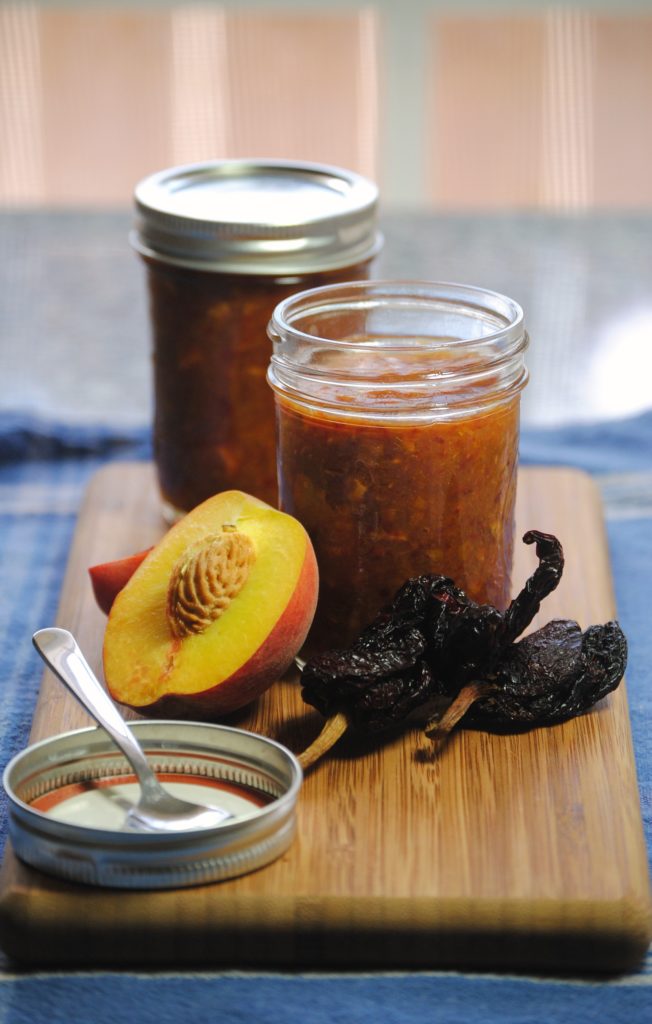 Peaches Peaches Peaches
Peaches are the spotlight for this edition of Summer Fest  and I couldn't be happier to share with you my Sweet Peach Ancho Sauce.
  Peaches simply make life sweeter.
 Sliced, diced, juiced or stewed peaches is one of many wonderful gifts summer graciously shares with us.
Over the holiday weekend I tinkered in my kitchen putting the finishing touches on this sweet, thick sauce.  Drizzled warm over vanilla ice cream, served over fish or chilled ready to slather on toast.
This sauce offers peaches in two textures fresh and dried.  Enhanced with the flavors of Mexico that I crave make for one sensational sauce.
Enjoy!   (more…)