Category:
Cooking with Tequila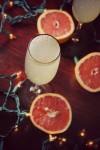 Sparkling Citrus Margaritas I'm ringing in the New Year with a fun twist… Read more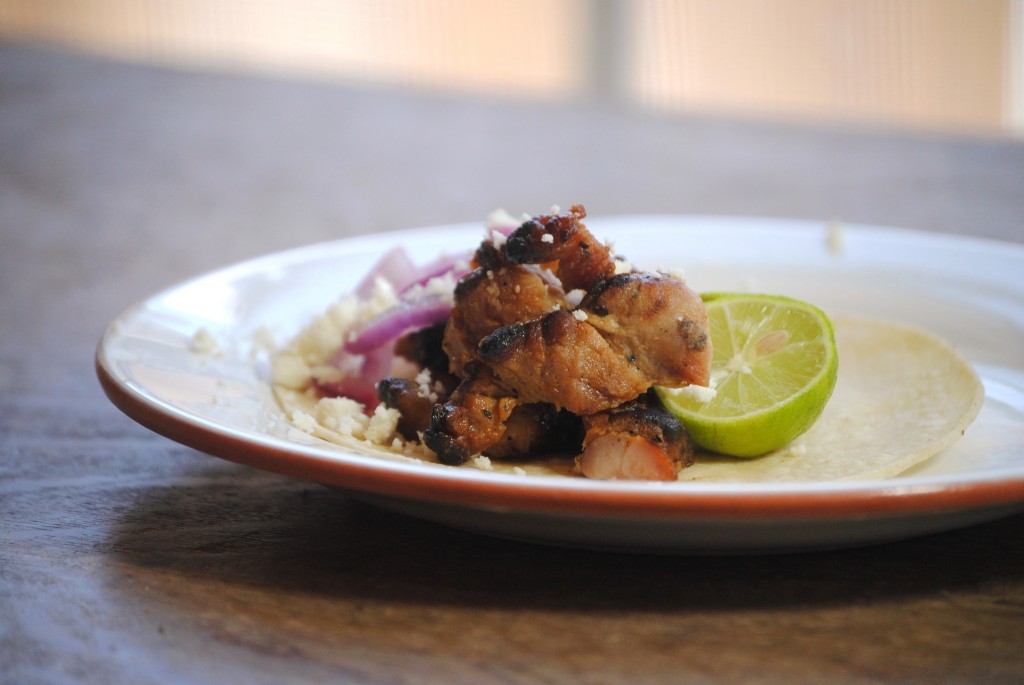 This recipe was originally published on Multicultural Familia, Enjoy!
In Texas, molleja, or sweetbreads, can be found at every grilling event, slowly soaking in the flavors of mesquite or pecan.  In the case we should have a guest or family member visiting, we are forced to explain what is molleja? No, they are not brains.
Molleja are the thymus glands of either beef, veal, lamb or pork.
Did you know molleja can be ordered at many fine french restaurants thinly sliced sauteed in butter with mushrooms, or used as a filling for crepes drizzled with a rich lemon butter sauce.  They are considered a delicacy, who knew?  To me molleja means a lightly charred morsel I stuff into a warm tortilla and top with a fiery salsa. I say they are best eaten grilled with a cold beer and no plates, messy style.
Let them keep their crepes. (more…)