I was recently tagged by the lovely Jessica over at Kitchen Belleicious for the 7 Link Challenge.  So today I leave you with my 7 links.  Thanks Jessica!!
The Most beautiful post: Chewy Chocolate Chip Oatmeal Cookies These cookies were my first blog post, so they will always be dear to my heart.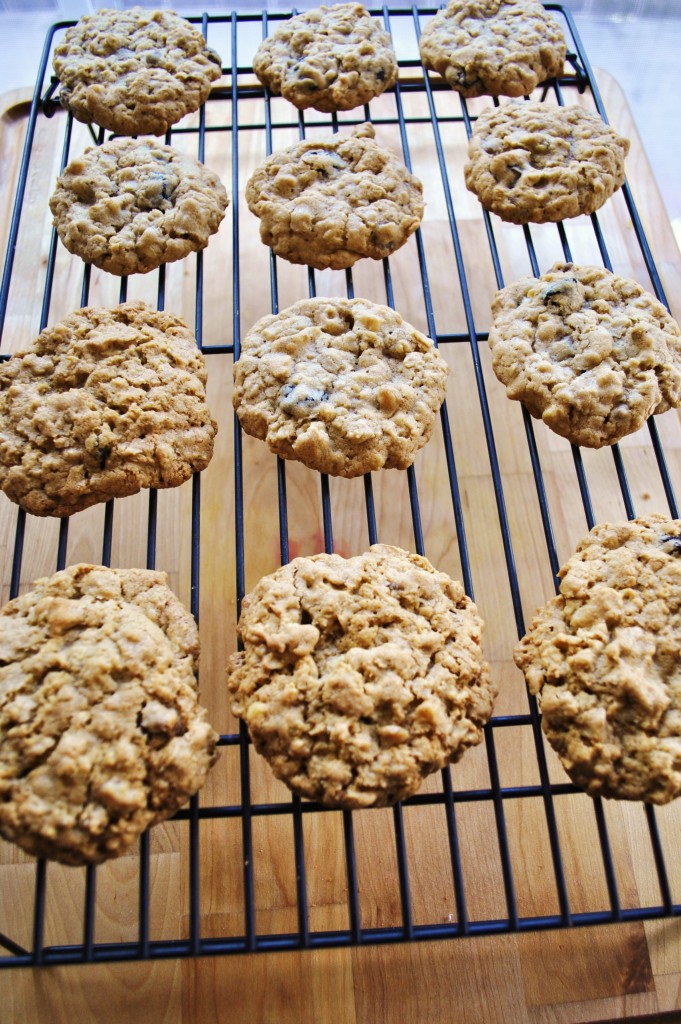 The most popular: Peach Margarita Who doesn't love margaritas? I know I do.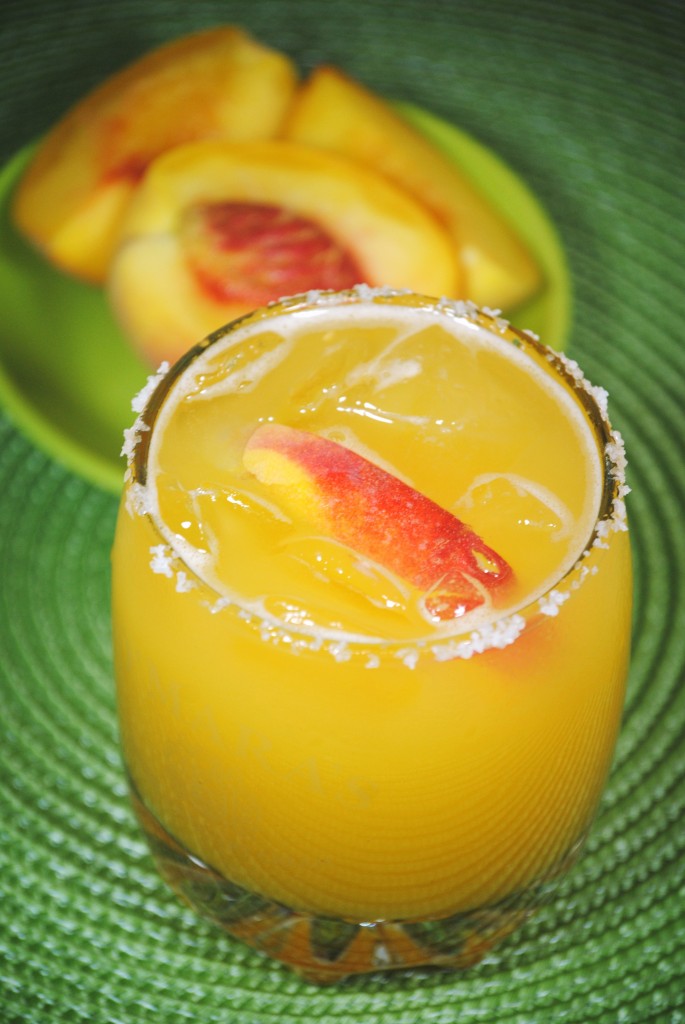 The Most Controversial Post: Quinoa Every food site I submitted this picture too came back with UNAPPEALING!! Ouch!!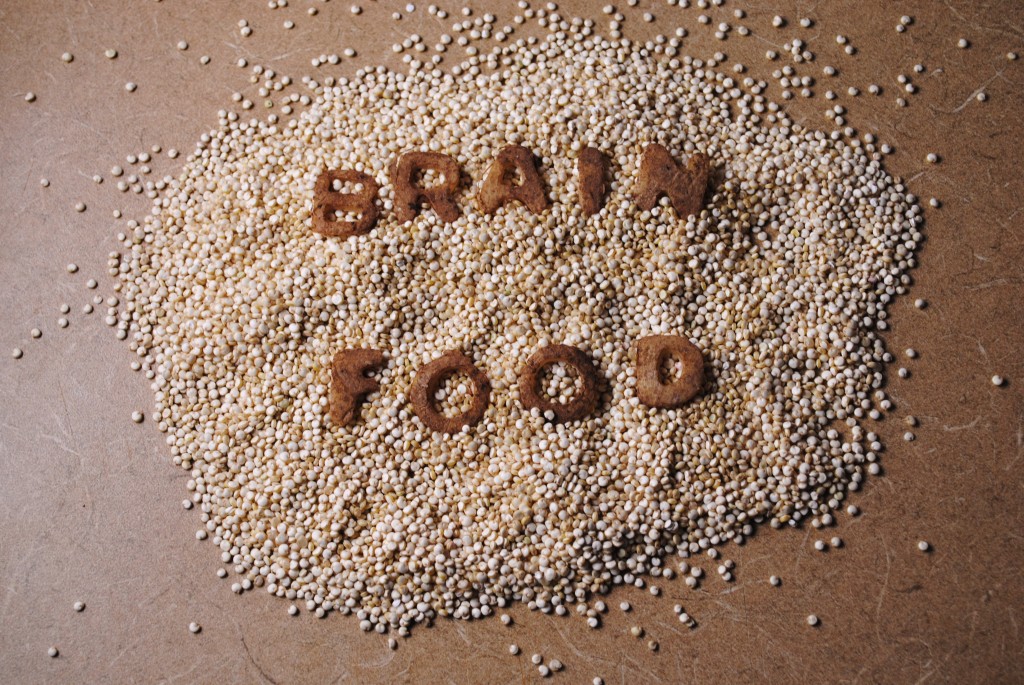 The Most Helpful Post: Quick Mole This recipe surprised me. 12 different people emailed me to say they loved it from 10 different states and none were food bloggers, AMAZING!!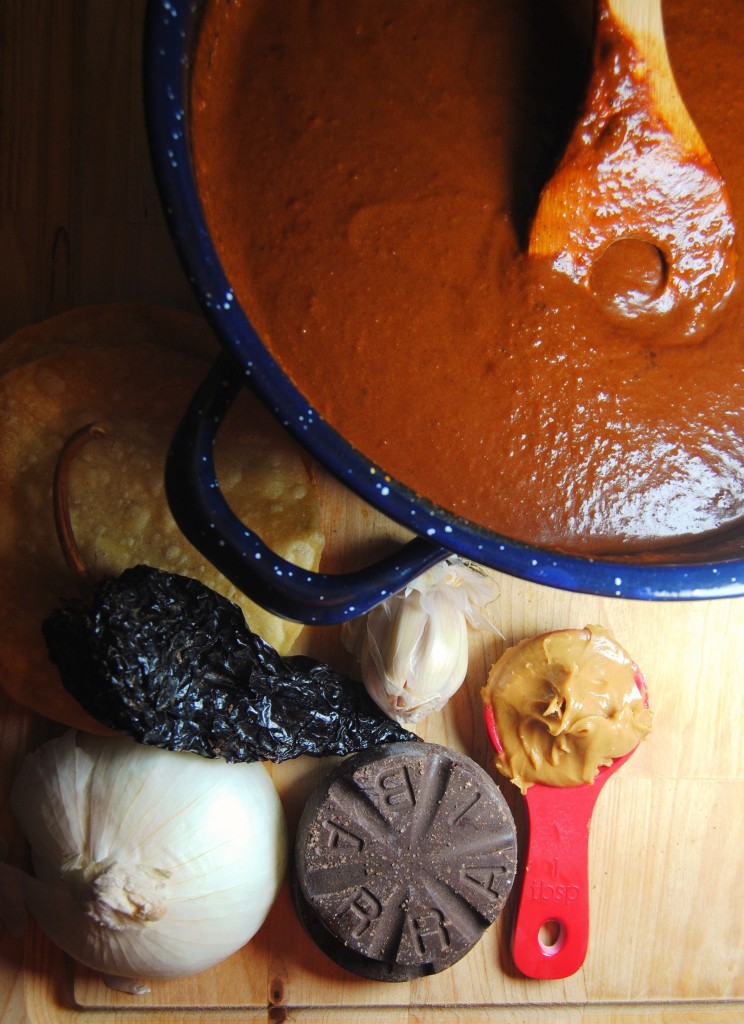 The post that was surprisingly successful: Lavender Brownies I have to admit I did not think people would appreciate the lavender brownies, but they got rave reviews!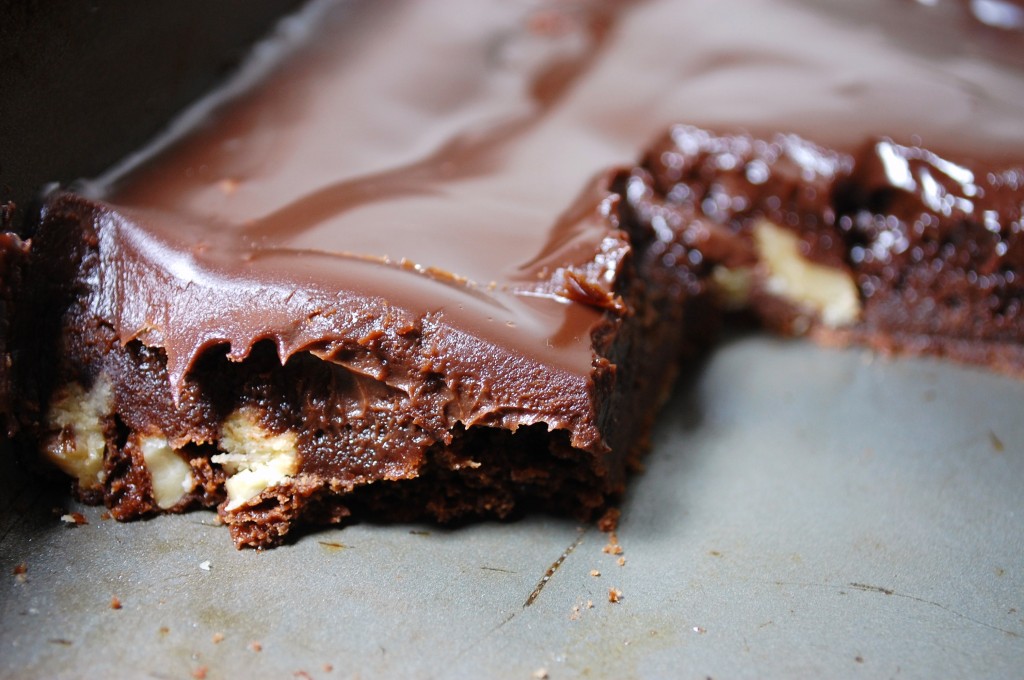 The post that did not get the attention it deserved: Breakfast Chalupas Come on!! These are amazing!! I got one comment!!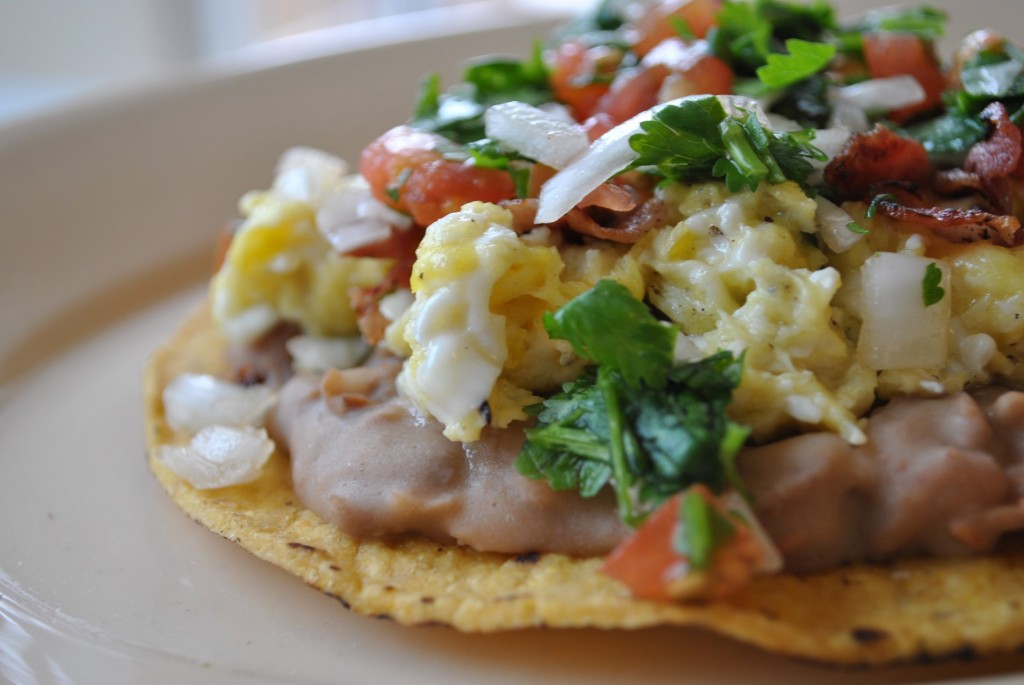 The post I am most proud of: Empanadas de Fresa I made these with my daughter when she was featured in Spanglishbaby!! So proud of her!