I adore my hubby…I just love him…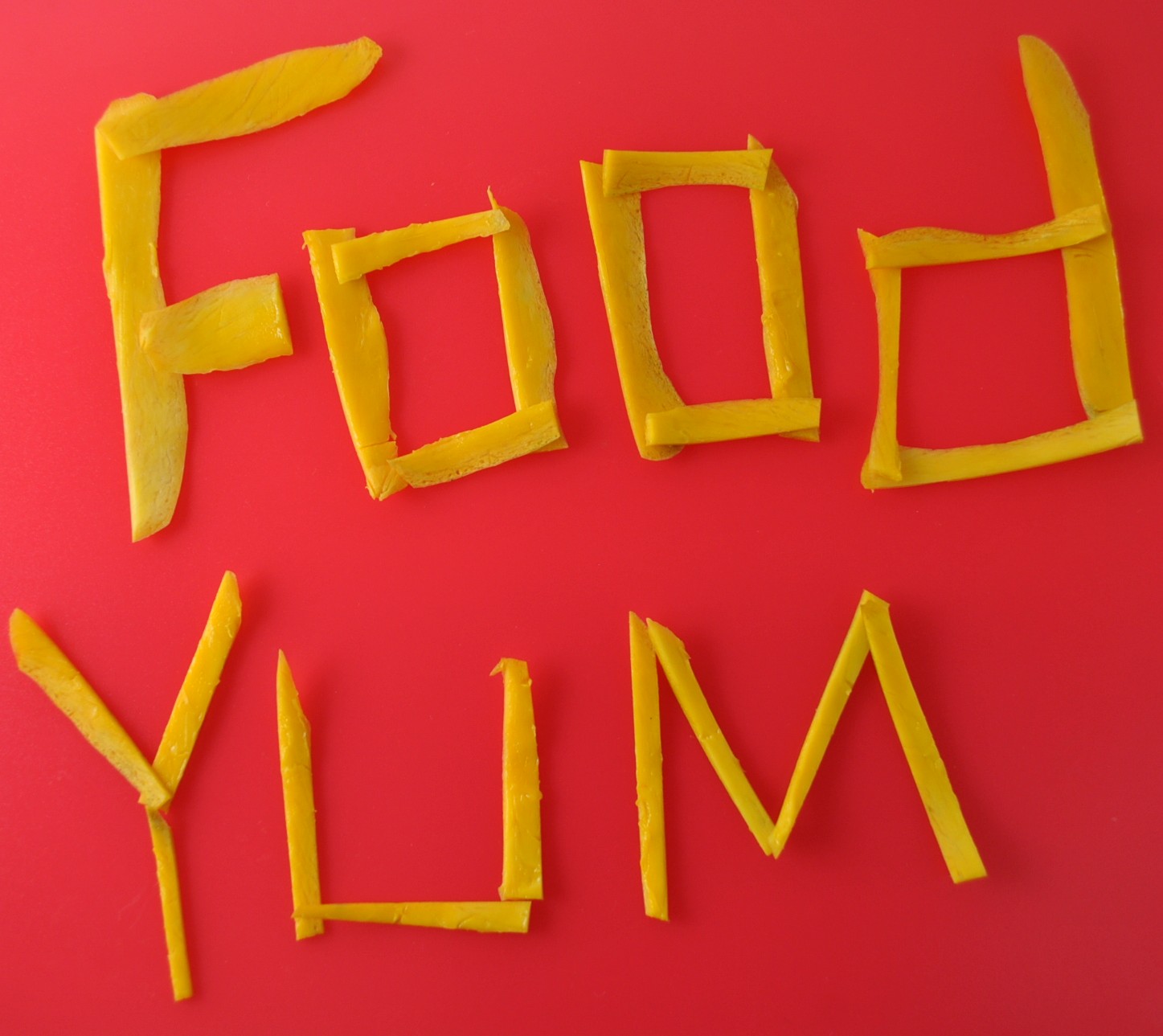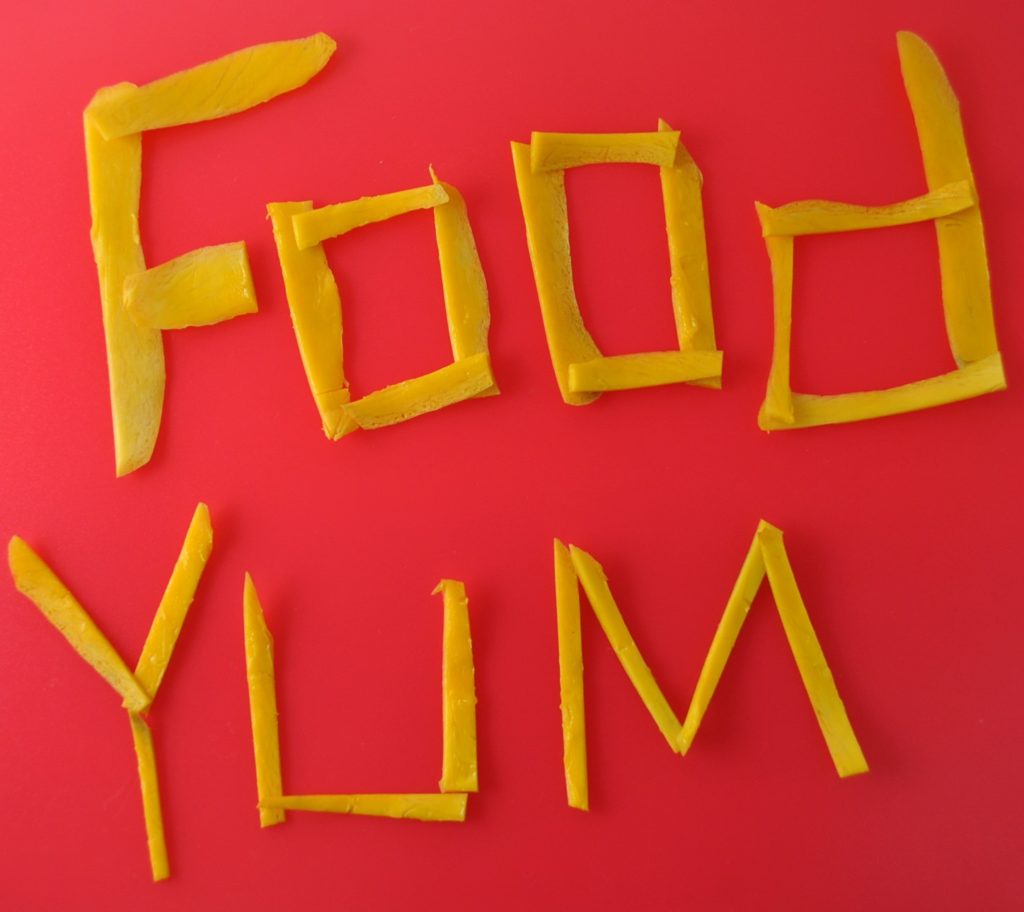 When we first got married I quickly noticed how set he was in his eating habits…wow! I mean I like me some eggs but every morning?? What about meat ya I like it, but every meal…no way sir…I mean my love. My body needs fish, chicken oh and my lovely turkey…what about just vegging out for dinner? These are the times when i know my man loves me-he tried everything…and really to his surprise they were good??? He often tells me "why didn't my mom ever make this?" "Well babe she did have six kids running around–she was busy!!" But between you and me–we both know I'm just a remarkable women who can't be touched in the kitchen–hear that sizzle?? Ya it's me baby!! Well on his way home from his night class-he calls me to tell me he's coming home (he always does which is another reason I love him–he always calls–men reading  we like this!)  Here is our conversation
"Hello"
"Babe"
"Ya babe"
"i'm on the way, what ya make for dinner?"
"Babe I just made the best sammy, your gonna love it?"
"Really- what's in it?"
"Oh babe-it's got avocado,mango, spinach,cilantro and lime with mayo." –I'm excited can you tell??food does that to me.
"really? wow"   hear the hesitation in his voice…
"Ya babe your gonna love it!"
"okay I'll be right there."–he's worried no meat? he's questioning me?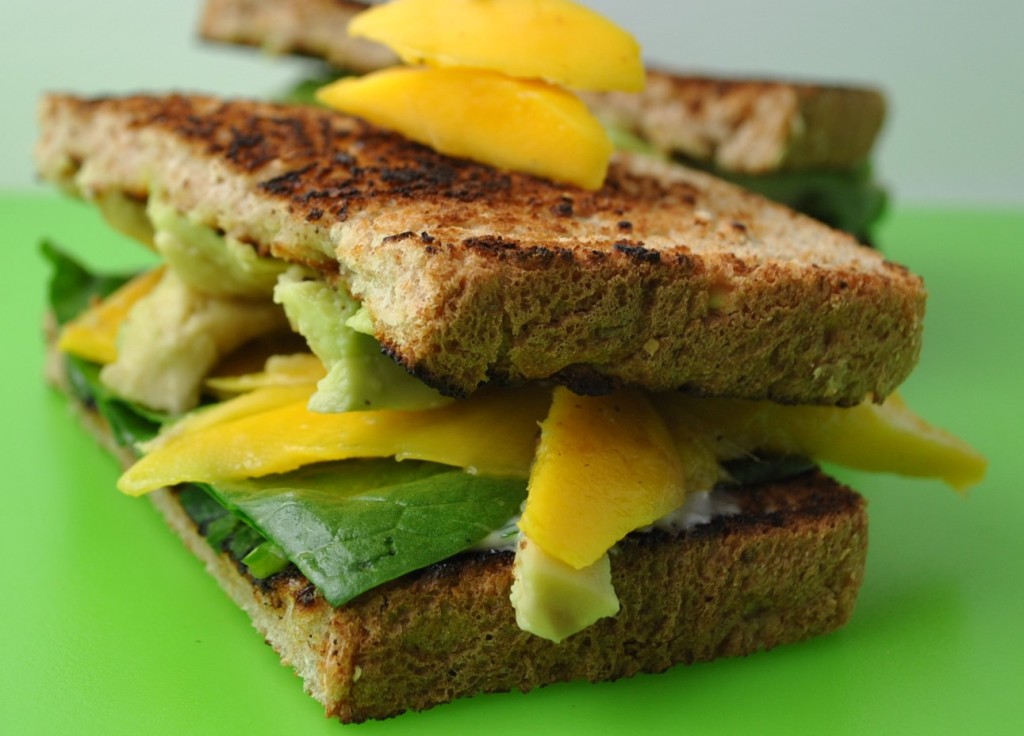 After taking his first bite—"Wow babe this is really good, I would have never thought!"
hear the sizzle?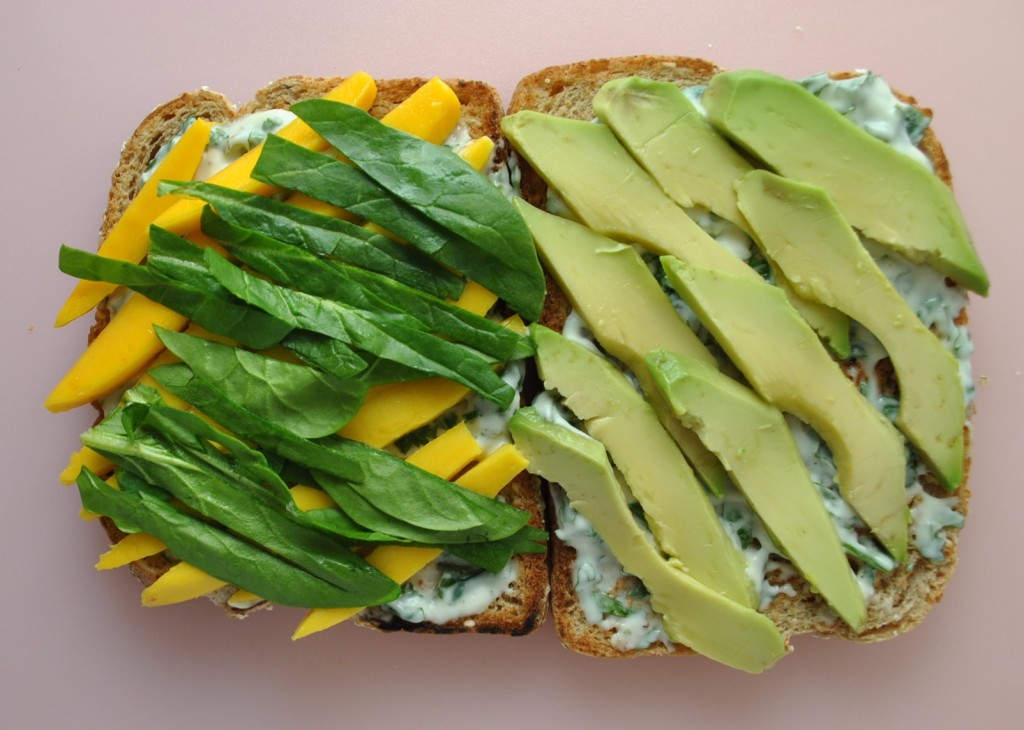 Avocado and Mango sandwiches with cilantro lime mayo
everyday food magazine
martha stewart
adapted by sweetlife
1/3 cup light mayo
1/4 cup fresh cilantro leaves
1 tbsp fresh lime juice
coarse salt and ground pepper
8 slices of multi grain bread toasted
1 head bibb lettuce leaves separated
1 hass avocado, pitted and thinly sliced
1 mango peeled, pitted and thinly sliced
in a small bowl, combine may, cilantro and lime juice; season with salt and pepper.
dividing evenly spread toasts with mayo mixture. Top 4 toasts with lettuce, mango, and avocado;cover with remaining toasts-serve
I made a double batch of the mayo mix to use for the rest of week. I also used spinach instead of bibb lettuce.
I know I know what's up with all the Martha recipes–hey I have a subscription to all three of her mags -everyday food, body and souls and living…I had to stop all three- just the madness of it all— I have a whole bookshelf of these mags…I promise pinky swear I will mix it up!! Enjoy! sweetlife