Sweet Life Disclosure: Thank you to Ozarka Brand Natural Spring Water for sponsoring this post on why I love where I love. All opinions are my own.
I love living in South Texas, from the beaches to the people to the food there is no place I'd rather live. I enjoy having the ability to hop into the car drive in any direction and be in a new city within hours.
Our family enjoys weekend road trips where we can mingle with the locals at their annual festivals, enjoy their hometown food and try new local products. Texans are some of the talented people I have ever met; always ready to share their local Texas flavor with visitors.

As the saying goes "Everything's bigger in Texas," big flavor, big smiles, big hometown pride and of course a big hearty welcome to anyone who visits Texas.
One of our favorite Saturday family outings is visiting our local beaches. We are blessed to live within ten minutes of two beaches and we as a family take advantage of their beauty year round.

We also love visiting the local farmers to pick fresh produce. Have you ever had the pleasure of picking a warm from the sun Fredericksburg peach? Oh it's heavenly. South Texas is also famous for its Tex-Mex so we're always on the hunt for a new place.
AND Texas also boasts amazing seafood you can purchase fresh from the local fishermen where they sell direct off the boat.
When Ozarka Brand Natural Spring Water sent me a custom curated Ozarka®-branded box full of award winning artisanal products to try I was thrilled. I'm always excited to try new Texas products.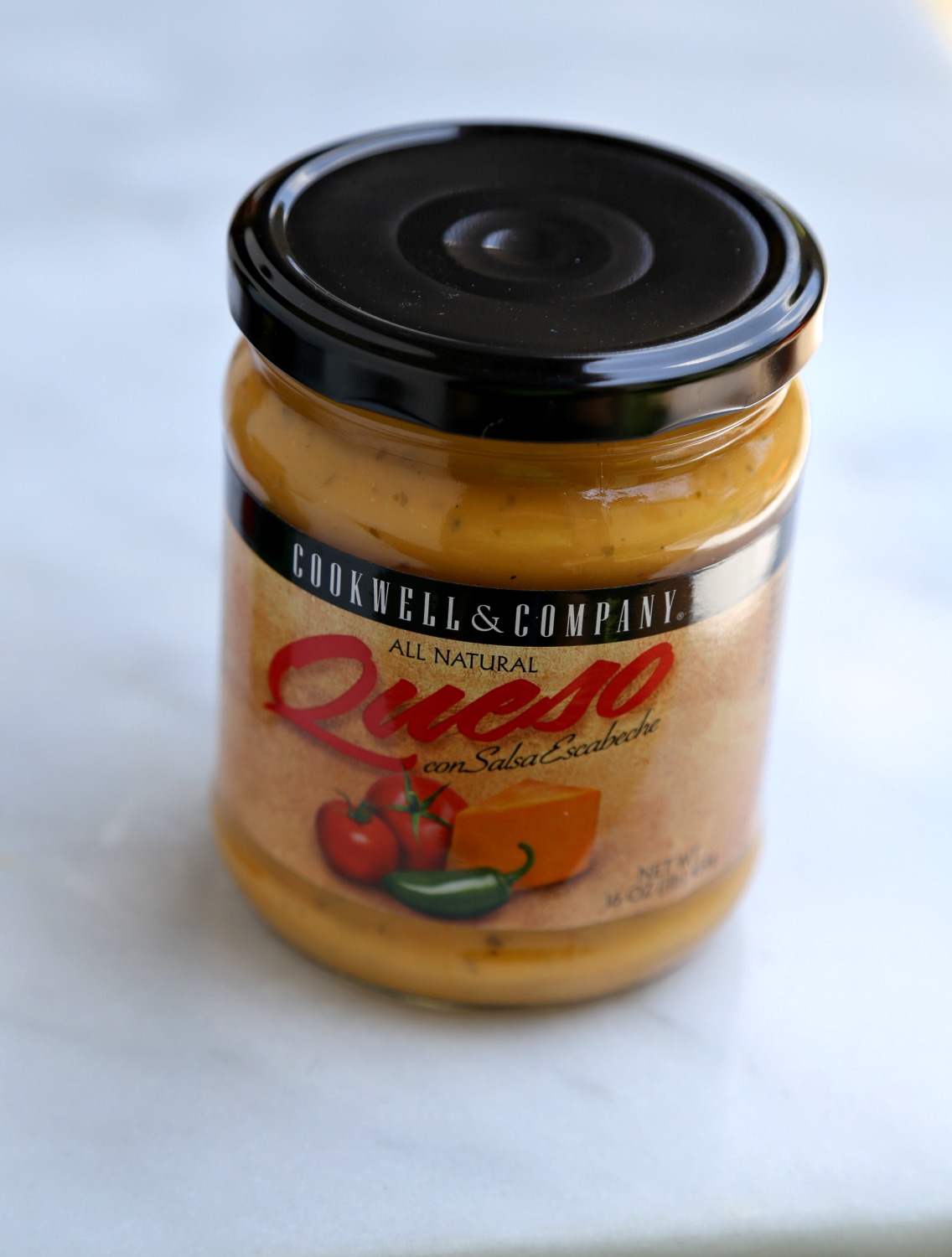 Cookwell & Company Queso: This Queso con Salsa Escabeche is built around a flavorful blend of cheddar and blue cheeses combined with fire-roasted tomatoes, onions, diced jalapeños, and fresh-squeezed lime juice to create simply the best and authentic queso you can buy. Cookwell & Company is located in the heart of Austin, Texas. These guys wear boots to work and boast three grills and a smoker at their office.


Snow's BBQ Sauce: Texas Monthly magazine named Snow's BBQ as the best in Texas! Since that time, the entire staff at Snow's BBQ has been doing everything possible to keep up with the demand and most important, maintain the quality. With complex Texas flavor, Snow's Original BBQ Sauce is excellent on any cut of beef, chicken, or pork. It's just as good as a dipping sauce as it is a marinade or brush-on sauce during the last minutes of grilling.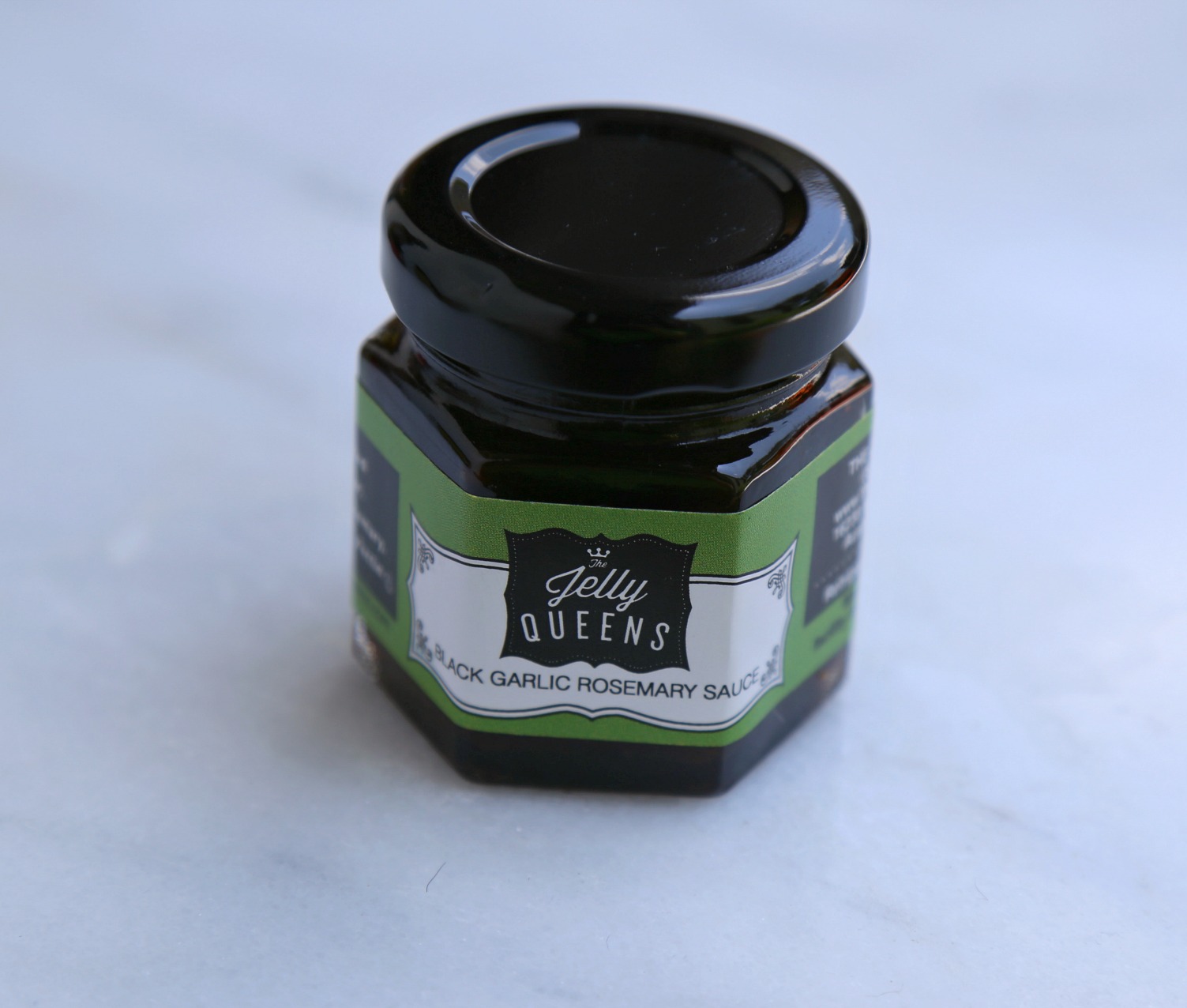 The Jelly Queens Black Garlic Rosemary BBQ Sauce: The Jelly Queens is an award-winning, Dallas and Austin-based artisan food company that makes gourmet jams, jellies, spices, sauces and more. Each product is handmade in small batches using organic and, whenever possible, locally grown Texas ingredients. The Jelly Queens was born out of a love for sustainable food, delicious flavors and words of encouragement.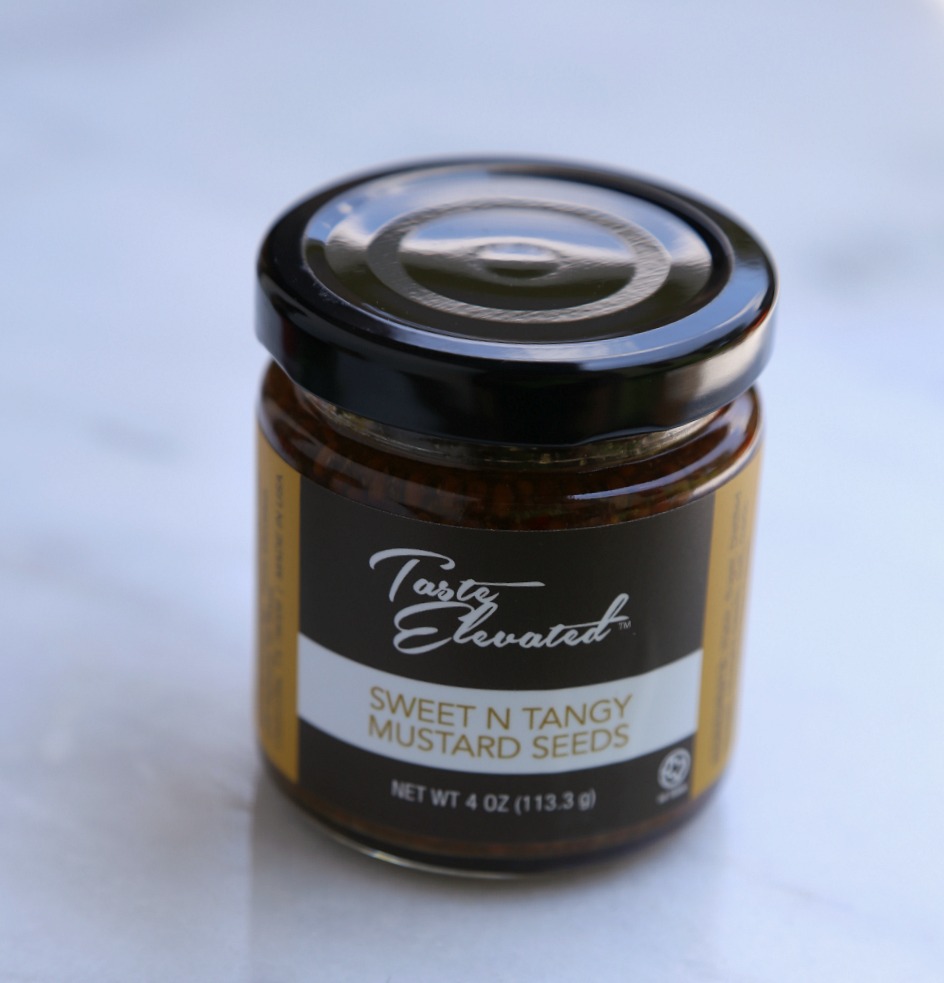 Taste Elevated Sweet & Spicy Mustard Seeds: These little flavor-packed pearls are absolutely addicting. We cook them to make them just tender enough to burst in your mouth. Then we add a little sweet and a little heat. Add them to a charcuterie tray to surprise your guests, use as a condiment–any place you use mustard (you'll love it on bbq sandwiches and hot dogs), pair with main dishes–terrific with meatloaf, use in homemade vinaigrettes!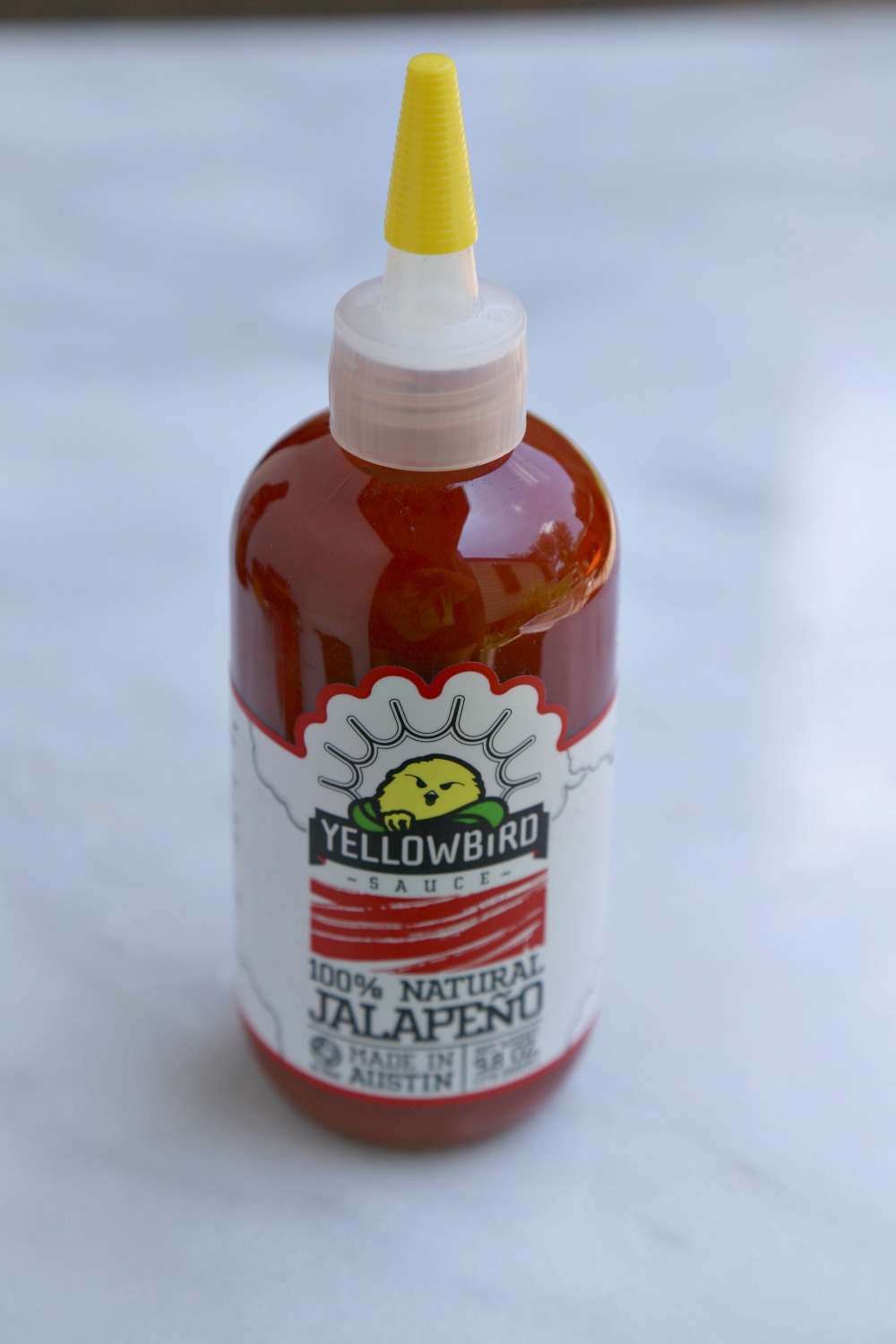 Yellowbird Sauce: Totally natural, spicy pepper condiments. Made with ? in Austin, Tx. These are the most delicious, most versatile, most satisfying condiment that will ever hit your lips! Yellowbird Sauce goes great on tacos, burgers, wings, sushi, pasta, steak, fish, eggs, pizza, soup….anything you can think of!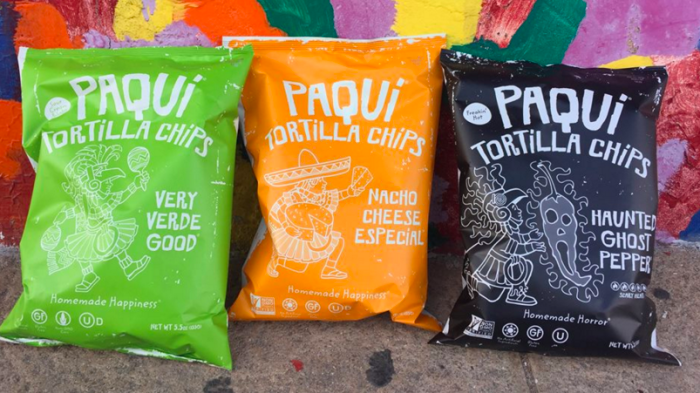 Paqui Tortilla Chips: Offers "better-for-you" tortilla chips and tortillas. Paqui is an Aztec word that means "to be happy." Paqui sells great tasting tortillas and tortilla chips that are crafted with unbleached, untreated flour, or by stone grinding corn and adding mouth-watering flavors using high-quality ingredients, such as fire-roasted jalapenos, fresh cilantro leaves, buttermilk, pumpkin and other spices and flavors.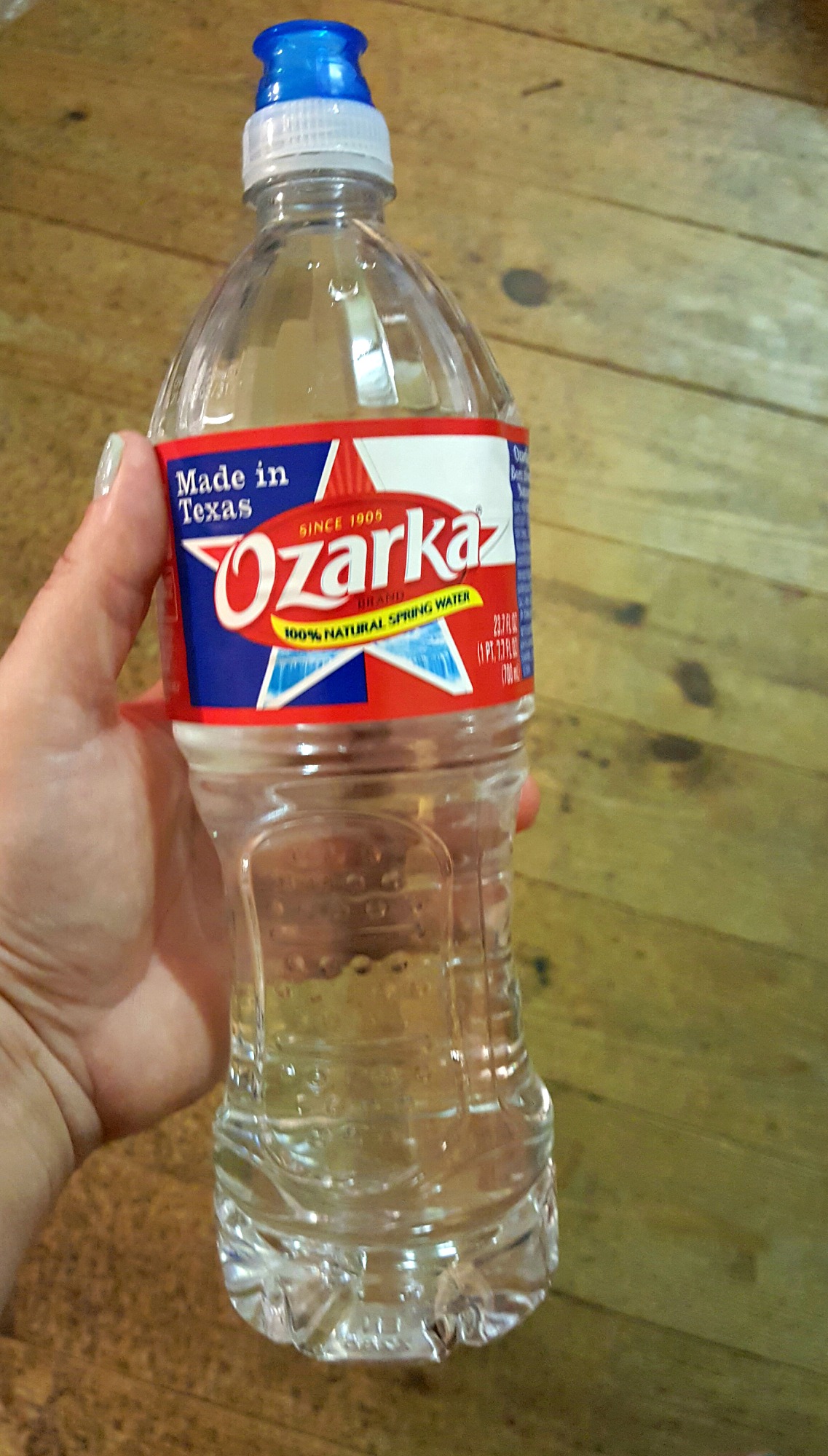 Ozarka® Brand Natural Spring Water comes from 3 Texas springs and has a uniquely Texan fresh taste. I always keep my cooler stocked with icy cold Ozarka water to stay hydrated throughout all our adventures. I believe that every city in the great state of Texas has a their own hidden treasure that I hope to experience with out weekend road trips.