Hello Food Lovers!  Let's celebrate Thanksgiving early shall we?   I know many of my cooking friends are in the midst of planning, prepping, shopping and organizing for next Thursday.  I hope to keep this exciting time rolling by treating you to a early gift.  You see – I love, adore and admire my fellow cooking comrades who tackle Thanksgiving each year with an undying passion.  Every year at this time is when we as home cooks really shine. Excited by future days toiling away in our kitchens.  Our days are filled with daydreams of new recipes we will attempt, perfecting family recipes and putting our own spin on classics.   Yes we are a special breed, a community who centers their life around food.  That in itself should be celebrated don't you agree?  So to celebrate this year I offer you the chance to win a free link from Sympoz an online educational program.   Andrew Rogers from Sympoz recently  contacted me to graciously offer 3 of my loyal readers a chance to win a complete online cooking course titled Interactive Cooking: Your Recipe for Success.  Here's a little info about this online course Giveaway.  Read on my food fans…..
First I should explain, once you win your link..it's yours, the subscription never expires.   I enjoy the option to learn at my convenience.  Have time in the morning or maybe late at night, log on at your pleasure.  Unlimited access allows you to master your cooking needs at your pace.  Follow along with the videos and revisit to try one of the many recipes offered with each course.  Feel like you have mastered all areas in your kitchen, why not gift your winning link to new cook. Yep, pass along your wining link and help inspire someone to learn the love of cooking.
There is 10 videos available for your viewing at the time you designate.  These include:
Course include
Kitchen Setup
Introduction to Sauteing
Making Soups
Stocks
Roasting
Holiday Roasting
Each course is a step by step guide to mastering course subject.
Wine pairing suggestions offered with each lecture from Certified Sommelier Betty Smith.
In the course material section you will have access to PDF covering all the information covered in each lecture.  Glossary and recipes (great recipes) and food styling tips are also include for you reference throughout your visit.
A Discussion forum –   discuss cooking techniques, ask your instructor questions or interact with fellow students.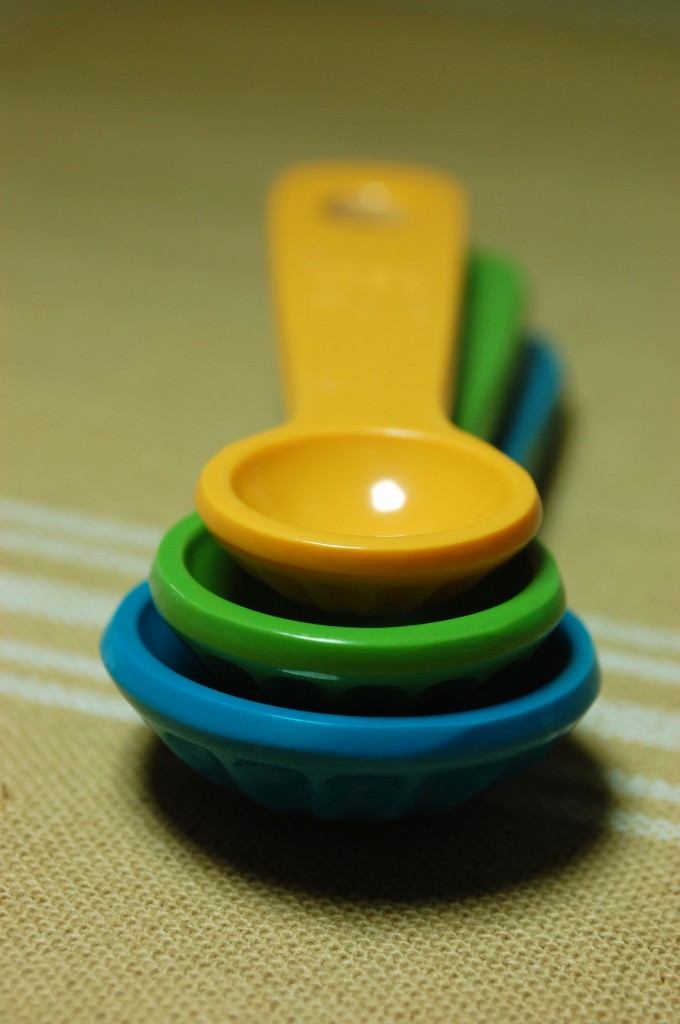 Chef Shellie Kark instructs your courses.  I personally found her teaching style warm and inviting.  I find Chefs who talk down to their students very negative, Chef Shellie is a patient and detailed.
Chef Shellie Kark studied at the California Culinary Academy and honed her skills at San Francisco's La Folie and Seattle's Dahlia Lounge. Arriving in Denver, she assisted in the development and opening of Cook Street School of Fine Cooking (named one of the Top Cooking Schools by Smart Money Magazine), where she was a leading culinary instructor within the Professional Food and Wine Career Program.
Chef Shellie is the co-founder of KitchenCUE, an educational series that nurtures interest in healthy home cooking and helps people to become better cooks by teaching the understanding of food preparation and presentation.
As a professionally trained chef and culinary educator, Chef Shellie translates her vast knowledge into easy formulas that simplify the techniques of cooking. With over 15 years experience in a broad range of capacities throughout the culinary industry, her comprehensive understanding and enthusiastic approach elevates the proficiency of every cook.
bio from Sympoz.com
Enter for your chance to be one of the lucky three to win this great online cooking course.  Simply comment and your in..as many time as your little heart desires. Yes, comment 20-30 times to increase your chances. Winners will be announced Tuesday!  Tweet this giveaway (please @sweetlife) for another entry. Giveaway open to ALL,  the winner is simply emailed their prize, pretty cool. So comment away!  Giveaway ends Monday at Midnight. Good Luck!!
Can't wait to see if you've won? No worries Sympoz has also given my readers a chance to purchase their own for a great 50% off the retail value.  Click here to purchase Interactive Cooking : Your Recipe For Success  
____________________
 (Giveaway retailed value at $39.00 , Sweet Life was gifted a free online course and  sent many nice emails  from Andrew, praising her blog, which is always a plus!)