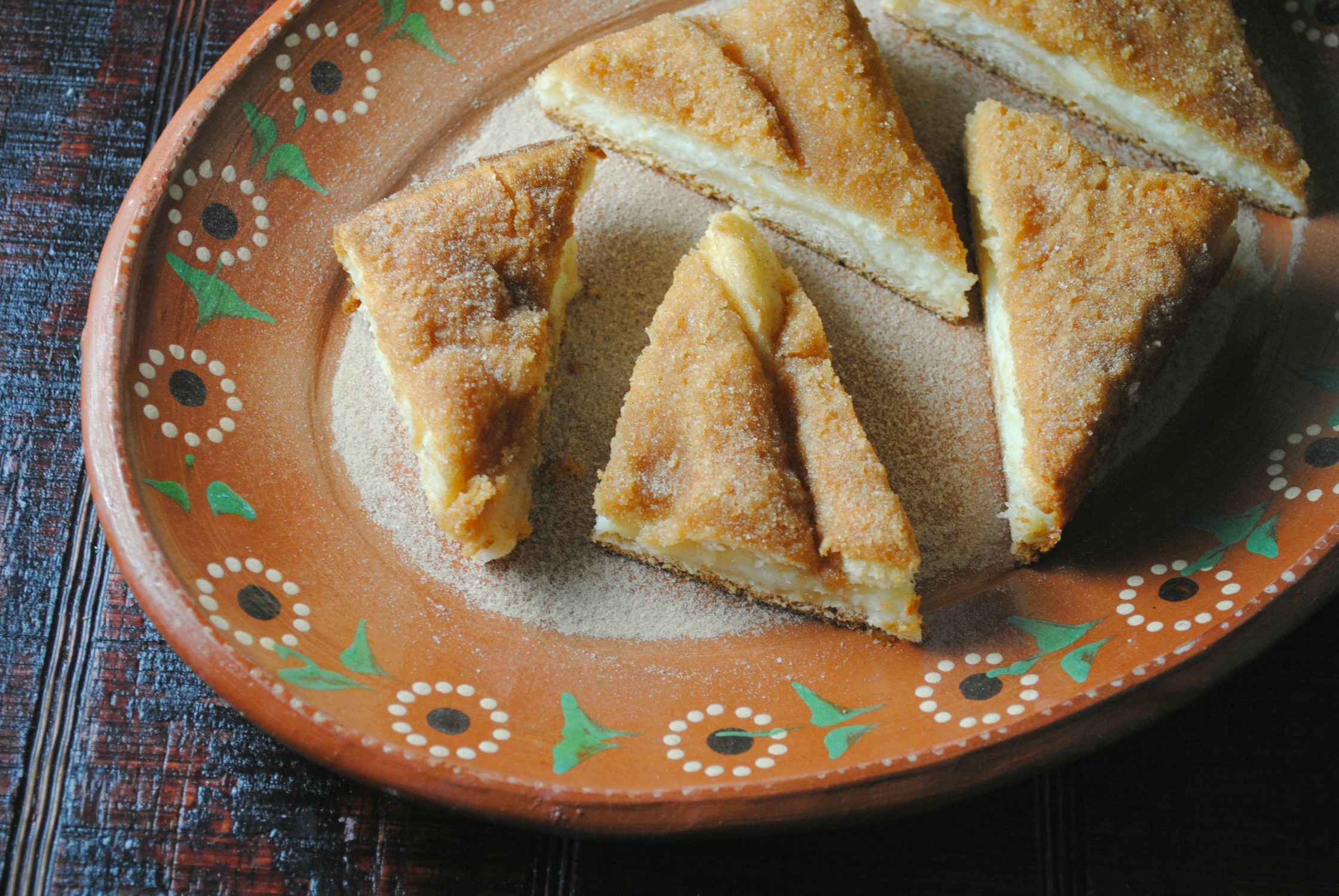 Holiday Baking with Imperial Sugar
This is my favorite time of the year!  Twinkling lights, Christmas music, spending time with the familia and the all the excitement and anticipation that comes with the Holiday season.  I am excitedly counting down the days until the entire familia is together again. I can't wait!
I have been baking up a storm in the kitchen preparing a few of my favorite sweets to share with my familia and friends that I would love to share with you. Here are three of my latest recipes featured over at Imperial Sugar that are sure to give you a head start on your Christmas baking.
Sopapilla cheesecake bars are always a hit with my love ones. Creamy with crispy layers these bars taste like sopapillas, a Tex-Mex favorite after dinner dessert. If you enjoyed raising the flag at Pancho's for a basket of warm sopapillas then you will love these cheesecake bars.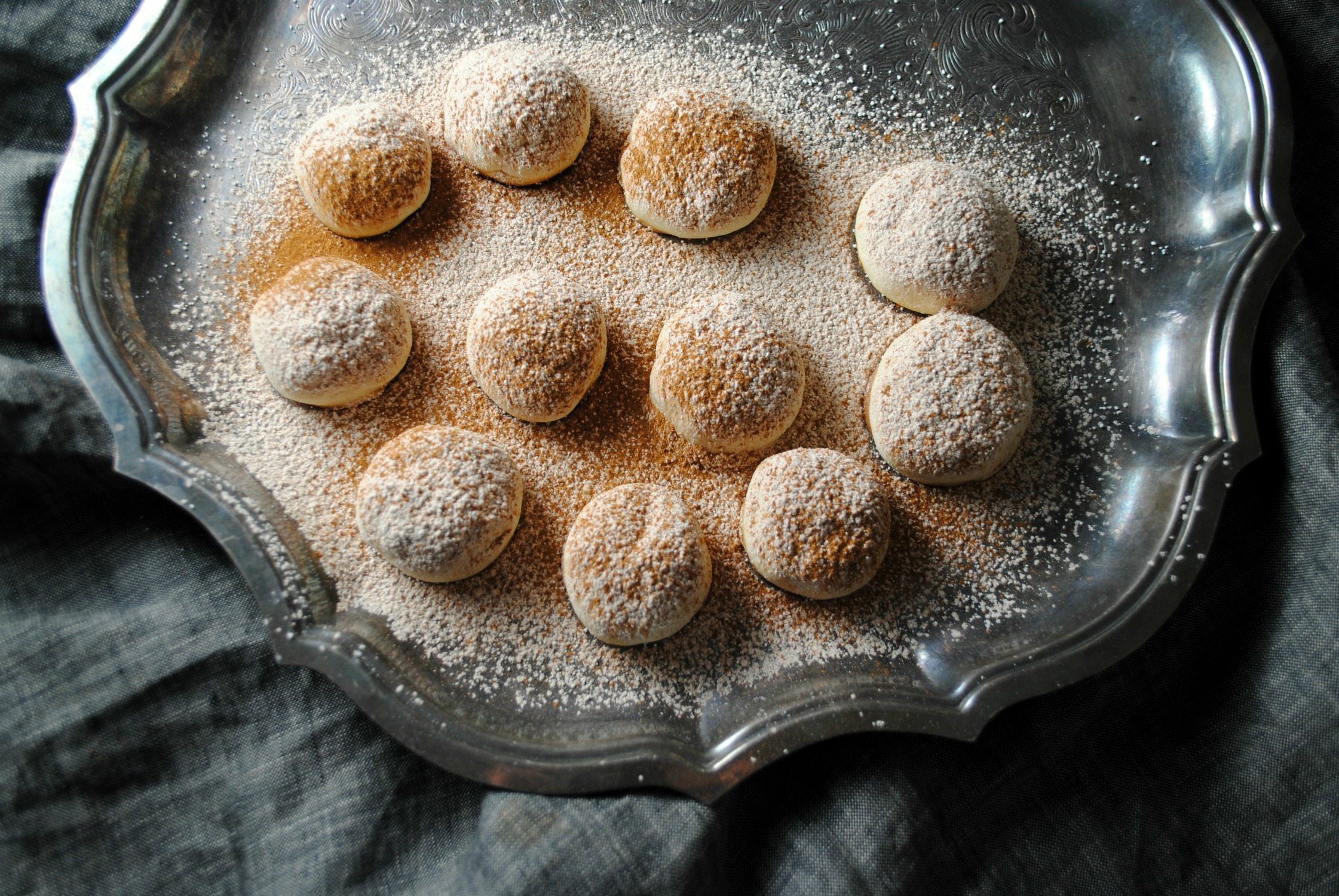 I love making polvorones and make them in various flavors including chocolate, orange, and pecan and of course canela.  I highly suggest you use Mexican canela (whole) to make these delicate cookies. Canela can be found in the Latin section of your grocery store.  It can be easily ground in a molcajete or using a coffee grinder.  If Mexican canela is not available in your area, feel free to substitute regular ground cinnamon with no problem.       
On those chilly days these spicy chocolate chips cookies are sure to keep you warm and snug from the addition of ground chili powder.  Warm from the oven they are sprinkled with a spicy brown sugar mixture to give them a crispy, crackly crunch.
I hope you have a chance to get in the kitchen and bake with your loved ones. Let's have some fun in the kitchen y'all, tis the season!! Happy Holidays from Imperial Sugar!
Sweet Life Disclosure: This is a sponsored post with Imperial Sugar. Thank you for supporting the companies Sweet Life collaborates with which allows me to create fun and unique recipes.