Guys! I'm dreaming of a LLANO WINE Christmas!
'Tis the season for family
'Tis the season for friends
'Tis the season for plenty of Llano wine. I'm so excited to partner with Llano Estacado to bring you a fantastic holiday idea, PLUS a fun giveaway!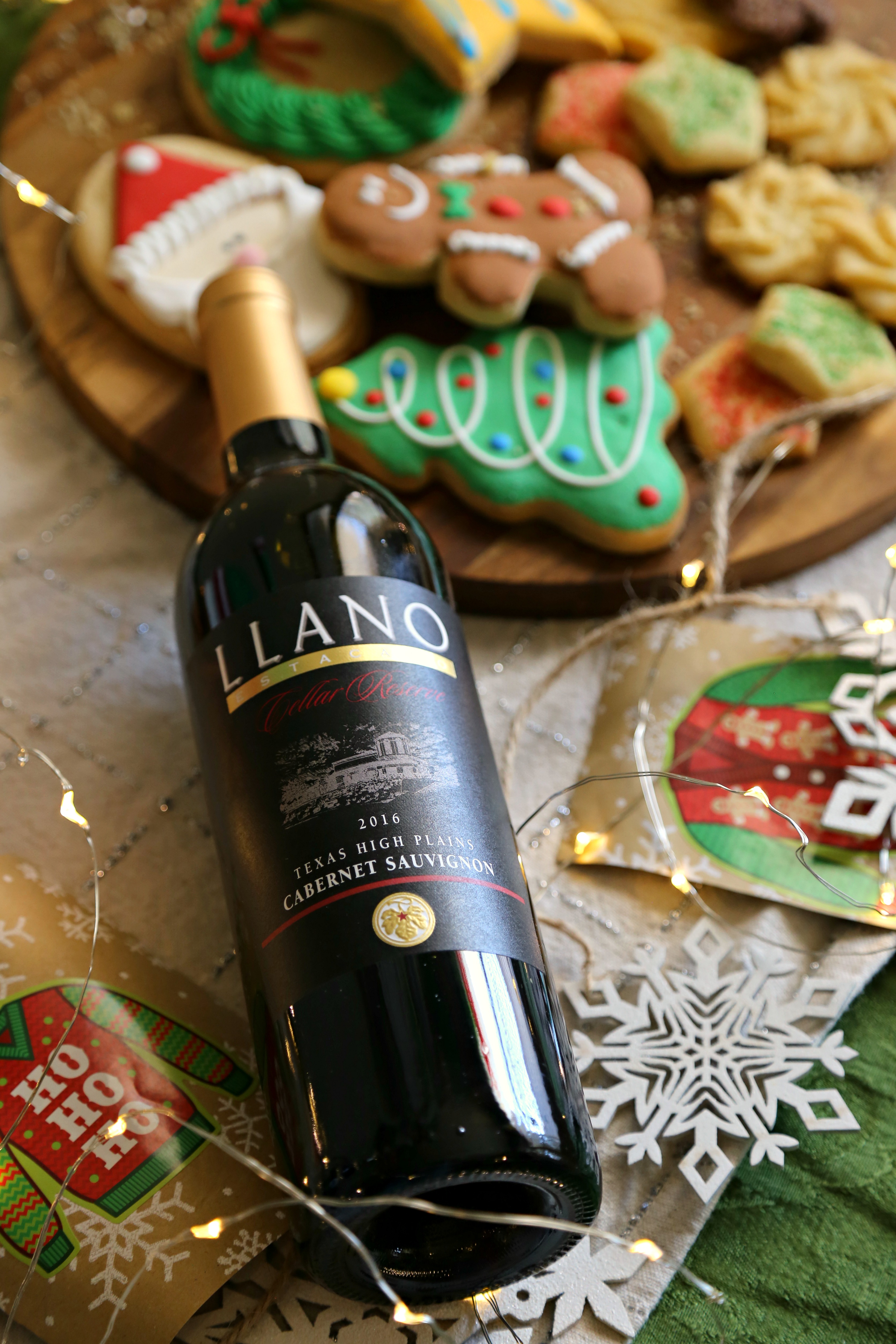 My holiday planning isn't complete without great food and of course Llano wine. If you follow me on Instagram, you might have recently seen that I spent the day in Lubbock with the Llano team on my Instagram stories, along with a group of wine-loving ladies. We had a blast learning, meeting the Llano team all while sipping on Llano wine.
Y'all know I adore Llano wine. I've had the best time partnering with them to share a girl's night in dinner, a wonderful mulled wine recipe for the holidays and a FABULOUS Rosé dinner.
A true pioneer in the Texas wine industry, Llano Estacado Winery has been driven to uncork the potential of vintages produced on Texas soil since 1976.
Now, Llano Estacado Winery is the largest, best-selling premium winery in Texas, producing wines of world-class quality and introducing not just Texans but the entire world to the fine wines made in the Lone Star State.
Today I want to share with a fun idea to unwind during this hectic holiday rush. An ugly sweater party with your fav gals. Yes! Invite a few of your closest gal pals over, throw on the ugliest sweater you can find, uncork a bottle of Llano wine, nibble on Christmas cookies and simply – enjoy the moment.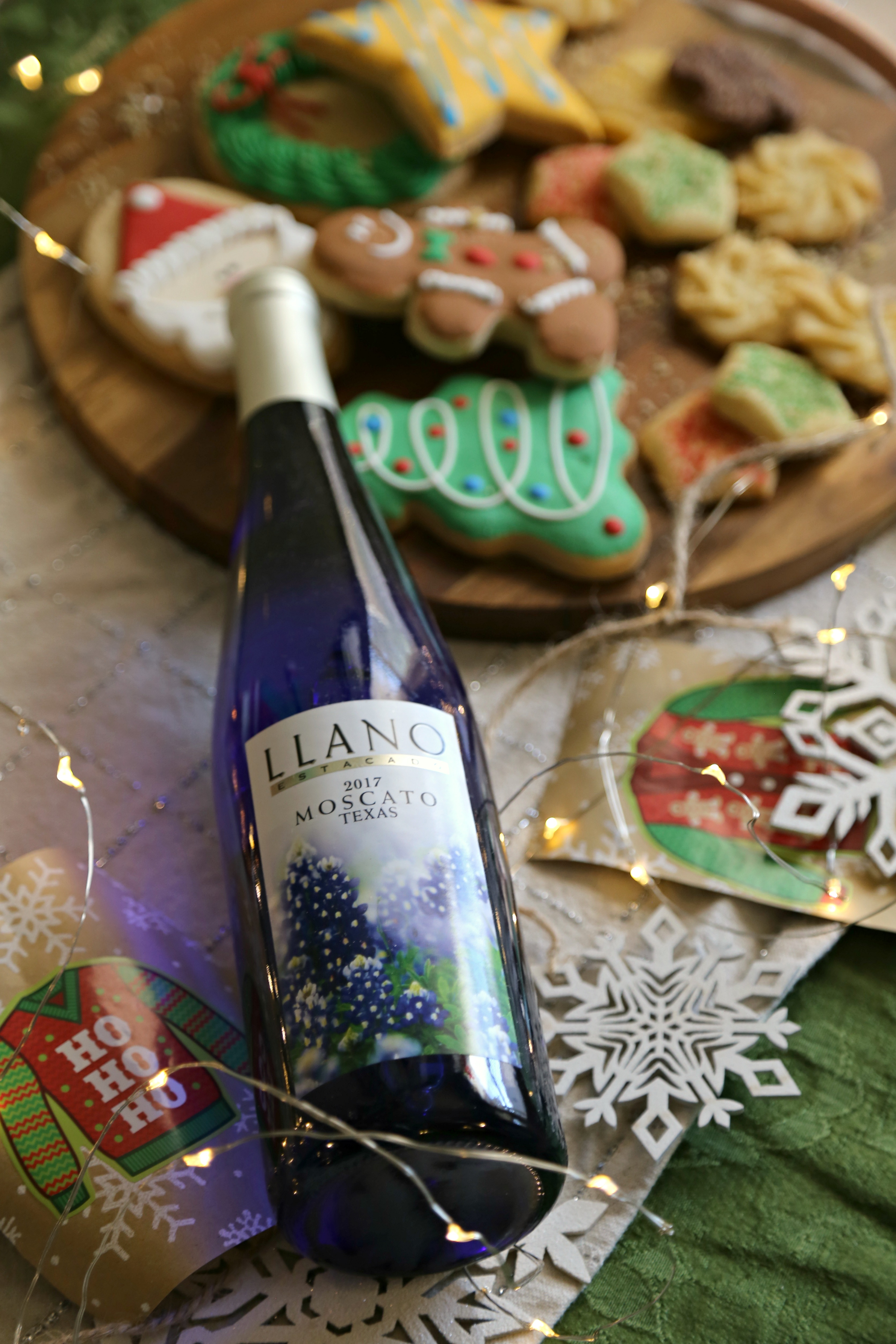 For my ugly sweater/cookie party we sipped on Llano Estacado Cellar Reserve Cabernet Sauvignon and  Llano Estacado Moscato, which both paired well with our Christmas Cookies.
We spent the evening sipping Llano wine, catching up, laughing and relaxing between friends.
Llano Estacado Cellar Reserve Cabernet Sauvignon wine exhibits fragrant aromas of currant and cherry cassis with hints of cedar, supported by full tannins and a balanced acidity. Enjoy this wine with full-flavored meals or savor it on its own with friends and family.
Llano Estacado Moscato has strong citrus aromas entice the senses to make a delightfully sweet wine that pairs wonderfully with a variety of foods and occasions.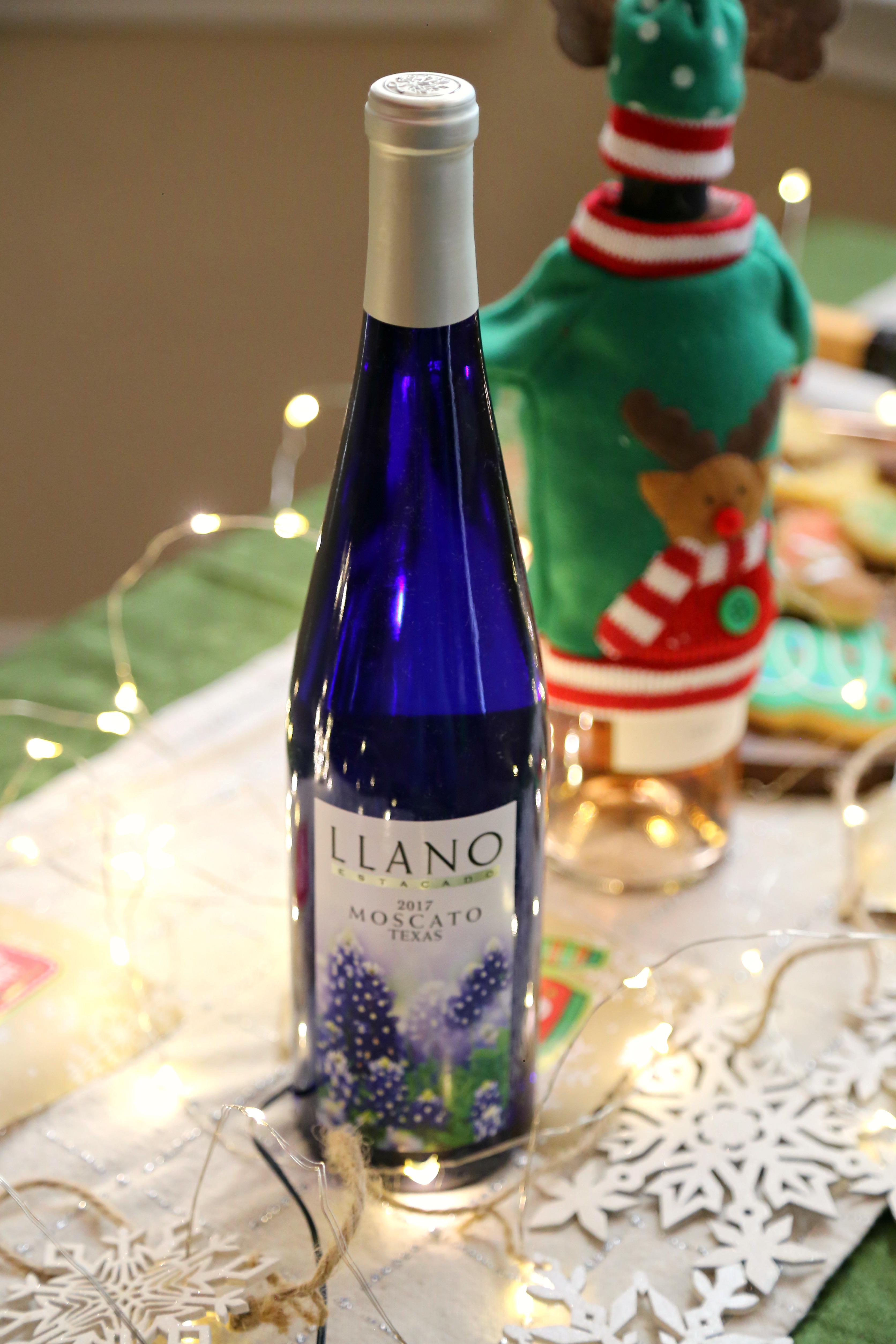 NOW FOR THE GIVEAWAY!
To celebrate the Holidays Llano is offering all my readers 20% off their online orders with the code: SWEETLIFE20 AND head to my Instagram for a GIVEAWAY (hint, hint look for the photo of Llano wine) to Earn a chance at a $25 gift code towards products from Llano Estacado Winery. YAY!
Good Luck & Happy Holiday from Sweet Life & Llano Estacado Winery.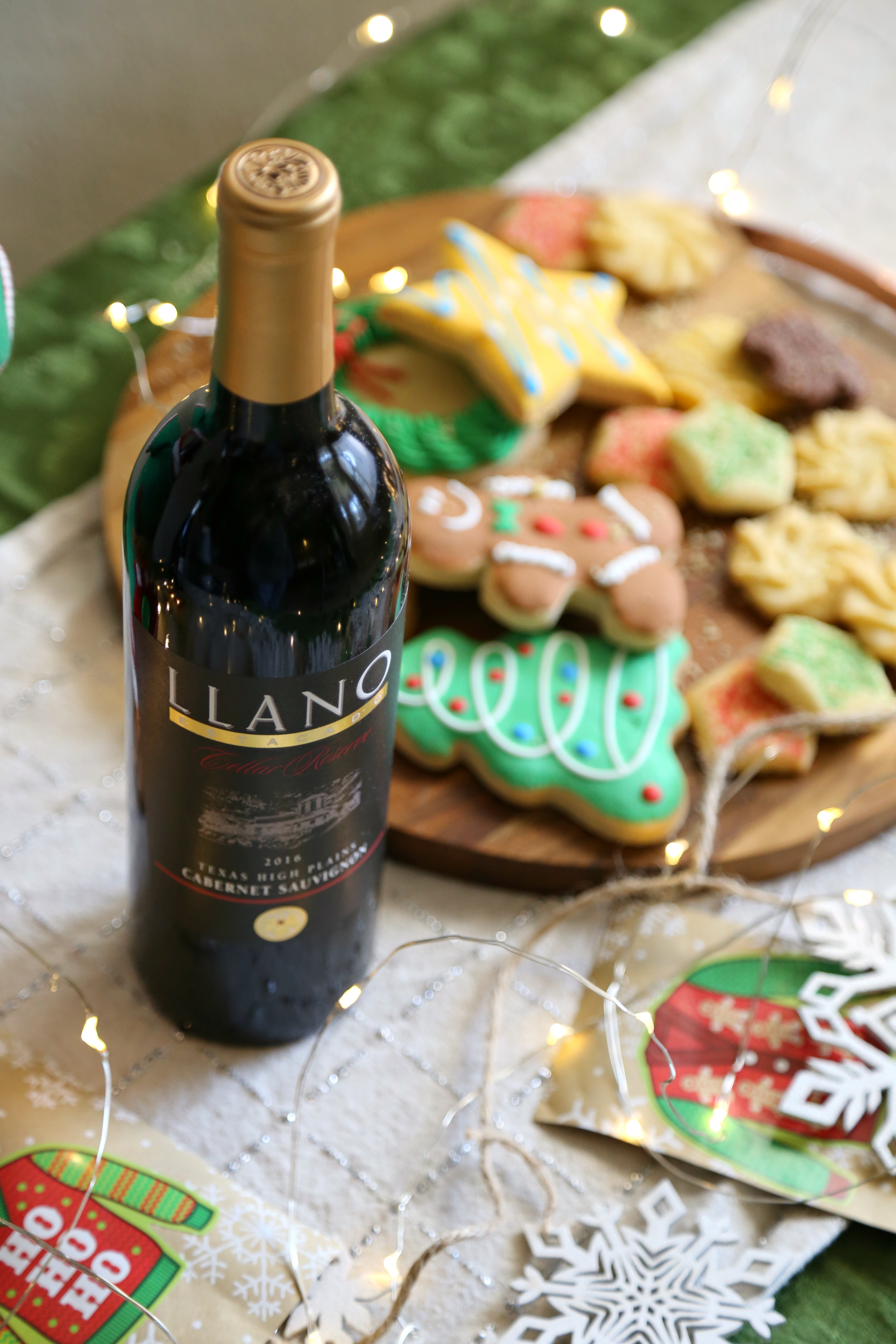 Llano wines are available for purchase online at www.llanowine.com, statewide retailers (TX) or at select retailers nationwide.