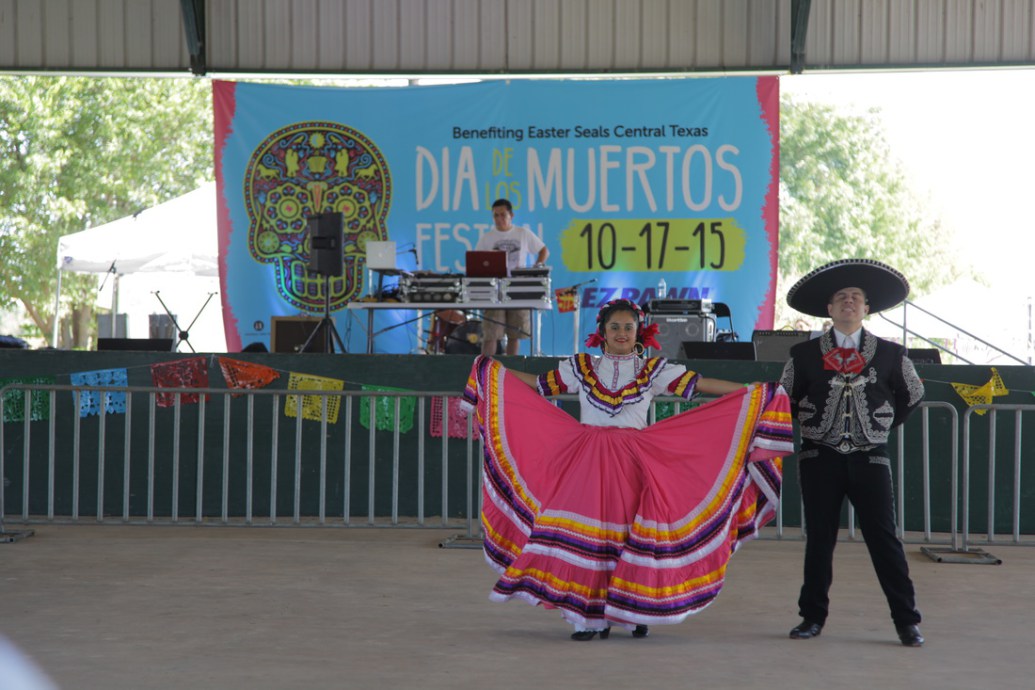 I'm excited to be heading to Austin to attend the Día de los Muertos Festival that benefits the EasterSeals Central Texas who focuses on creating opportunities for people with disabilities.
This year the festival celebrates their fourth year and activities include Día de los Muertos Festival is a unique festival featuring a full day Dia los Muertos cultural experience with live music, performances, art, kid's zone, food and drink. The festival brings together a dynamic blend of music with vibrant Día de los Muertos traditions.
The Festival kicks off on Saturday, Oct. 15 at Fiesta Gardens. The event will be headlined by Los Angeles band Ozomatli, known for their impressive blend of a variety of genres, from classic to modern Latino, urban, hip-hop and other world styles. The "Dioses del Baile," or "Gods of Dance," have created one of the most exciting, captivating and flat-out fun live shows touring today. They continue to harness their musical instincts by conceiving new concepts and forging new sounds that keep fans on their toes and the world dancing.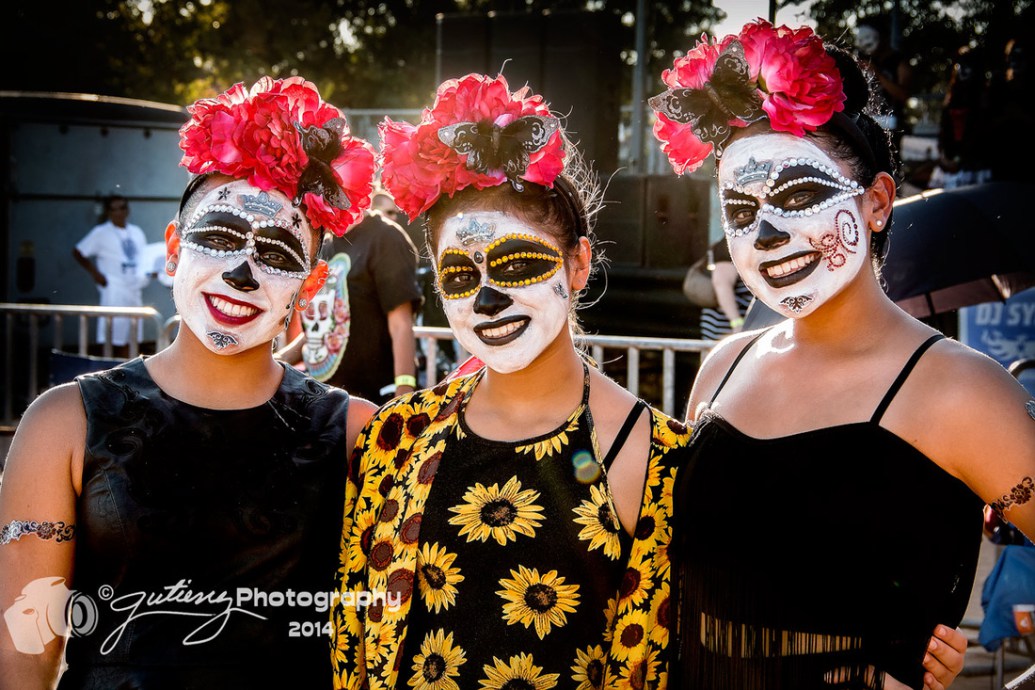 Metalachi will also be attendance. Metalachi is a group from Ciudad Juárez, Mexico. They are the world's first and only heavy metal Mariachi band. They cover heavy metal songs and incorporate traditional mariachi musical instruments such as the trumpet, violin, guitarrón, vihuela, and the cowbell. In 2015, Metalachi was named one of the top tribute bands in LA by LA weekly, and have been performing sold-out shows throughout the US for years!
Easterseals Central Texas began in 1937 as the Texas Society for Crippled Children. In 1949, a small building was dedicated as the Austin Cerebral Palsy Center serving a small population of Central Texas residents. Almost twenty years later, it became the Capital Area Rehabilitation Center, expanding its services, programs and persons served.
In 1985, the Capital Area Rehabilitation Center became an official affiliate of the Easter Seals National and was renamed The Capital Area Easter Seals Society. Finally, in 1998, the name was changed to Easter Seals Central Texas (ESCT), and in 2006, ESCT opened its Hays County Workforce Development office. In 2010, there were more changes as ESCT expanded to include more comprehensive community and housing services. Easterseals Central Texas currently provides over 8,500 local children and adults – and their caregivers- with quality, person-centered services and support.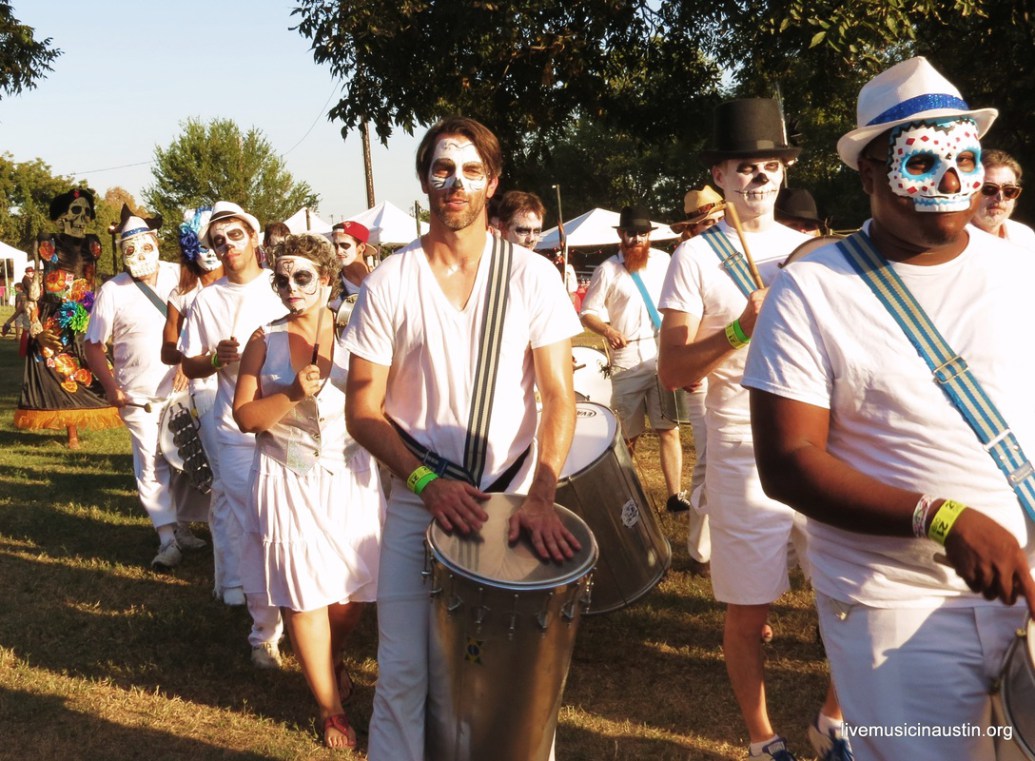 Children and adults receiving individual care by Easterseals Central Texas are challenged by a variety of disabilities including: autism, developmental and learning delays; speech, language and hearing disorders; sensory processing disorders; mental illness, stroke, head trauma, amputation, spinal cord injury, polio, cerebral palsy, spina bifida and muscular dystrophy as well as various genetic disorders with high risks for developmental delay.
General admission tickets are $30 and VIP tickets are $150. Children six years old and under are admitted free with a ticketed adult. All festival profits will benefit Easter Seals' client families.
See you there!