Sweet Life Disclosure: This is a sponsored post with Weekly Tasting. Thank you for supporting the companies I collaborate with to bring you exciting new recipes.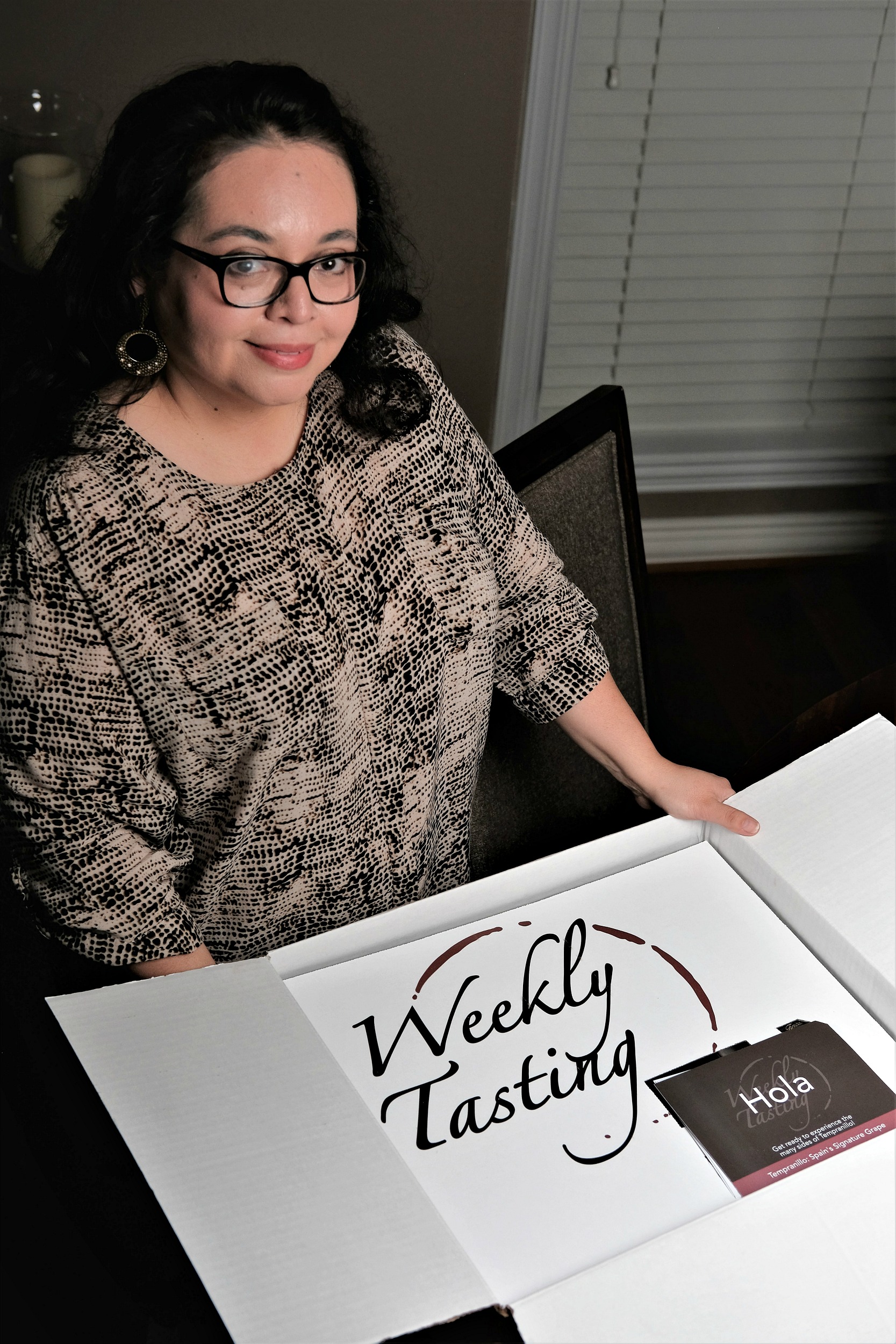 Hosting a Wine Tasting with Weekly Tasting
I enjoy attending wine tasting events with my girlfriends at the local winery to learn about new wines, but unfortunately these are far in far between due to our busy schedules. When Weekly Tasting reached out to me and asked if I would host a wine tasting with a few of my girlfriends I jumped at the chance.
How amazing to experience and learn about wine all in the comforts of home. Thanks, Weekly Tasting!
How to host a Wine Tasting
Hosting a wine tasting is a great way to try, learn and experience new wines. First I personally called to invite a few of my girlfriends to the event. I wanted to keep the guest count to a small, intimate group so that we were free to chat about each wine and write notes.
Weekly Tasting is the newest way to experience new wines. Each week one of their renowned Sommeliers hand selects 4 wines all with a common theme and include a 10-minute tasting video that walks you through each wine. I love this concept of a common theme. It's the chance to try quality tempranillo wines at affordable prices.
I set up the tasting on the dining room table. This way I could line up the wines in the weekly tasting package, along with small notebooks and pens for my guests to write down note and take note of the bottles they enjoyed. Each Weekly Tasting pack comes with a set of tasting cards and recipe pairings to go with each wine. You also get access to amazing features, like label recognition (app), a personal cellar where you can share your favorite bottles with your friends and compare notes.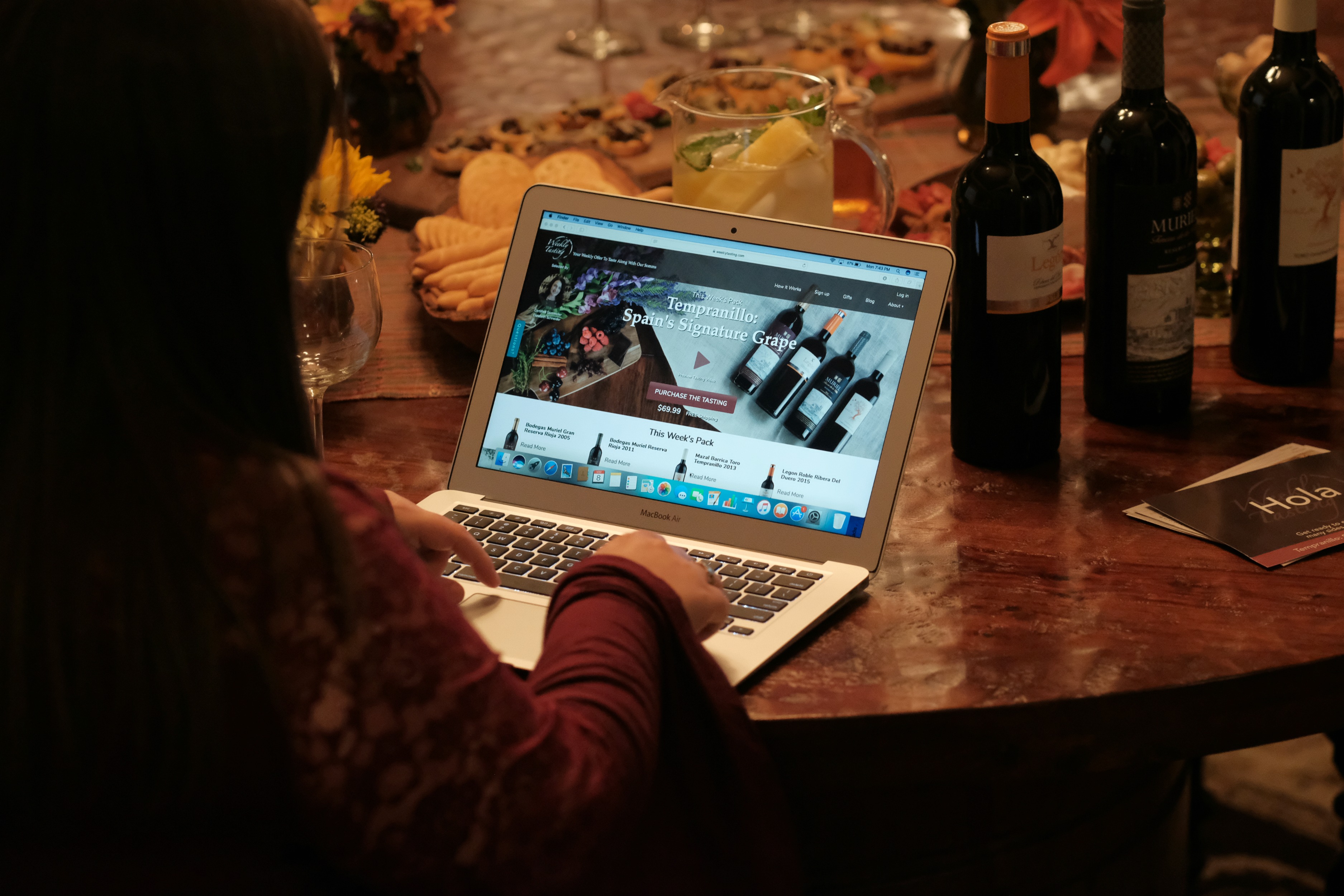 Easy Appetizers for a Wine Tasting
I was sent the Tempranillo: Spain's Signature Grape weekly tasting box, so I wanted to pair a few appetizers with the wines that my guests were free to nibble on between each bottle. A beautiful cheese platter that included (cheese, nuts, figs, crackers), a few bowls of seasoned nuts, marinated olives and bruschetta with sun-dried tomatoes and cheese.
I also added a few bottles of water so my guest could cleanse their palate between tastings.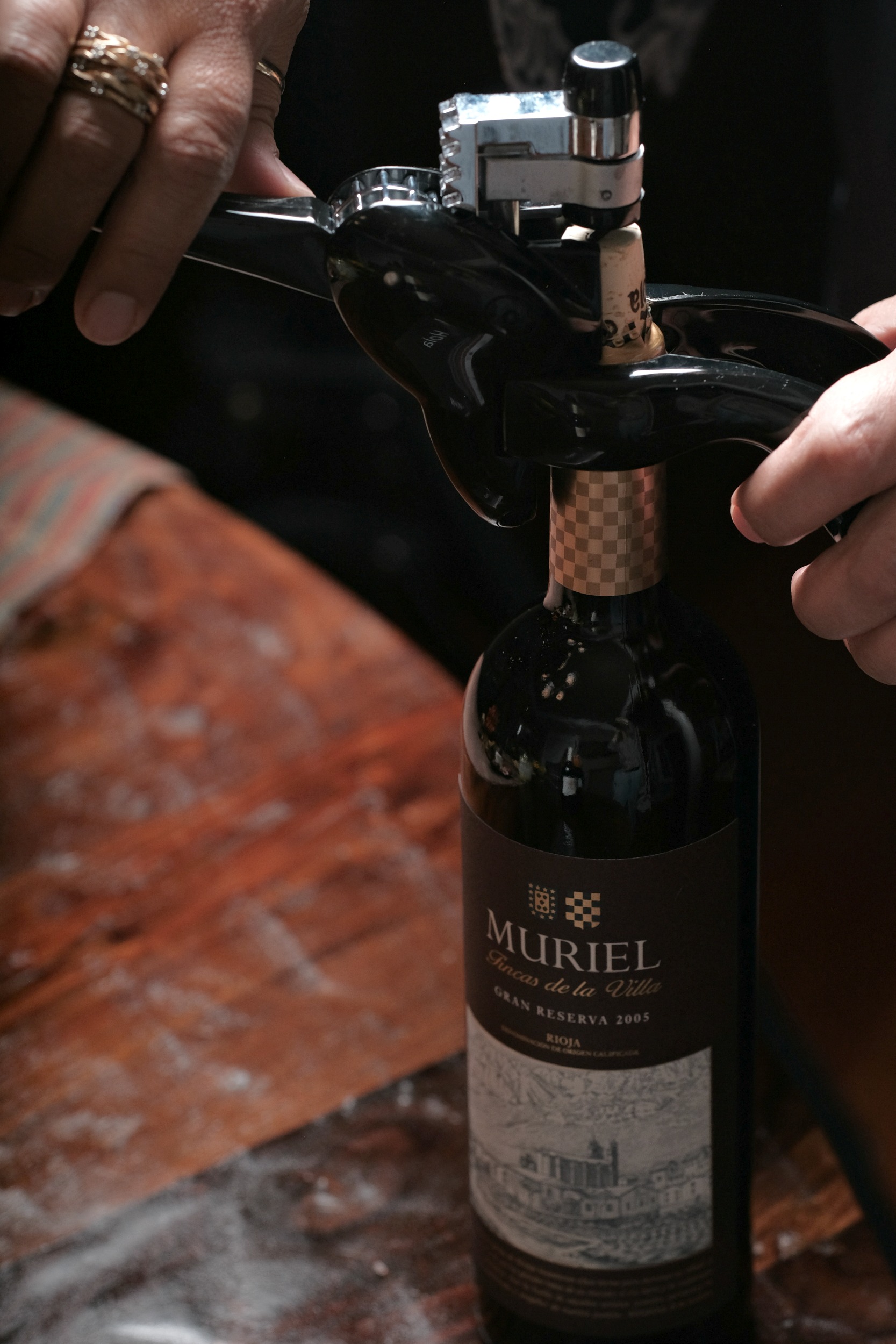 Weekly Tasting
Both of Weekly Tasting's Sommelier's are well-known figures in the wine industry. Laura Maniec, is one of only 32 female Master Sommeliers in the world. Elizabeth Schneider is a Sommelier and has spent over 10 years in the wine industry; she also hosts the Wine for Normal People podcast. Their experience will help you better understand your palate. And at only $69.99 for 4 bottles & free shipping it's a steal!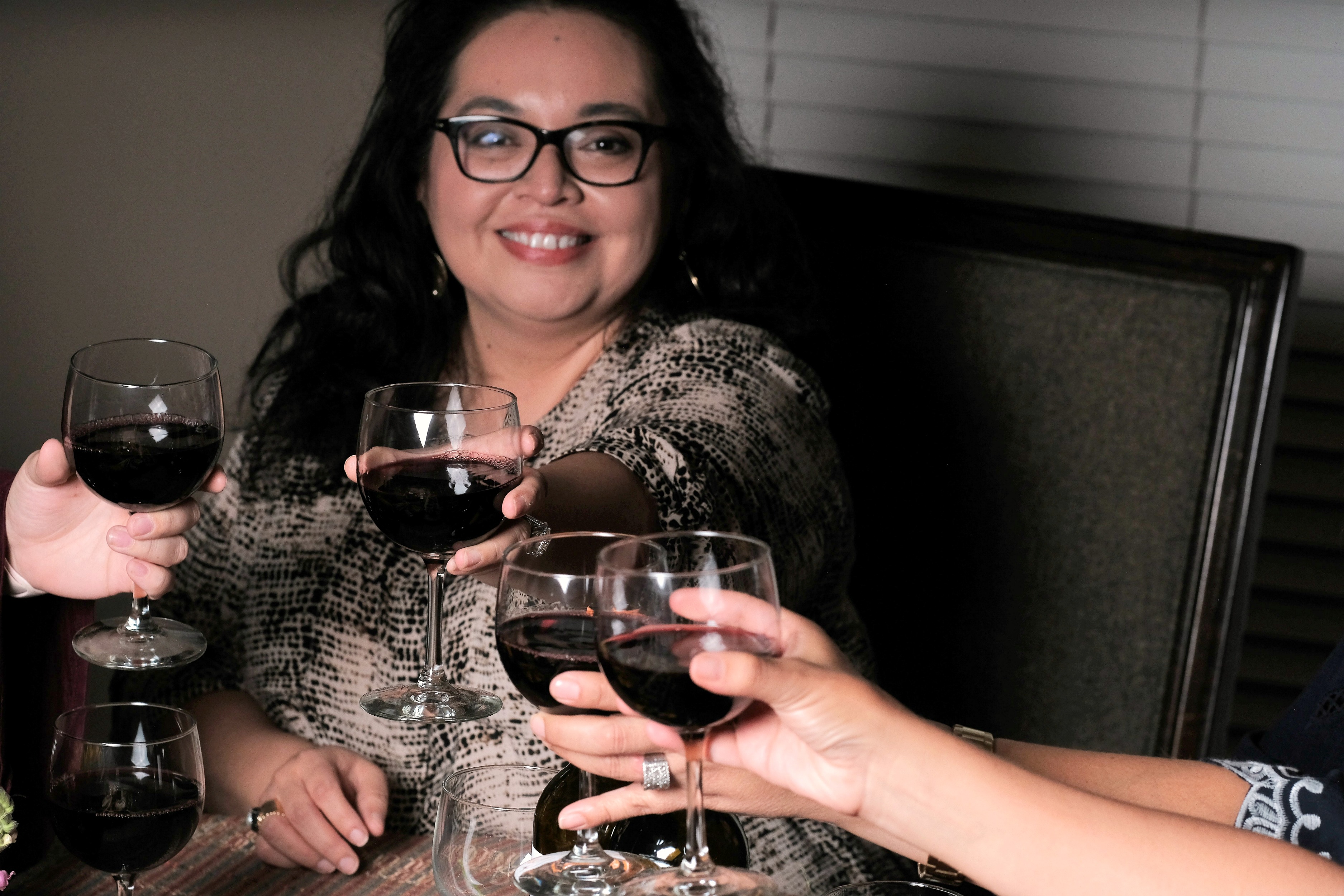 Host your own Tasting: Giveaway
I'm excited to announce that you can also host your very own wine tasting courtesy of Weekly Tasting.
Enter to win: A $300 Amazon gift card for one lucky reader!
Enter to sign up for the giveaway and learn more about the newest way to experience wine below: a Rafflecopter giveaway Must be 21+ to enter and in U.S. Not applicable to entrants in MA, UT, TX, IL, or AZ.