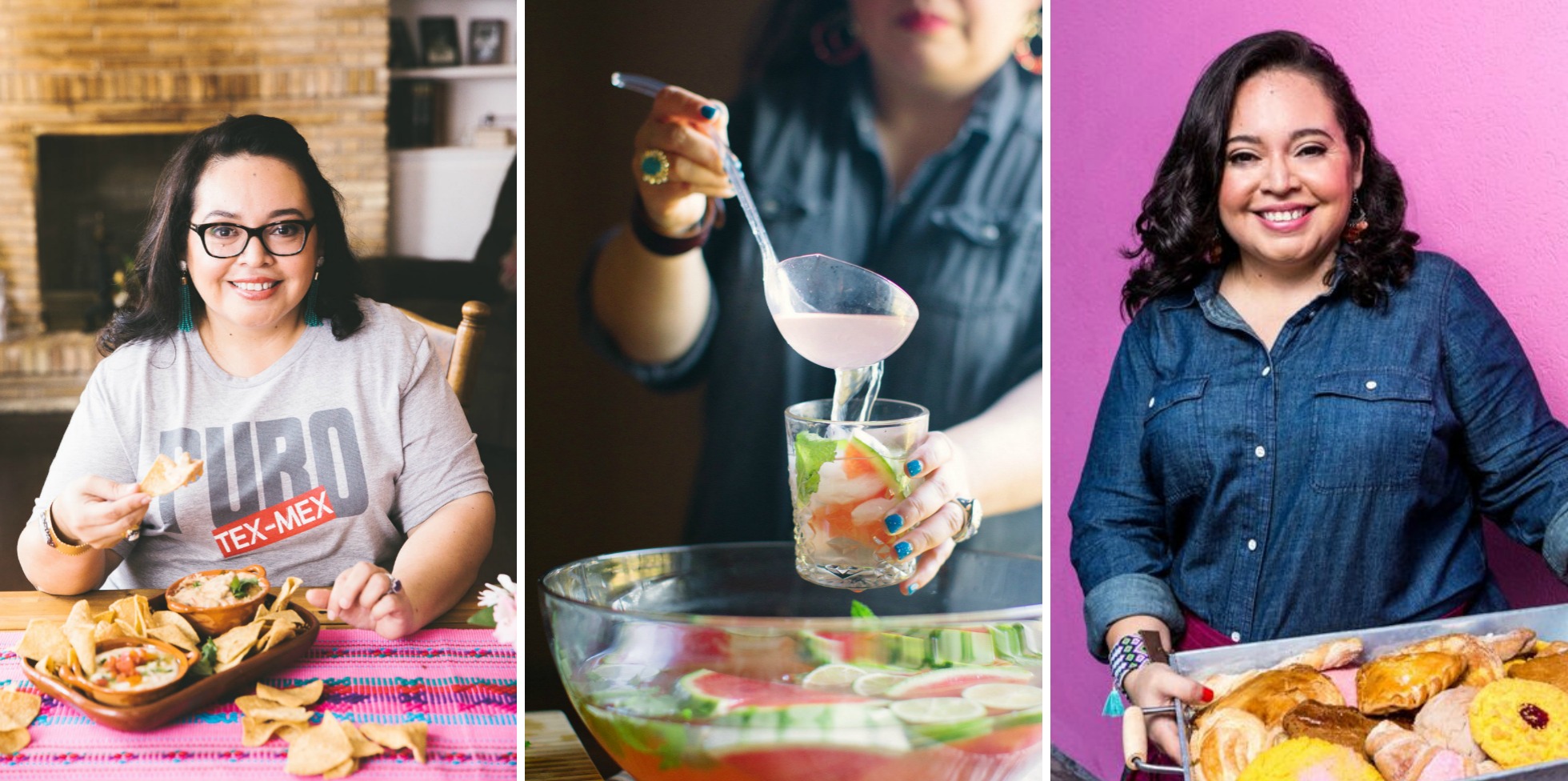 Welcome to Sweet Life!
Hi, I'm Vianney Rodriguez, the founder, recipe developer and South Texas foodie behind Sweet Life.
I'm also the Author of Latin Twist, a collection of nearly 100 delicious Latin-inspired cocktails and the The Tex-Mex Slow Cooker, a gorgeous cookbook filled with 100 incredible Tex-Mex recipes that you can easily make at home in your slow cooker.

Sweet Life is a celebration of my life in South Texas and an exploration South Texas food and culture. Simply put, Sweet Life is a delicious blend of the culture and flavors from my life.
On Sweet Life, I share my passion for good food and experiences and memories celebrated with family, through travel, entertaining and soul satisfying meals together with family. And every post here on Sweet Life is filled with the vibrant culture and food of South Texas. As a proud Tejana, I invite you to join me on this journey and to experience all the rich culture that Texas has to offer.
Join me as I celebrate life, food and familia all from the Sweet state of Texas.
MORE FROM SWEET LIFE:
---
Featured Recipes