Sweet Life Cocktail Catering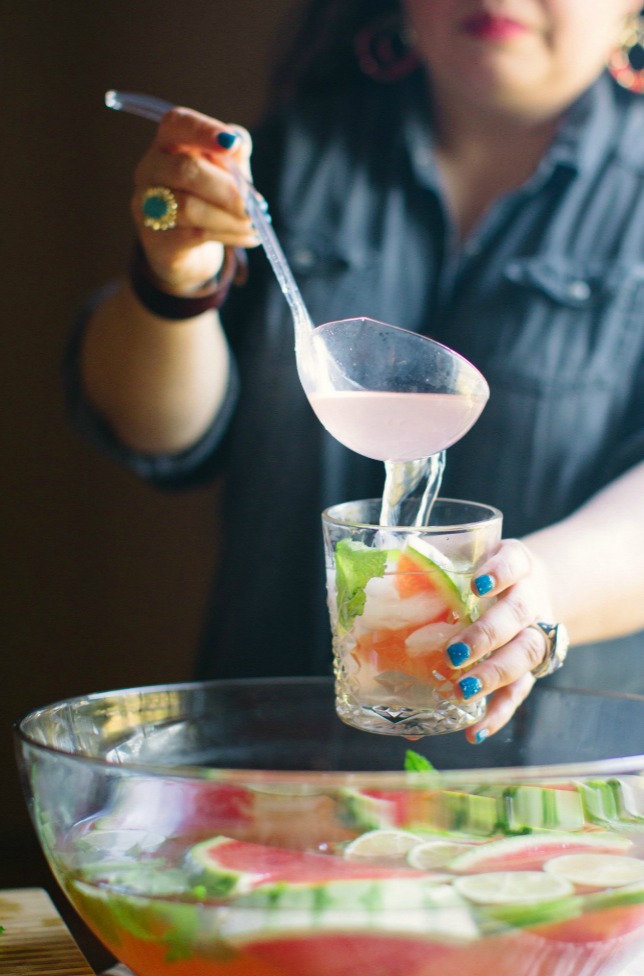 Vianney Rodriguez is an Award-Winning Food Blogger, Recipe Developer and the Author of Latin Twist, a collection of nearly 100 delicious Latin-inspired cocktails and the forthcoming The Tex-Mex Slow Cooker, a gorgeous cookbook filled with 100 incredible Tex-Mex recipes that you can easily make at home in your slow cooker.  Vianney is a native of South Texas and shares the region's vibrant and unique culture here on her blog, Sweet Life.
Handcrafted, Artisanal Cocktails
Whether you're planning a wedding, bachelorette party, girl's night in or a weekend fiesta with your friends and family, Vianney's Sweet Life Cocktail Catering is the answer to your cocktail needs.
Sweet Life offers full-service cocktail catering, including margarita bar, martini bar, paloma bar and cocktail classes at your home, event or at corporate parties.
And if you prefer to serve yourself, we can create a custom self-serve bar for you.
Sweet Life catering takes the planning out of your hands and gives you a simple, fun and elegant way to celebrate with your guests while enjoying delicious cocktails made with only the highest quality ingredients.
Made with Fresh, All-Natural Ingredients
Our cocktails feature fresh juices, aromatic spices and the seasonal flavors of Texas.
Sweet Life cocktails do not contain any mixes, high-fructose corn syrup, or unnecessary preservatives.  Each cocktail is hand-crafted and made with fresh, local, organic ingredients.
We like to serve up our cocktails featuring spirits sourced from Texas, local distilleries and artisans or conscientious national companies.
And we've also been known to make our very own spirits from scratch.
At Sweet Life, we believe that using fresh ingredients results in a cocktail with superior taste. That is why we offer only the best to our clients and create custom spirits and cocktails to fit your expressed needs and desires.
An Interactive Bar Experience
Every cocktail is an opportunity to share in the moment, a story, or simply just good company.
At Sweet Life, we believe that shaking up a cocktail for your guests should be an experience.  It's a chance to introduce them to new cocktails that highlight high quality spirits and introduce them to the flavors, textures and aromas of Texas.
As a Tejana, owner Vianney Rodriguez, reflects her culture and roots in every cocktail she serves up and has carefully crafted a margarita for every season, holiday and to celebrate the end of the week.  Sweet Life cocktails are an expression of Mexican heritage, fueled by our love of Texas.
Themed Cocktails
Sweet Life specializes in unique themed cocktails using fresh, locally sourced ingredients.  Whether a wedding, small party or corporate event, Sweet Life makes cocktails to fit any party or event theme.  Our delicious, unique cocktails that will wow your guests and excite their taste buds.
Latin-inspired cocktails
Ingredient-inspired cocktails
Regional cocktails
Seasonal cocktails
Holiday cocktails
Dessert cocktails
Featured Cocktails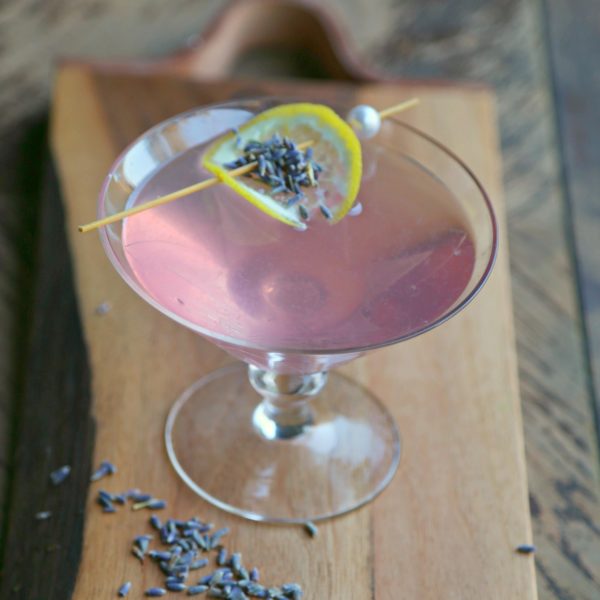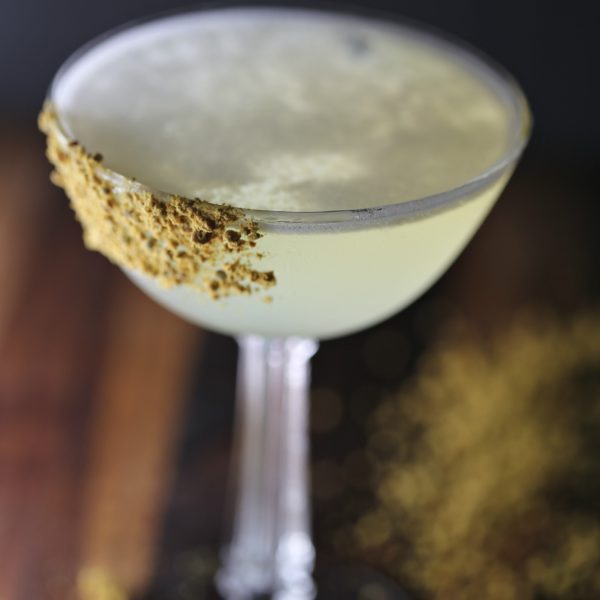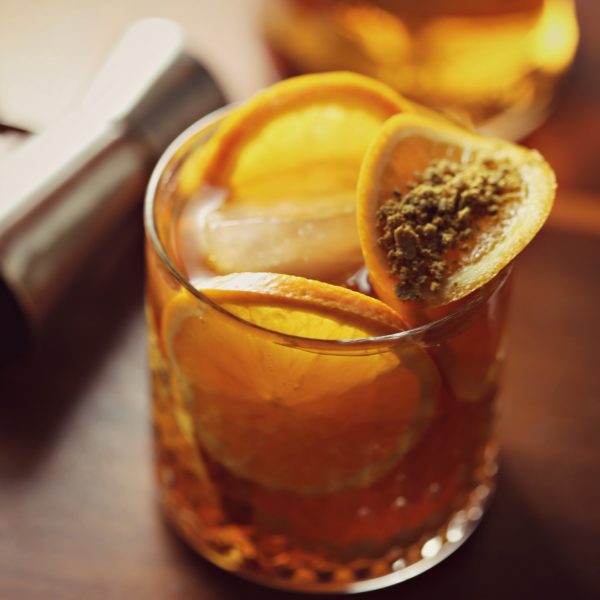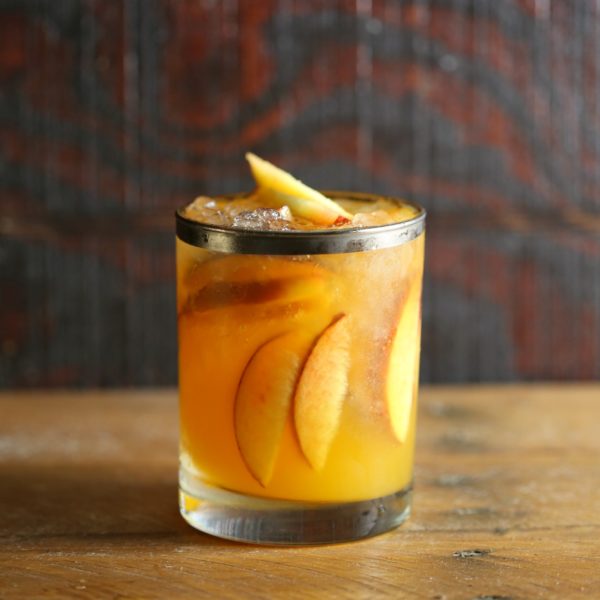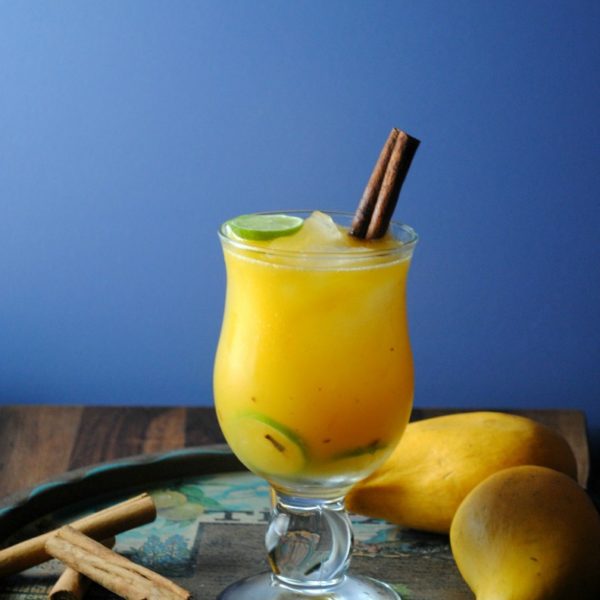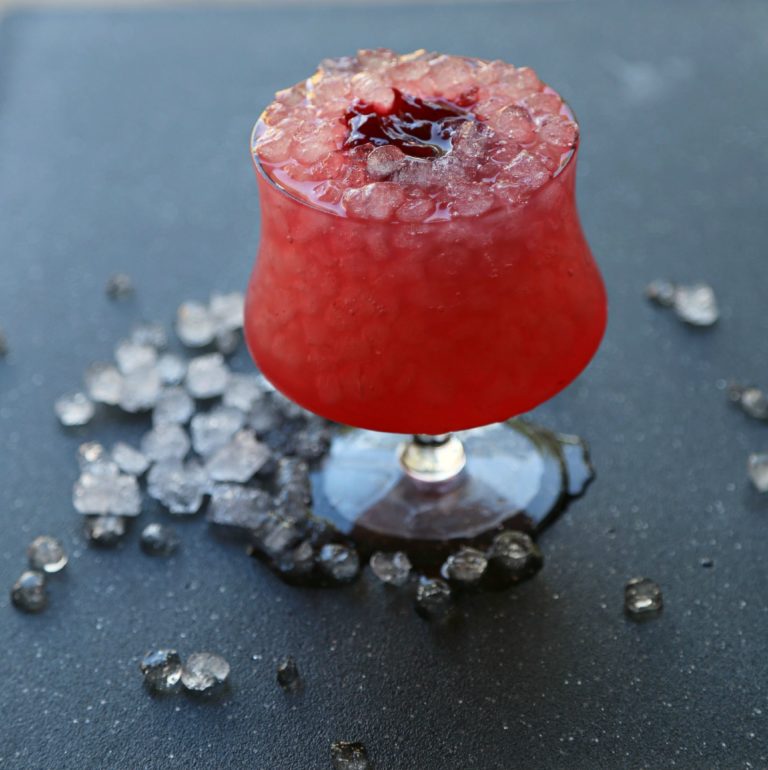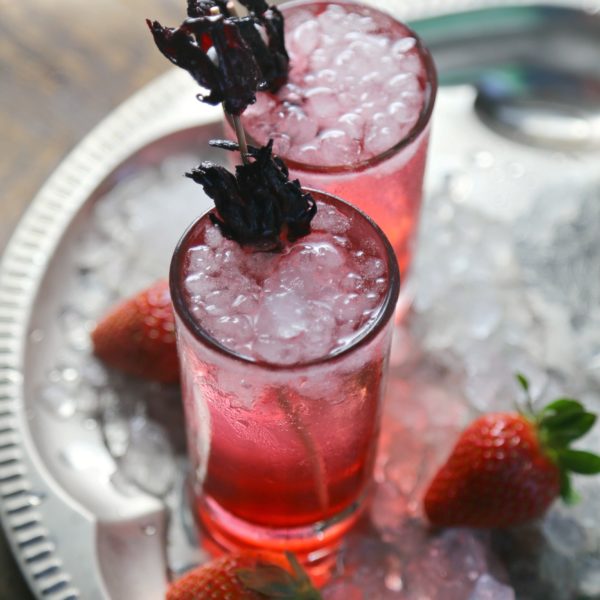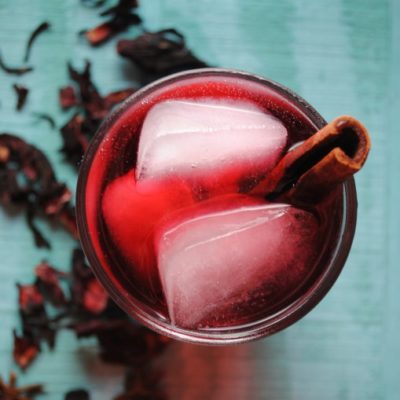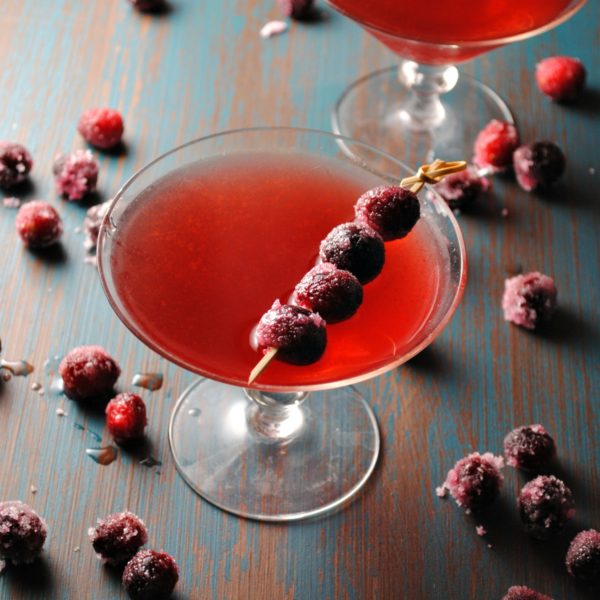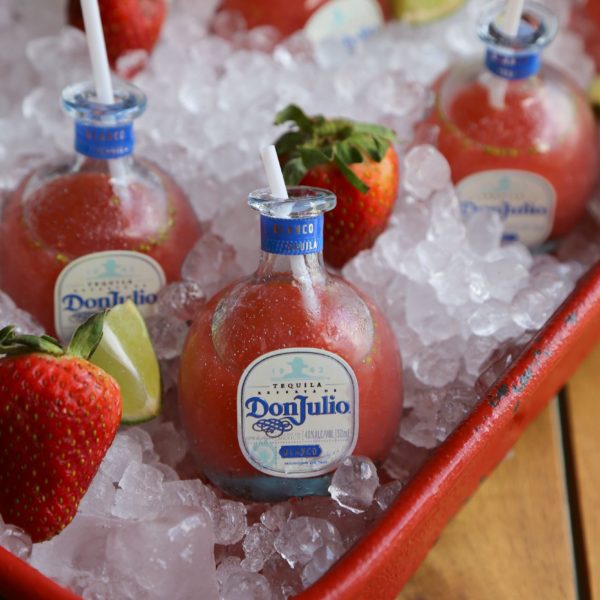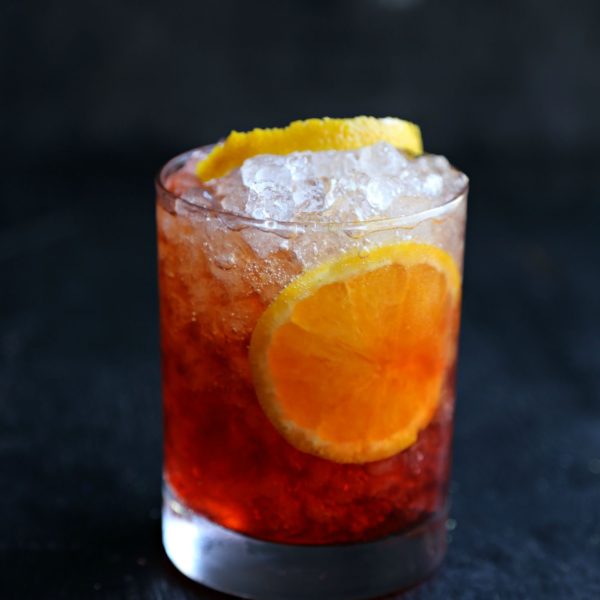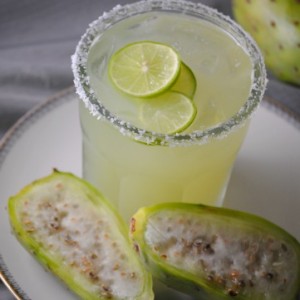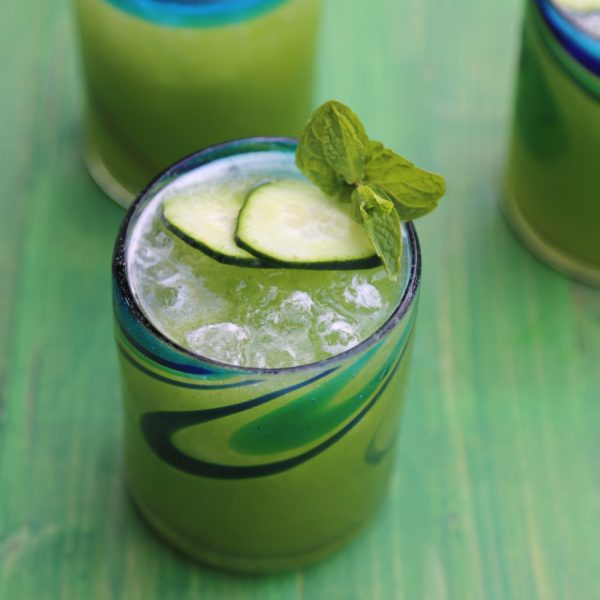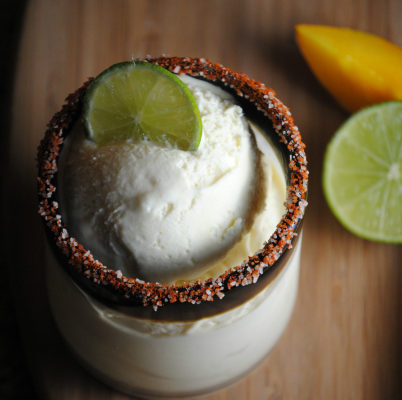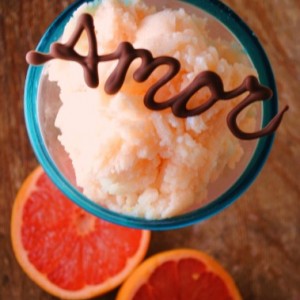 ---
Booking your next event with Sweet Life
Do you love gin and tonics?  Well have you tried a tamarind gin and tonic?  Sweet Life will revamp all of your favorite cocktails with a fresh Latin flair!
Do you need the perfect cocktail for that perfect day or event?  Need help stocking your bar for the season?  Celebrating a girls' night in?  Sweet Life can handle cocktails for the evening.
Want to learn how to make your own craft cocktails at home?  Sweet Life has some amazing cocktails classes that will teach you everything you need to know!
What types of events does Sweet Life cater?
Weddings
Bachelorette parties
Girls' nights
Corporate parties
Fundraisers
Private parties
Holiday parties
Weekend fiestas
Open houses
Family reunions
Cocktails classes
What types of drinks does Sweet Life serve?
Margarita bar
Martini bar
Paloma bar
Self-serve bars
---
Booking and Inquiries Form
Error: Contact form not found.
Handcrafted, artisanal cocktails, cocktail catering, alcohol caterer serving Aransas Pass, Rockport, Corpus Christi and greater South Texas.