Vianney Rodriguez's earliest culinary memory is watching her mother and abuelita (grandmother) roll out empanada dough. "They had a perfect rhythm going," she says. "It was their little magic, and I always wanted to be a part of that."
Rodriguez says she is a Texan through and through—"thank God for brisket and queso," she says, laughing—but she's also a proud first-generation Mexican American. "I would go to school and speak English, but as soon as I walked in the door at home, we would speak only Spanish," she says. "It gave me the best of both worlds."
Through her blog, Sweet Life, and her cookbooks, Latin Twist and The Tex-Mex Slow Cooker, she embraces all facets of her identity and celebrates the resourcefulness and cultural fusion of Tex-Mex food.
For Rodriguez, it all goes back to her grandmother's kitchen. "Now that I have kids, I want those memories with them. It's about the moments that lead up to the recipe."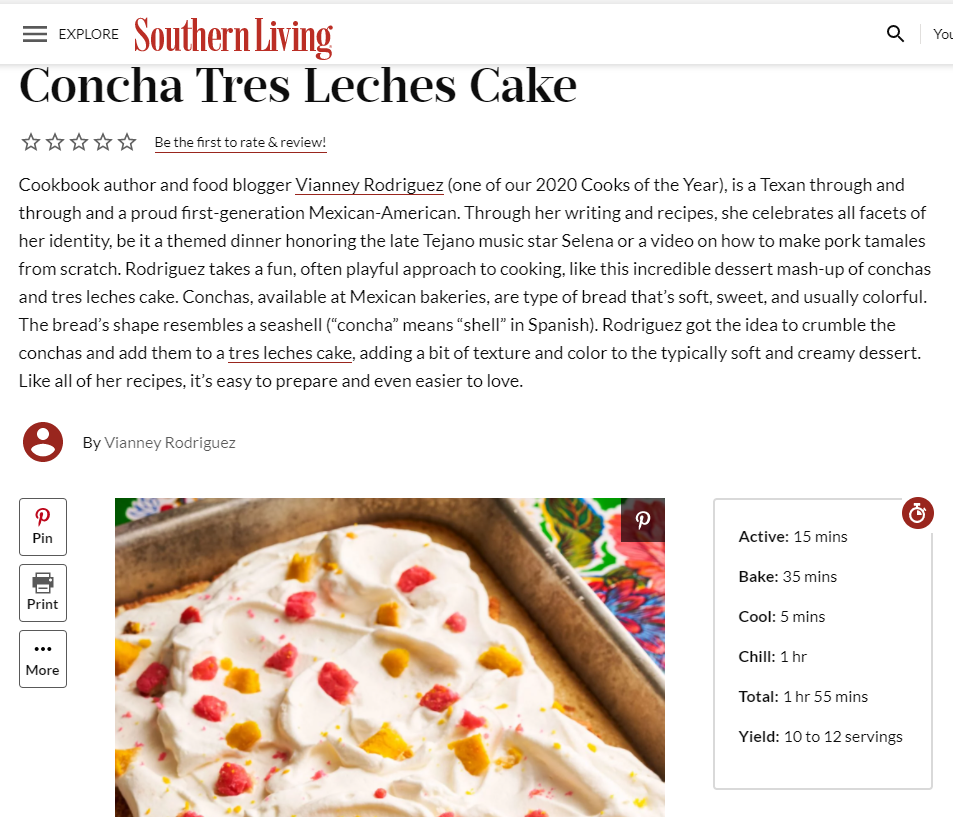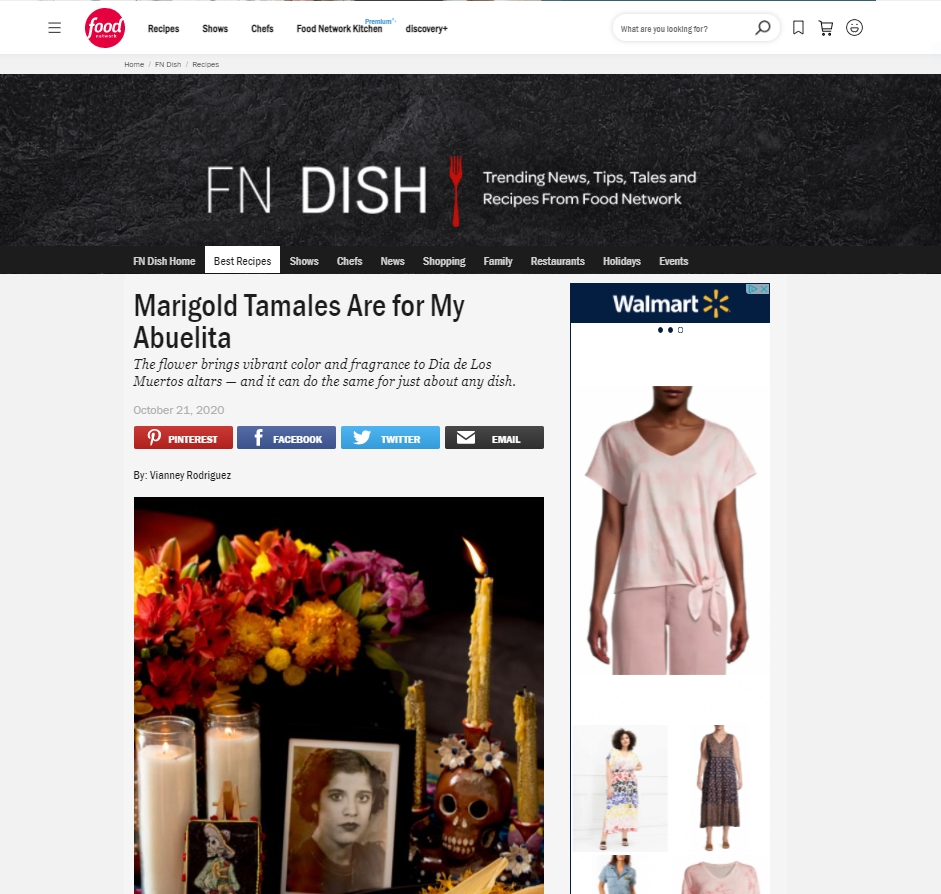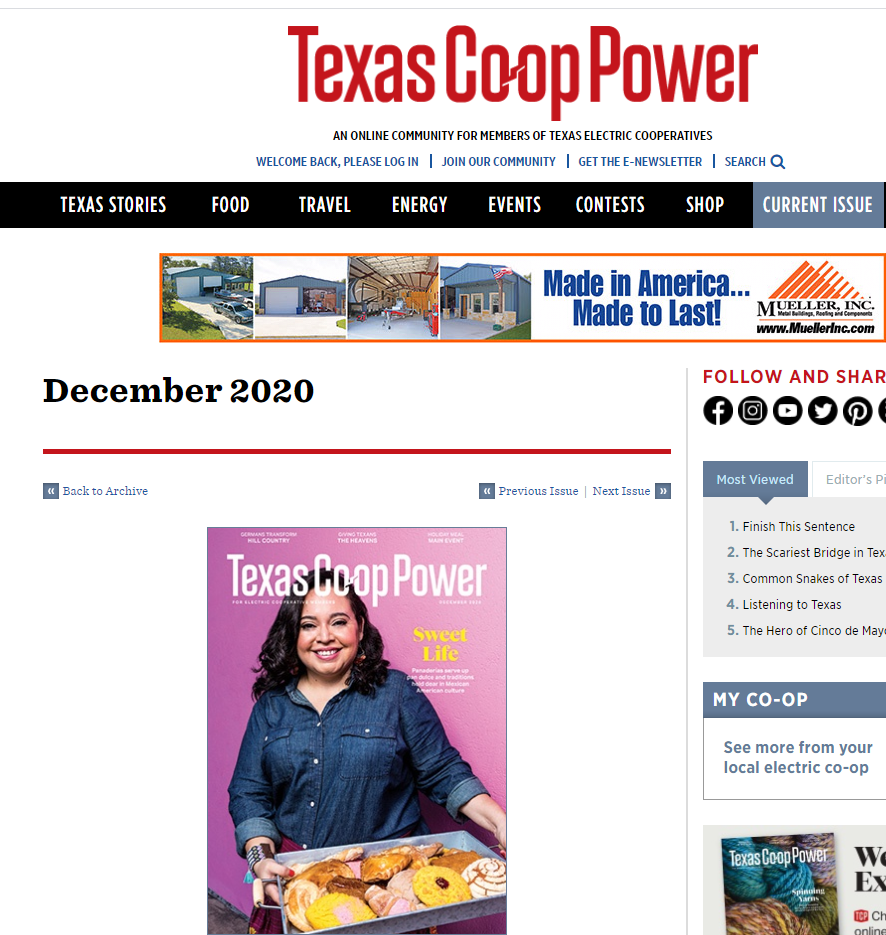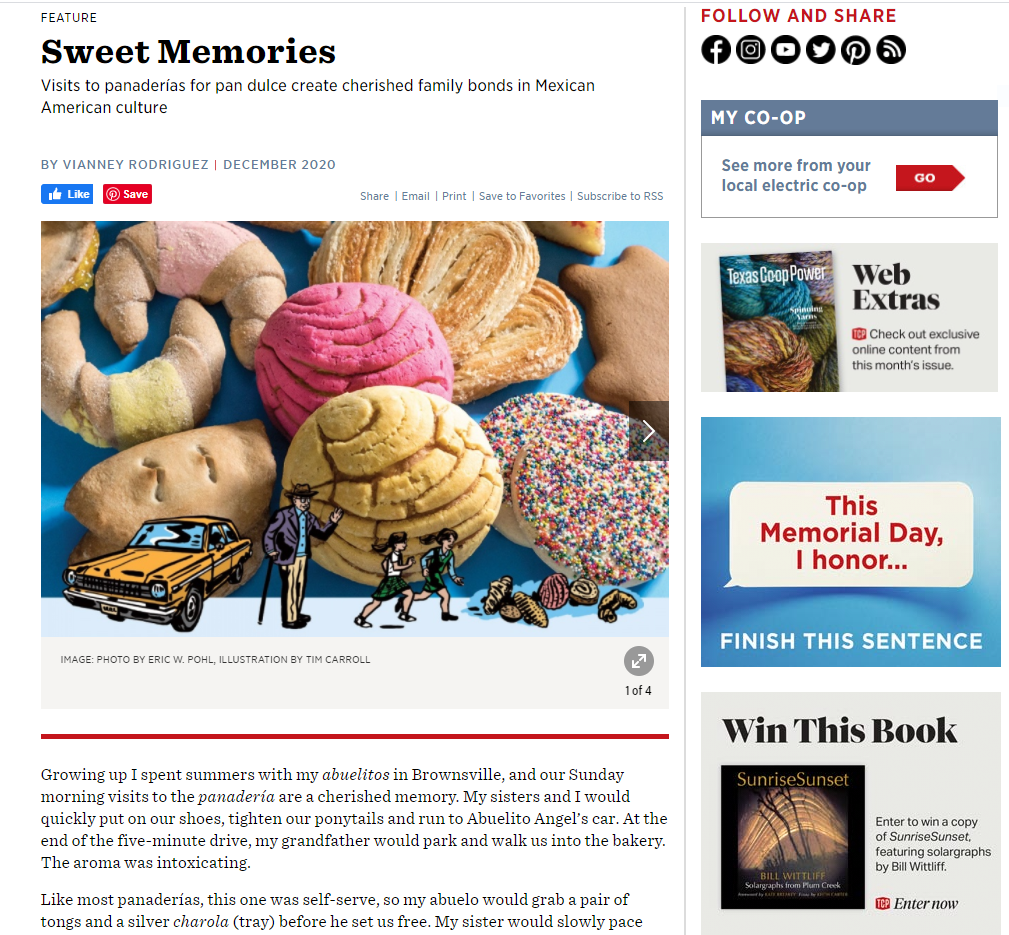 Texas Food Blogger, Cookbook Author and Recipe Developer, Vianney Rodriguez, has appeared in The Huffington Post, BuzzFeed, iVillage, Yahoo Shine, Women's Day, Cosmopolitan for Latinas, Cooking Light, NBC Latino, Design Sponge, The Los Angeles Times, Latina Magazine, Glamour, Fox News Latino, Mamiverse, The Latin Kitchen, Tastespotting, Foodgawker and Liquirious.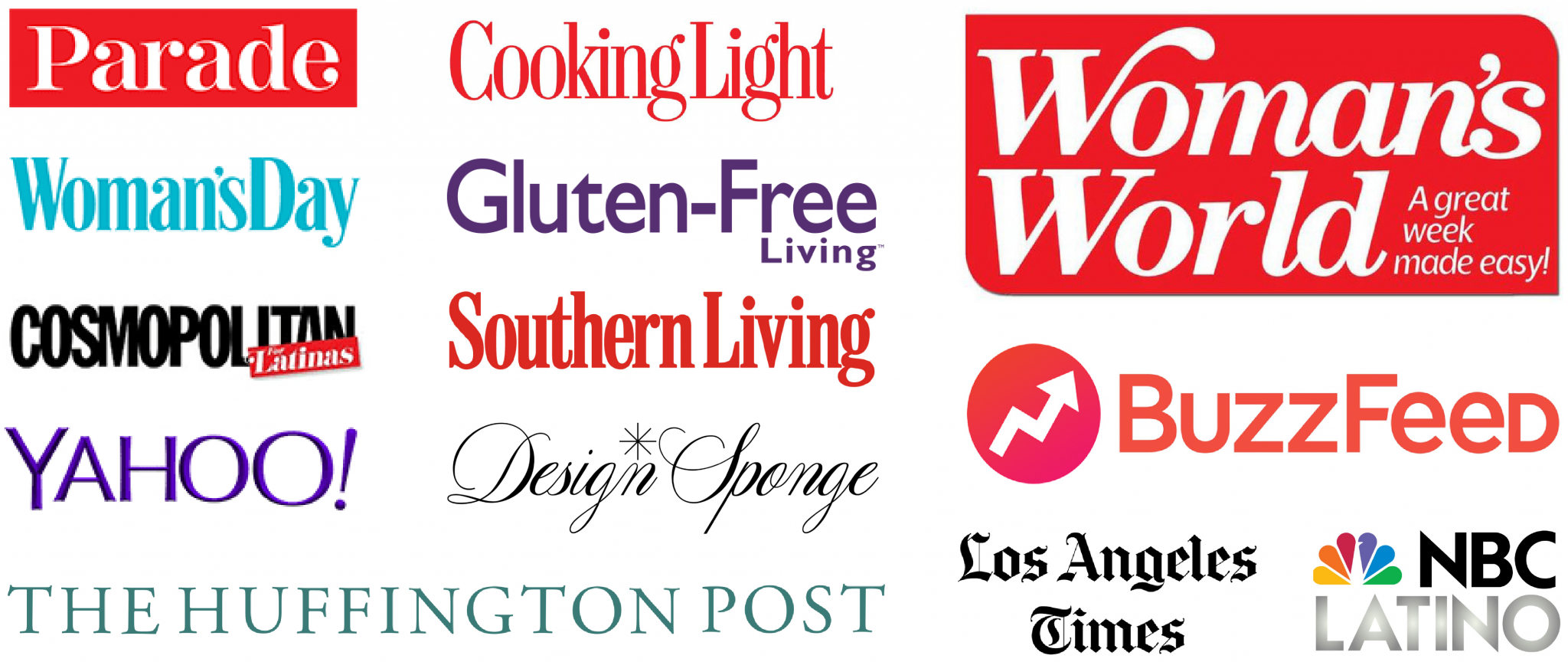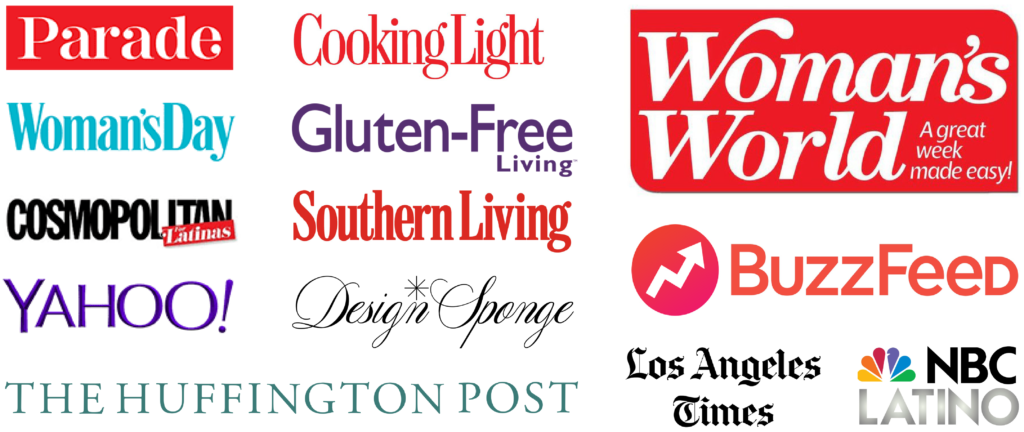 Recent Press
---
Cookbooks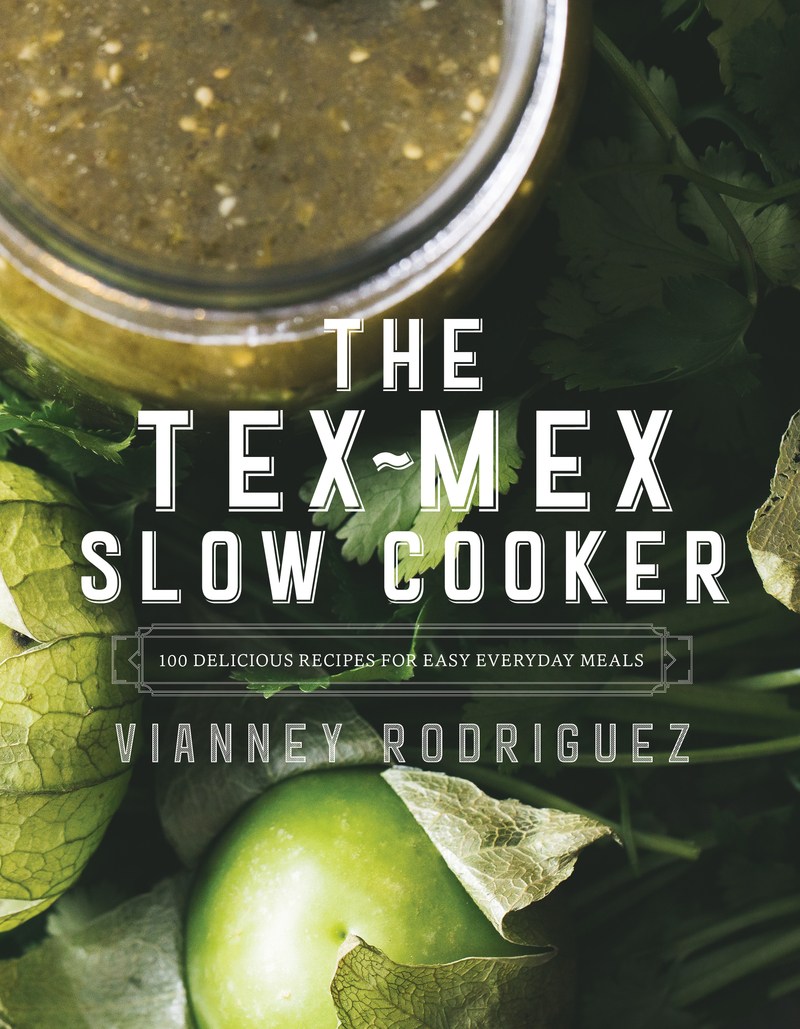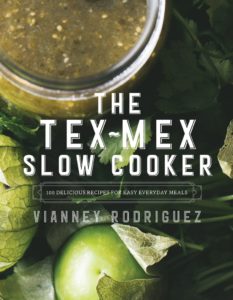 The Tex-Mex Slow Cooker
A collection of 100 classic and modern Tex-Mex recipes that you can easily make at home in your slow cooker.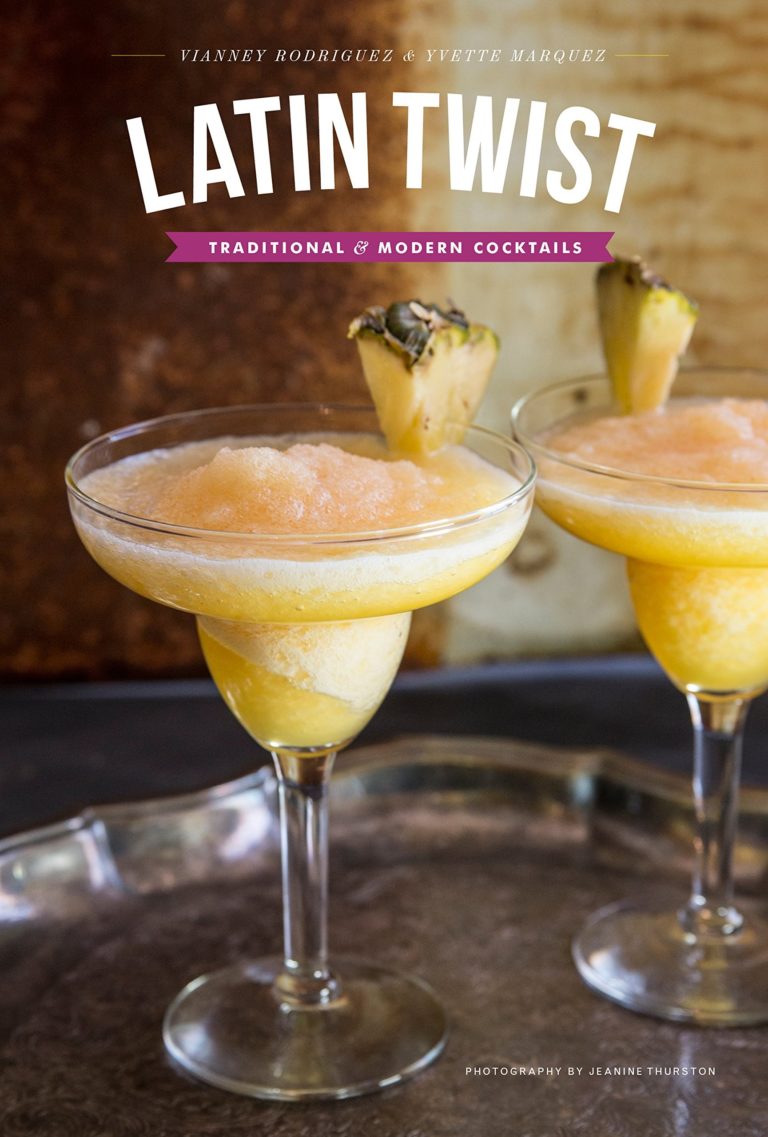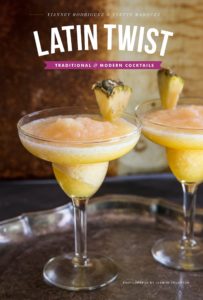 Latin Twist
A collection of nearly 100 delicious Latin-inspired signature cocktails from 18 Latin American countries and Spain.
---
Brand Partnerships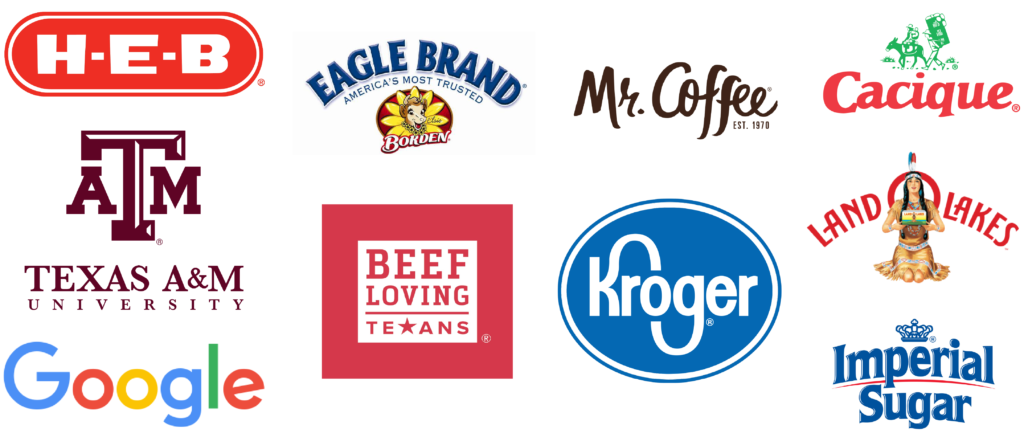 Sweet Life is an award-winning food blog that has been featured locally and nationally by a variety of digital media outlets and print publications. Sweet Life has held ambassadorships for Avocados from Mexico, Maseca, Sabra Hummus, Wilton, Tabasco, HEB and Cooking Light.
To learn more about how you can work with Sweet Life, please visit this page.