The Tex-Mex Queen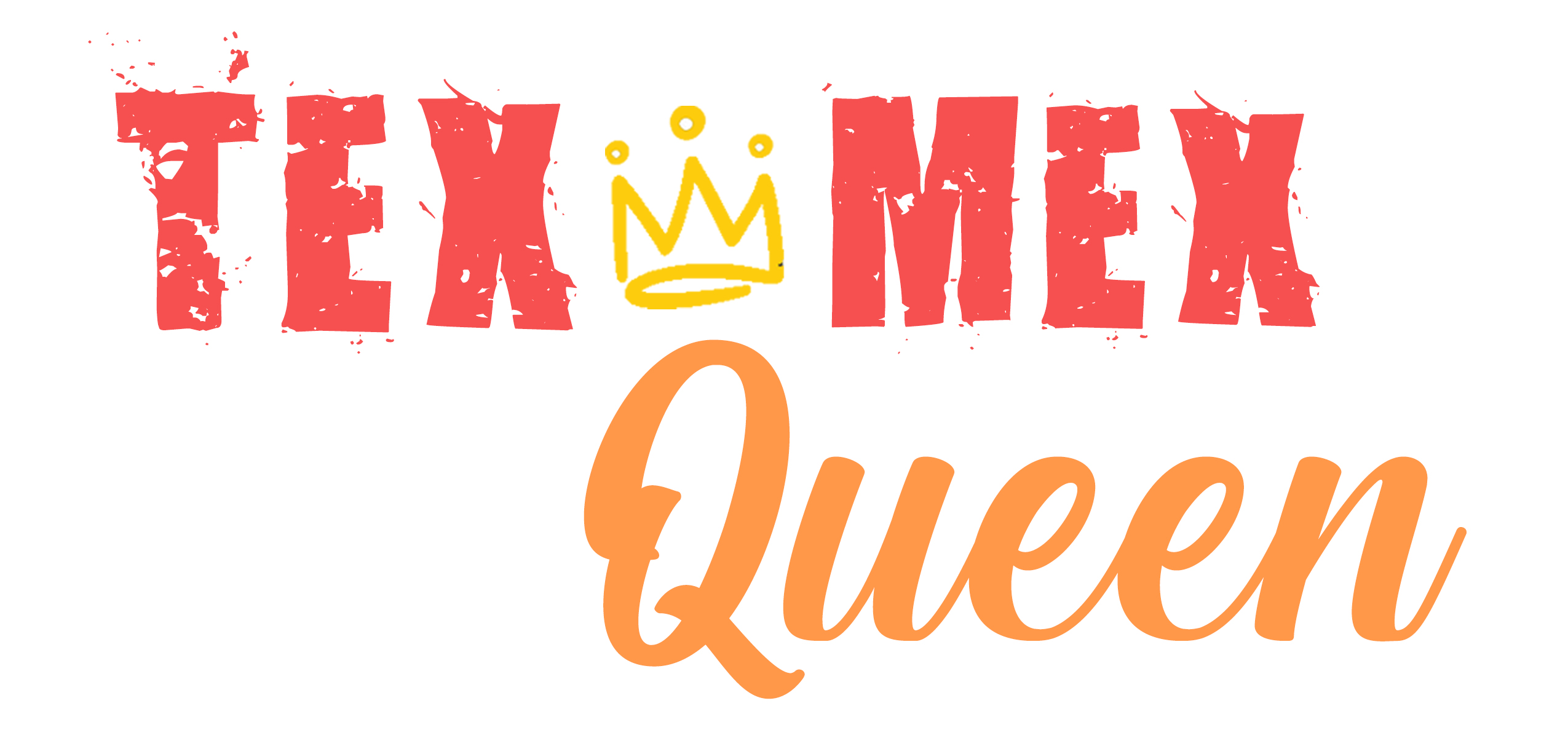 At its core, "Tex-Mex Queen" is about three things, comida, cultura, and familia. These themes are explored through the eyes of one of Texas's most notable culinary personalities, recipe developer and food blogger Vianney Rodriguez -- better known by her online handle, Sweet Life Bake.
Through lovingly curated blogs and cookbooks, Rodriguez has educated thousands of online followers on the richness of tejana culture and now, she will expand that via the Tex-Mex Queen cooking show.
"My comida is made with amor. I invite you into my cocina where I will share with you the joys of Tex-Mex through some of my family favorite recipes that can easily be made at home" said Vianney Rodriguez.
New Episodes Every Tuesday:
Thank you for joining me on this fun, new series! Les mando amor from my cocina to yours.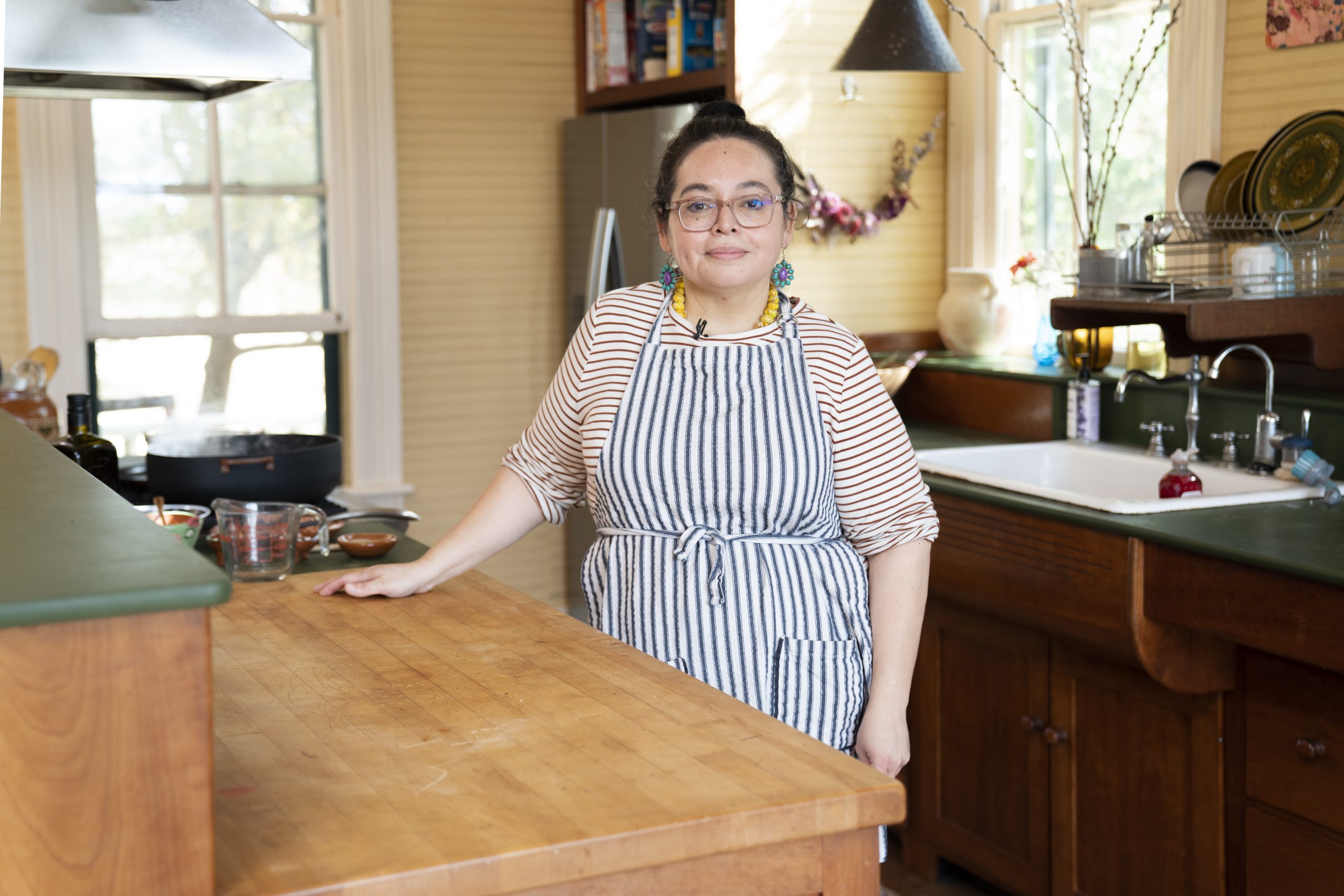 IDENTITY Network comes from the producers and directors of United Tacos of America TV Show, Tacos of Texas Docu-series, Mando Rayo and Dennis Burnett. "We're excited to bring these shows to life that reflect BIPOC stories, experiences and represent an inclusive, accurate portrait of America - a land that was made for you and me." said Mando Rayo, producer. "We want to lift up underrepresented voices through storytelling and bring points of views that for too long have been ignored." said Dennis Burnett, director. IDENTITY plans on developing more stories including Black Vacation, Tacos of Texas Podcast, Independent, a focus on small businesses during the pandemic, TacoLab, among others.