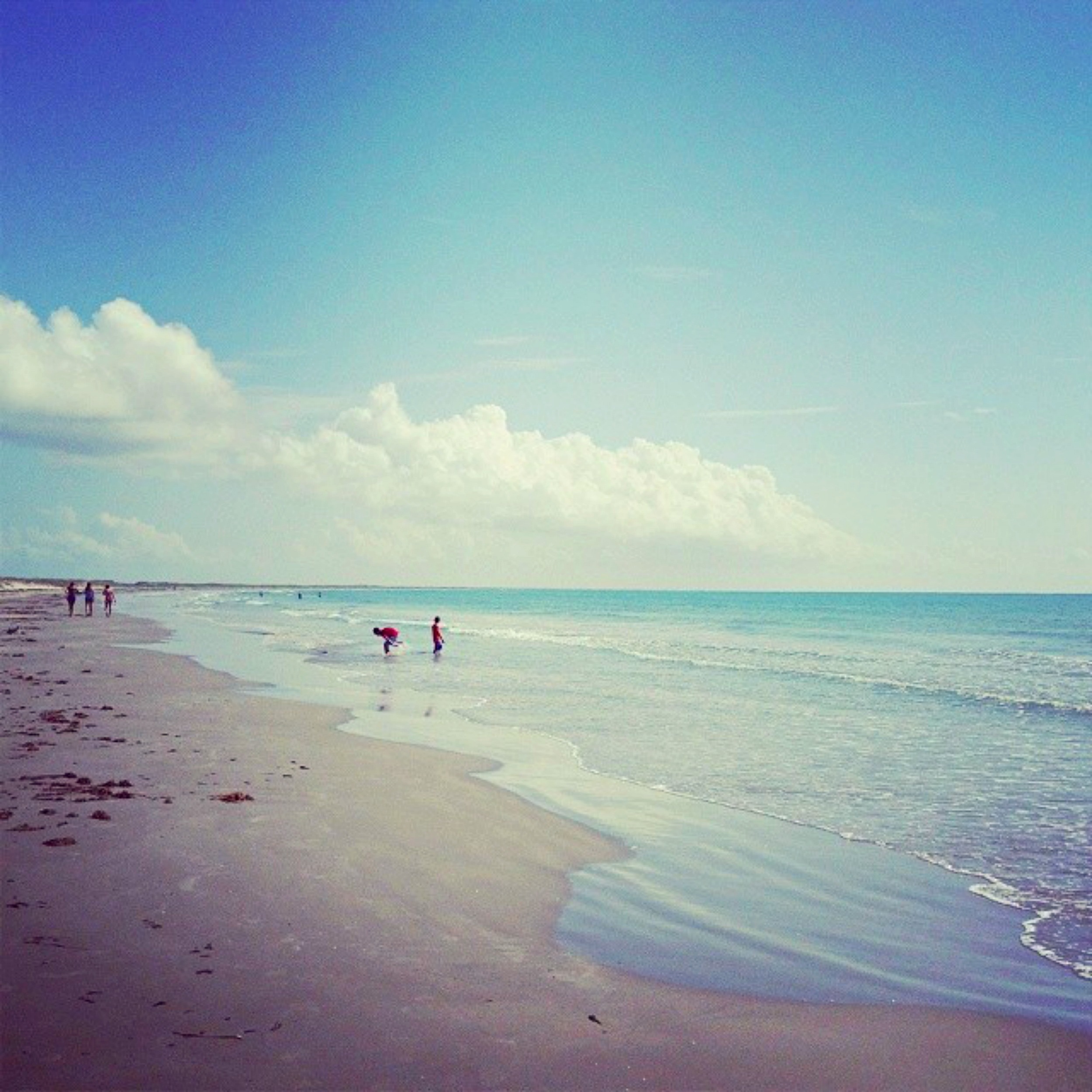 I'm Tejana to the core! There is no place I'd rather live. And in my celebration of my love affair with Texas I decided to create a new space where I can share with you my travels throughout Texas. I'm kicking myself in butt for not beginning this series sooner, since we love hitting the open road and exploring all the marvelous cities in Texas. Join me as I share a bit of my beloved Texas through pictures, yummy Texas eats and plenty of cocktails.
Today I want to whisk you away to a private beach. Did you know Texas had a private piece of paradise? Not many know of this beautiful private beach, but once you visit you will be hooked. We go often and take our dogs Frida and Diego with us.
San Jose island is privately owned, so do not expect to find your usual beach amenities here. No small shops to stock up on ice or refreshments, no outdoor showers to wash away the sand and most importantly no bathrooms. Yes, you read correctly at San Jose there is no bathrooms.
The island is privately managed for wildlife. Here you will find 600 different species of fish and 300 different species of birds. This is why the island is kept as is. No vehicles allowed. The only way to access this glorious Texas beach is by ferry.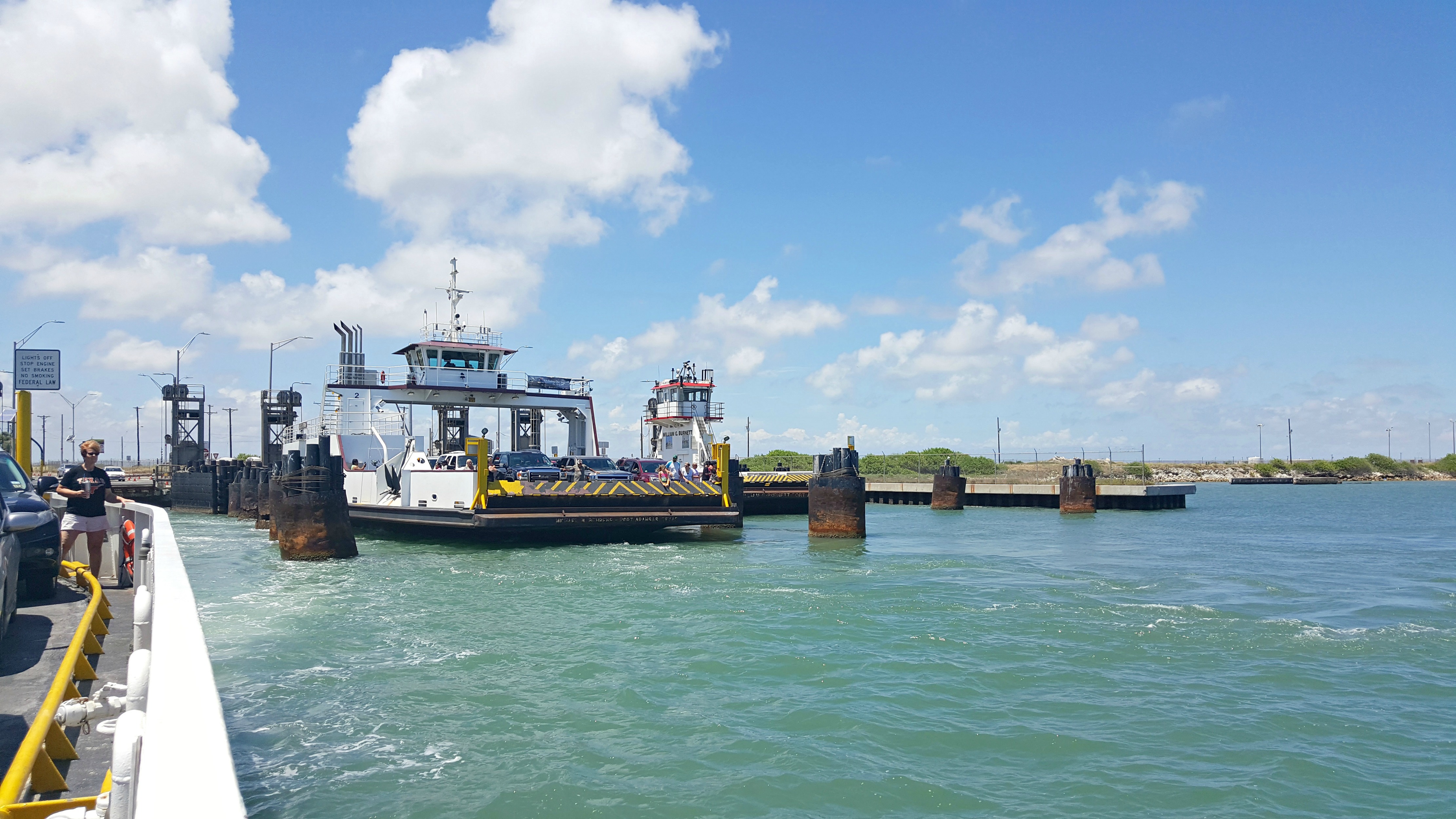 To get to San Jose Island you must first make you way to Port Aransas, which if you come from Aransas Pass you will need to take a ferry. If you drive in from Four Bluff you can drive into Port Aransas. Once you have arrived in Port Aransas, head to Fisherman's Wharf to access the ferry to San Jose, which is not technically a ferry it is a ferry boat, which adds to the thrill of getting to the island.
You can rent a buggy at Fisherman's wharf to help you tote your stuff. But be warned the ferry boat the first boat departs at 6:30am and the last ferry boat departs at 6:10. Keep an eye on the time or you will have to spend the night.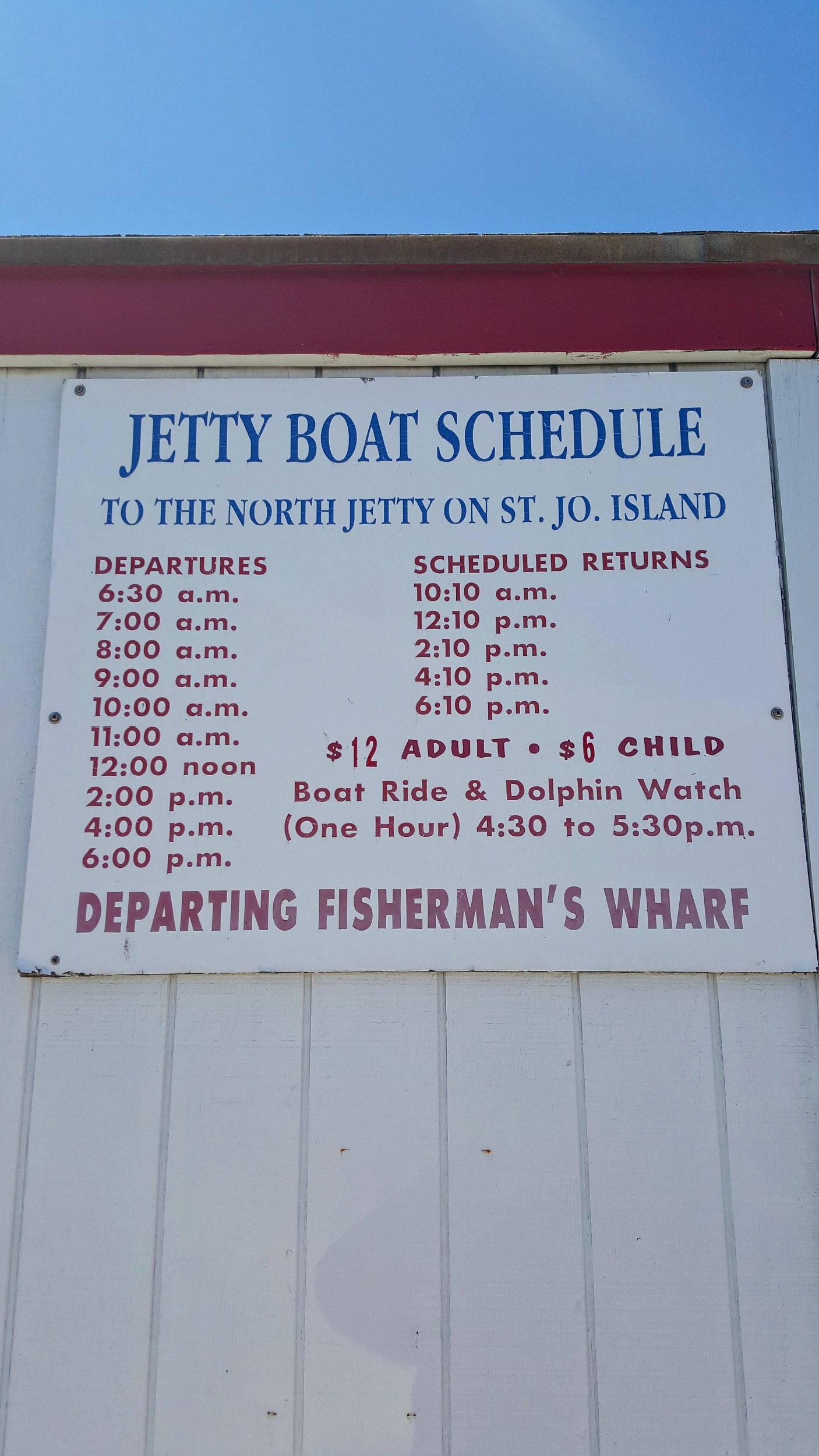 Here's the ferry boat schedule with exact time to help plan your trip.
I adore San Jose. The island is beautiful, the water is warm and inviting and it is never over populated. We try to visit any chance we have to walk he beach and look for seashells.
Find more information on San Jose Island here.