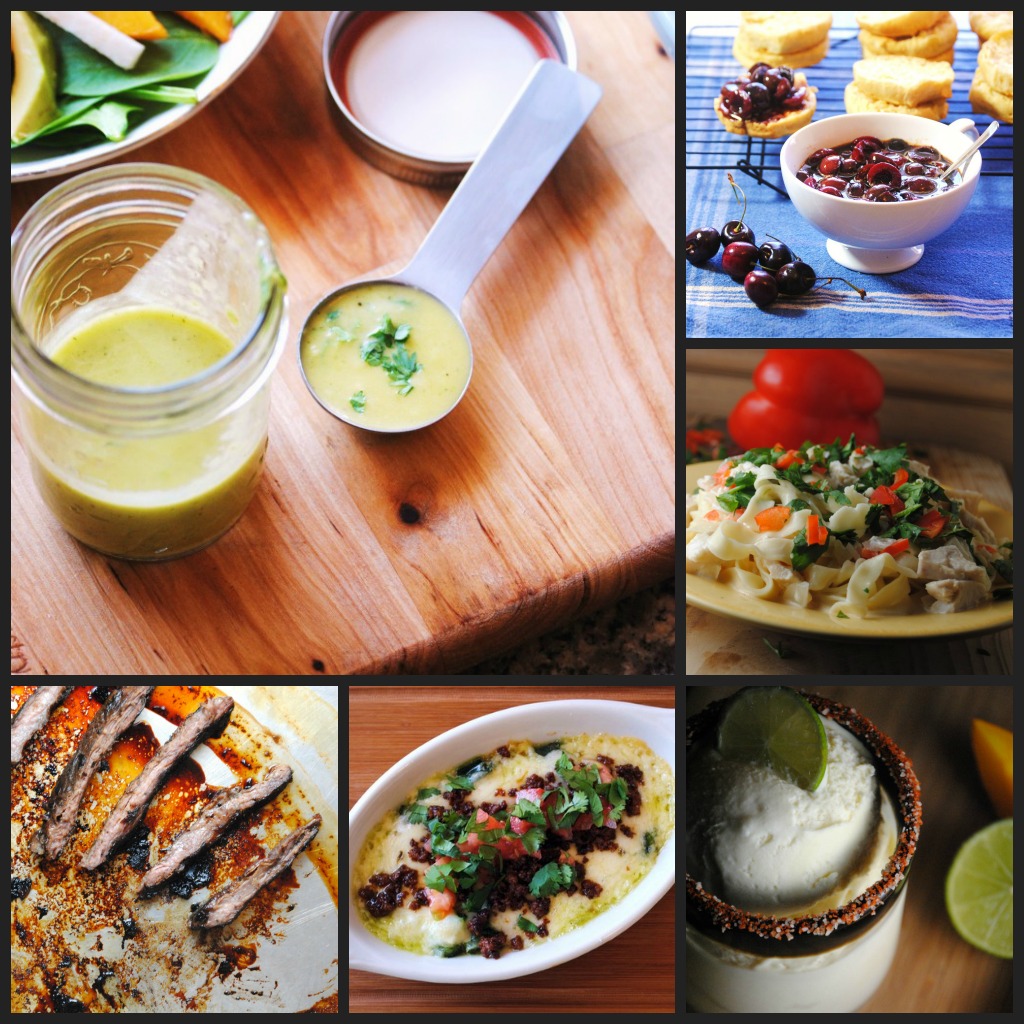 Did you know tomorrow is National Tequila Day? Well of course you did, right? right?  Can you tell I'm pretty stoked about the holiday, yup I love me some tequila.  But hey, the holiday does fall on Tuesday and while sipping margaritas makes me SO happy I do need to keep some grip on my week.
So instead I'll cook with tequila tomorrow!!
I'll drizzle it over my salad, add it to my glaze for fajitas, swirl it into my pasta sauce, melt it with my queso and even spike a few cherries for dessert.
Tequila, Tequila, te adoro!  
Happy Tequila Day!!
But if you really have a hankering for a Margarita, check this page. Margarita Love