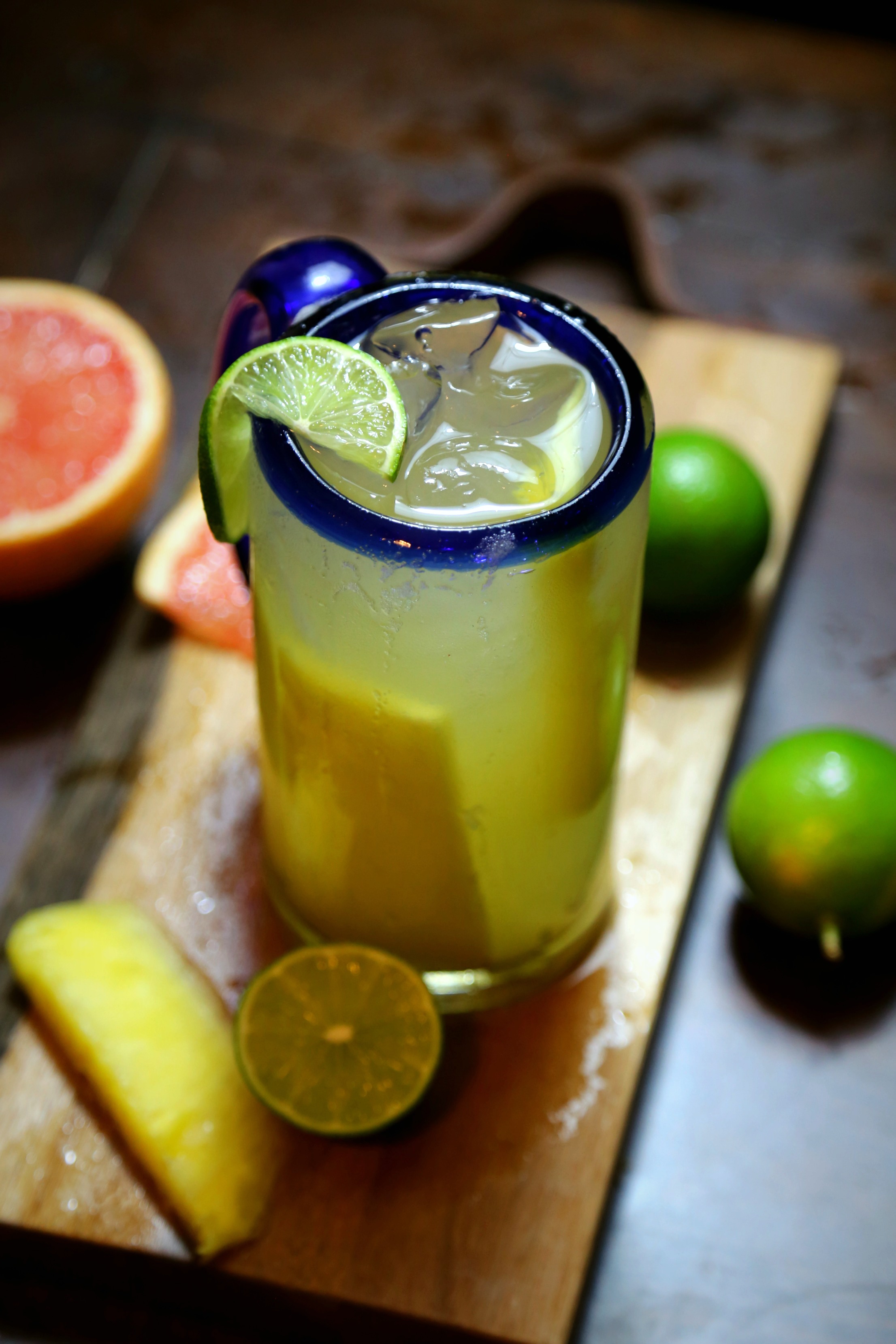 Pineapple Paloma Cocktail
The classic Paloma cockail is a simple mix of Tequila, grapefruit juice and soda water.  It's a gorgeous and delicious cocktail, but with summer around the corner, I wanted to kick the original recipe up a notch.
To bring in some bright, summer flavors, I'm adding fresh pineapple and ripe ruby red grapefruit slices to my take on the classic Paloma.
Texas grapefruits are in season and perfect for an early Spring cocktail!  And the sweet, citrus flavor of grapefruit pairs wonderfully with the crisp, tart flavor of the pineapple.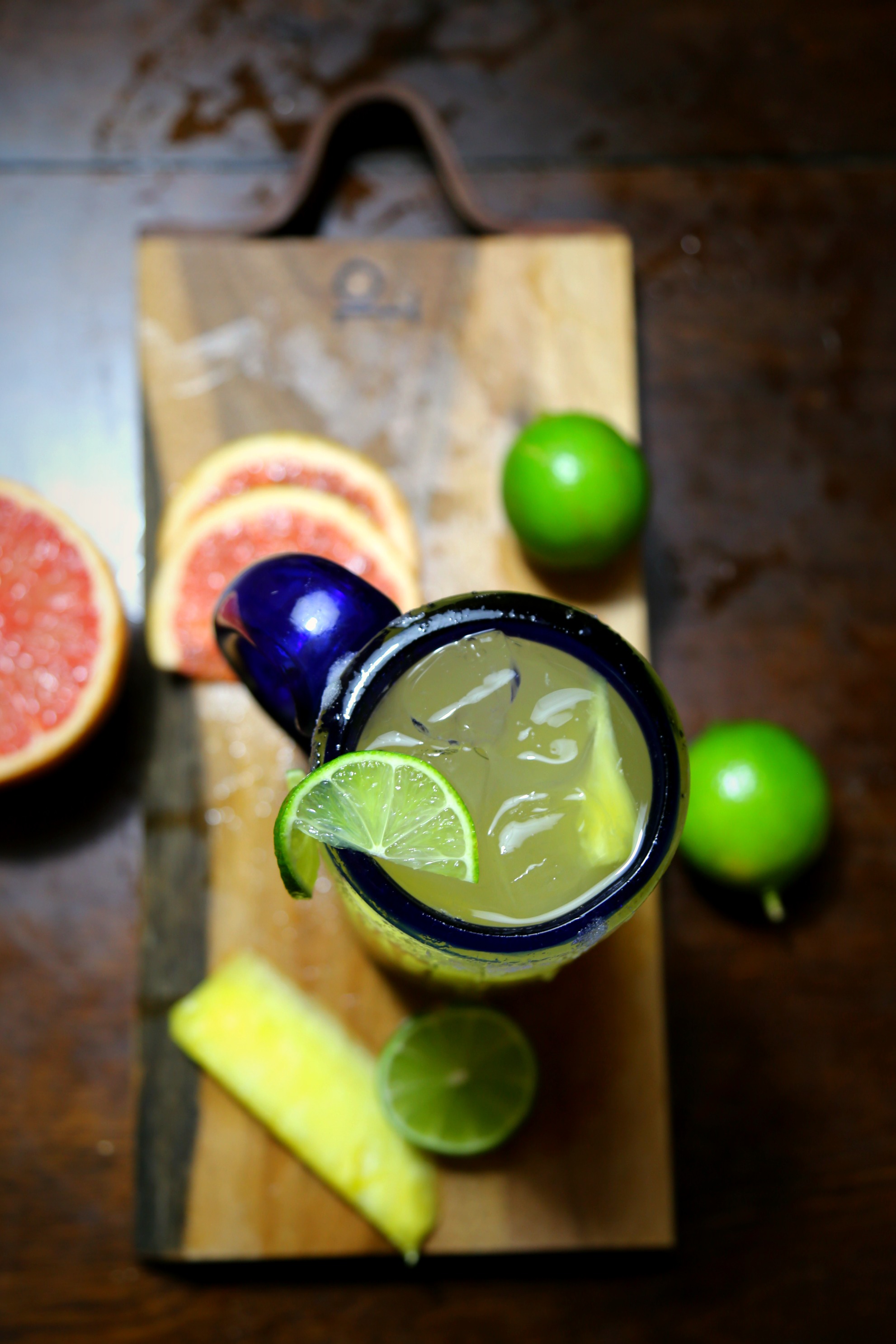 Pineapple Paloma Cocktail with Grapefruit and Fresh Lime Juice
What I love most about this drink is how refreshing it is.  It's perfect for Summer, when the weather is hot, because it's not too sweet or heavy.  This is a bright, aromatic cocktail made with juicy fresh fruits and made with my favorite tequila.  This tequila is so smooth and light, you'll need to watch yourself because you won't even taste it!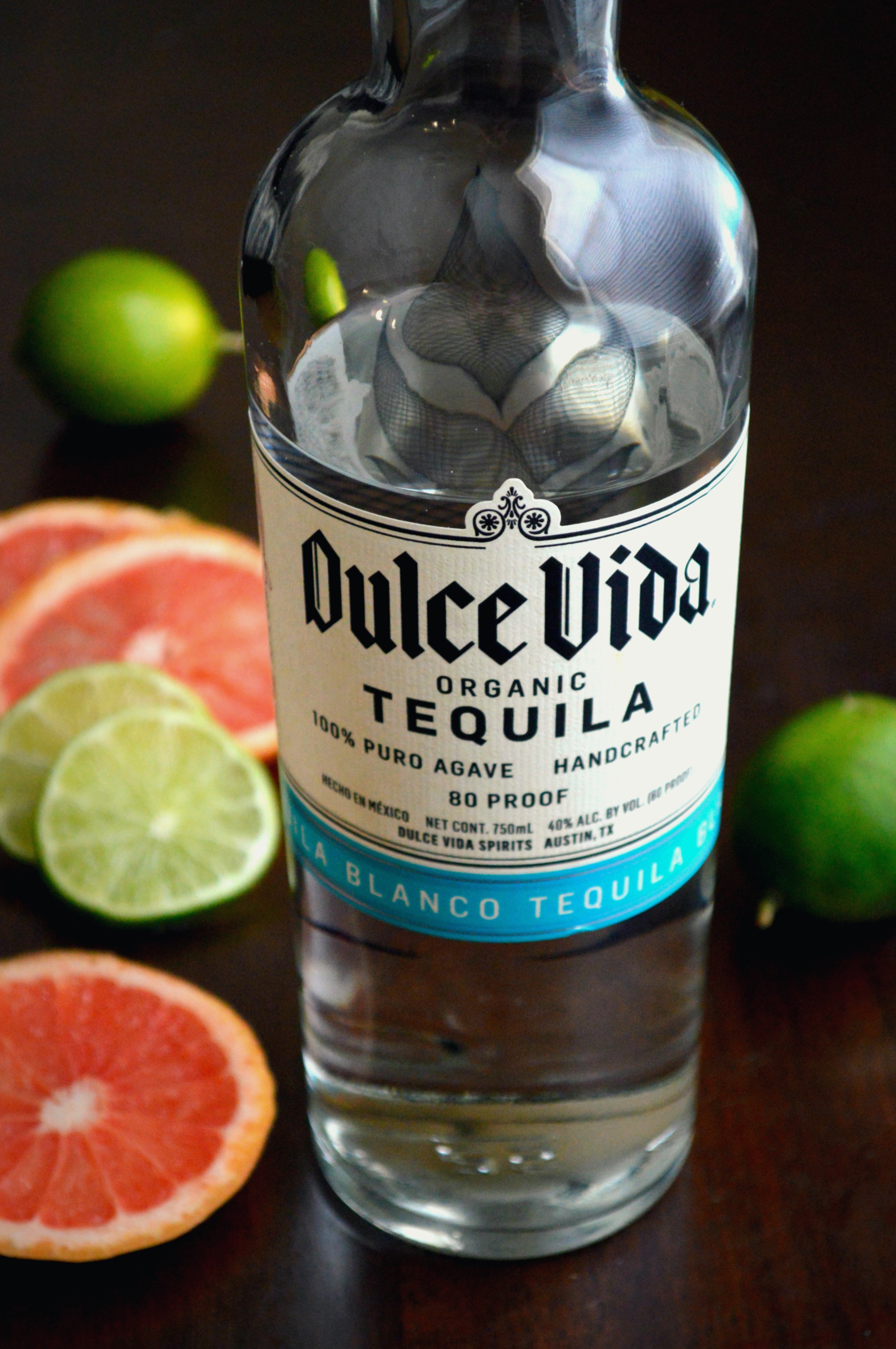 Dulce Vida Organic Tequila
I absolutely love the smooth, clean taste that Dulce Vida Tequila adds to this cocktail.  And having a name like Dulce Vida doesn't hurt either!
This tequila was a perfect fit for this special cocktail, which I whipped up for my friends at Bicultural Familia to go with their amazing chicken tacos recipe.  You can watch our Facebook live video to see how we made the their fabulous tacos and this delicious cocktail!
Are you ready to try my fresh Pineapple Paloma Cocktail?  Scroll down for the recipe.  Enjoy!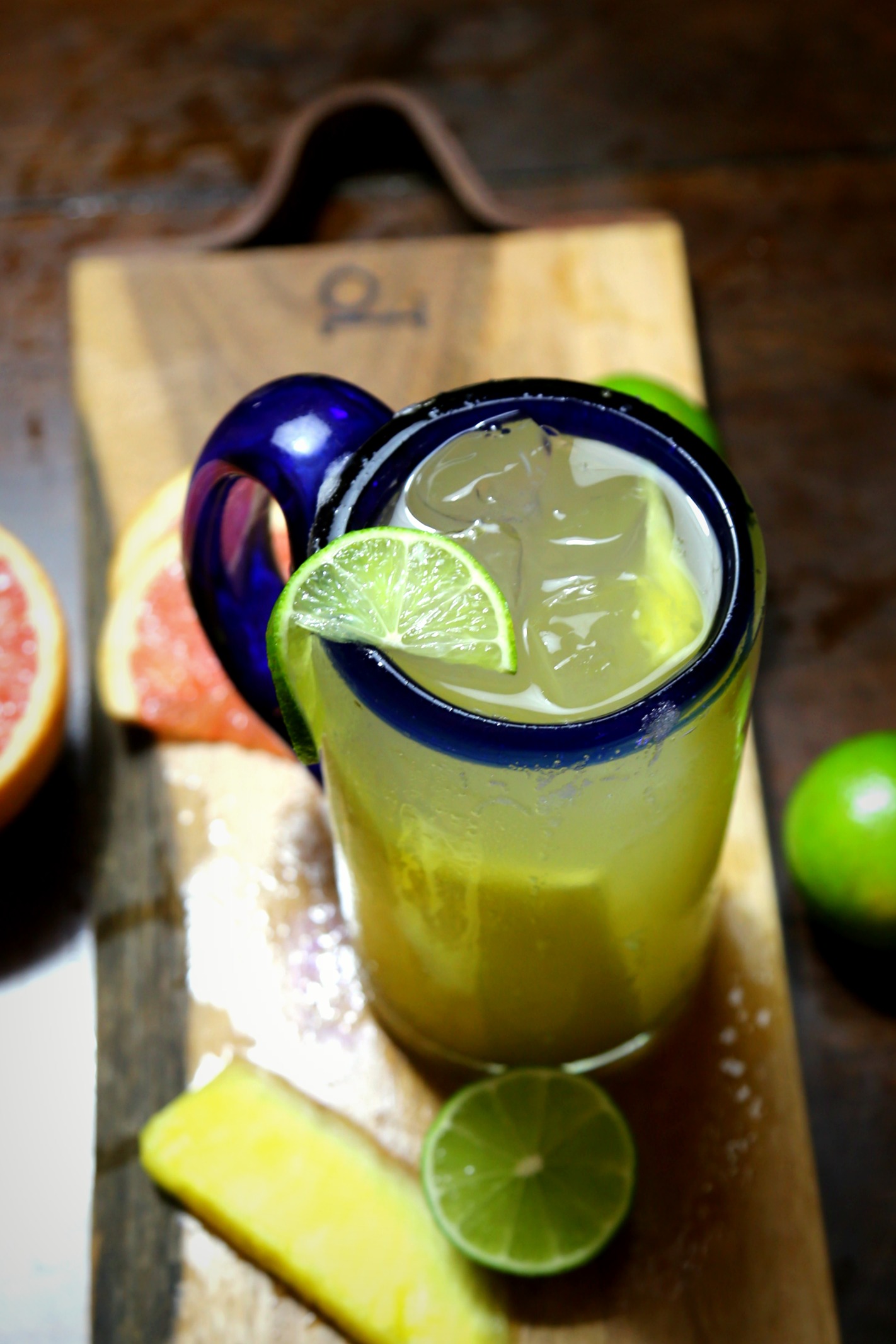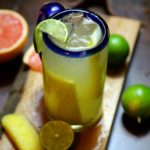 Pineapple Paloma Cocktail
Ingredients
2

oz.

tequila

2

oz.

pineapple juice

1/2

oz.

fresh lime juice

Grapefruit soda

Salt

Ice
Instructions
Rim glass with lime and salt.

Add fruit slices to glass, then fill glass with ice.

Add Tequila, pineapple juice and fresh lime juice.

Stir to combine.

Top with soda.

Garnish with a slice of lime.
Hire Sweet Life for your next party or event!