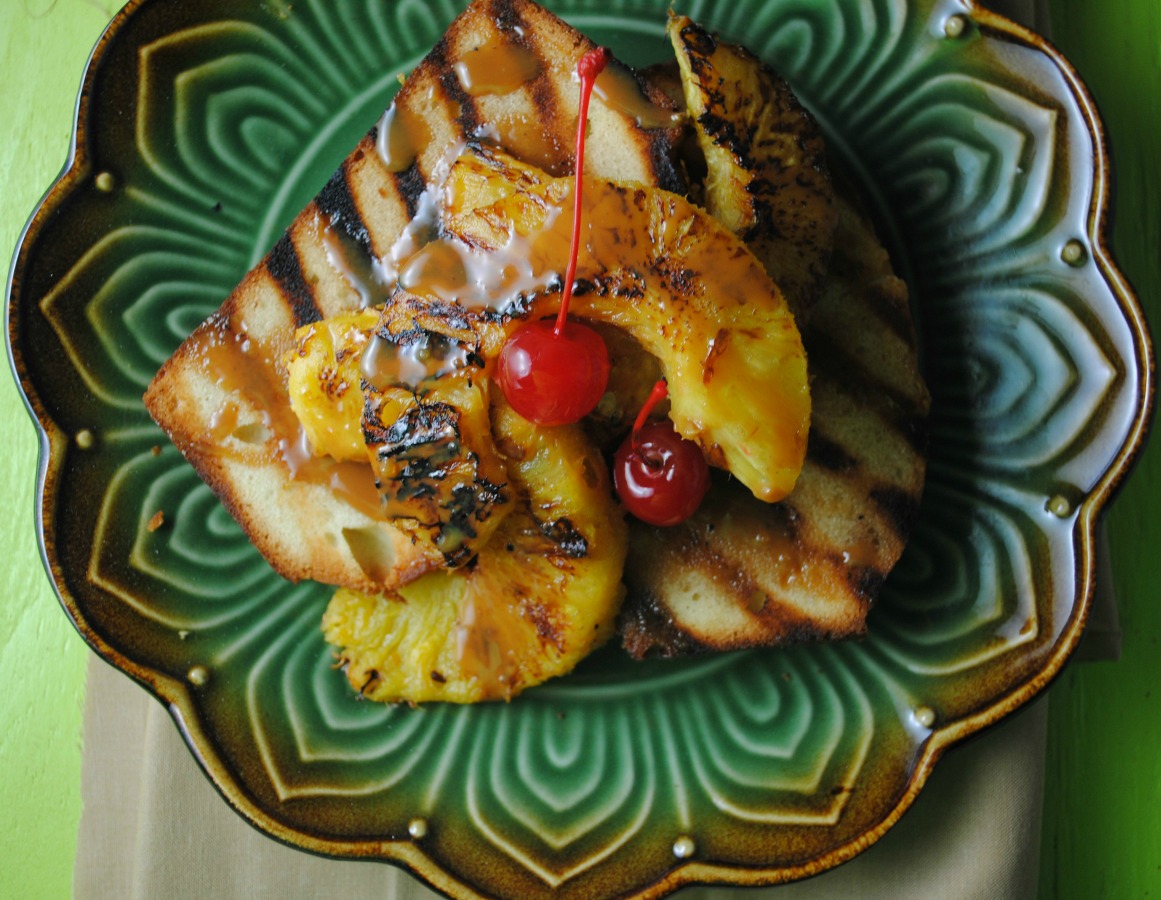 Grilled Pound Cake with Roasted Fruit
Planning to grill this weekend? Of course you are its summer, so let's grill up something special for dessert! Just when you thought a Southern favorite couldn't get any better.  Thick slices of buttery pound are buttered and thrown on the grill. Slightly charred, warm and buttery grilled pound cake makes the perfect accompaniment for summer berries, roasted or grilled fruit or a simple drizzle of warm dulce de leche.
Roast berries, pineapple or peaches the day before, warm through dulce de leche and you are all set to end you summer meal with a fantastic finish.  A homemade pound cake is a classic recipe that screams summer entertaining. Head over to the Imperial website for this recipe.
Sweet Life Disclosure:  This post is sponsored by the fine folks over at Imperial Sugar where I am excited to be developing new Latin recipes for the home bakers.