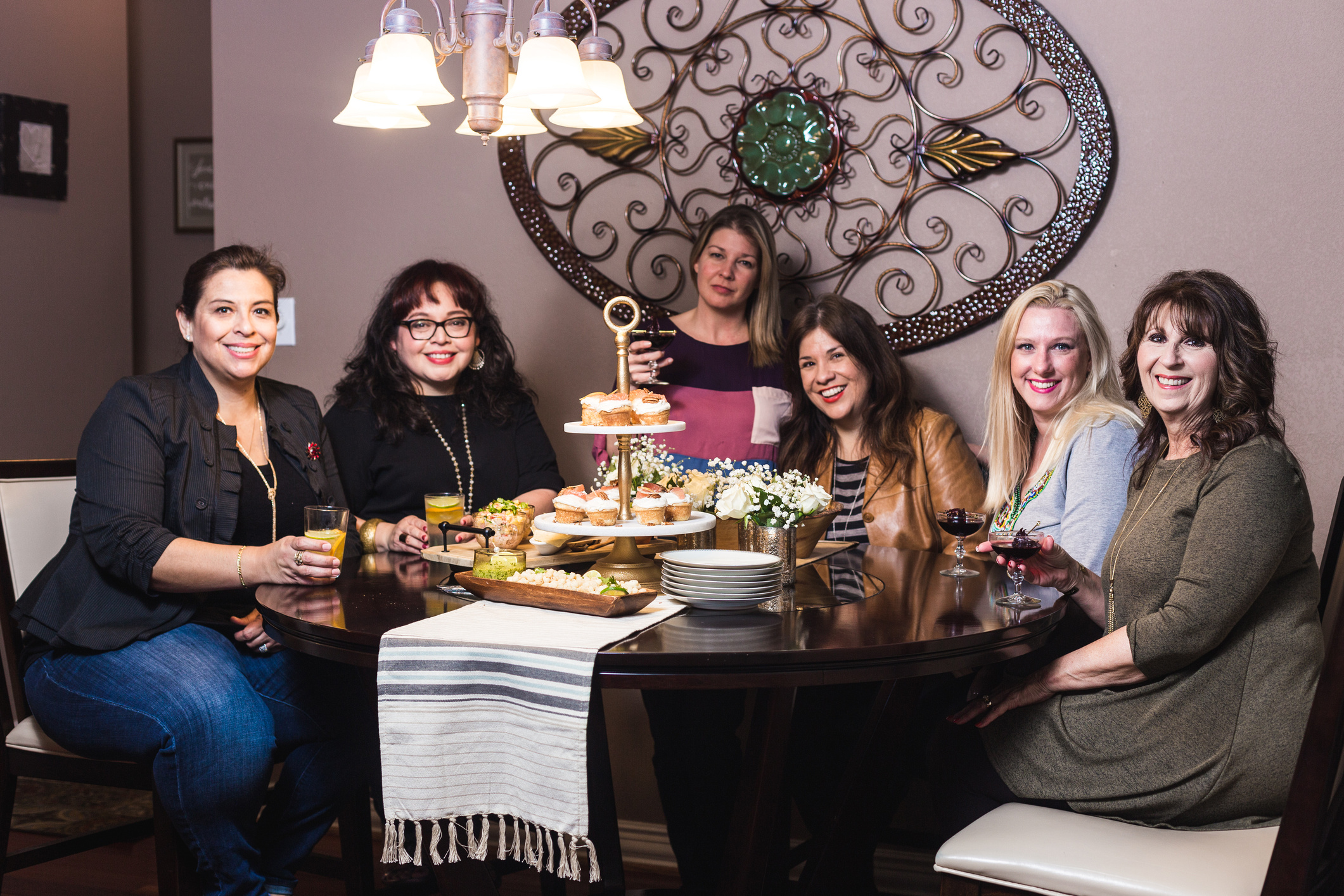 Photos by Jason David Page
How to Host a Girls' Night In
Ya'll know I'm always up for a great party and I love to entertain.  Some of my favorite parties to host though, are our weekend girls' night in parties.  I love celebrating the women in my life and girls' nights are a great way to break away from the constant hustle to have a little fun!
These small parties are super intimate, always personalized with a cute theme and the perfect way to unwind after a hectic week at home or the office.
And now that Spring is here and warm weather is on the way, there's no better time to connect.
To help you plan your next girls' night in, I'm serving up this super fun guide on How to Host a Girls' Night In with all of your best gals.
Are you ready to plan your own girls' night?  Let's get started!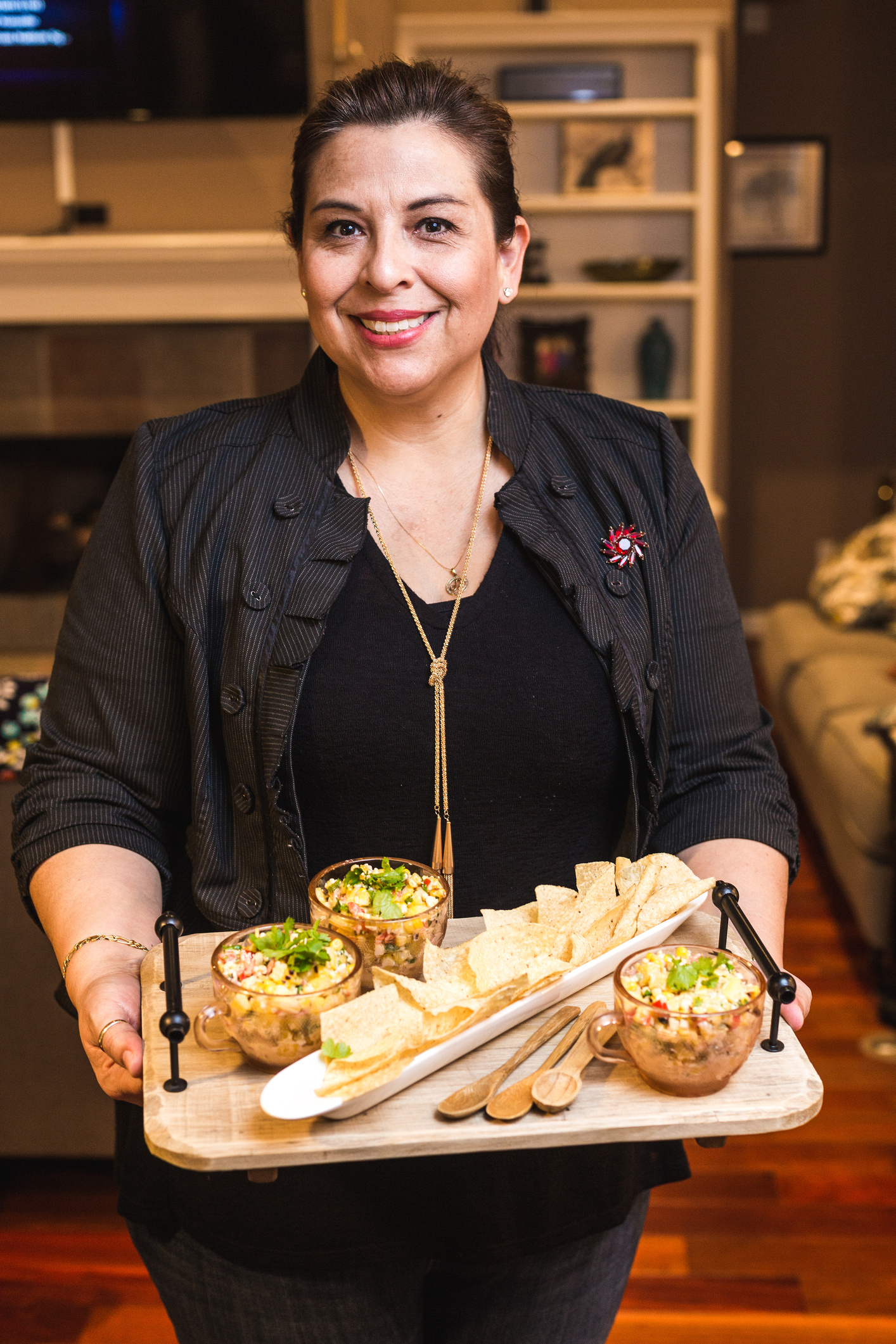 How to Host a Girls' Night In
#1 – Inviting Your Guests
To start, sit down and plan out your guest list.  Think about how many people will attend your party and write up a list of your invitees.  A good rule of thumb is to invite 6-10 people, but you can invite more or less if you choose.
Once you've decided on who you plan to invite, you can move onto planning your invites.  It's always special to get snail mail, so I like to send hand-written cards to each of my guests.  In the cards you can include the date of the party, location and a little personalized message.
I also like to match my invitations to the theme of my party.  If you're planning a specific theme for your party, it just adds a fun little touch to make the night extra special for your guests.
#2 – Choosing a Theme
Choosing a theme for your party is a great way to make your party feel extra special and tailored to your guests.  I like to choose a theme based on the season, like a vibrant Spring party, hot cocoa party during the winter months or even a fun cocktails night for National Margarita Day.  And I love to host elegant or retro parties too, because they're a great way to escape routines and just relax with your girlfriends.
When you decide on a theme, take your guests into consideration and think about what they would enjoy most.  It's always more fun to have a party where everyone gets to participate and can have something they really like.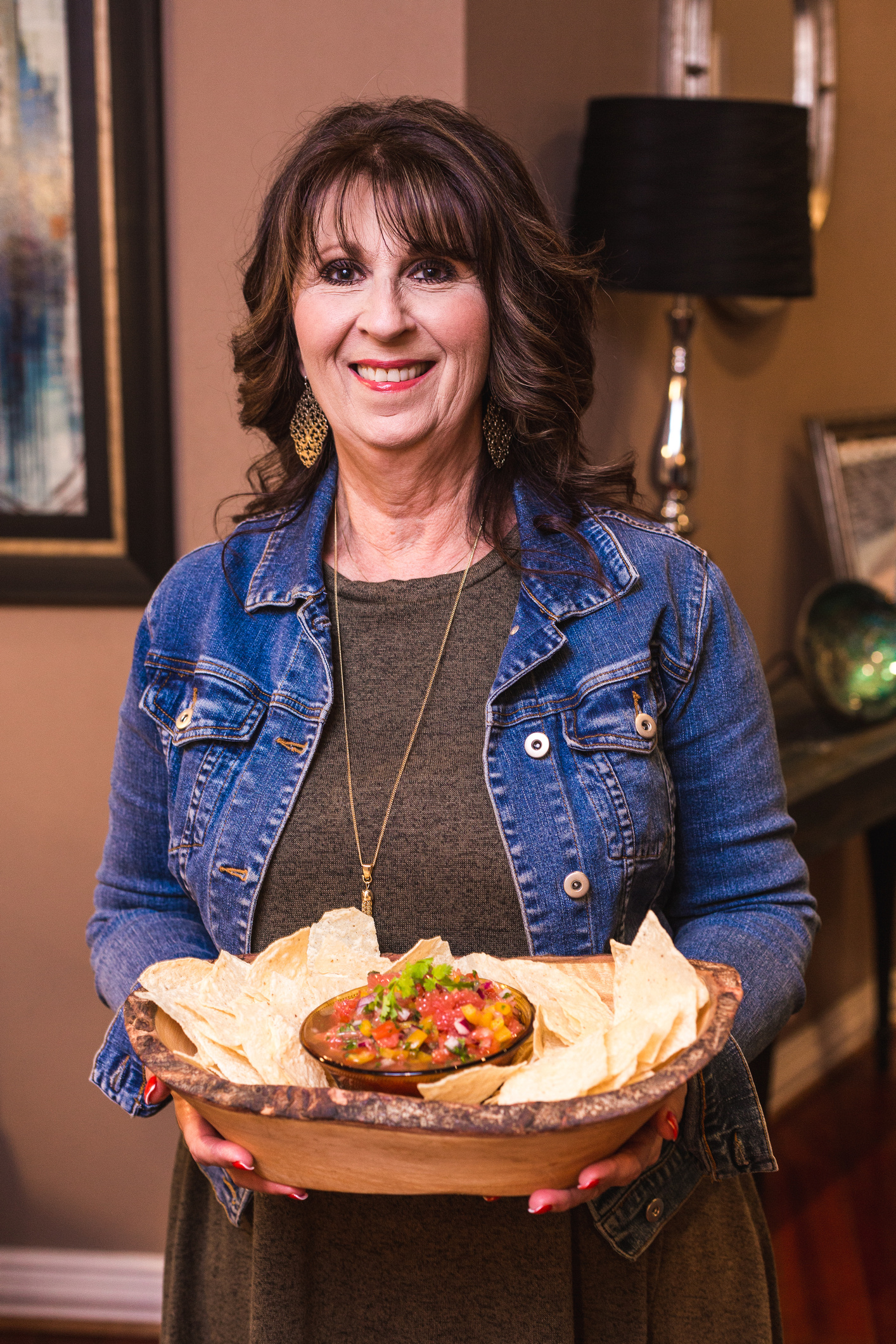 Here are a few ideas for party themes:
Wine Tasting Party
What to serve: a selection of your favorite wines, cheese plate, hors d'oeuvres, fresh fruit, jams and crackers.
Decor: black or white linens, gorgeous wine glasses, gold or white decor, shimmer or glitter garlands and table settings, white flowers.
Ladies Spa Night
What to serve: fresh fruit, cucumber slices, finger sandwiches, cupcakes, refreshing smoothies, sparkling water, champagne.
Decor: candles, beauty products, warm towels, pastel colored table settings and garland, fresh flowers, beach sandals and robes.
Old Fashioned Cinema Party
What to serve: classic hot dogs, popcorn in paper bags, pretzels with cheese, theater candies, soda in glass bottles.
Decor: 3D glasses, movie ticket name tags, red carpet, red and white or black and gold striped table settings and garland.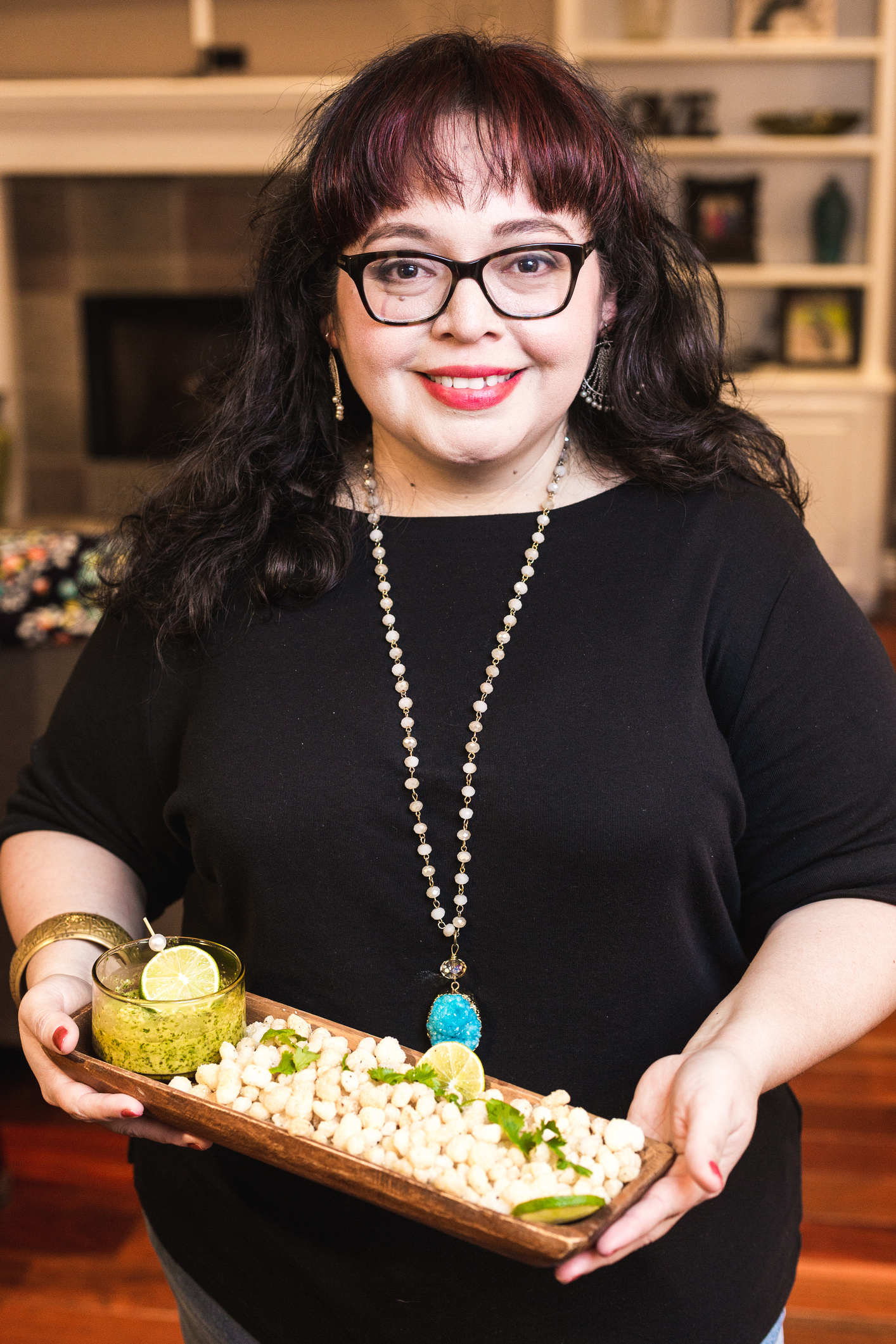 #3 – Preparing up Your Space
Before you guests arrive, you'll want to make sure that the space where you'll entertain is comfortable and welcoming.  Clean up the space, put out your best decor, fluff the pillows and setup any decor or special items that can make the space feel more inviting.  Make sure that you have plenty of seating and that there is a place for guests to put their things when they arrive.  You can also put out boxes of tissues, drink coasters or little trays of mints.  And make sure that your lighting is great for whatever activities you'll be doing.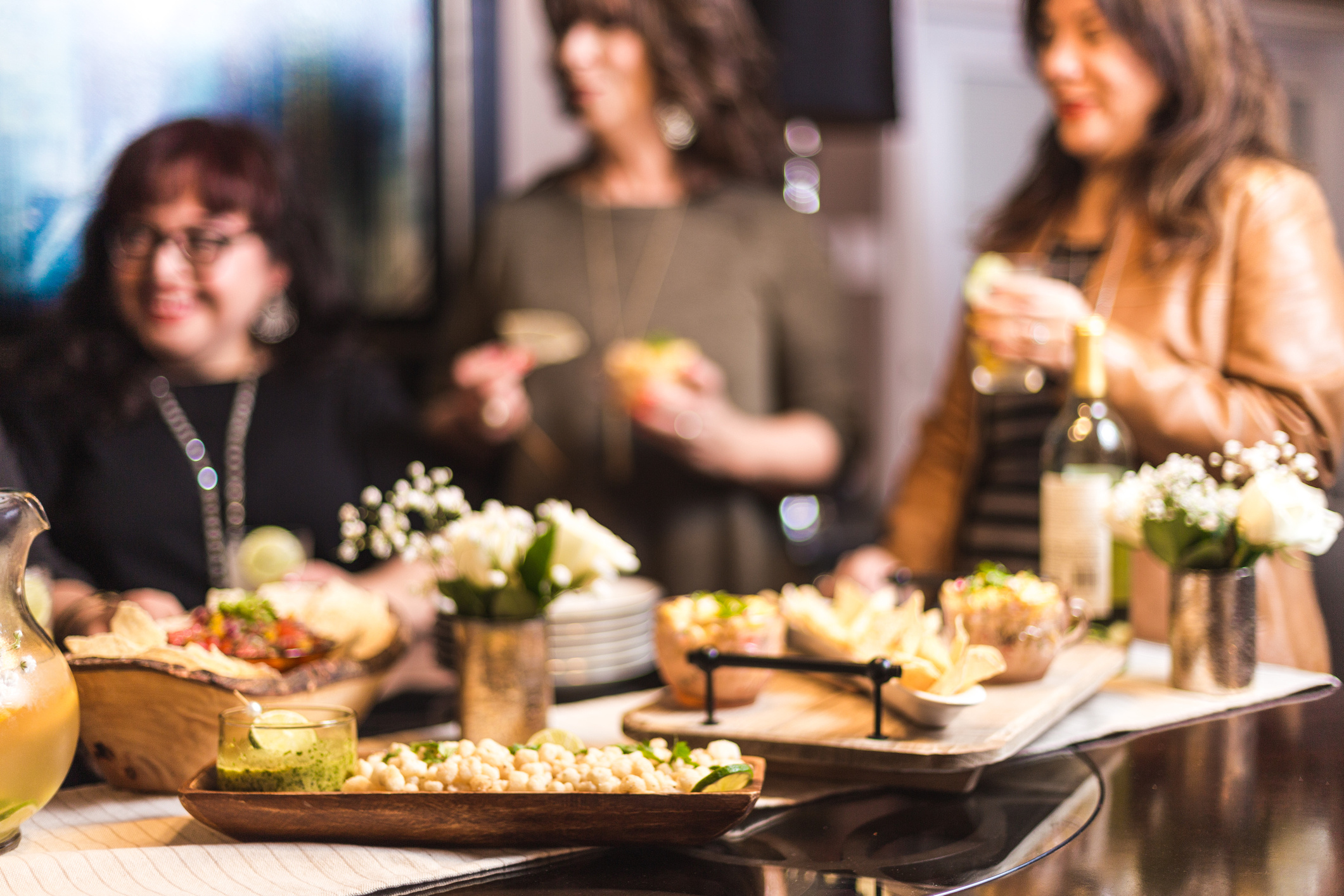 #4 – Food & Refreshments
I love to do buffet-style parties and I often setup open bars so that guests can serve themselves.  A taco bar or margarita bar is a fun addition to any party and allows guest to build their favorite plates or cocktails.  It also takes some of the busy work out of your hands so you can focus on entertaining your guests and being an attentive host.  Depending on the event, I also love the idea of putting out a snack bar stocked with candy, popcorn, chips, salsa, crackers or nuts.  You'll also want to have some drinks, like water, soda or juice.  And if you prefer, you can even ask guest to bring a dish to contribute to the menu.
When preparing for your party, it's always a good idea to write up a list of all of the supplies you'll need and make sure that your kitchen and bar are fully stocked.  You want to make sure that you're ready for your guests and that you don't run out of anything before the night is over.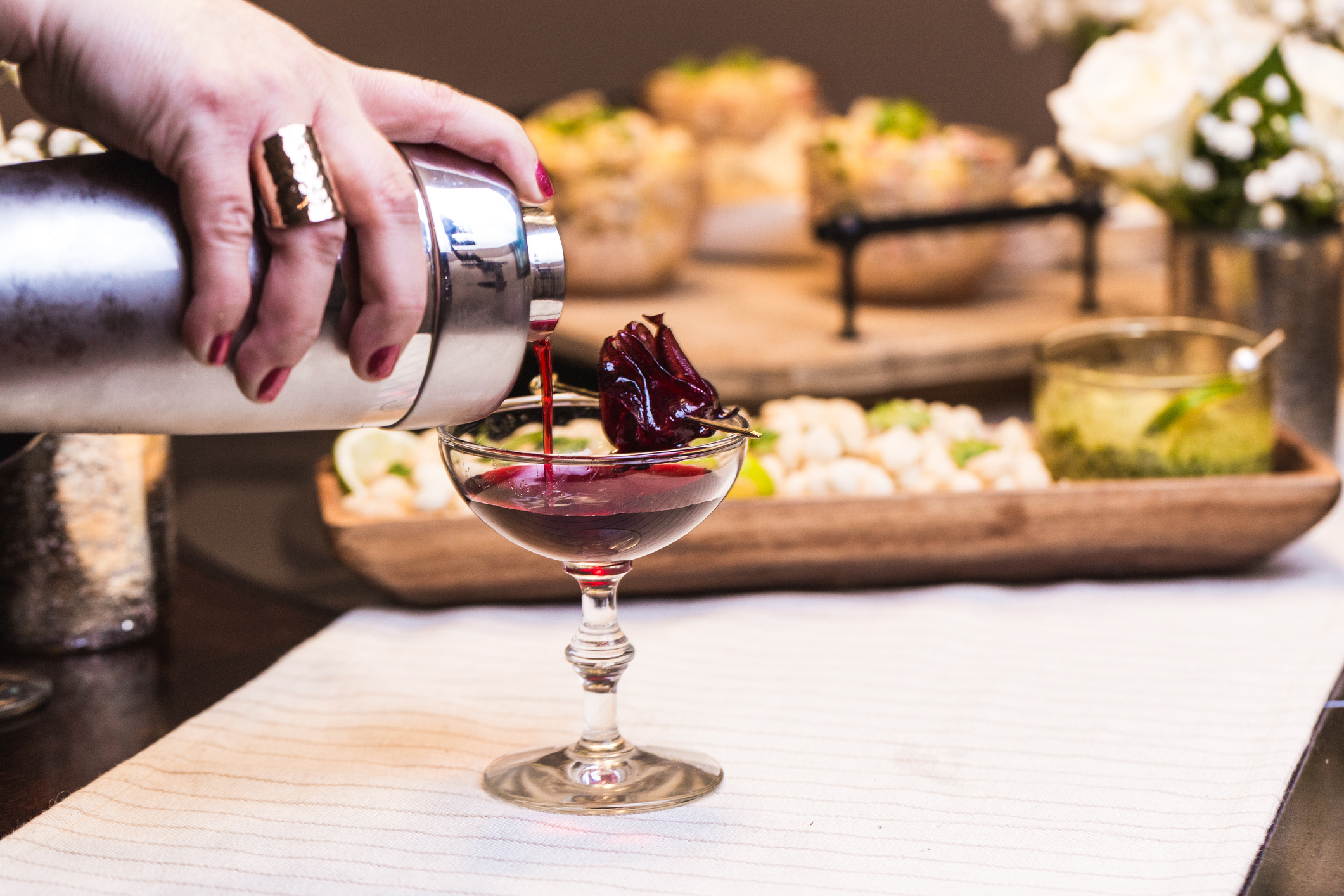 #5 – Cocktails
One of the best ways to liven up any party is by serving a great cocktail.  Ya'll know I love a good cocktails and you can pretty much guarantee I'll have one at just about every party I host.  And there are so many delicious cocktails to choose from.  Sparkling cider, champagne, margaritas, sangria, palomas and more.  Your guests, party theme and food selections can all be taken into consideration when choosing which cocktails you'll serve.
Another great idea is to ask guests to bring a bottle of their favorite wine or spirits so you can all try each others favorite cocktail recipes.  The fun thing about asking guests to bring their own is that you can come up with completely new cocktail ideas or try a wine or liqueur that you've never had before and wouldn't have tried otherwise.  It's a great way to mix things up and experience new cocktails.
And if you're excited about the idea of guest mixing up their own drinks, but prefer to host all the drinks, why not create a wine or margarita bar?  Stock your own wines, spirits, flavorings and garnishes, and let guests serve themselves.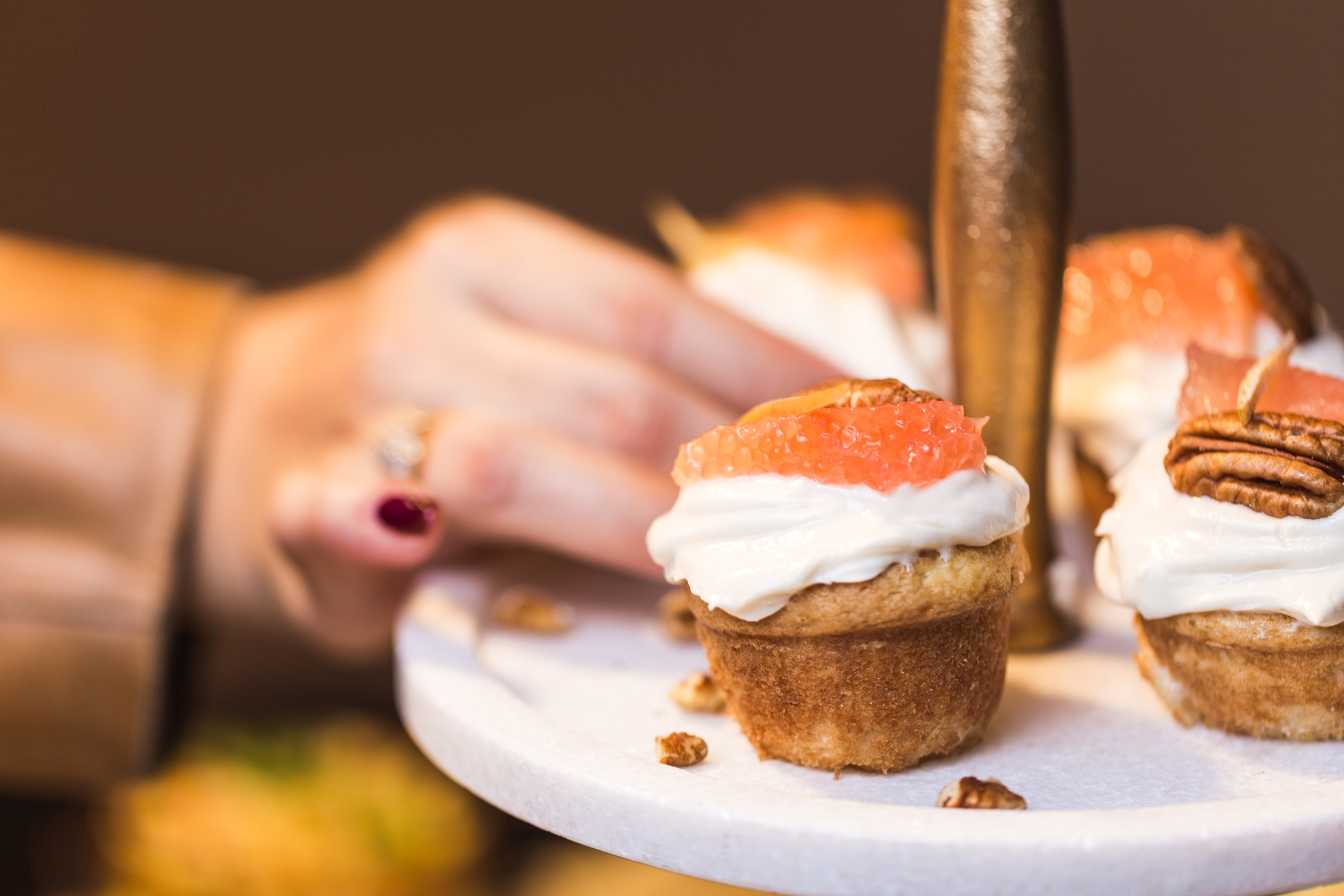 #6 – Entertainment
There are so many great options for entertaining your guests.  Depending on the type of girls' night you're hosting, you may want to create a more relaxed atmosphere or maybe something more fun and lively.  For a more relaxed party, you could invite guests to watch a movie, browse Netflix or even some adult coloring books, which are a great way to relax and super trendy right now.
For a more engaging party, you can setup board games, play Pictionary or cards, darts or play pool, and even crafting or DIY parties.  There are so many activities you could plan.  The important thing is to make sure that they're the types of activities your guests enjoy.
If you plan to play music, and I think it's always a great addition to any party, make sure you have a playlist put together ahead of time so you have music ready to go for your guests.
#7 – Warm Welcome
When your guests arrive, you want to make sure that you make your space as inviting as possible.  Greet your guests at the door and have a little swag bag or welcome bag ready for them with little items they can use during the party and take home.  You can put a special embroidered or engraved gift, a cute mug or T-shirt or a personalized planner.  Even the bag you give them can be a cute canvas bag with a special quote or message printed on it.
Make sure you have some background music on when your guests come over.  Light candles or potpourri to make your home smell wonderful for your guests.  Above all, pamper your guests.  Make them feel as special and welcome as you would want to be.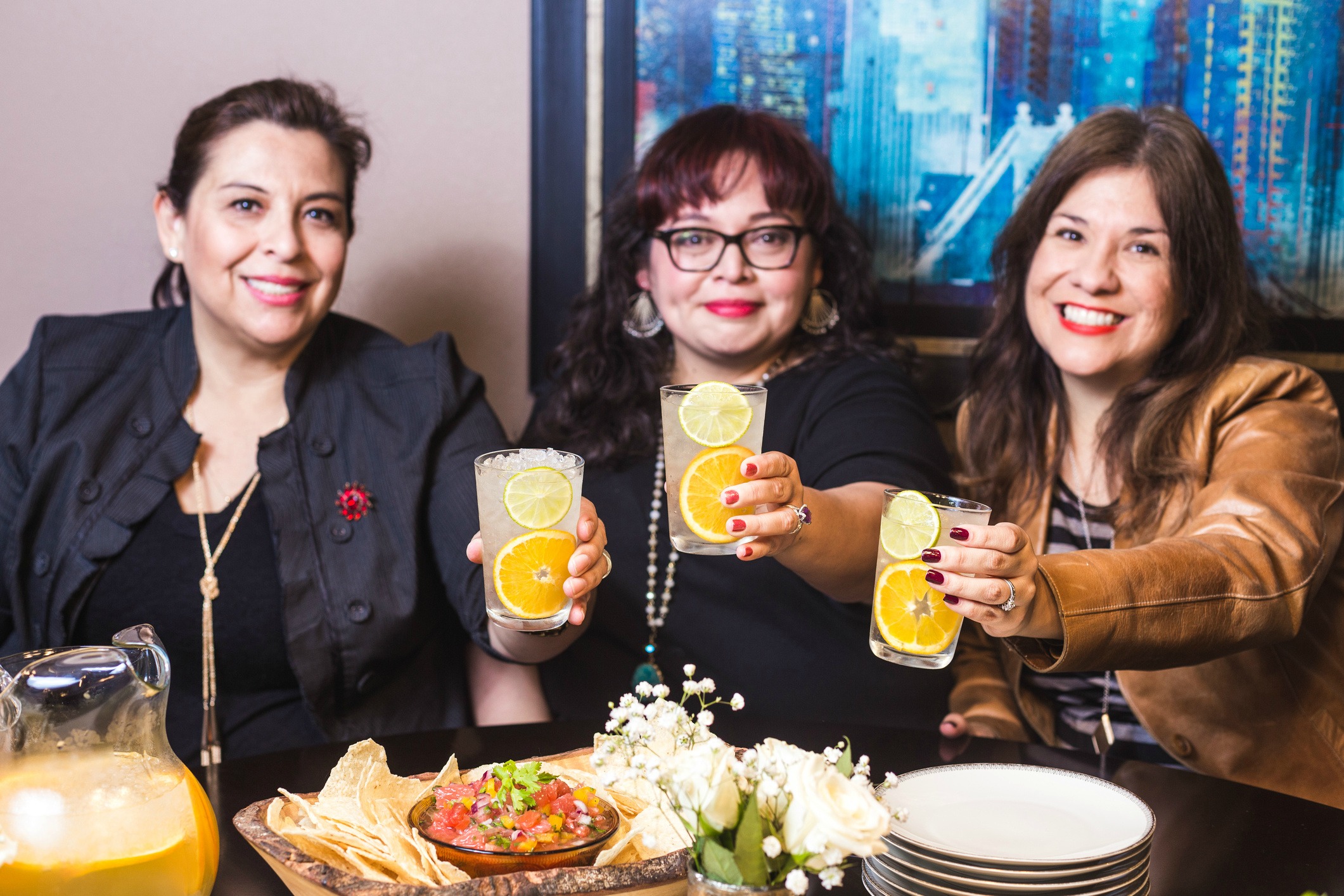 #8 – Ending the Night
It's time to send your guests home and to make their send off extra special, make sure that you make time to say goodbye to each person individually. Thank them for coming and send them home with something special; a snack, a plate of leftovers or an extra bottle of wine.  And don't forget to include a personal thank you card.  You can write a special little thank you note and tuck it into their bags before they leave.  Or if you prefer, you can send thank you notes after the party and tuck in a picture or two that you took during the party.  They'll love having those memories to keep forever.
I hope this guide will help you to plan and host your next girls' night in.  And if you do host a girls' night in, come back to this post and tell us about it in the comments.  I would love to hear how it turned out!