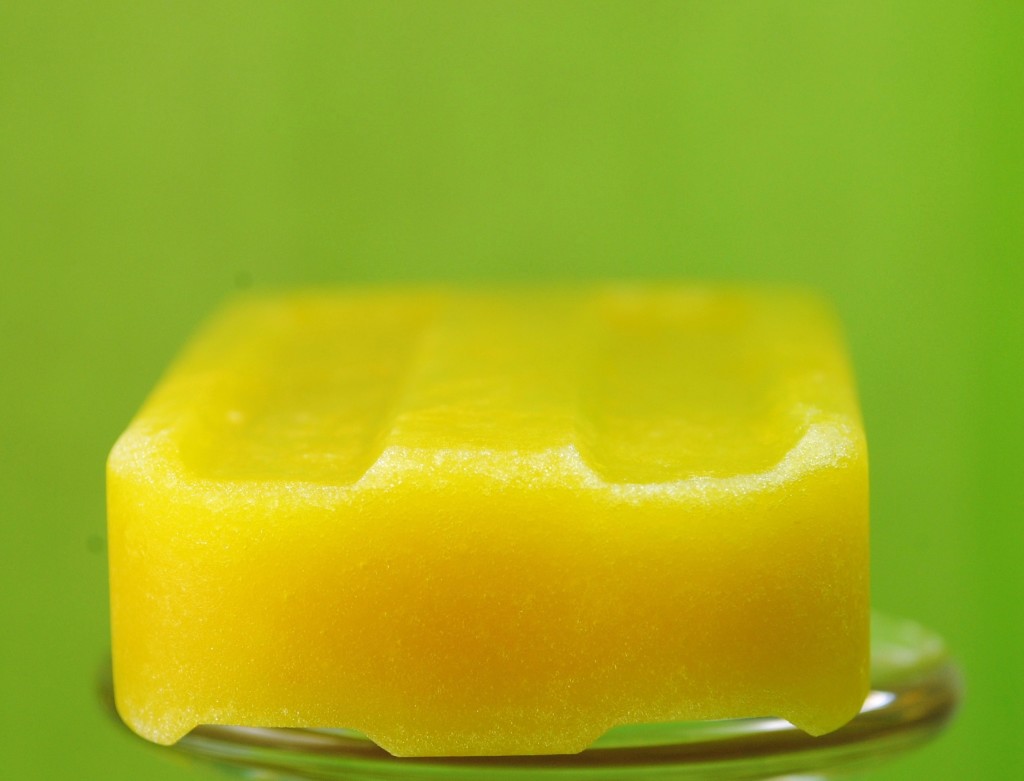 This recipe was featured on Tiki Tiki.  Sweet thanks to all who stopped by to share their thoughts.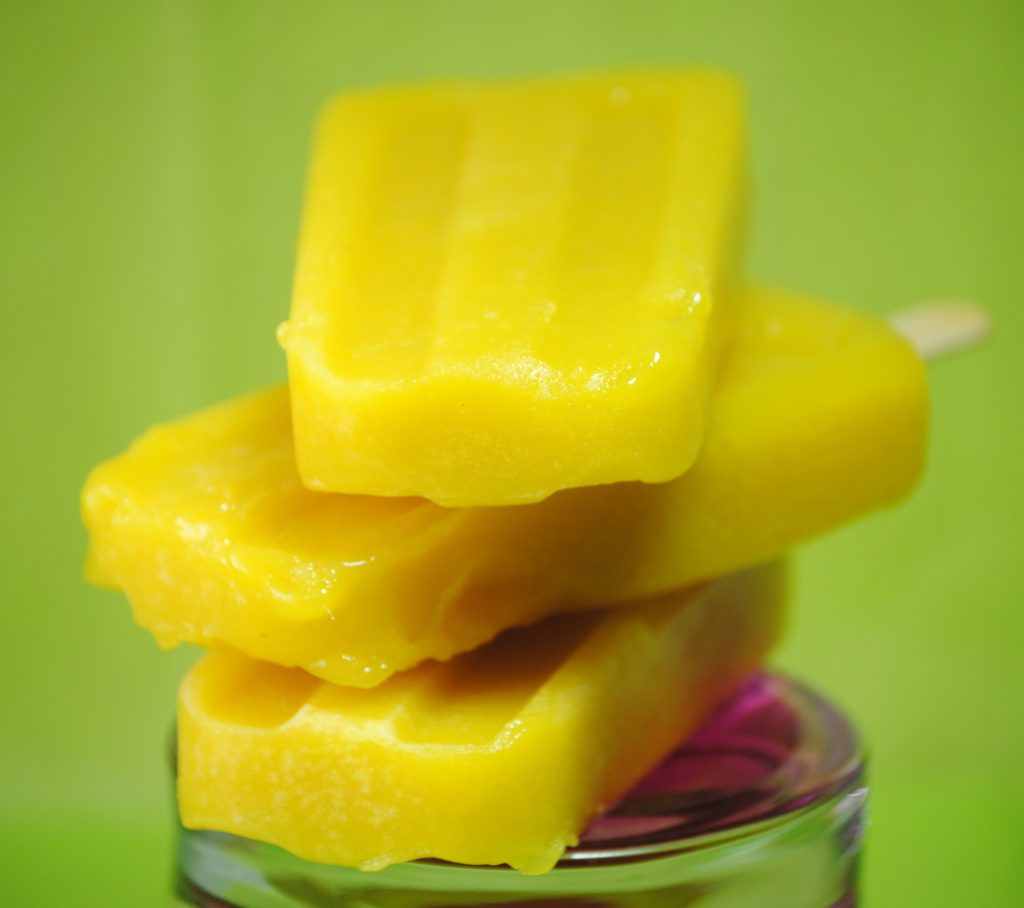 Warmer temperatures scream for Paletas!  A Mexican sweet widely popular for fighting off the summer heat.  Paletas are either cream or water based.  Popular flavors include coco, tamarind, mango, watermelon and arroz con leche.  Craving heat? Sprinkle chile over your mango paletas for a added spicy kick!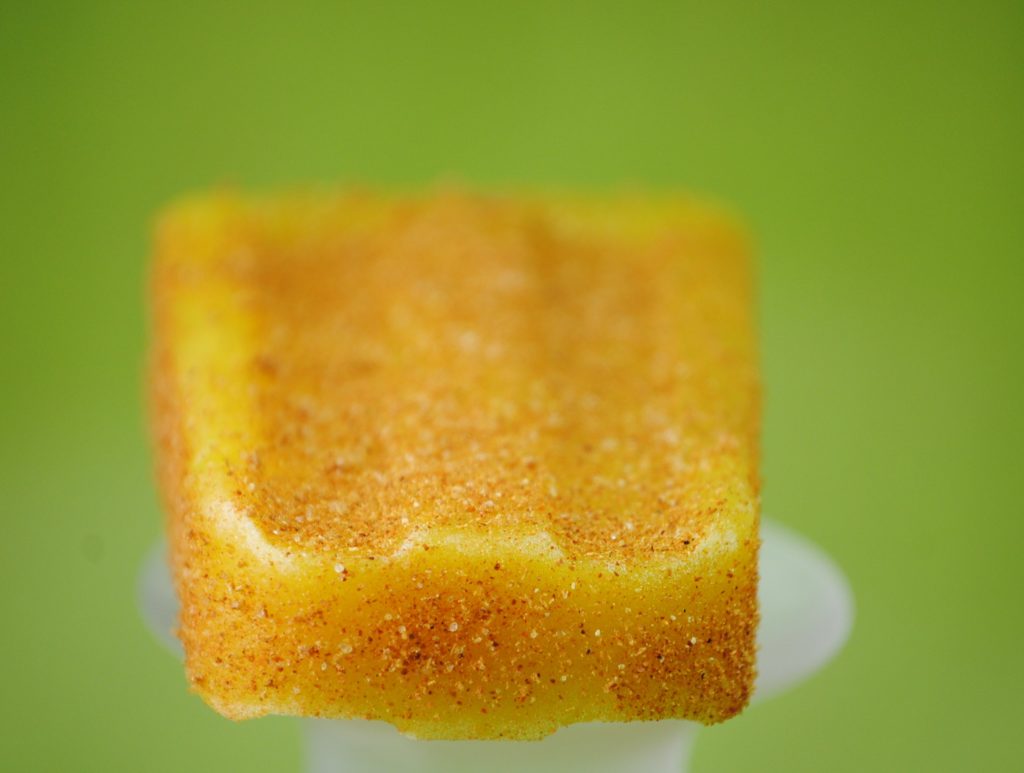 Paletas de Mango
by Sweet Life
By Vianney Rodriguez
serves 10
2 large mangos or 4 small , peeled and diced
1/2 cup water
1 tsp salt
1 tbsp fresh lime juice
Place all ingredients in blender and blend until smooth.  Add more water if needed.
Pour into a paleta mold, insert wooden sticks  and freeze for about 4 hours. Run your mold under warm water to loosen the paleta. Enjoy
options ~ feel free to use any fruit you have on hand.  shop seasonally for best results without having to add sugar to sweeten.
comments closed, kisses to those who showered me with lovely words over at Tiki Tiki!!