Are you ready for the big game? I know I am! Our family lives for football season. We are major football fans – major. Today I'm excited to team up with Stonefire Naan to bring you a delicious Tex-Mex recipe.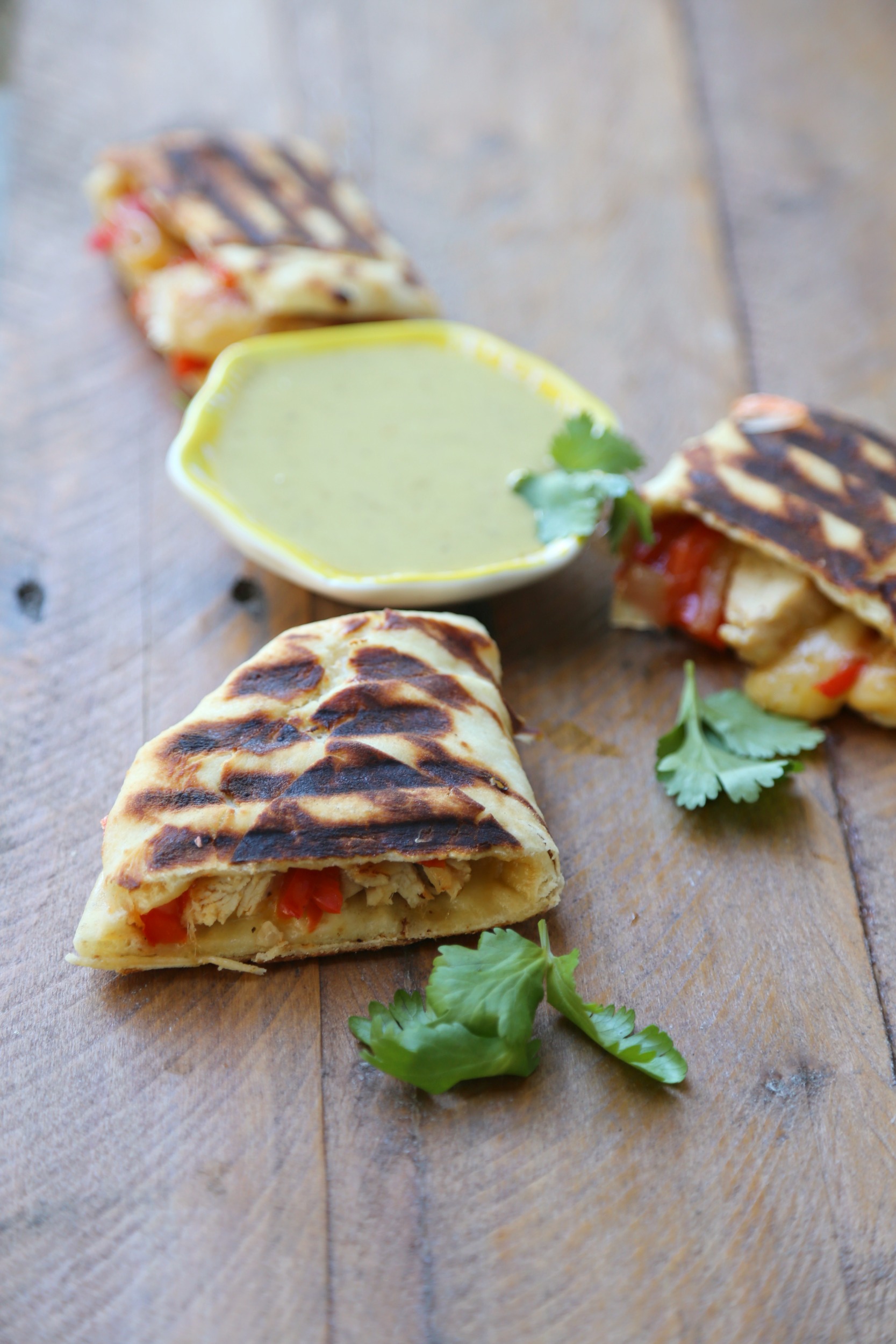 Game days are always fun, the thrill of the game as we root for our team, the excitement of a great play and the energy from the crowd, but let's be real the food is the real MVP.
I love hosting on game days. I say the more the merrier. Today I want to share a few tips, tricks and recipes to get your game day celebration off to a tasty start.
Plan Ahead: Begin planning your game day fiesta at least a week in advanced. This will give you plenty of time to grocery, shop, cook, clean without having to be rushed the day before. Plan your menu, create a solid grocery list – and don't forget plenty of ice and prep as much dishes as you can in advance as possible. Don't forget to print out a coupon for Stonefire naan. What's game day without a tasty quesadilla?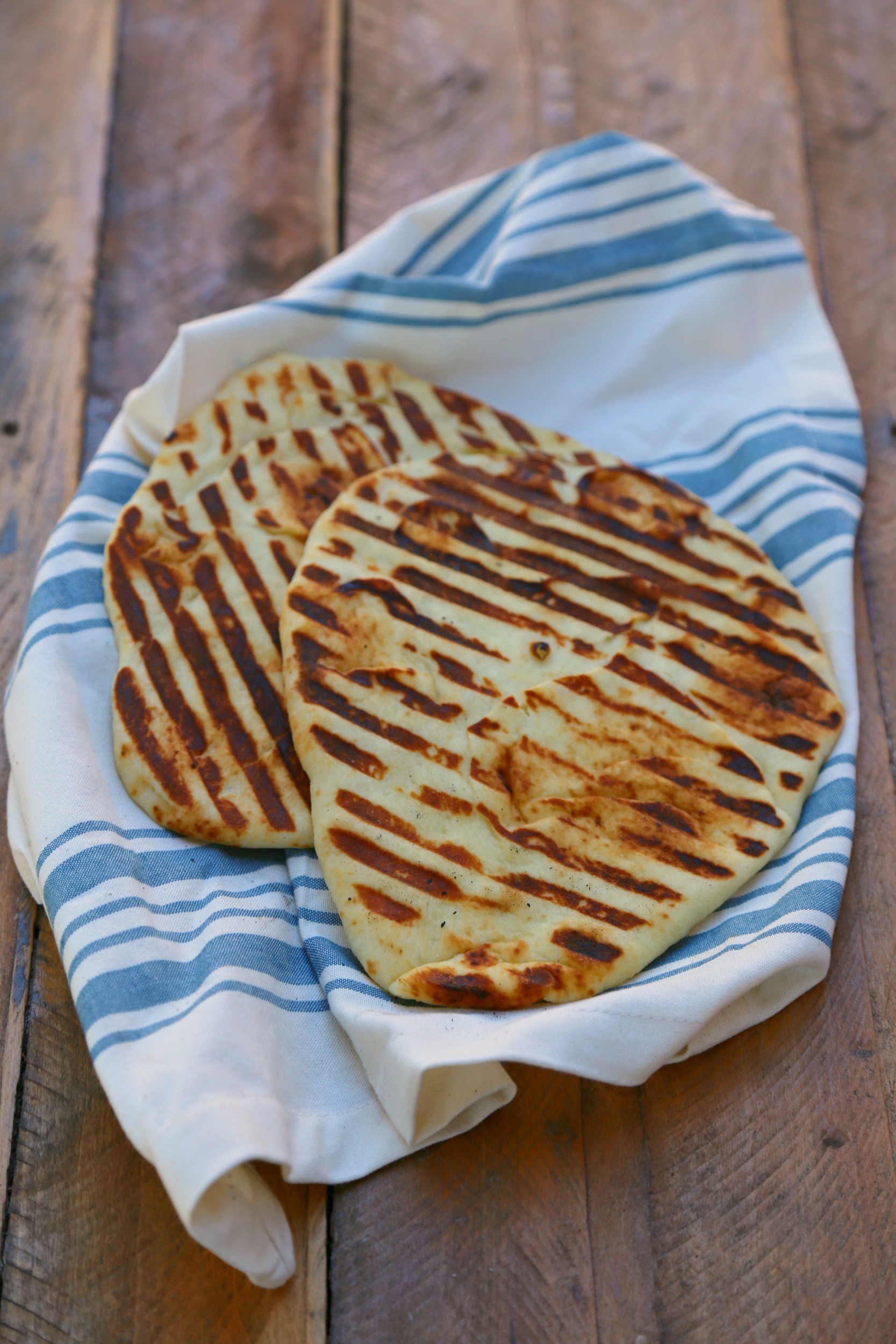 Create a Buffet-style Table: I like to create a table where guests are free to serve themselves. What I really enjoy about setting up a buffet -style table is the freedom. I simply lay out all my dishes, along with toppings, plates, cups and utensils. This way your guests are free to serve themselves. Bonus – you are not stuck in the kitchen, which means you can enjoy the game. I like to offer my guest's choices, so I add quesadillas, tacos, nachos and plenty of toppings along with salsas.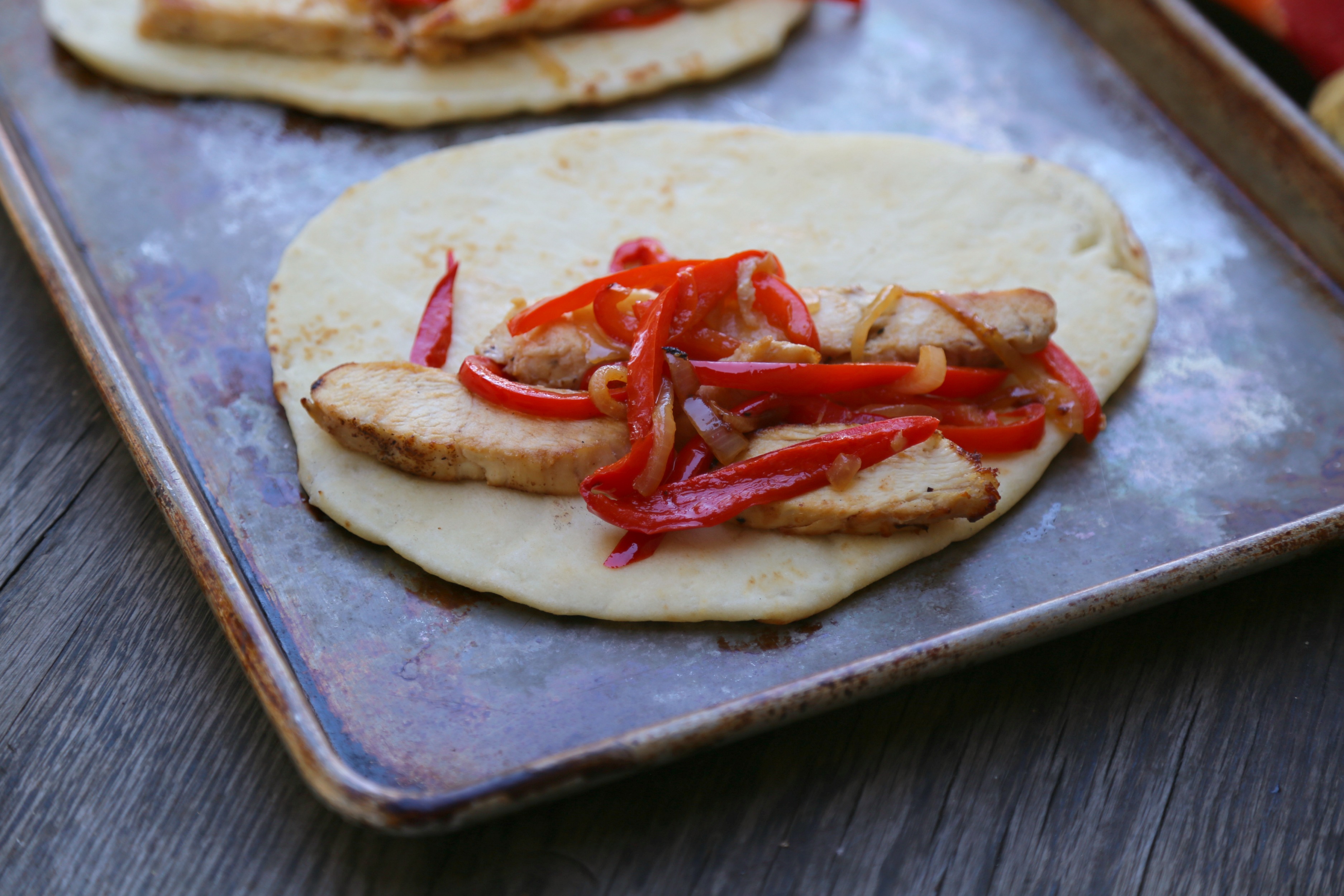 Today I want to share a simply delicious quesadilla featuring Stonefire Naan. Made with chicken fajitas, plus plenty of peppers and onions all held together by gooey cheese, these quesadillas are sure to be a hit on game day.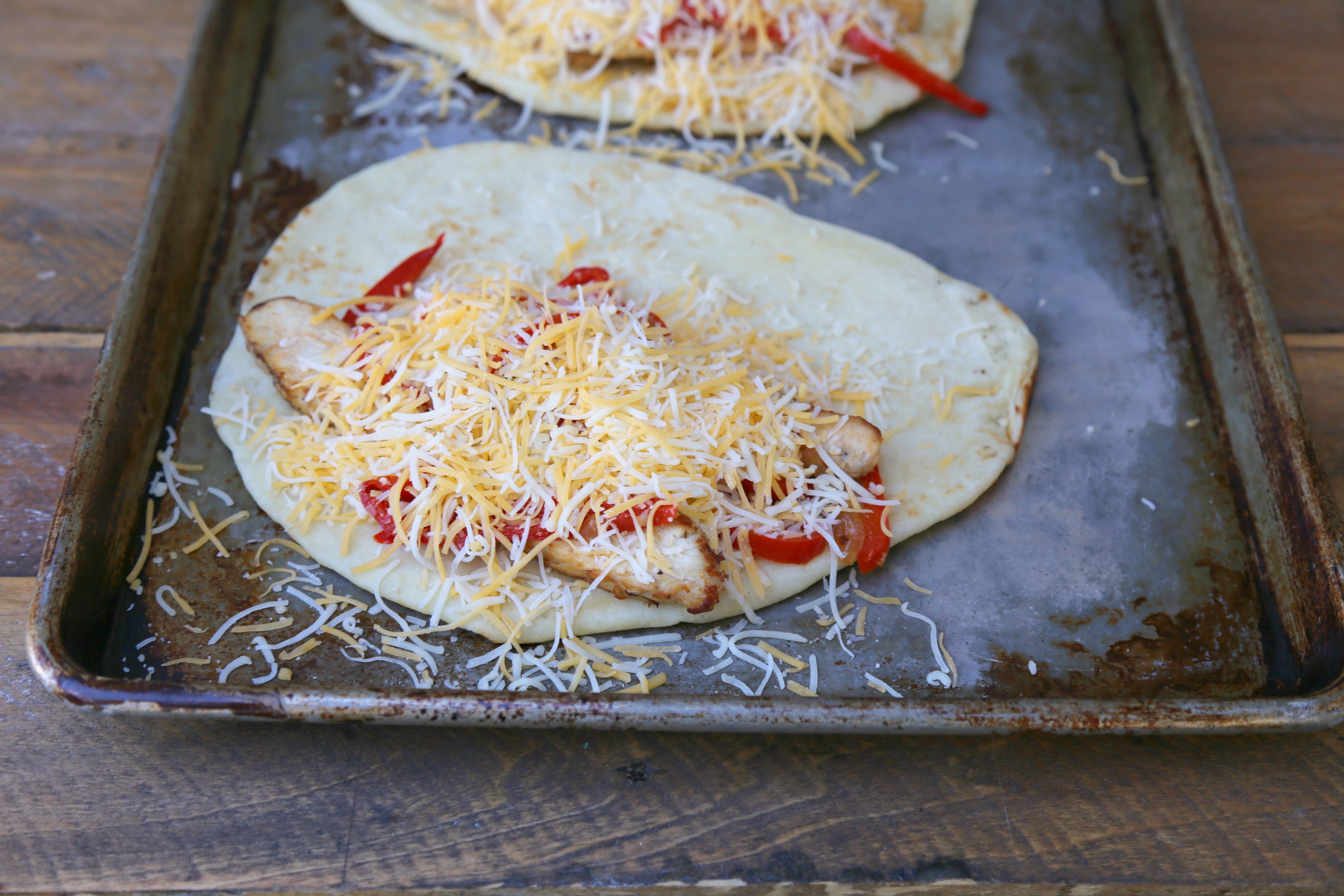 Designate a Viewing Area: Place the buffet table in the dining room or near the kitchen. Try to keep the viewing area free from distraction or extra traffic. Your guests will want to have an open space to catch every play.
Create a space for Children: Create a space where the children can hang out. Place out board games, puzzles, coloring books and be sure to add a few kid-friendly dishes to the buffet table.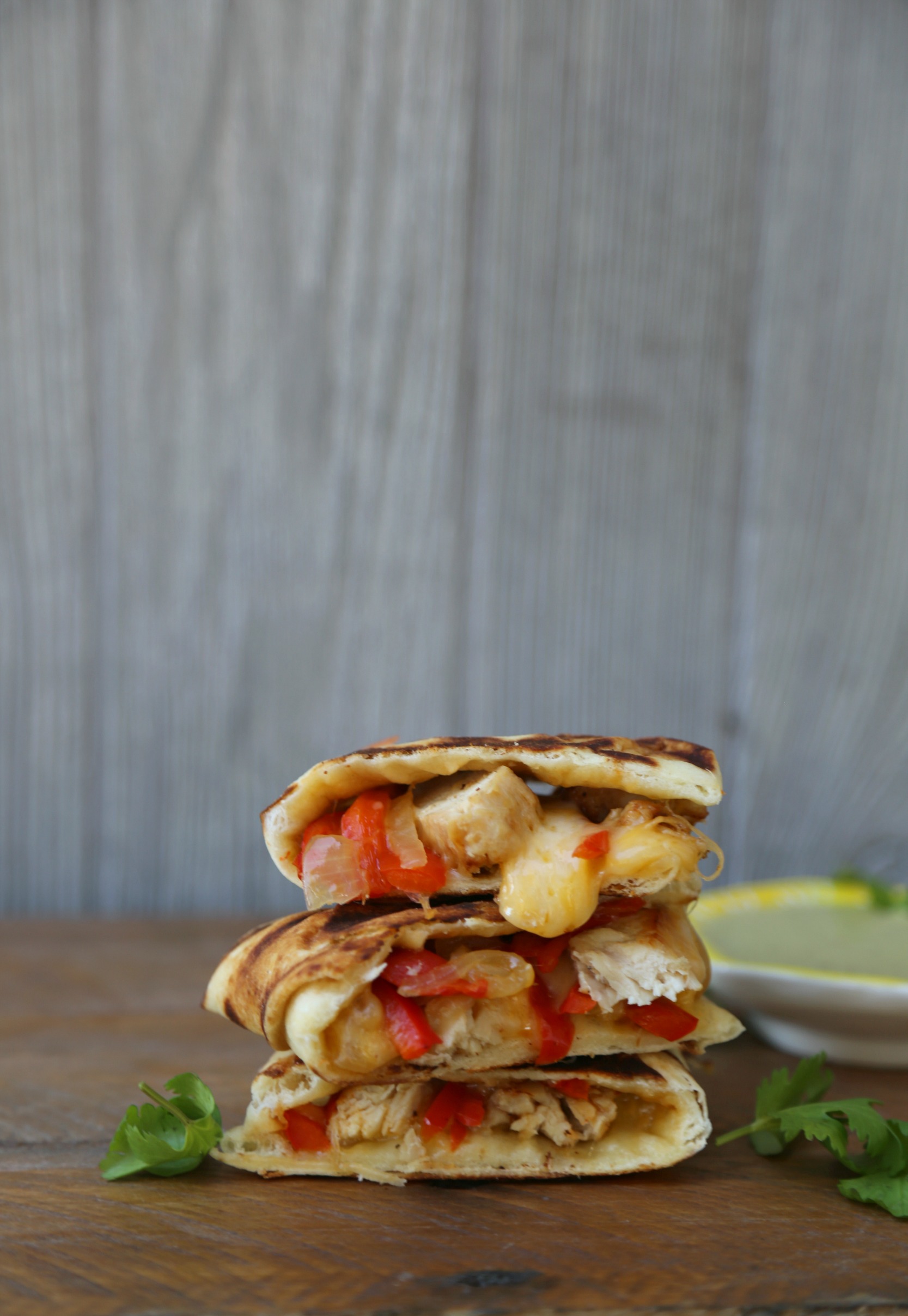 Find Stonefire Naan at the following key retailers, Publix, Ralphs, Ahold and Giant. For recipe ideas head over to Stonefire Recipe page.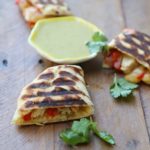 Jicama-Orange Salad
Ingredients
1

small jícama

peeled and diced

3

large oranges

cut into segments

1

bunch cilantro

washed and chopped

1

small red onion

finely diced

1

cup

fresh orange juice

2

tablespoons

fresh lime juice

½

cup

olive oil

2

teaspoon

salt

1

teaspoon

pepper
Instructions
In a bowl combine jicama, orange segments and red onion. Whisk together orange juice, lime juice and olive oil, season with salt and pepper. Add salad, toss to coat and add cilantro. Serve.
Sweet Life Disclosure: This blog post was sponsored by Stonefire but the opinions are completely my own based on my experience.