Sweet Life Disclosure: This is a sponsored post with Farm Rich. Thank you for supporting the brands I collaborate with to bring you exciting, new recipes.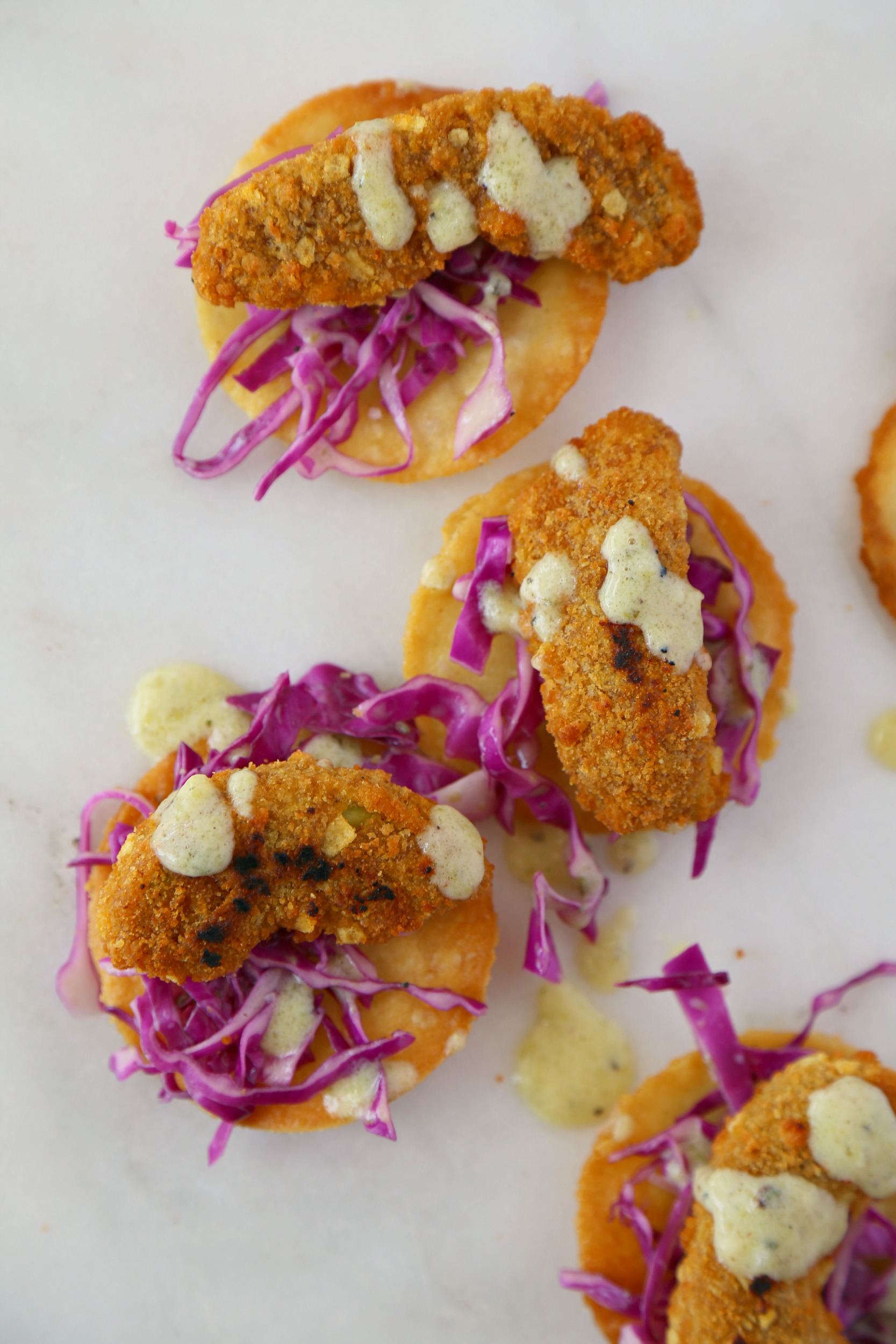 I love hosting an end of summer celebration with my family & friends.  A final get-together to soak up the sun outdoors while creating lasting memories.
I keep the menu easy, with appetizers that I can easily pull together without breaking a sweat. The plan for a no fuss get-together is to whip up appetizers that can be made in advance with a few convenient store-bought items that I pair with fresh produce and vegetables. This ensures I am not stuck in the kitchen all day preparing for my own party. Oh, and don't forget about the drinks to keep you cool!
When Farm Rich reached out to ask me to try their New Avocado Slices, I knew it was the perfect opportunity to include them in my appetizer line–up for my end of summer celebration.  Made from premium Hass avocados and coated with an ancho chile pepper breading, they make the perfect starting point for an easy to make appetizer.
I was extremely excited to see that they could be baked up in no time as well – under 10 minutes to be exact! A few minutes in the oven and you are set to create a tasty appetizer, serve them solo or add them to a salad. The package includes a Jalapeño Ranch dipping sauce to add a little kick. They can also be fried too.
For my appetizer, I dressed thinly sliced cabbage with the Jalapeño Ranch dipping sauce that I placed over a mini baked tostada. The Avocado Slices came out beautifully crispy from the oven. I placed them over the dressed cabbage and then drizzled them with additional Jalapeño Ranch dressing.  Delicious! Way to go Farm Rich!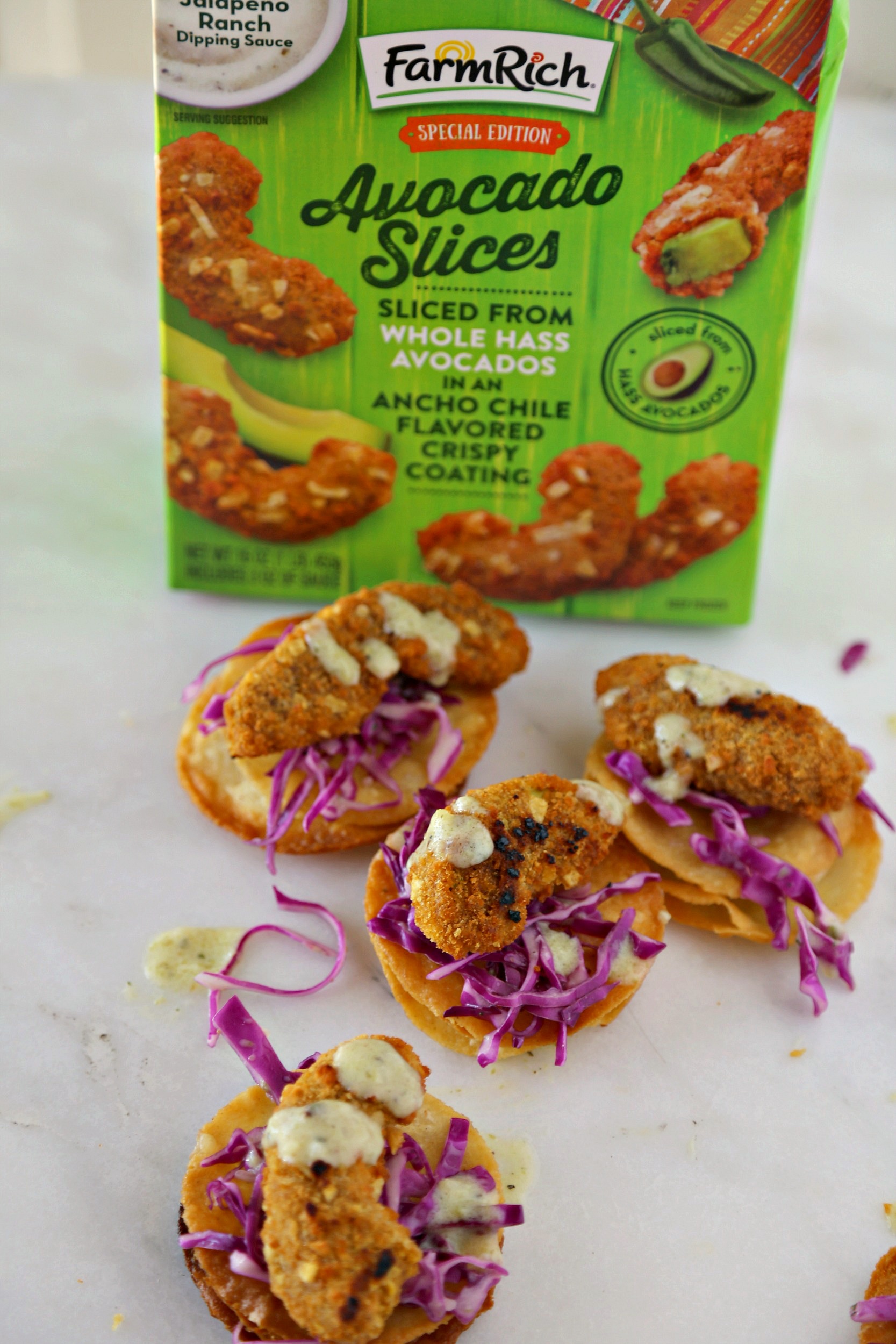 My avocado tostadas are super tasty and easy to make, but these Avocado Slices are so versatile. Feel free to add them to burgers, put over rice or simply serve them solo with the dipping sauce and have fun with them. This new snack that your family will love is now available in the freezer section at Walmart and Meijer stores nationwide!
Farm Rich snacks, appetizers, and breakfast foods are made with wholesome ingredients, quick-frozen and carefully packaged so busy families can prepare great-tasting food within minutes.
I hope you'll give them a try. Find more info here on the Farm Rich website: Avocado Slices
Do you love Farm Rich products? I hope you'll join me as I take over the Farm Rich Instagram page to share fun ideas on how to throw the ultimate, no-sweat end of summer celebration. Follow along on the Farm Rich Instagram page @FarmRichSnacks starting at 2PM ET THIS Wednesday (8/16).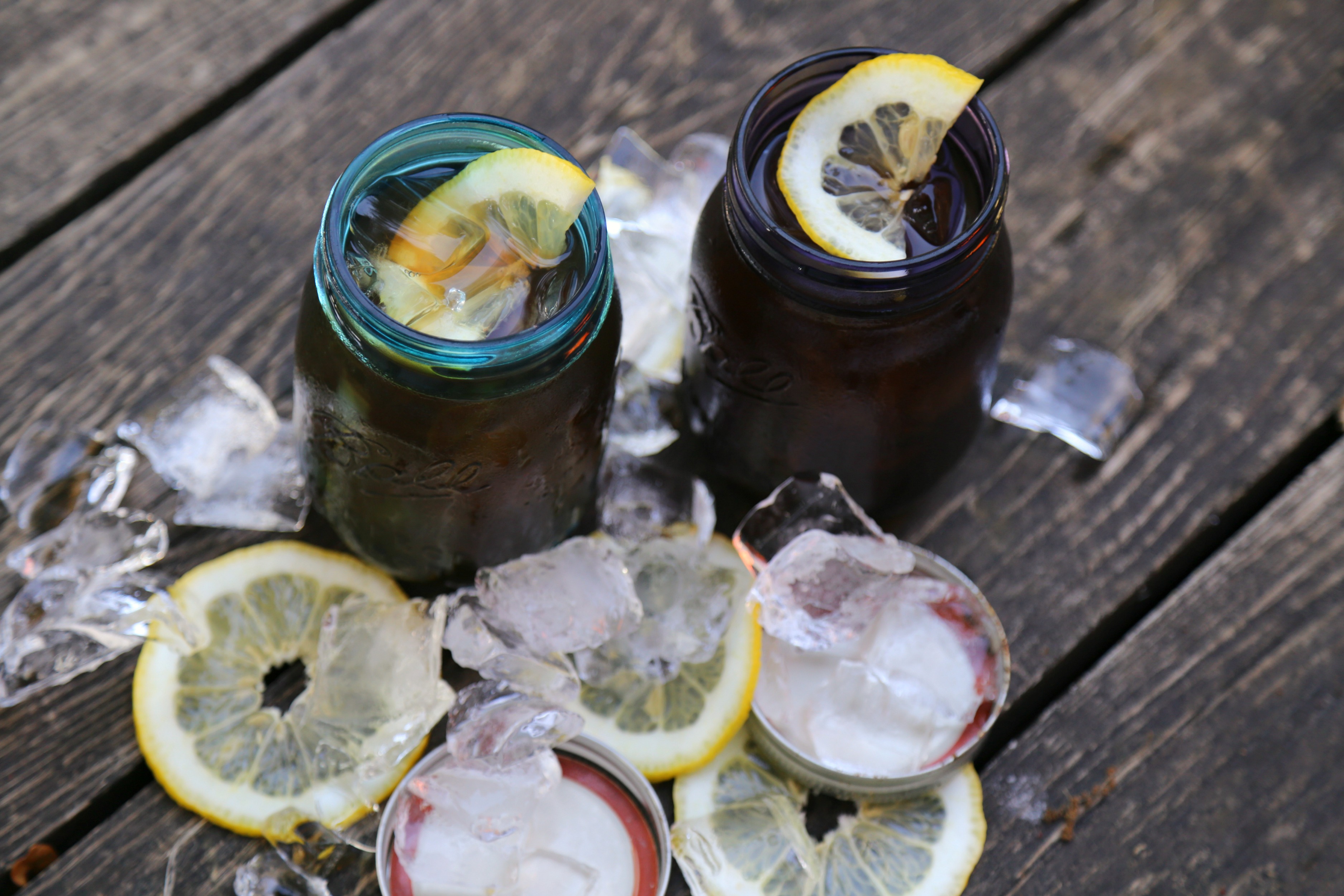 I like to serve these mini avocado tostada bites with a fun cocktail. My Tipsy Tea tea cocktail pairs perfectly with these tostadas. Light, refreshing, like summer in a glass.
Find my tipsy tea cocktail here.
Avocado Tostada Bites
Yield 8 Serves
Ingredients
1 (16 oz) package of Farm Rich Avocado Slices
16 corn tortillas, cut into mini size
2 cups shredded red cabbage
Instructions
Bake avocado slices according to package in a preheated 450-degree oven. Once baked, remove from oven, set aside to cool and bake mini toasted shells until crisp, about 4 minutes. In a bowl mix shredded cabbage with half of the jalapeno ranch dipping sauce. To serve, top mini tostada shell with dressed shredded cabbage then top with avocado slice. Serve drizzled with remaining dipping sauce.
Courses Appetizer
Cuisine Mexican