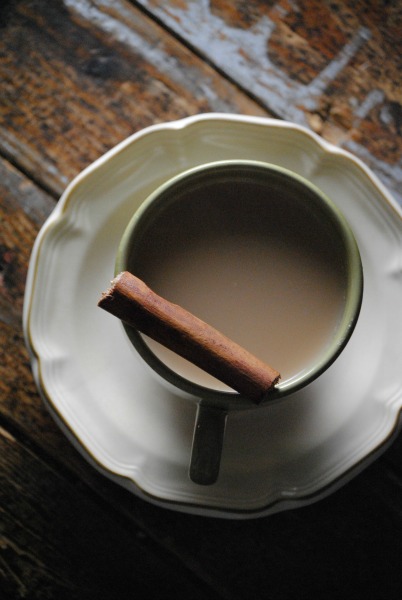 Café con Leche
I got my first job when I was 16 at our local Whataburger.  I started off taking orders, was then moved to man the drive thru and ended up behind the grill. And I stayed there, because this 16 yr old could grill a mean burger.  I used to work the 5pm-3am shift on Fridays and Saturdays.  The crowd was insane.  The hours flew by with the football game crowd, people out on dates, friends hanging out, the bar crowd and the people getting off the night shift.  These are the days I didn't mind working. I would grill, I would chat with my friends that stopped by and I would laugh at all the drunks that came staggering in.
Then there were the days I got stuck working the Saturday, Sunday morning shift. I dreaded it with a passion.  Nothing but coffee drinkers hour after hour re-filling their nickel coffee cups (remember those orange cups?).
Dear can you make more coffee?
Can you re-fill the sugar?
Do you have change for a dollar?
Where do you people put all that coffee? And why do you need SO MUCH of it?
Funny how things change.  Because these days I cannot live, breathe, function without my coffee.
I think…I know if my 16yr old self met me today she would see me as a weak, old coffee drinker.
Yeah she would be right, but little would she know that any day of the week I could still out grill her.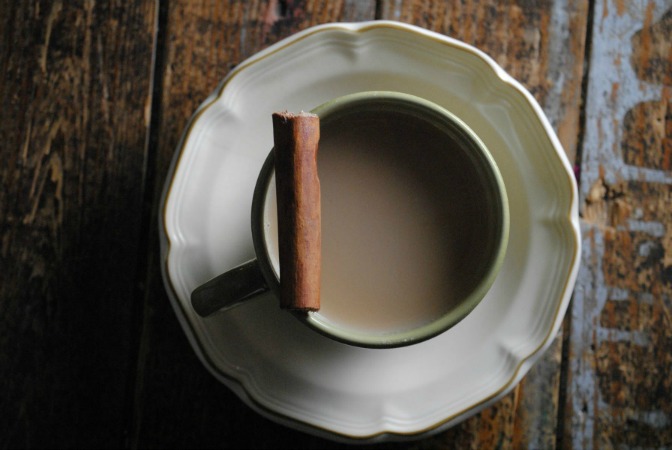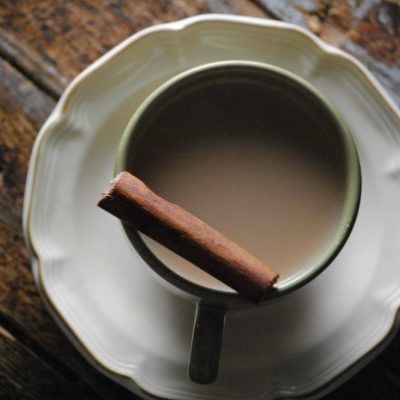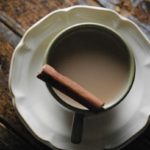 Café con Leche
Ingredients
2/3

cups

ground coffee

2

cups

boiling water

2

cups

milk

4

cinnamon sticks

Sugar

to taste
Instructions
Add ground coffee to coffee press or pitcher, pour boiling water and steep for 5 minutes.

If using pitcher strain.

Place milk with cinnamon over medium heat and bring to boil.

Reduce heat and steep for 5 minutes. Remove cinnamon sticks and add the coffee to the milk.

Add sugar to taste and serve warm.