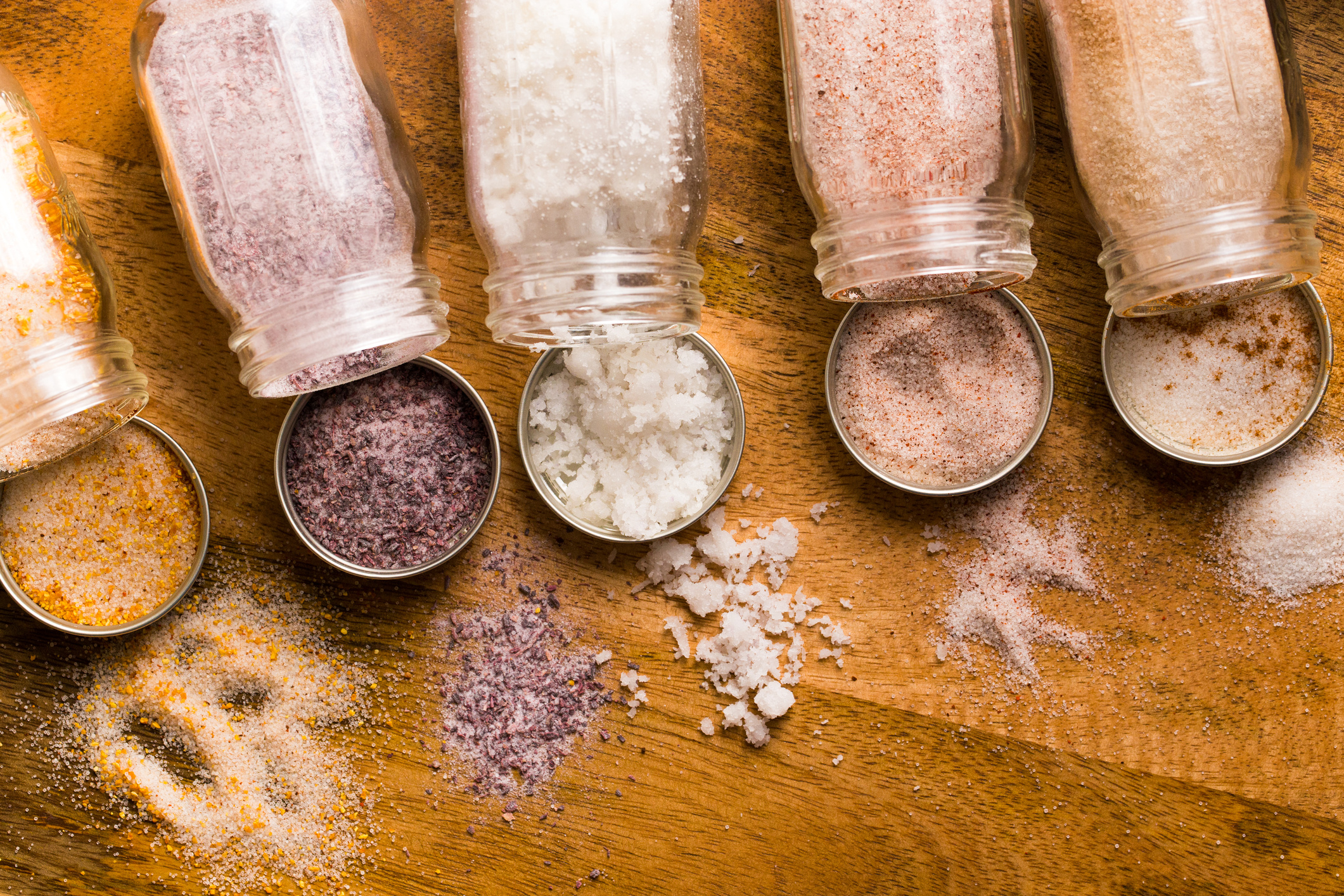 How to Make Rim Salts for Cocktails
Creating your own custom rim salt is a great way to elevate your cocktails and impress your guests.  And this cocktail gal absolutely loves creating custom flavors to fit each occassion!  Whether you're hosting a holiday party or themed event, these homemade rim salts add a special touch and are the perfct gift for cocktail lovers.
The best thing about making your own rim salts at home is that you can customize them however you like.  Set up your own custom salts bar and invite your guests to experiment with different salt textures and flavorings to create a custom mix that they can take home with them.
Once you've made your homemade rim salts, simply store them away in your pantry and you're ready to entertain at your next cocktail party.  These rim salts are so delicious and easy to make, you'll never need to buy the store bought version again.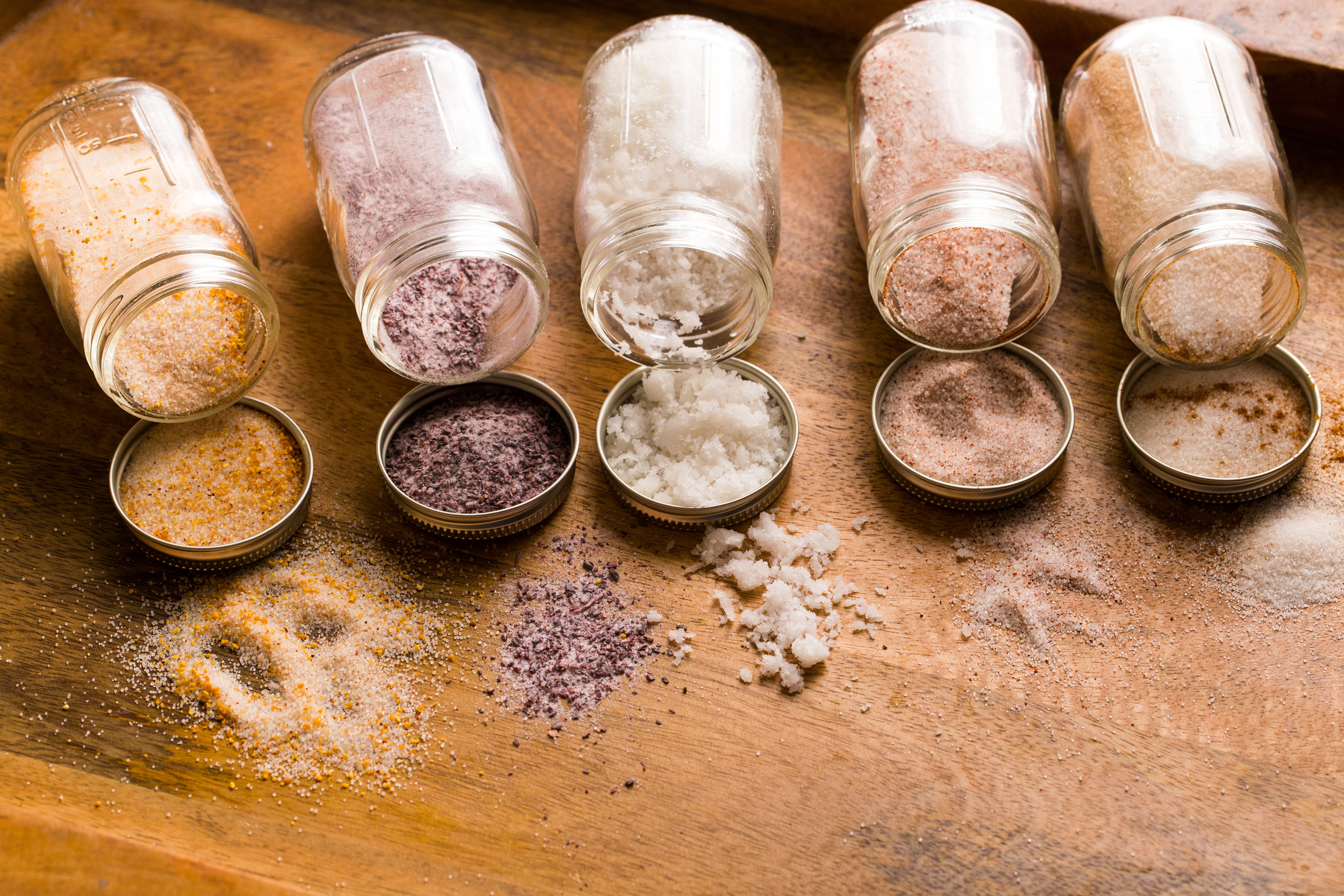 DIY Homemade Rim Salts
To make your of rim salts, start with 1/4 cup of salt and add about 2-4 teaspoons of your favorite flavorings to taste.  For a sweeter touch, try adding a sugar rim to your cocktails.  You can find some of my favorite rim sugar recipes here on the blog.
Looking for ideas for your own homemade rim salts?  Why not try one of the flavors pictured here:
Spicy Orange Rim Salt
Hibiscus Rim Salt
Coconut Rim Salt
Cinnamon Rim Salt
Chile Rim Salt