Mexican Summer Mingle
I enjoy the entire process of entertaining from selecting the theme, setting the table, creating a new menu and begin in the kitchen preparing the food. I was over the moon when Kendall-Jackson wanted to work with me to host a summer party with a few of my friends. I decided to keep the guest list minimal and focus on a few appetizers that paired well with the Kendall-Jackson wines I would be serving that evening.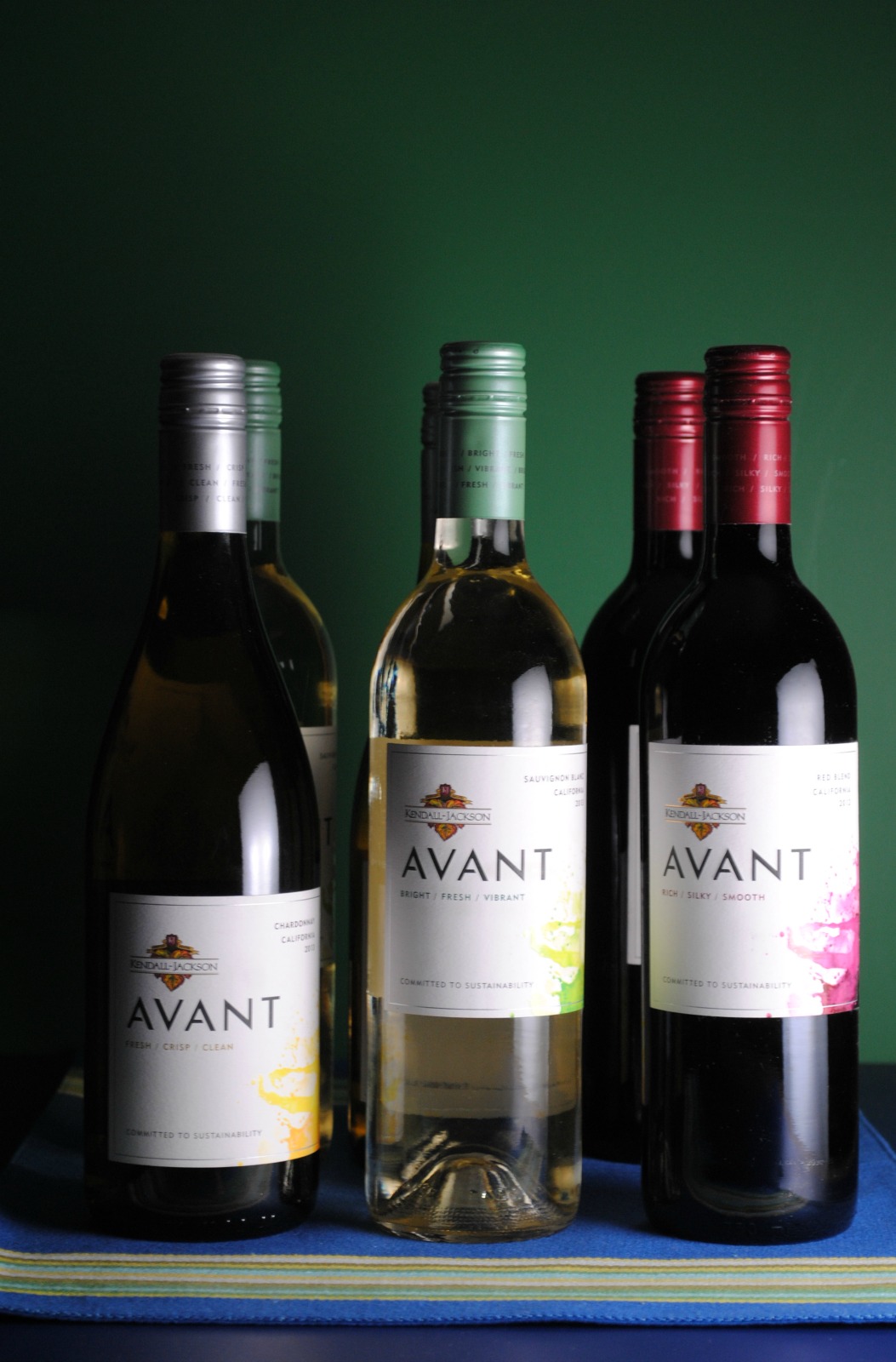 Hop over to the Kendall-Jackson blog where I am excited to be sharing my Mexican Summer Mingle along with new recipes including hearty potato-chorizo empanadas, creamy mango guacamole and a vibrant ceviche . And no party is complete without an amazing dessert.  I created a stunning seasonal dessert made with Kendall-Jackson AVANT wine that is sure to wow you guest, berries simmered in wine topped with freshly whipped mint cream.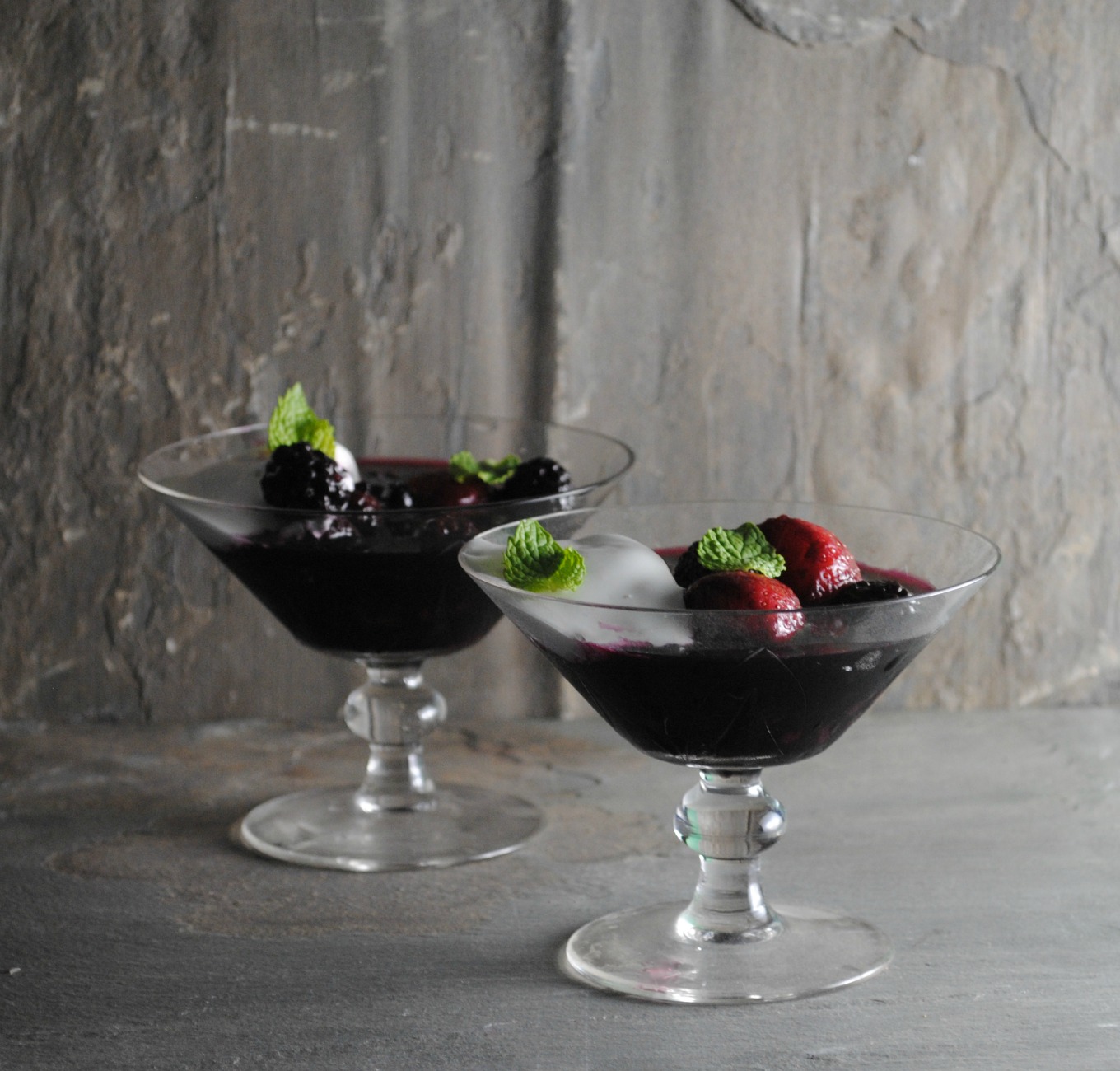 Sweet Life Disclosure: This is a sponsored post with Kendall-Jackson wines, all opinions are my own.