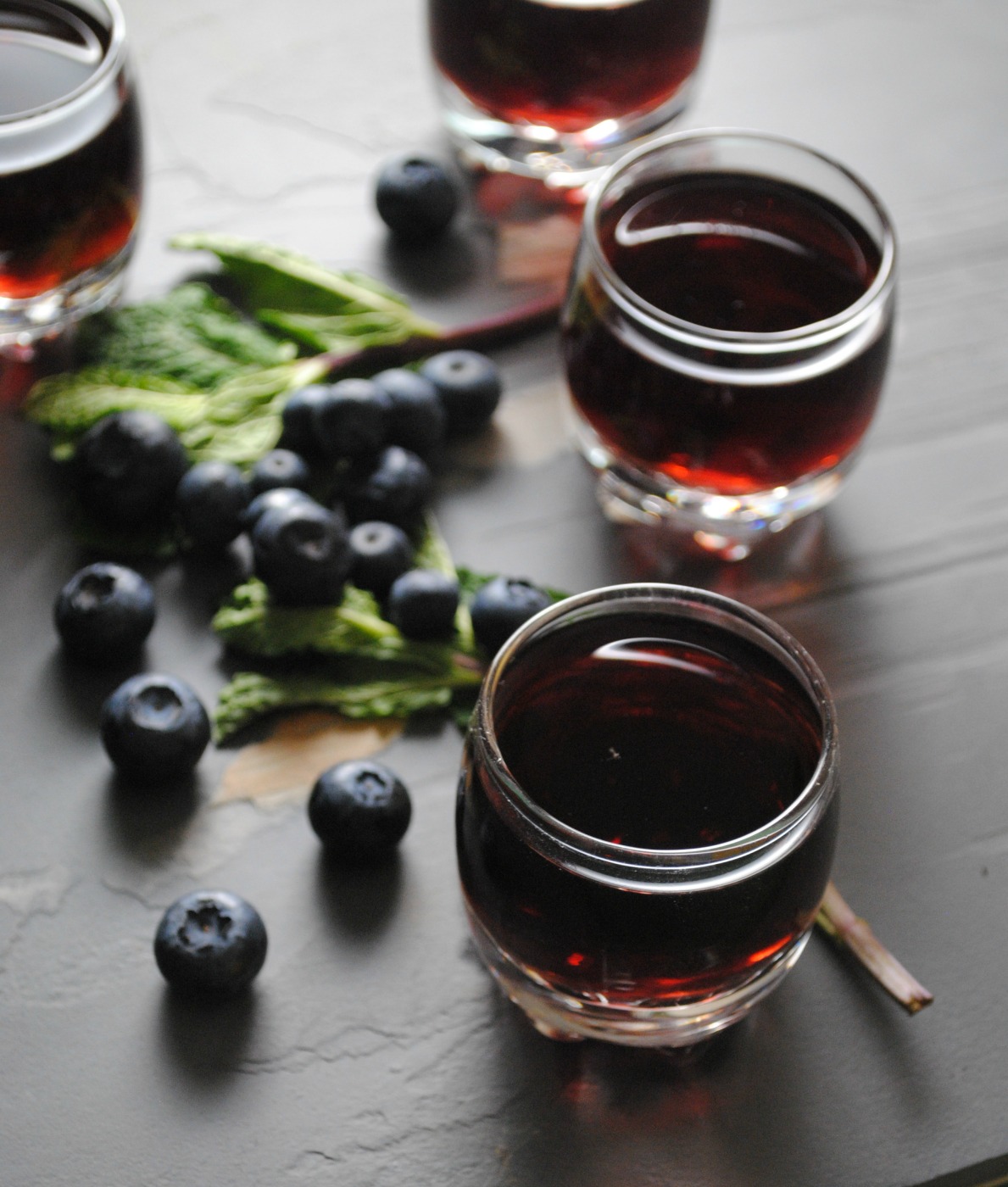 Blueberry Mint Infused Tequila
I'm on my way to Colorado, woo-hoo!  I'll be there shooting the next round of pictures for my cocktail book coming out this spring, have you seen the preview yet?  Check it out here >>> Latin Twist.
While in Colorado I'll also be attending a Don Julio tequila tasting with a local expert, which if you have followed my blog over the years you know I adore tequila.  I'm pretty excited, so I wanted to leave you with my favorite new tequila infusion, blueberry mint infused tequila, swoon. Remember a few weeks ago I shared a spicy melon infusion and a few tips on how to infuse tequila.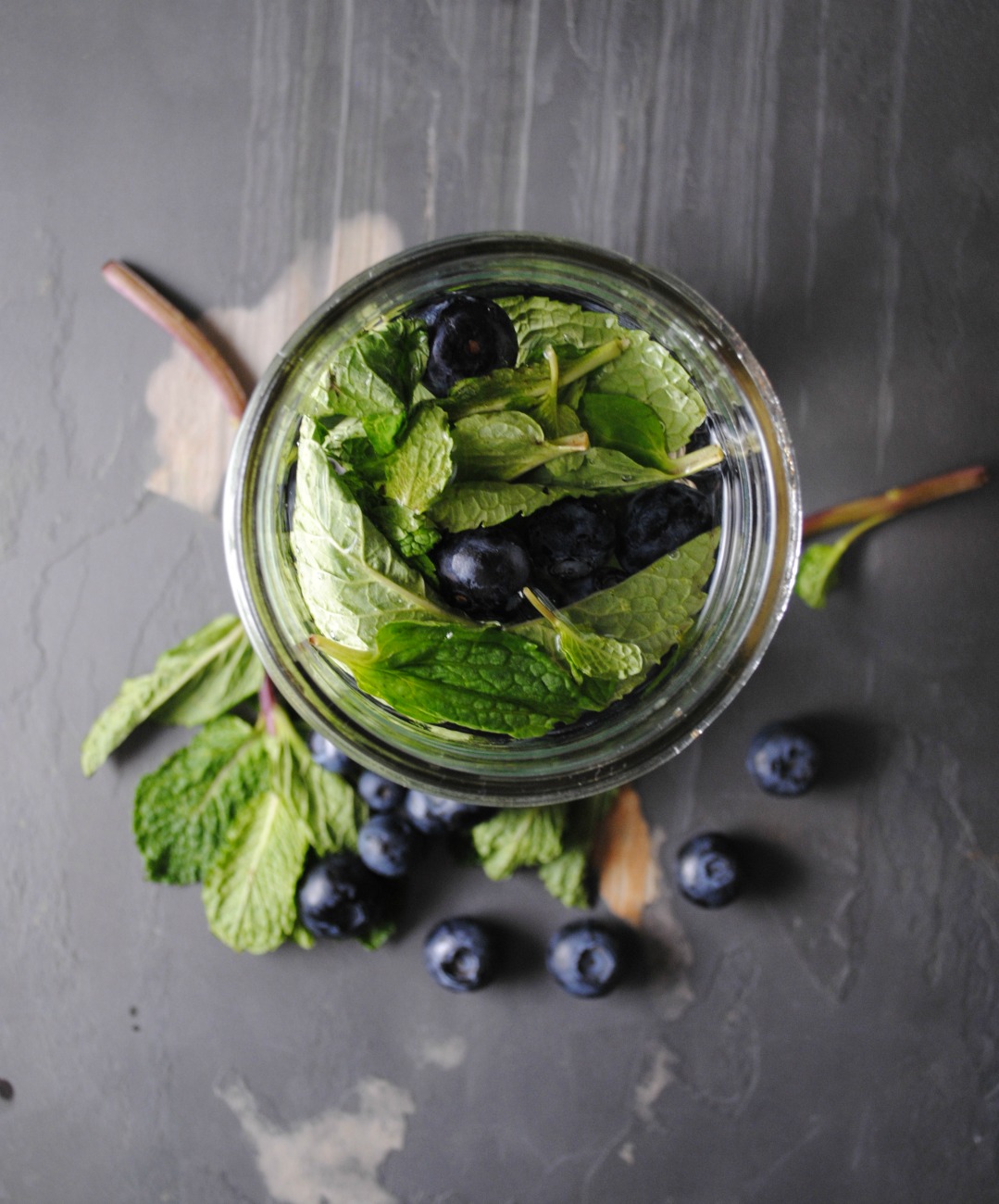 Today I wanted to share this gorgeous blueberry-mint tequila infusion I have been sipping on all summer.  Plump blueberries, vibrant mint and tequila is all you need to make this jar of amazingness, oh and a bit of patience.  The infusion takes about 4-7 days to reach peak perfection.  I made a jar for my childhood friend Margaret, who texted me a few hours later asking if she could crack it open and begin enjoying it.
Patience is key – trust me it's totally worth it.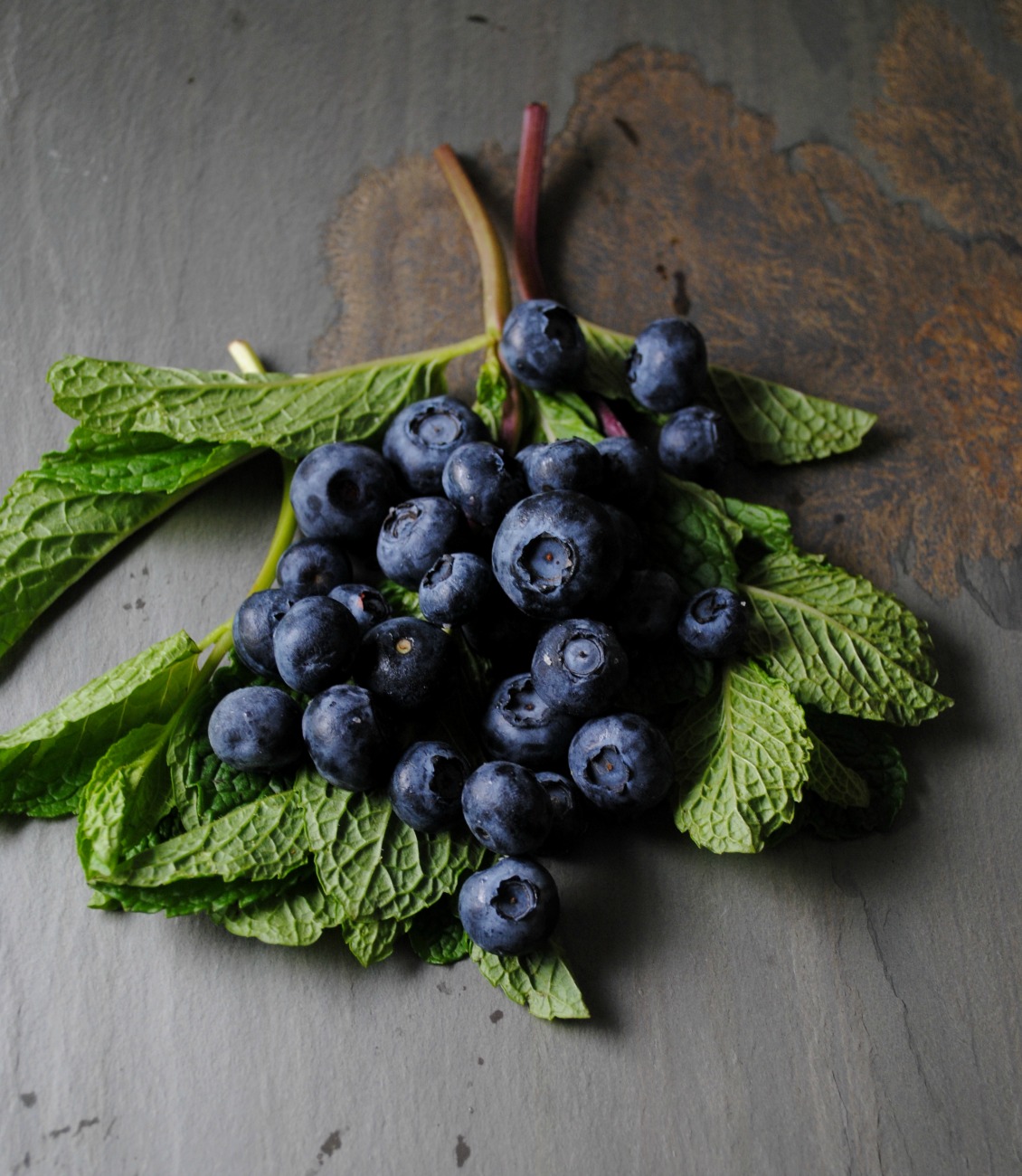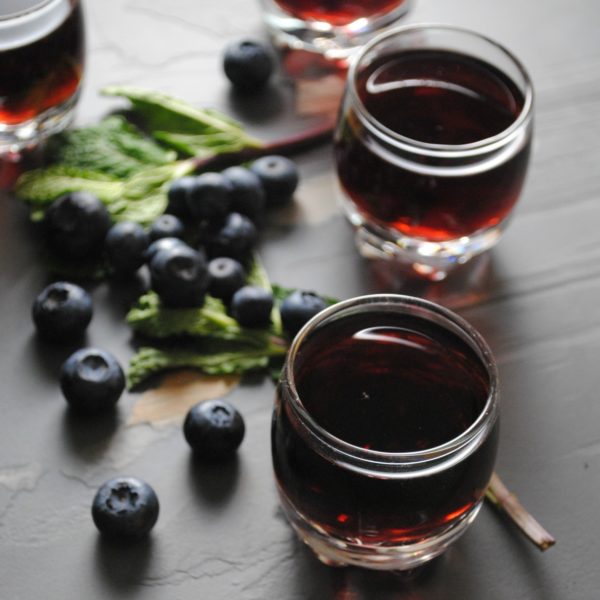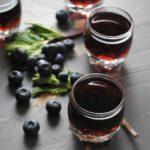 Blueberry Mint Infused Tequila
Ingredients
4

cups

tequila

recommend Don Julio Blanco

2

cups

blueberries

recommend Melissa's Produce

¼

cup

mint

recommend Melissa's Produce
Instructions
Combine ingredients and allow to infuse about 4-7 days. Strain when ready to use.
Thank you Melissa's Produce for supplying us with such lovely produce for Latin Twist: Traditional and Modern Cocktails. 
Thank you Don Julio for supporting  this gal's tequila obsession.