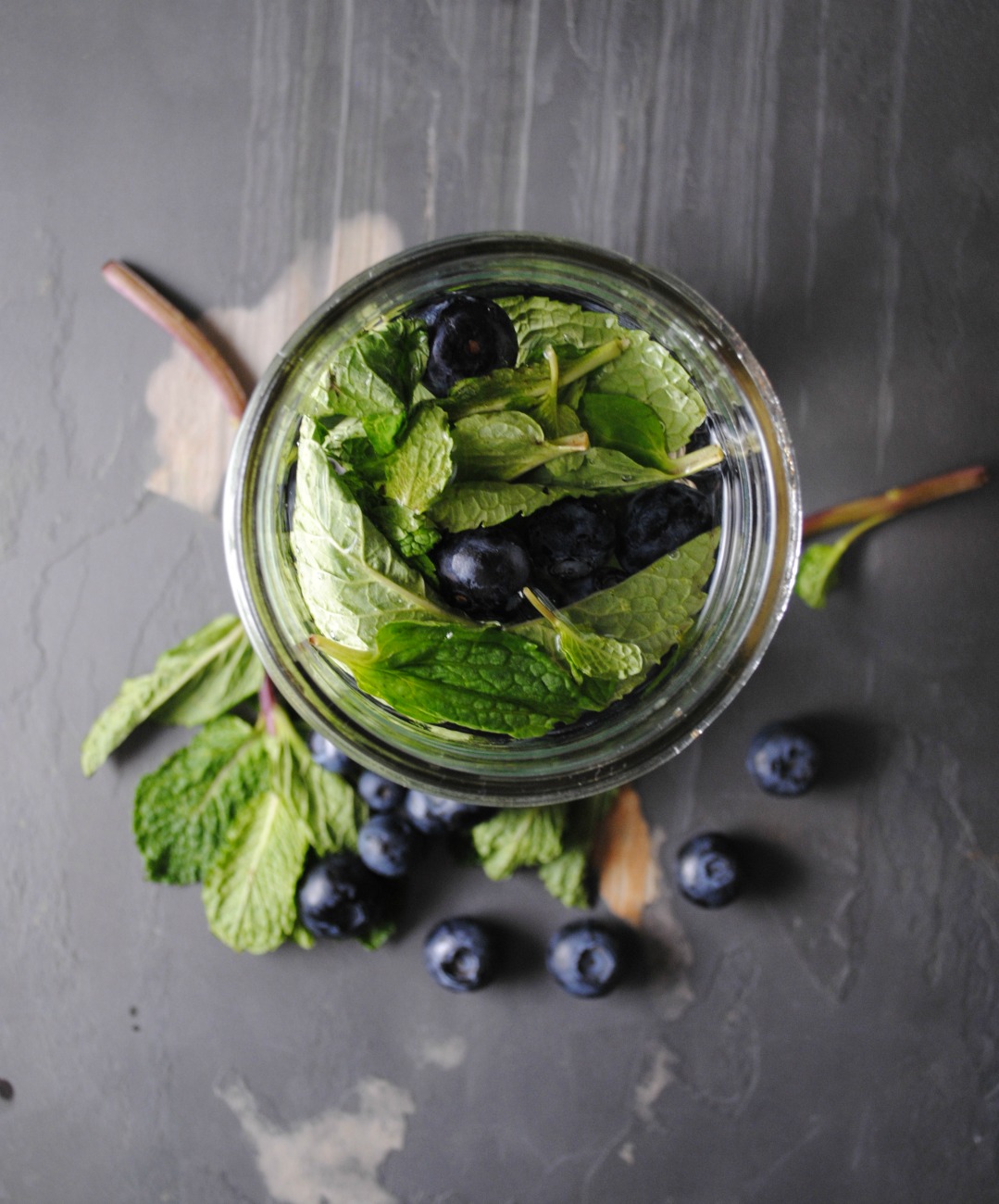 How to Infuse Tequila
Making your own infused tequila is super simple and instead of buying the pre-made stuff loaded with who knows what, you can simply make it yourself at home and customize it to your little heart's content.
Herbs, spices and fruits the combinations are endless. I make small batches in ball jars to experiment, try new combos and if I am not happy with the results I won't feel as guilty tossing it. I have yet to toss a batch and have been successful making strawberry –lavender (insane delicious), grapefruit-cinnamon and cucumber-lime.
A few guidelines to making your own infused tequila at home:
Don't Splurge – less expensive tequila works great. You are infusing the tequila with flavor so a tequila blanco I believe works best for infusing.
Make Small Batches– if you are not happy with the results you won't feel guilty tossing. Also once you get the hang of your perfect infusion ratio. You can small batches and give as gifts. I do this ALL the time and my friends love, love it. They now expect an infused tequila every birthday – see how I spoil them.
Label that Jar – I can't tell you the number of times I have made an infusion and in my rush not labeled the jar, not so much for what is in the infusion..but how much? A ¼ cup lavender or a ½ cup lavender will yield different flavor profiles. Take time to scribble the quantity of each added ingredient on a label or piece of tape.
Storage – store your infusion in a cool, dark place and be sure to shake the jar a few times a day. You want the tequila swirl with your added ingredients. Shake those spices to ensure a quality infusion.
Taste Test – if infusing with chiles you will need to taste test your infusion after a day. If you prefer a milder tequila, shorten your infusion after you taste your preferred heat level. If you like it spicier keep on infusing, but be warned it will get hotter each day. I recommend a quick taste test daily if infusing with chiles.
Be Patient – give your tequila time to infuse, about 4-7 days. Trust me.. It will be worth it.
Here's some great infusion recipes to get you started on your journey into infusing.
¡Salud!