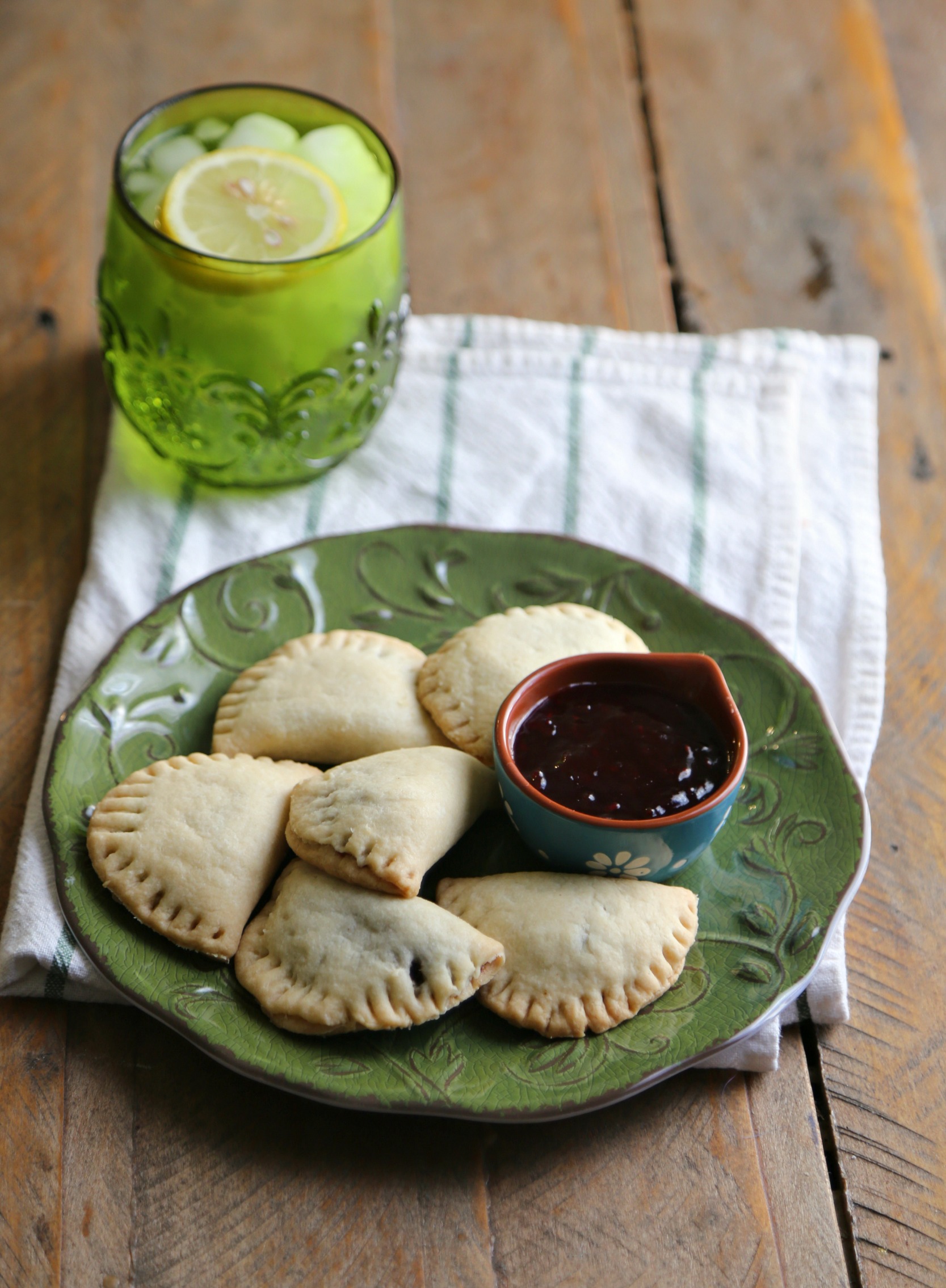 Mini Beef Empanadas
The holidays are just around the corner and that means busy days in the kitchen, preparing all kinds of delicious meals, and last minute shopping sprees to pick up the perfect gifts for all of my favorite people. Whether I'm on the go, or busy with baking, gift wrapping or other holiday tasks, I love to whip up an easy snack that I can eat on the run or enjoy with a mug of cafe during the downtime.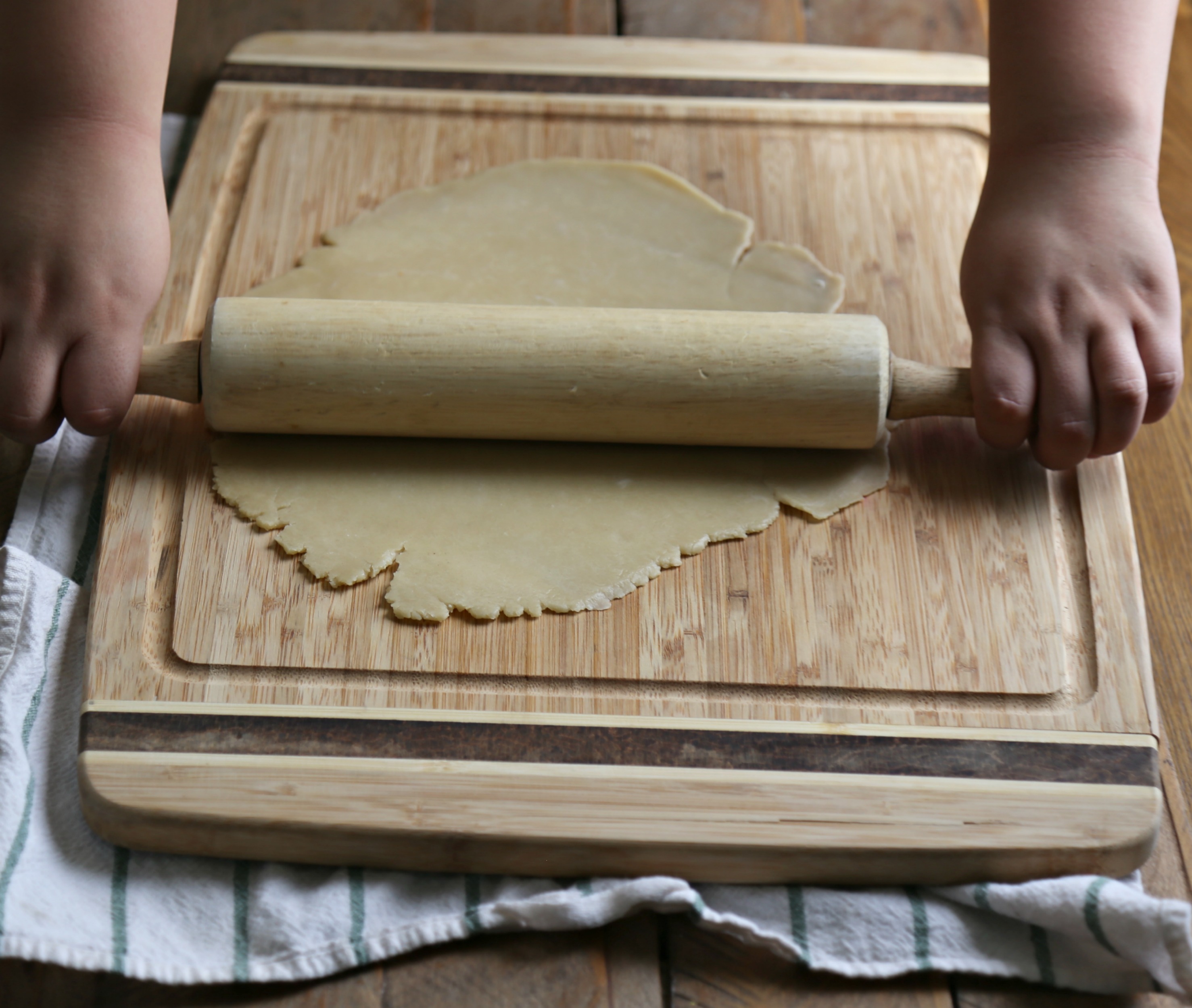 One of my favorite quick and easy holiday snacks are empanadas. Think about it, they're portable, packed with flavor and easy to whip up in batches.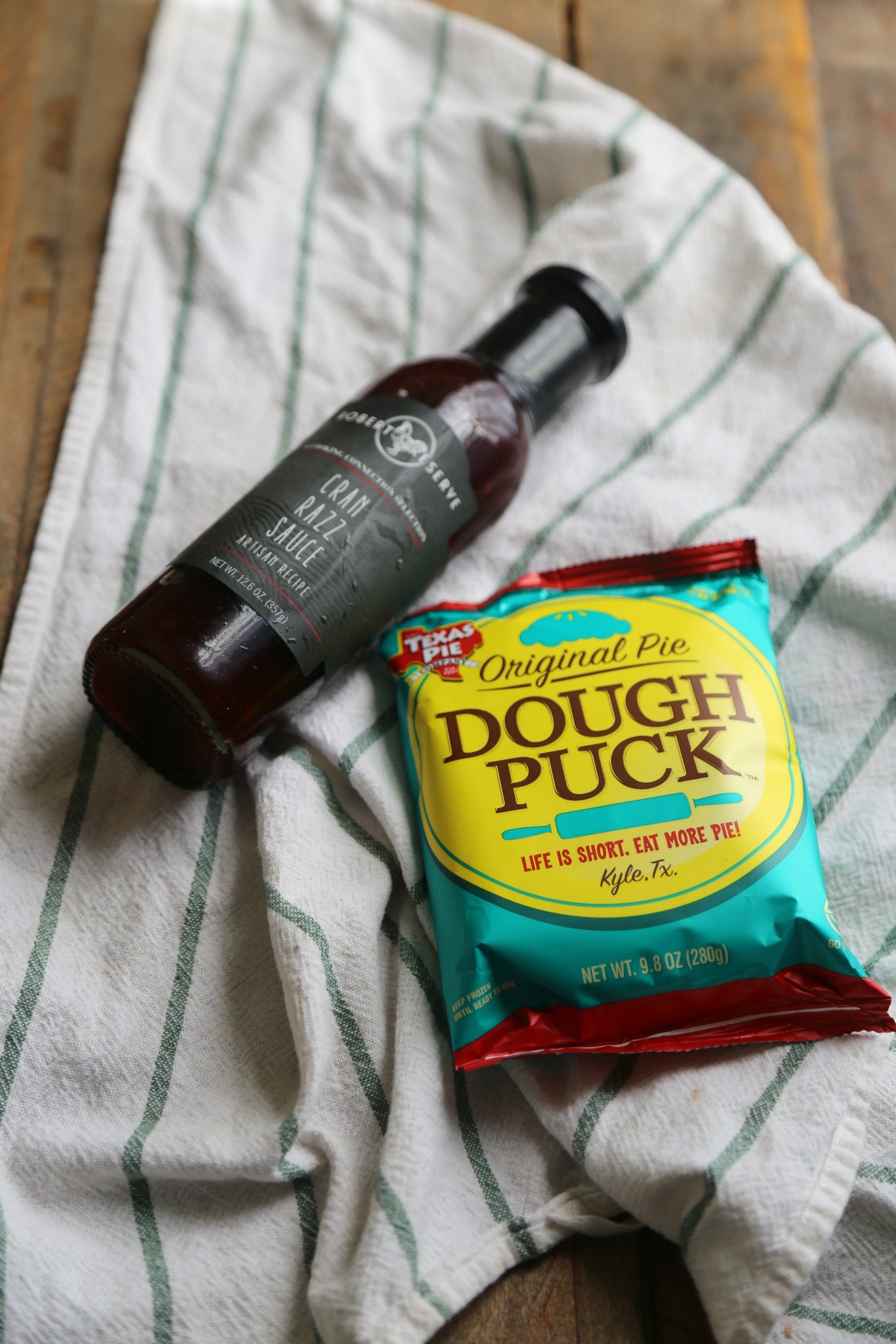 They also keep really well and the fridge and are a snap to reheat. The perfect dish to rotate into your busy holiday meal prep!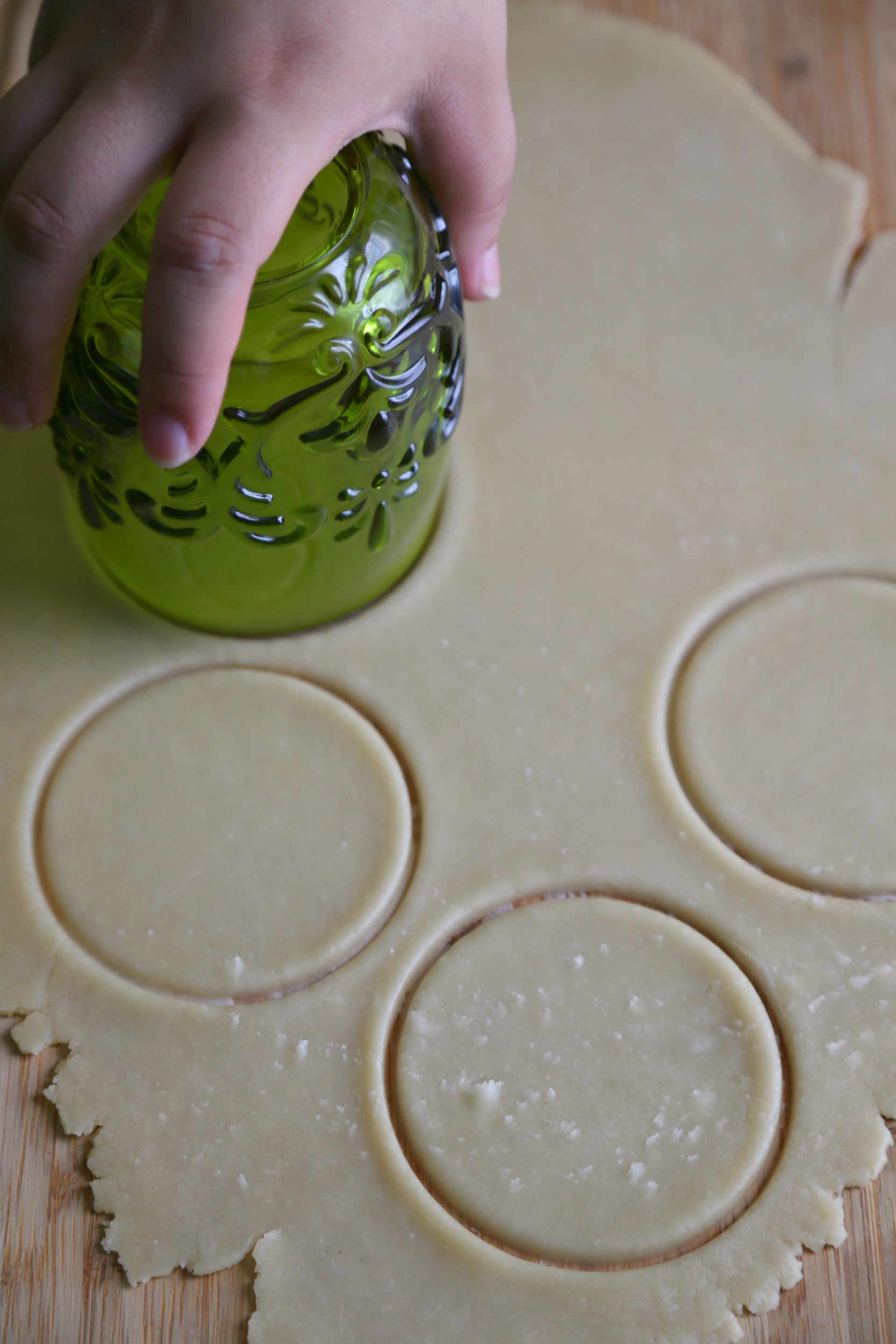 Easy Snack: Mini Beef Empanadas
Today, I want to share with you one of my favorite easy holiday recipes, mini beef empanadas. I plan to whip up a batch of these empanadas to serve at our annual family tamalada.  As part of my hosting duties, I always bake up a few delicious homemade snacks for everyone to enjoy as we prep and cook our holiday tamales.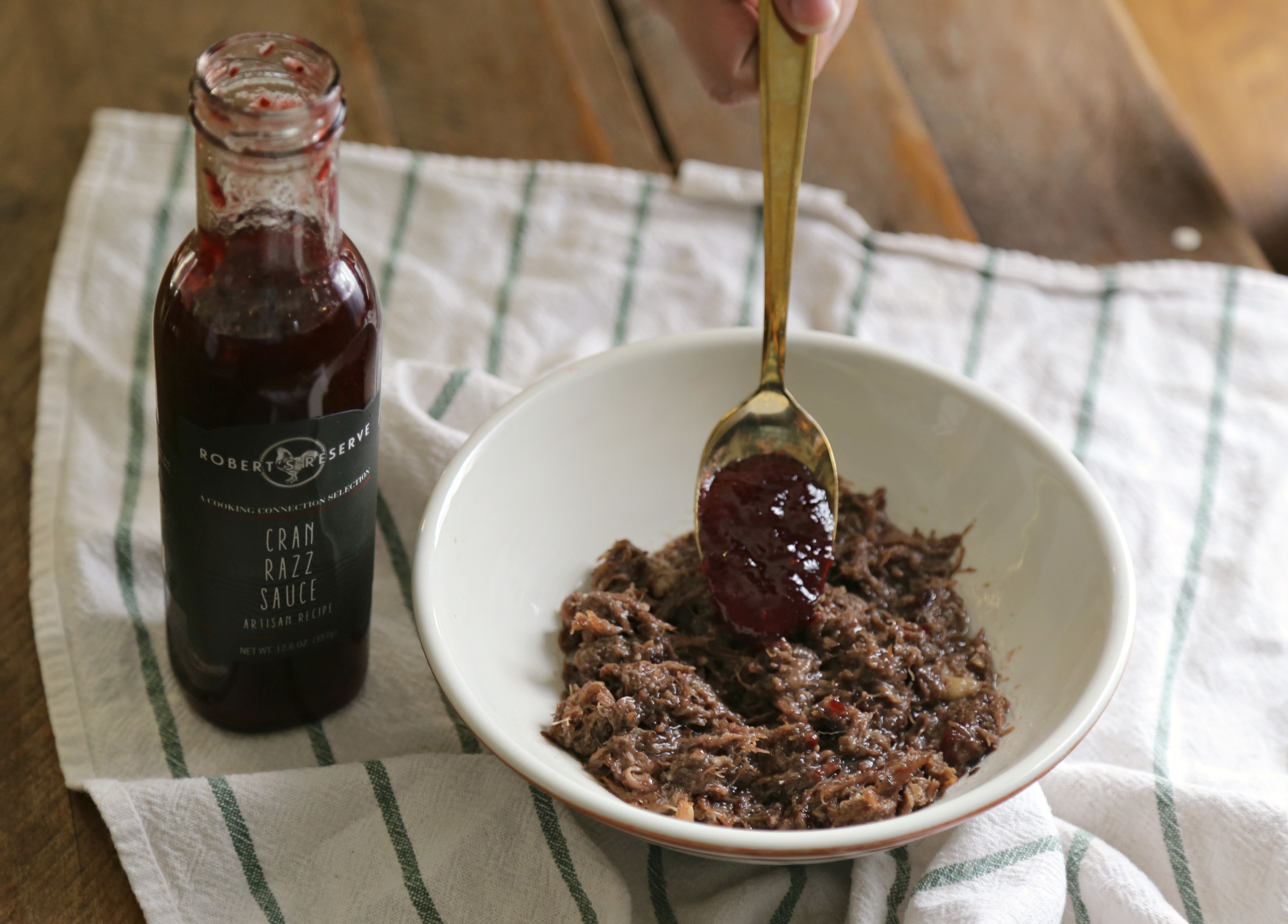 These delicious little morsels are made with fresh ground beef and a few of my other favorite ingredients from H-E-B's Primo Picks flyer. All of the items you'll find in H-E-B's Primo Picks flyer are hand-picked and only available in Texas or H-E-B stores. I check the flyer every month to find the best and most unique Texas ingredients to include in my recipes.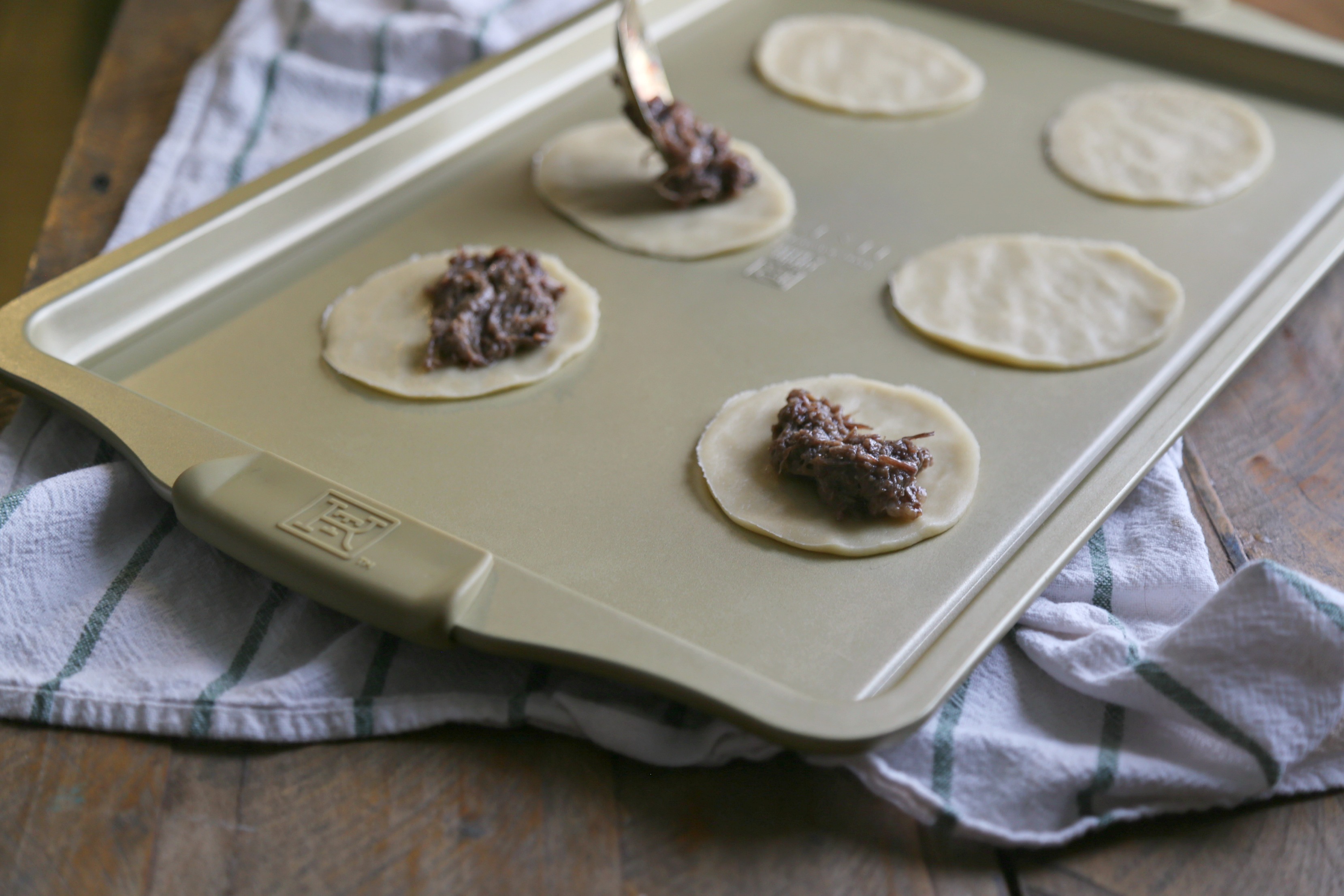 Next, I load up these empanadas with a generous helping of my sweet and savory shredded beef filling. This filling is absolutely amazing, with salty, spicy notes from the cumin and a hit of sweet from Robert's Reserve Cran Razz Sauce.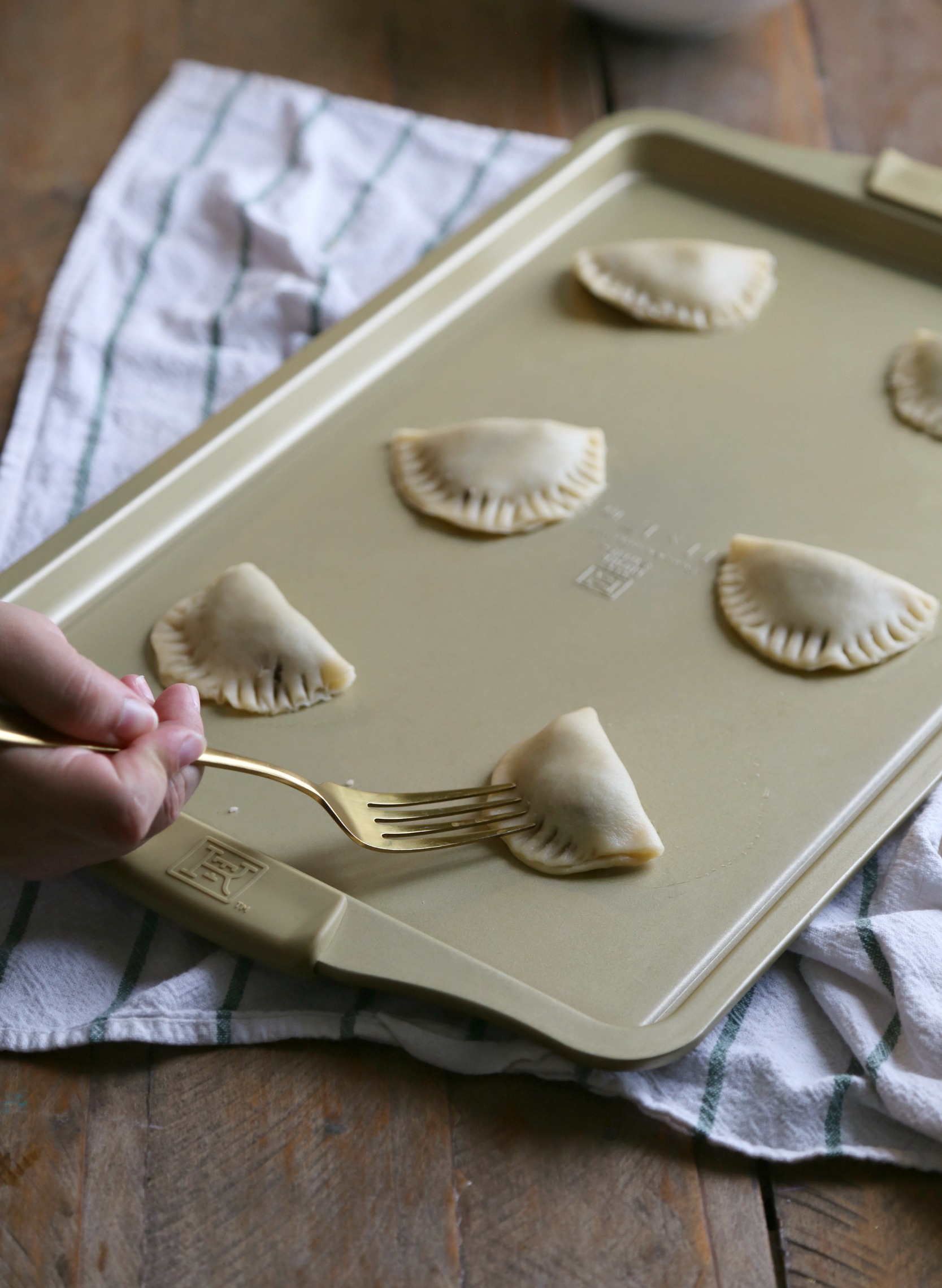 One bite into that crisp flaky pastry and taste all of the magic going on inside, and you'll be instantly addicted.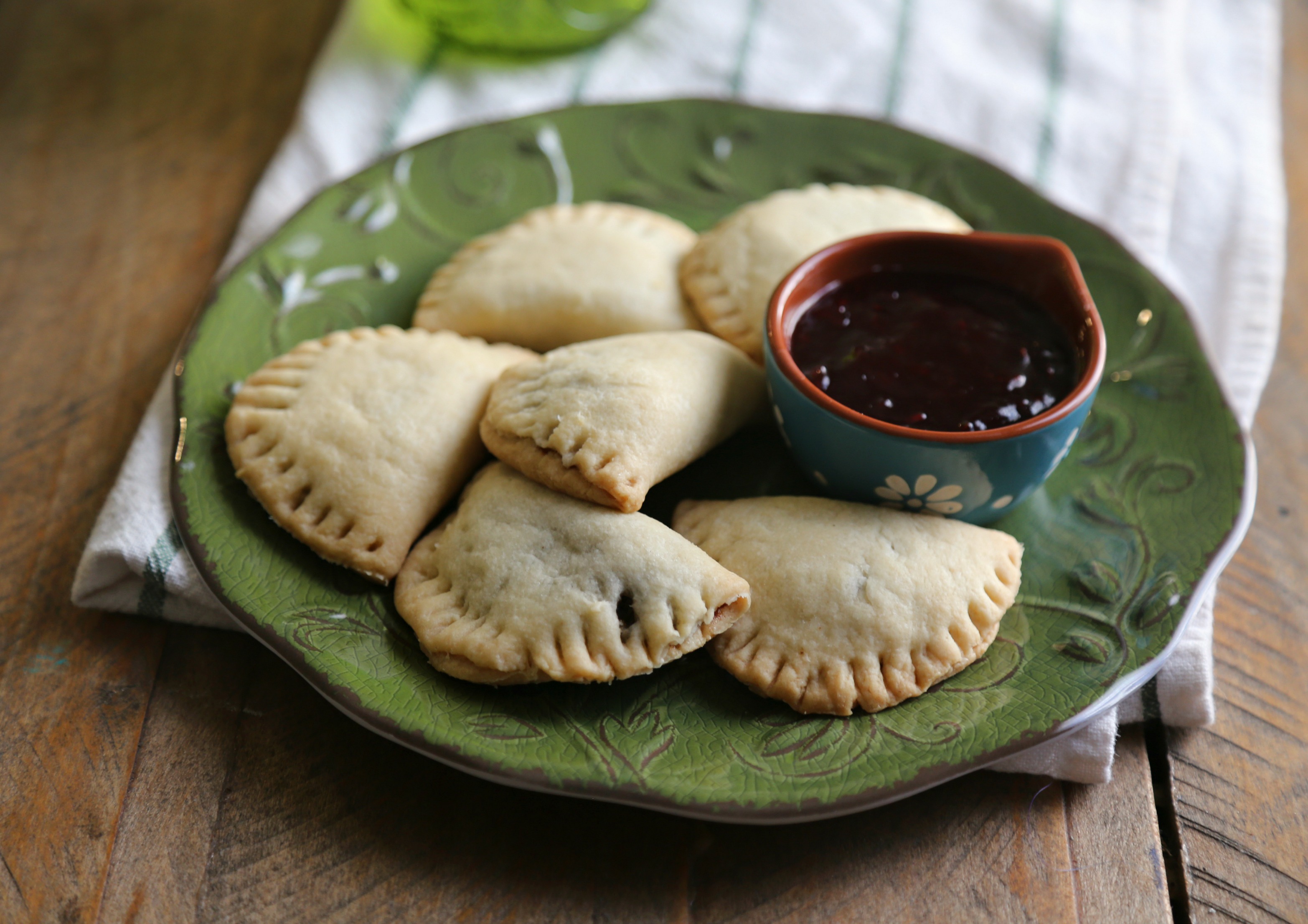 Robert's Reserve Cran Razz Sauce- this yummy sauce is perfect for a marinate, appetizer or part of a savory dessert for the Thanksgiving holiday. The Texas Pie Company® offers the best dough in town! The perfect pie dough is the secret to any good pie. Say goodbye to a crumbly dough and pull out your rolling pin. Since 1986, Chef Julie Albertson has used recipes passed down through generations of Texas family bakers. Each handmade home?style pie she bakes begins with her Original Pie Dough, HEB's Quest for Texas' Best  2016 Grand Prize Winner!
Mini Beef Empanadas
Yield 14-16 Makes
Ingredients
1 (3-4 pound) boneless beef chuck roast
2 teaspoons salt
1 teaspoon pepper
1 1/2 cup Robert's Reserve Cran Razz Sauce
1 (9.8oz) pkg. Original Pie Dough Puck, thawed as directed on package
Instructions
Season your beef with salt and pepper, place in the slow cooker and pour over sauce. Cover, cook on low for 6-8 hours.
Remove beef from slow cooker, shred and return to slow cooker until ready to use.
Pre-heat oven to 375 degrees.
Roll out dough 1/8 inch thick.
Using a glass, circle cookie cutter or knife cut desired rounds.
Larger for empanadas or smaller circles for mini empanadas.
Add shredded beef with a spoon.
Fold over dough and seal or crimp tightly with fingers or fork.
Arrange on baking sheet.
Bake 12- 17 minutes for larger empanadas/ 10-13 for empanditas, rotate pan
Courses Dinner
Cuisine Mexican
This is a sponsored conversation written by me on behalf of H-E-B. The opinions and text are all mine.