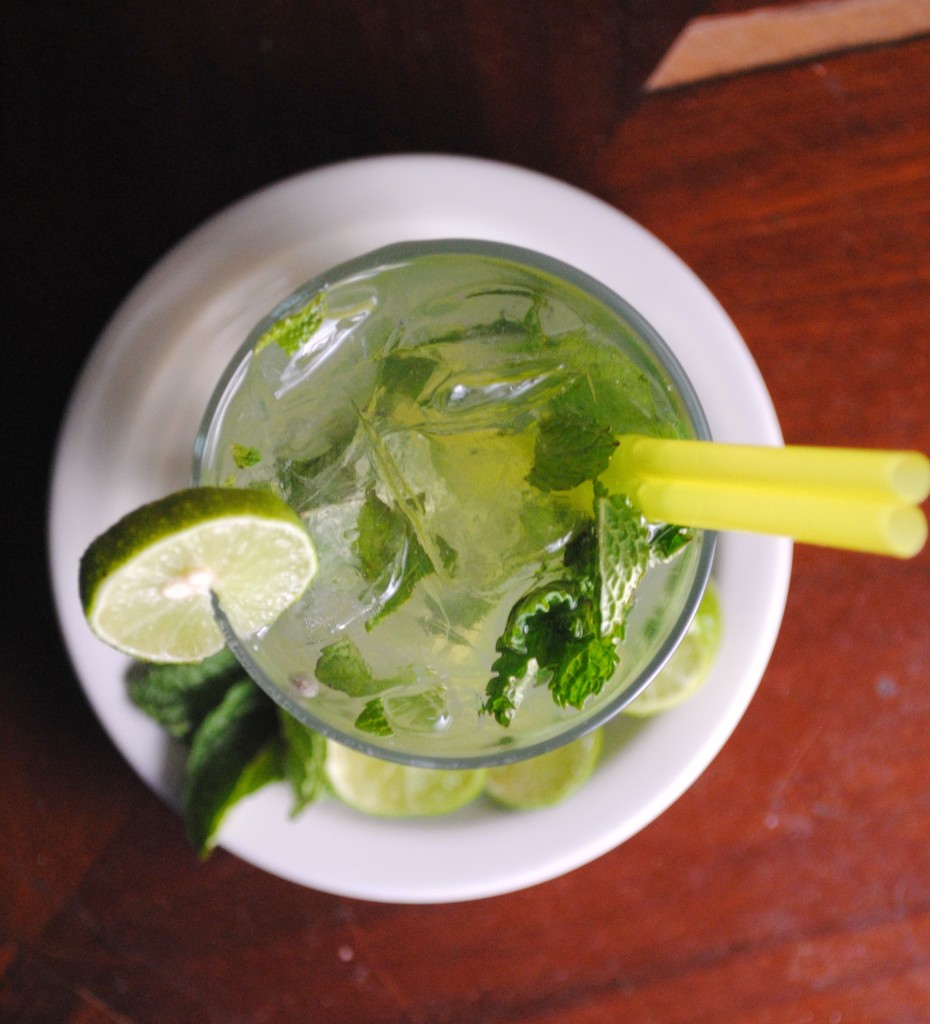 My brother is a perfectionist.   Every aspect of his life is met with a complete plan of attack.
Plan. Attack. Conquer.
He's a Marine.  Enough said.  One evening I received this text.
"How do you make your mojitos?"
"Ummm, mint, rum sugar… why?"
"I'm having a get together… I want to serve mojitos.. I've  tried several recipes, they all suck."
"Text me a good recipe…."
I know he reads my blog…. Rum? Ah mijo… tequila is what your sis does, but really who denies a Marine information. Lucky for me I had Carrie. My lovable Tiki Tiki friend who had shared her Mojito by the pitcher recipe on her blog. I picked up a bottle of run and tested the recipe out.  Delish!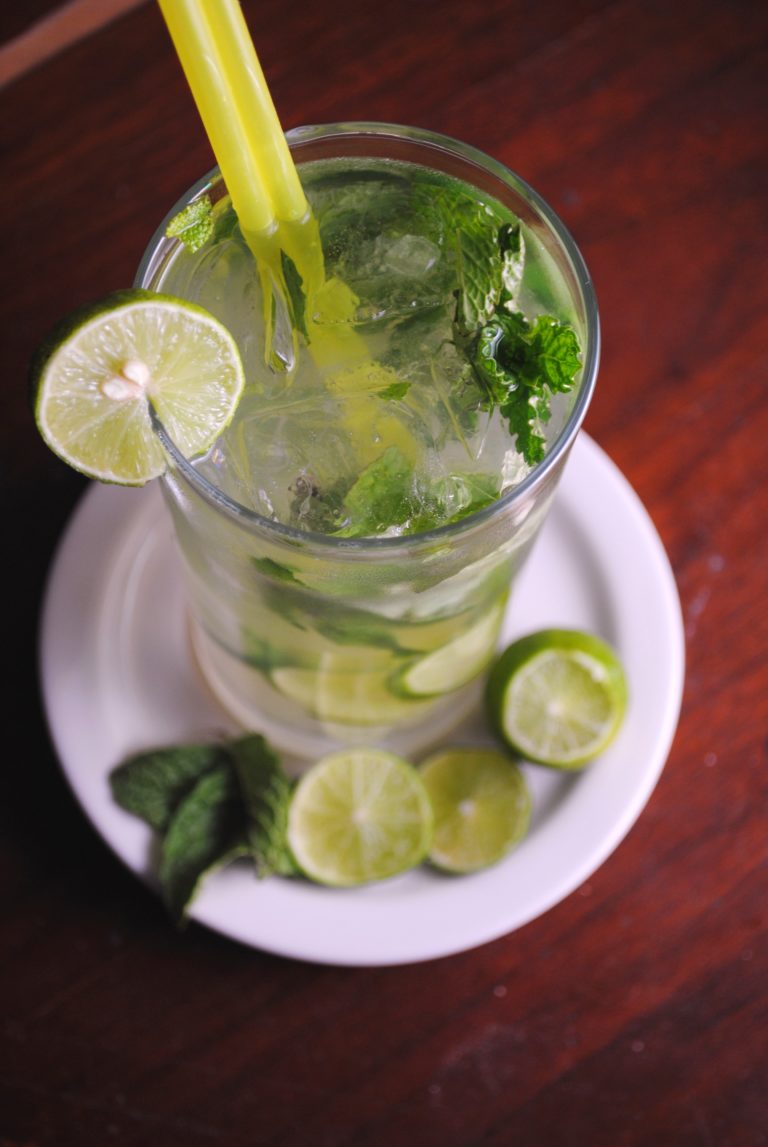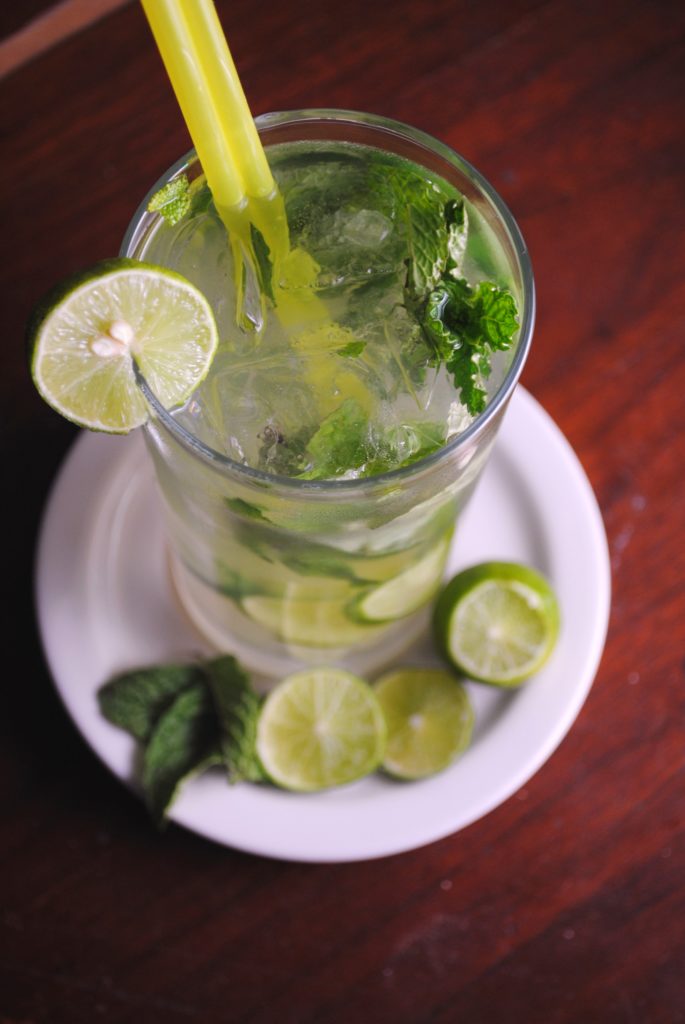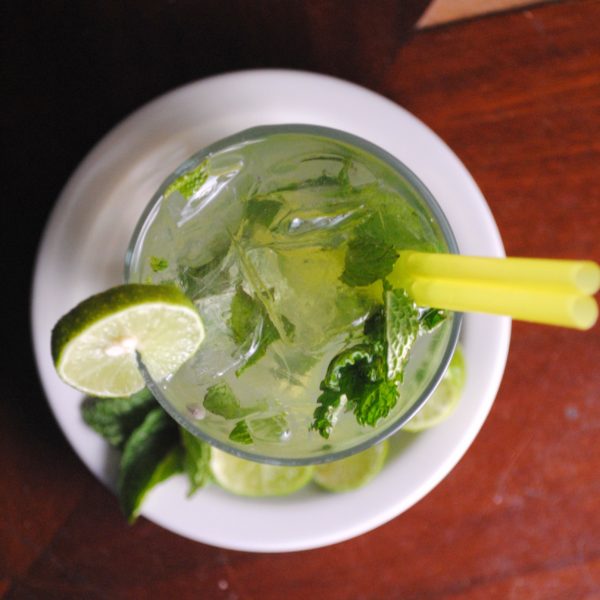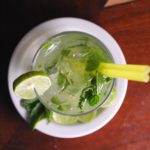 Mojitos
Recipe from Tiki Tiki Blog Mojitos by The Pitcher link ~ http://tikitikiblog.com/mojitos-by-the-pitcher/#axzz1qAzXSvcd
Ingredients
Leaves

from about 10 sprigs of mint

and some more for garnish at serving

8

ounces

fresh lime juice — please don't use the bottled kind of lime juice.

8

ounces

simple syrup

recipe below

16

ounces

white rum

1

cup

of water

1

cup

of sugar
Instructions
In a beautiful pitcher, add mint. lime juice and simple syrup and muddle it with a muddler or big spoon. Don't go kung-fu on it, Be light and gentle on the mint. Add the rum.

You can make this a few hours early and put in the fridge.

Serve the mojito in a tall glass over crushed — yes, only crushed, ice — with a sprig of mint and top with a splash of sparkling water — if you want. I don't tend to use the sparkling water.

If you really want to impress, add a slice of sugar cane.

And, of course, you can add more or less of anything to suit your taste — from the sugar, to the lime, to the rum.

Simple Syrup Recipe

Combine water and sugar in a small pan and heat on medium until the sugar dissolves. Let cool to room temperature.

Simple Syrup can be kept in a glass container in the fridge for up to a month.
Recipe Notes
Tiki Tiki Blog ~ http://tikitikiblog.com/mojitos-by-the-pitcher/#axzz1qAzXSvcd