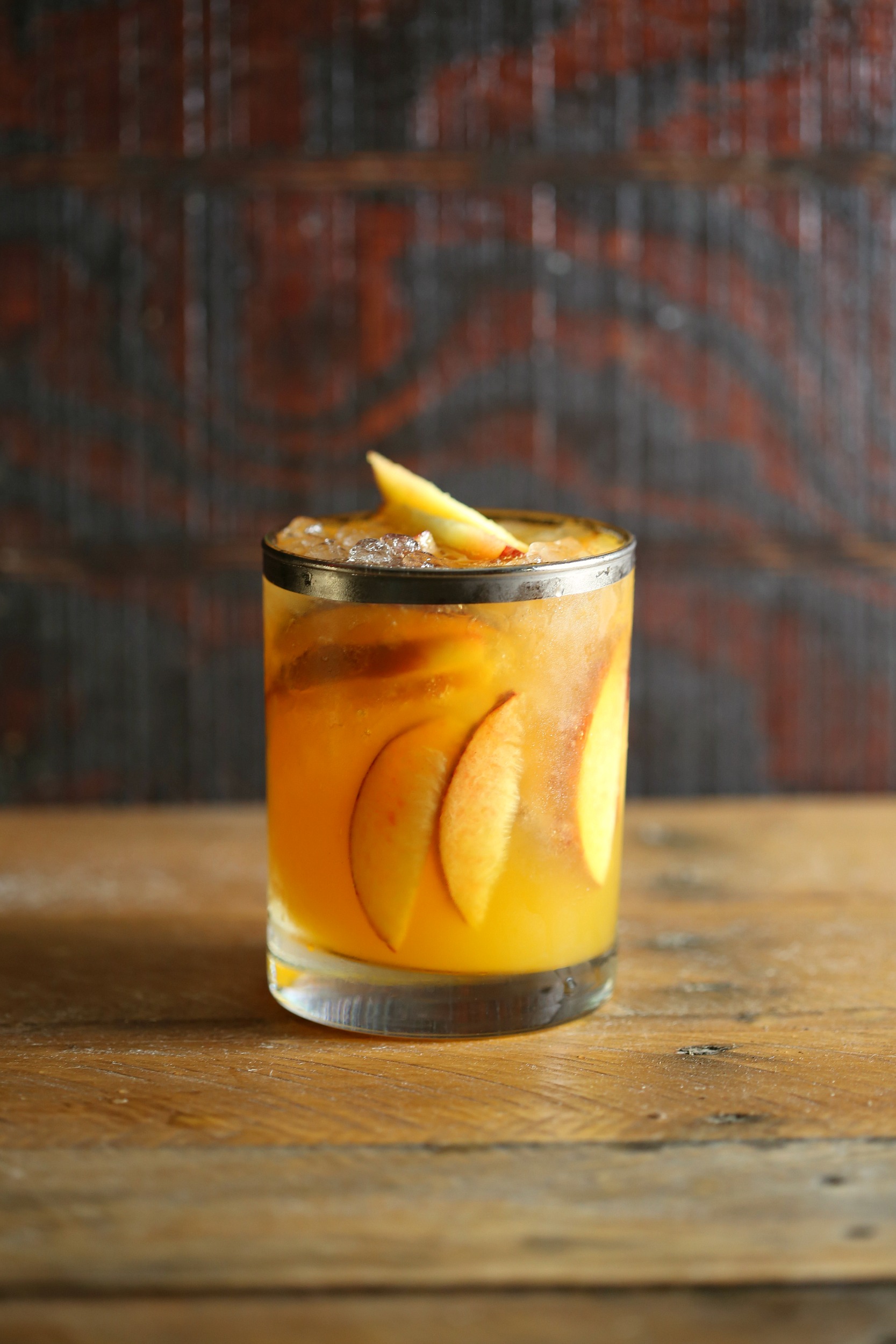 The Peach Belmont Jewel
Hey cocktail lovers I've teamed up with Marker's mark to share a spin on the Belmont Jewel the official cocktail served at the Belmont Stakes. A refreshing cocktail classically made with bourbon, lemonade and pomegranate juice over plenty of ice this cocktail is not overly complicated. It's light and fresh exactly what you would crave on a sunny day at the races.
I love shaking up cocktails that include lemonade because as we move into another Texas summer we find ourselves making pitcher after pitcher of lemonade to sip on during the day. Then I remembered my mami's lime tree in her backyard – limeade, that's it. A little tang with bourbon, oh yes please. Then I thought of my favorite peach limeade and I knew this would make the perfect combination – bourbon, limeade and peaches – win-win.
¡Salud!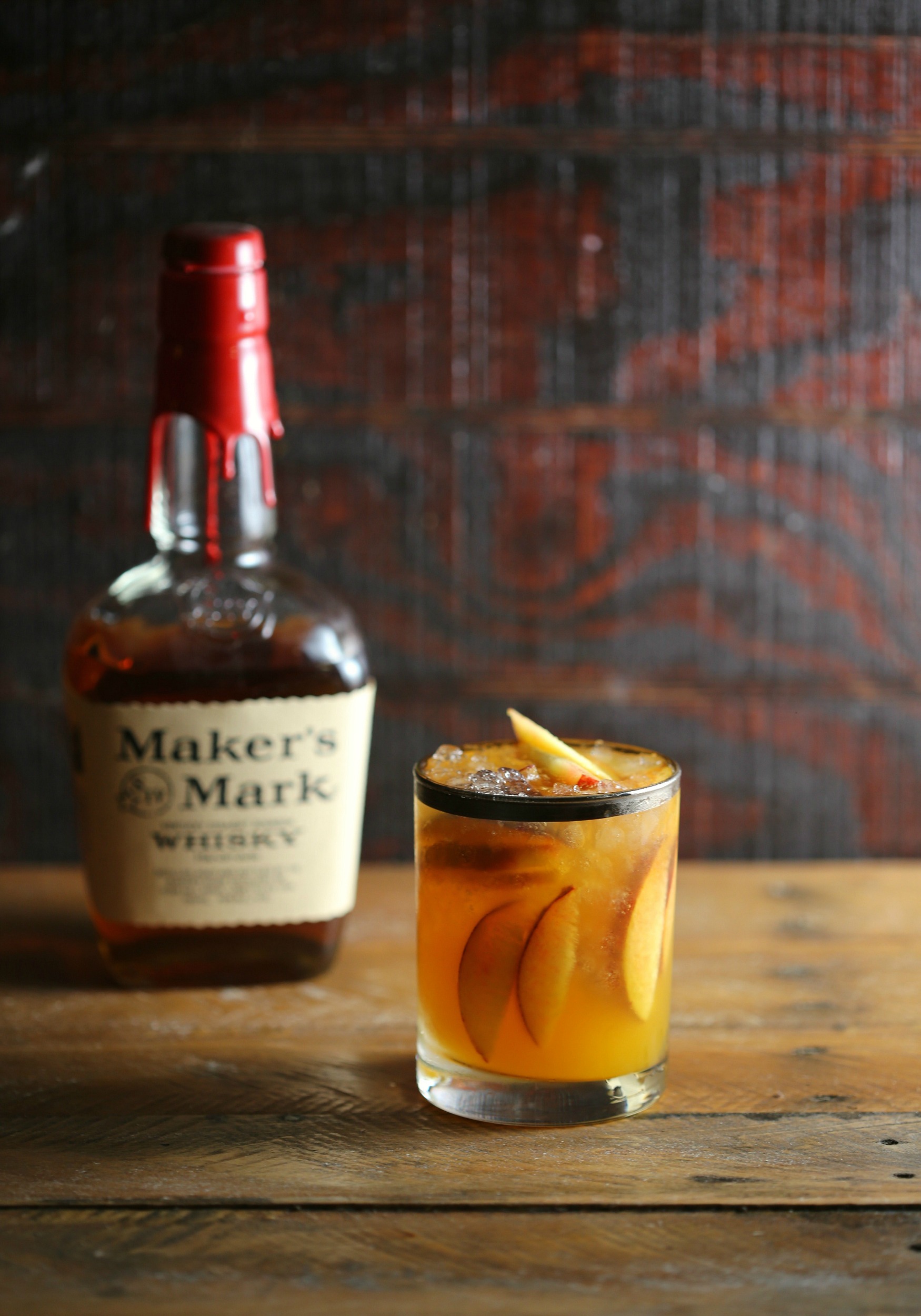 Find my peach limeade recipe here to make this cocktail.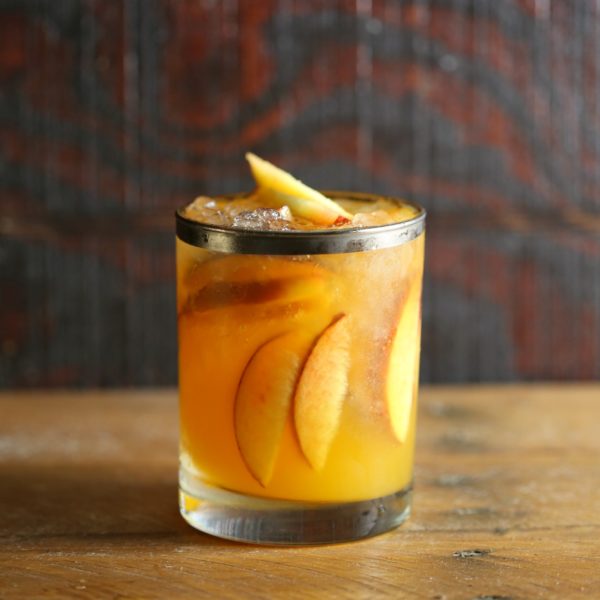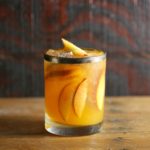 The Peach Belmont Jewel
Ingredients
1.5

parts Maker's Mark

2

parts peach limeade

1

part fresh peach juice

peach slices for garnish
Instructions
Shake all ingredients in a shaker filled with ice.

Serve in a glass filled with ice.

Garnish with fresh peach slices.