Creamy pina colada paletas are a special boozy summer treat for all adults at your next summer soirée! Pineapple, coconut, and rum combine to create the ultimate refreshing paleta that is sure to keep you cool all summer.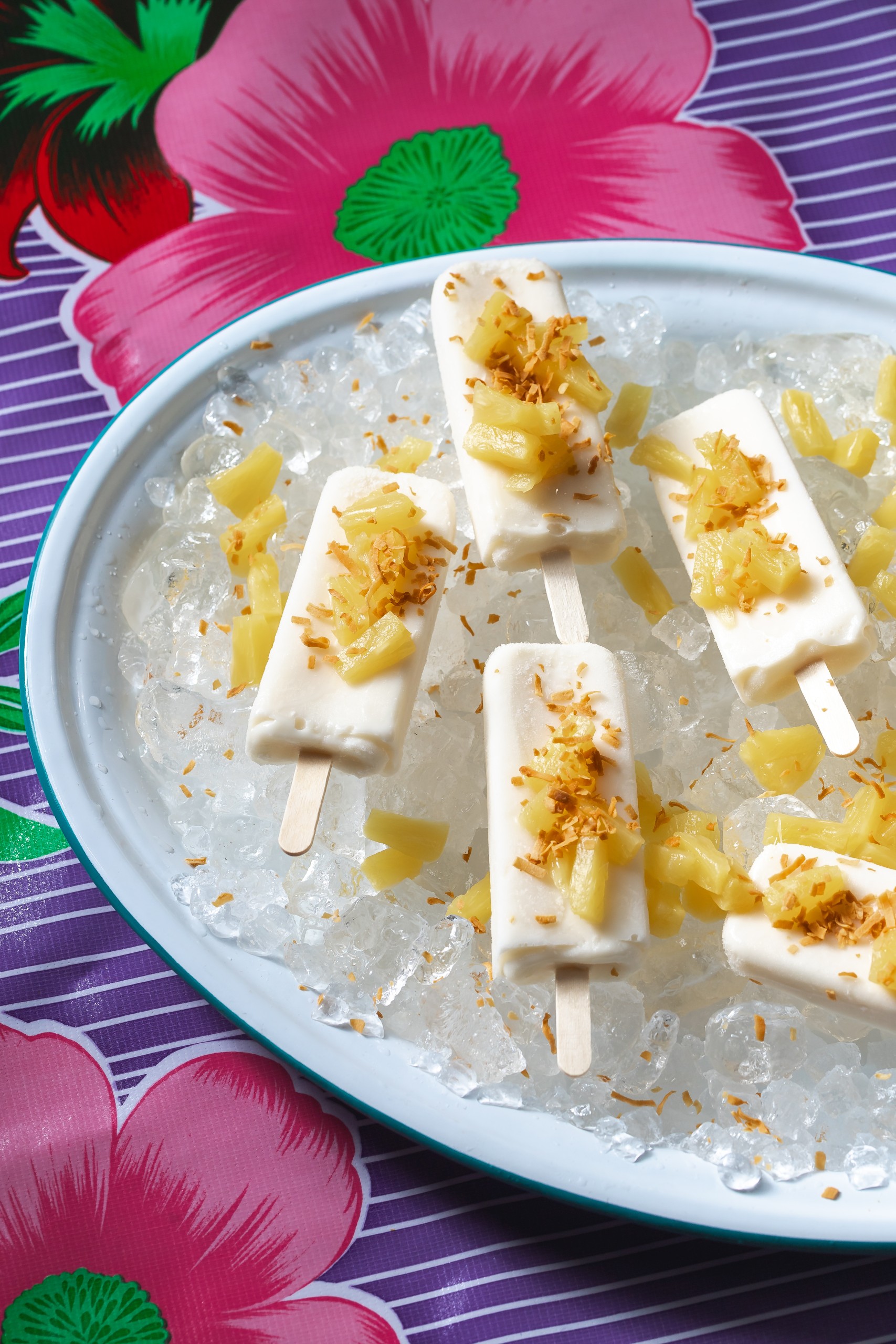 When it comes to simple summer desserts, there's nothing easier or more beloved than the homemade paleta. Paletas can be made in all shapes, sizes, and flavors that are sure to satisfy every taste bud.
Today I want to share how to make a paleta – for adults.
Bring on the boozy paletas!
A creamy pina colada paleta spiked with rum is the ultimate treat to get you through this brutal Texas heat.
Today I am teaming up with my sweet friends over at Imperial sugar to share a refreshing new way to enjoy a paleta.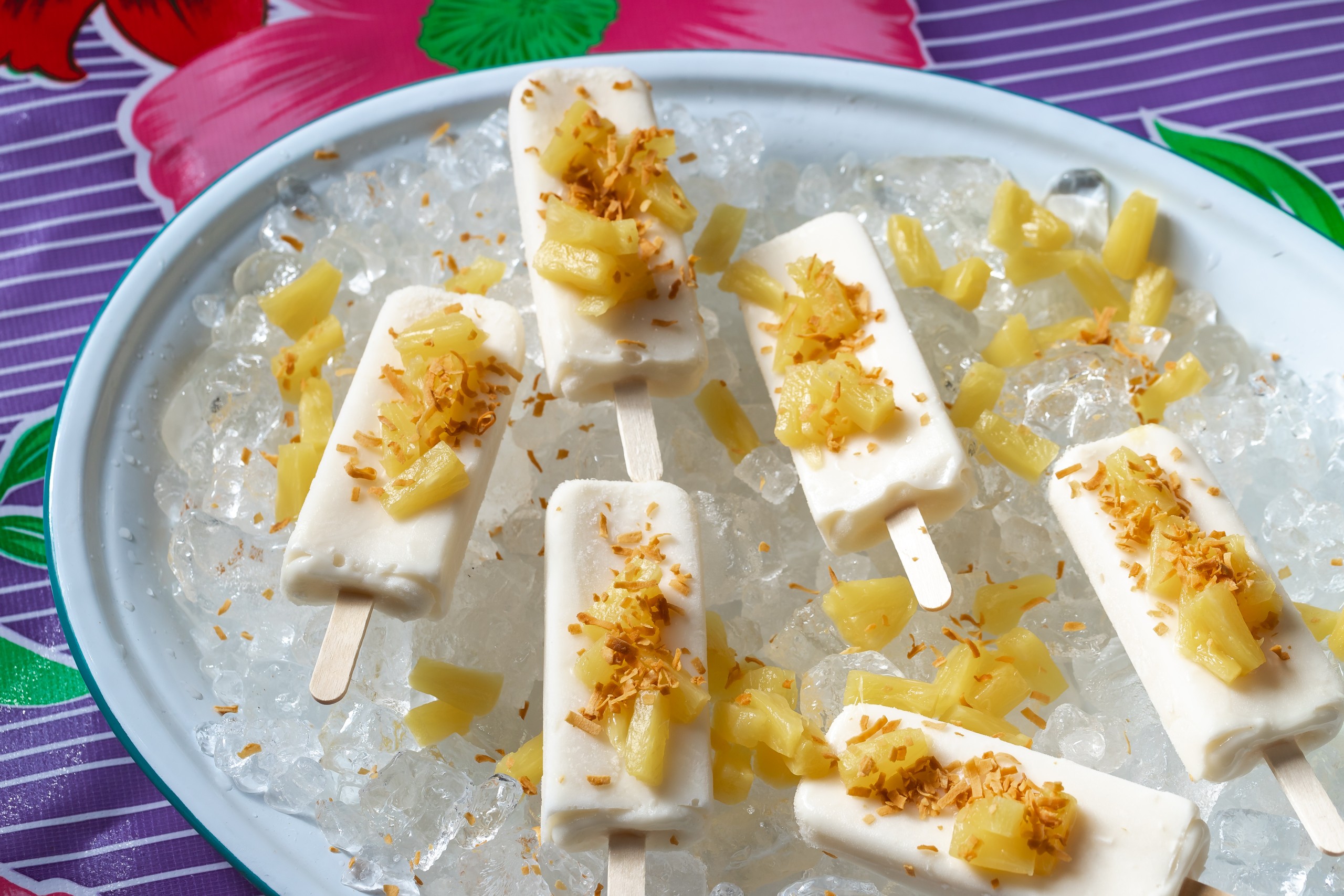 Enjoy a taste of the tropics with these super creamy pina colada paletas. Coconut, fresh pineapple, rum combine to make an easy, summer treat that's oh so refreshing.
Today I am sharing a fun new paleta recipe for pina colada paletas sweetened by Imperial Sugar.
Find the complete recipe here for pina colada paletas.
This recipe was created as part of my partnership with Imperial Sugar. You can find the recipe here.
While you're there, be sure to follow my profile for my latest recipes with Imperial Sugar – there is so much yumminess coming your way!
Fun recipes also made in collaboration with Imperial Sugar –
Peach Tres Leches Cake, all the peaches!
Blackberry Coconut Tamales, sweet tamales.