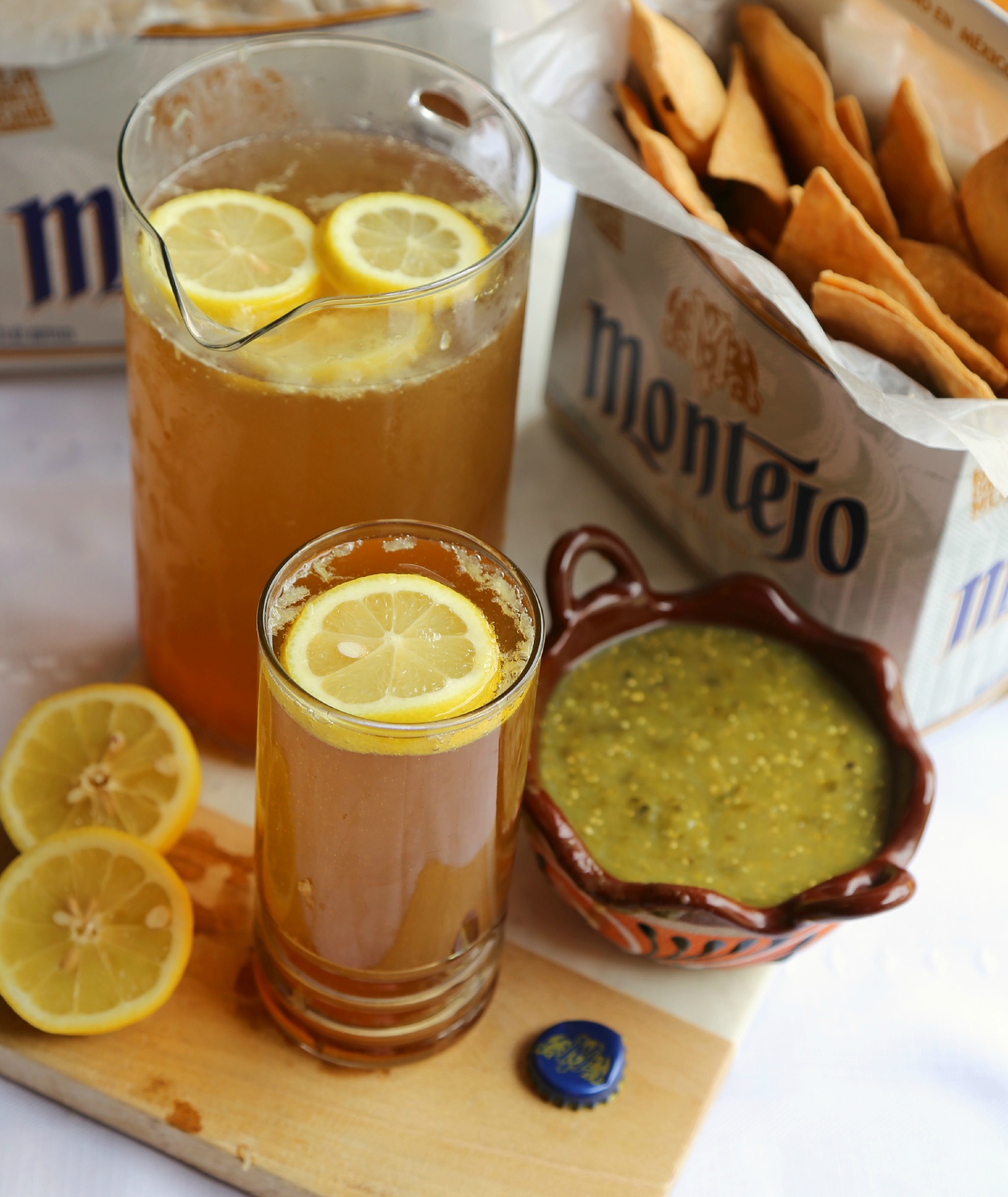 "Take me out to the ballgame. Take me out with the crowd. Buy me some peanuts and Cracker Jacks…"
Baseball fans it's finally time for the start of a new baseball season, Woo-Hoo! Growing up I watched a ton of baseball games with my dad (papi), he loves baseball.  My abuelito was a baseball coach in Mexico so my dad spent much of his childhood at the baseball field watching him coach the team, helping him with the equipment and later as a player on his dad's team.  After marrying my mom they moved to the United States and settled in South Texas.  One of first places my dad scouted out in their new hometown was the baseball field. He soon joined a local team and spent his weekends playing baseball; he loved every minute of it.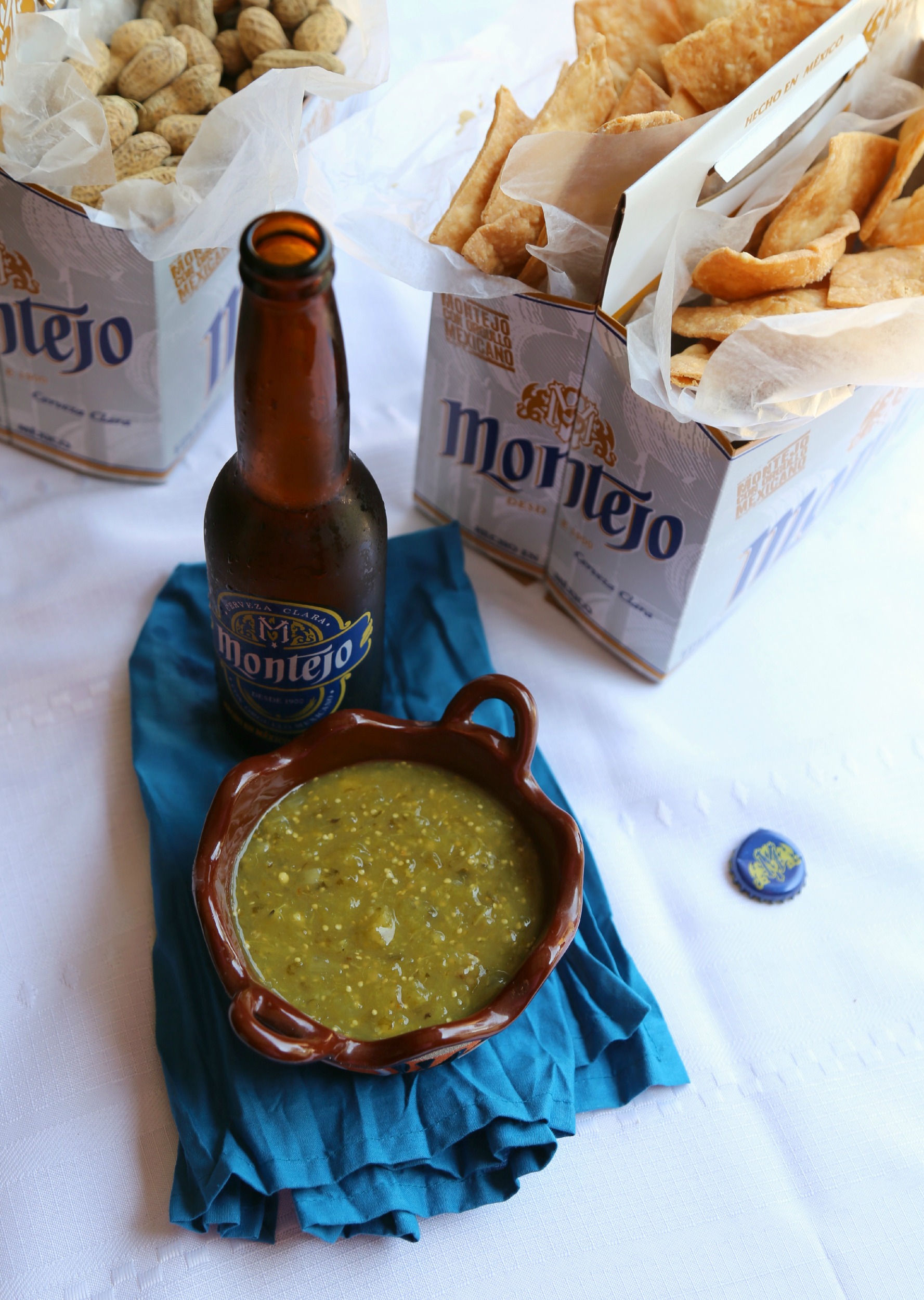 My dad along with diehard baseball fans long for the winter months to quickly fade anticipating the start of a new baseball season. As the day approaches he rearranges the furniture to have the ultimate view and stocks up on his favorite baseball snacks peanuts, tortilla chips and salsa. It's pretty clear America's favorite pastime baseball is laced with traditions we know and love.
To help you toast your team's upcoming season I've teamed up with Montejo to share with you a refreshing cocktail that will perk you up during the seventh inning stretch. A light lager Montejo is smooth, crisp and full-flavored.  Great for entertaining outdoors or for your next fiesta Montejo pairs well with Mexican cuisine and is amazing base to create cocktails, like this tamarind shandy.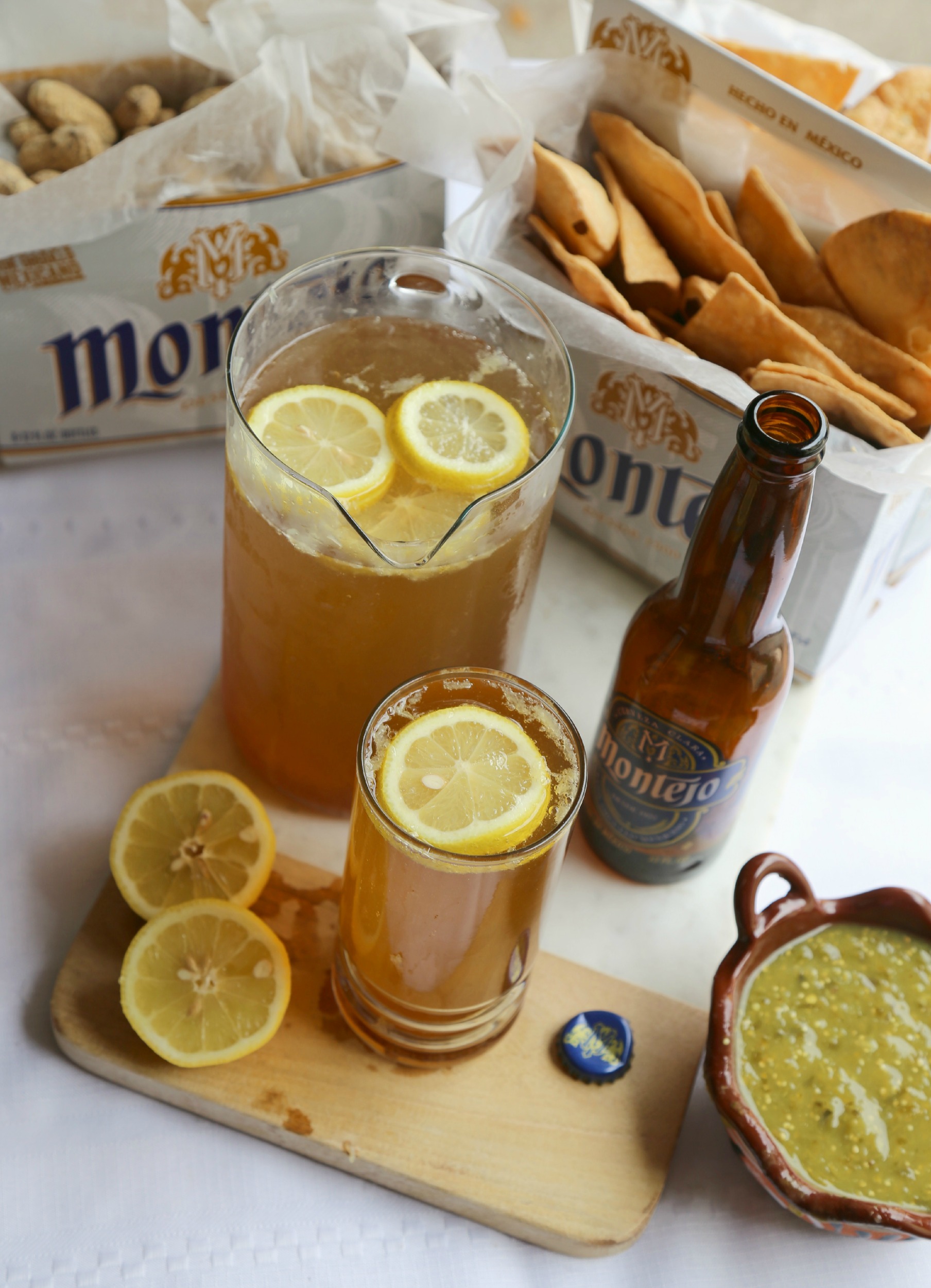 A shandy is a beer cocktail made with beer and lemonade.  Said to be invented by the British in the mid-19th century the shandy is light, refreshing and is considered the cousin to the Mexican Michelada.  Simply made with lemonade and beer I enjoy serving this cocktail with a hint of the Latin flavors my dad enjoys by making it with homemade tamarind lemonade. Wishing your team the best of luck in 2015. Play Ball!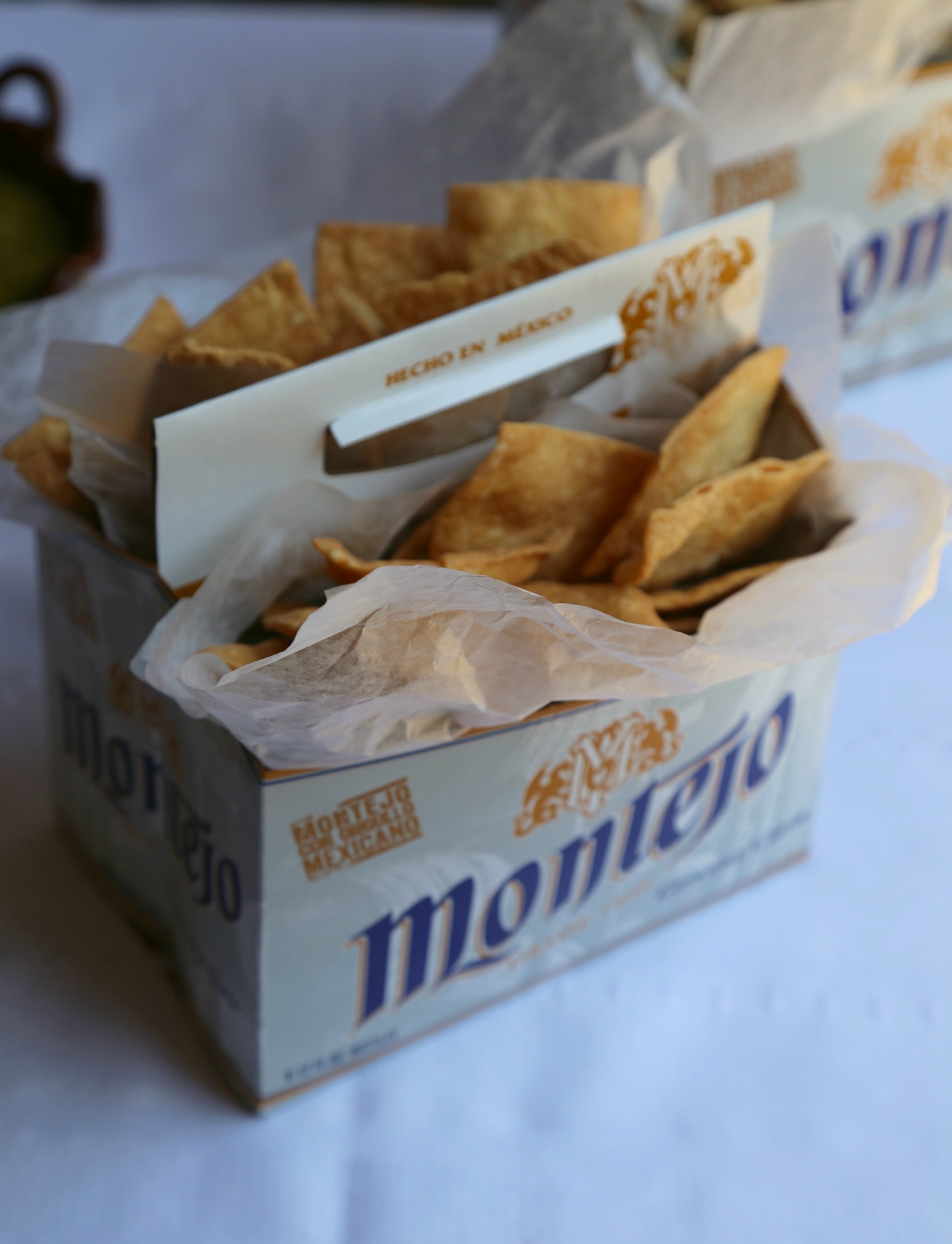 Peanuts are a classic ballpark snack enjoy them served up in these fun Montejo caddies.  Line the inside of your empty Montejo six-pack with parchment paper and add peanuts or tortilla chips.   
Brewed in Tuxtepec, Oaxaca for more than 100 years Montejo was introduced to the Unites States in 2014, lucky us!  Perfect for entertaining outdoors or for your next fiesta Montejo pairs well with Mexican cuisine and is amazing base to create cocktails.  I'm excited to be joining the Viva Montejo crew in celebrating this delicious golden lager.  I'll be sharing a series of cocktail featuring Montejo, so keep an eye out for future beer cocktails that are sure to be the hit of your next fiesta!
Learn more about Montejo here: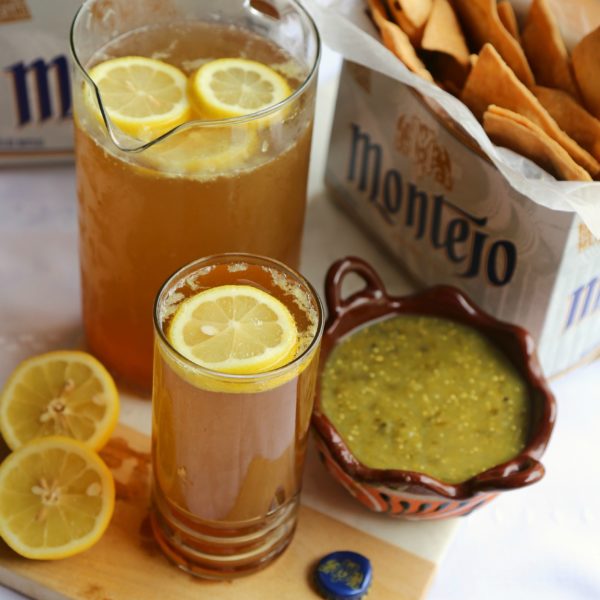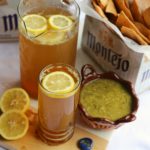 Tamarind Shandy
Ingredients
4

tamarind pods

2

cups

water

½

cup

sugar

1

cup

fresh lemon juice

Chilled Montejo

Lemon slices for garnish
Instructions
Remove the outer shell, stems and strings from the tamarind pods. Place tamarind pods in a small, non-reactive saucepan with water, bring to a boil. Allow to boil for two minutes, remove from the heat and allow to cool completely. Using the back of a spoon to release as much of the tamarind pulp as possible. Strain through a fine mesh sieve into the blender. Add sugar and lemon juice, blend until smooth. Place in fridge to chill until ready to serve. To make shandy pour ¼ cup tamarind lemonade into chilled glass and top with chilled Montejo cerveza.
This is a sponsored conversation written by me on behalf of Montejo. The opinions and text are all mine.