Sweet Life Disclosure: This is a compensated campaign in collaboration with Avocados From Mexico and Latina Bloggers Connect.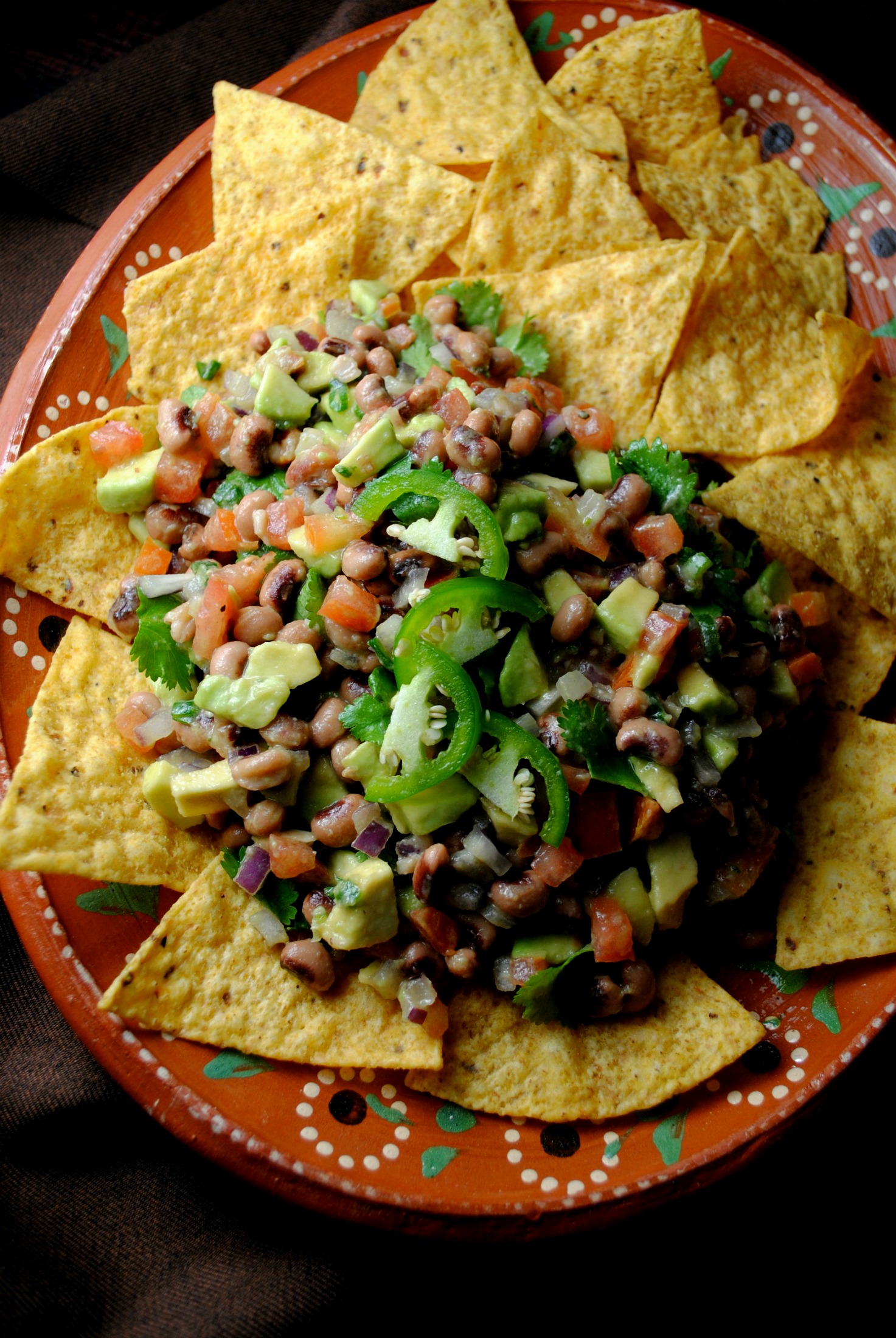 A spicy Texas favorite Texas caviar is a must-have for any of our family gatherings.  Traditionally served on New Year's Eve to bring good fortune for the New Year I love Texas caviar so much that I serve this dip all year round. With Easter upon us I wanted to share with you this festive dip that everyone in my family enjoys, but with a new twist – the addition of creamy Avocados from Mexico. I can't take complete credit for this tasty addition, in reality it was papi (my dad) who suggested I add diced avocado to the mix and it made this dip even better.
Diced avocados add creaminess, blend beautifully with the black-eyed peas and add a real depth of flavor.   A dip made of entirely fresh ingredients the addition of avocados take this dip to the next level of deliciousness. Try this dip with a basket of fresh tortilla chips, over scrambled eggs, alongside brisket or serve with tostadas.
Head over to the Avocados from Mexico blog for the recipe.