This is part of a sponsored collaboration with Aguacates Frescos – SaboreaUnoHoy and DiMe Media. However, all opinions expressed are my own.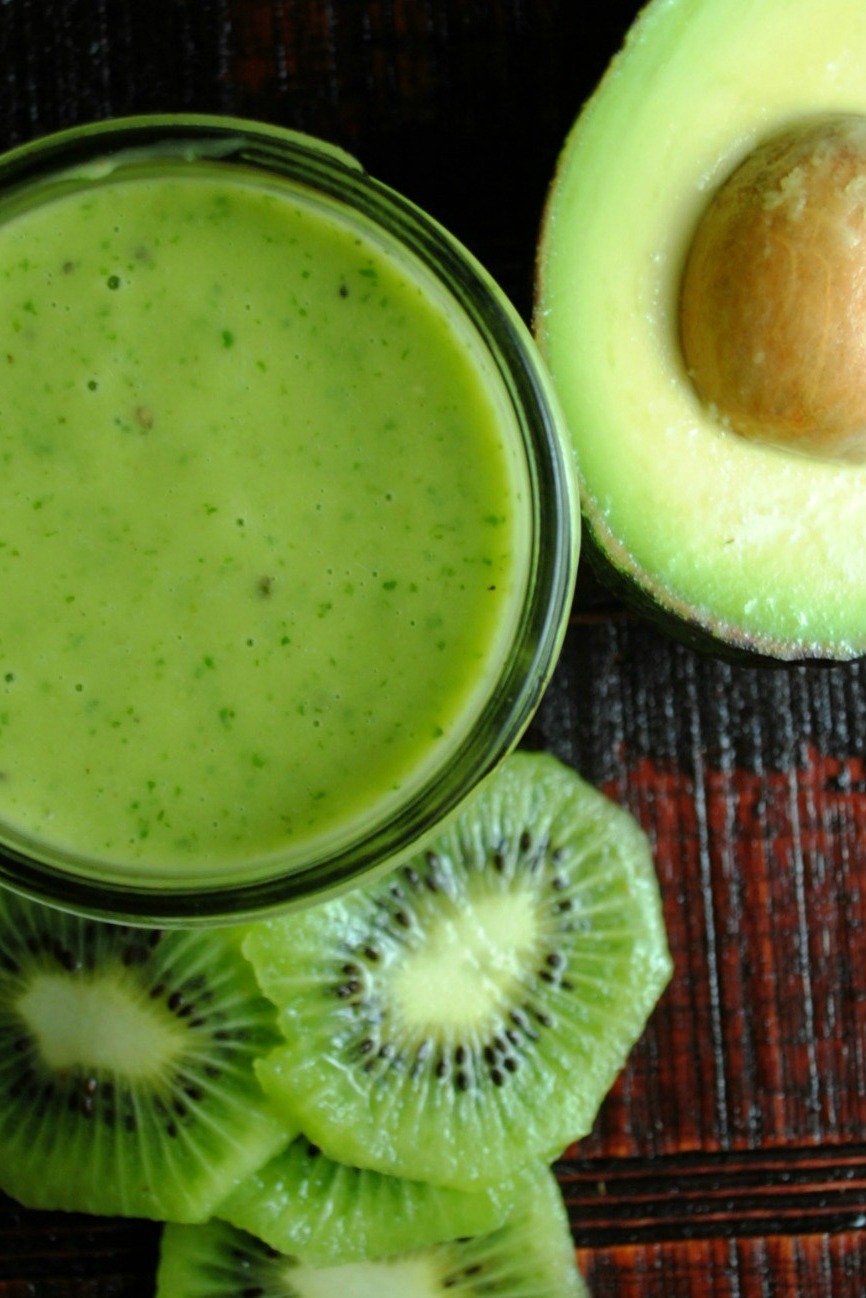 5 Heart Healthy Benefits of Avocados
Avocados are one of my favorite ingredients to cook with, but did you know that they're also good for you?  They are packed with all kinds of goodness and are easy to add to any recipe, hot or cold. I eat them at most meals and always find creative ways to sneak them into my recipes.  Avocados are a great addition to any meal or as part of a nutritious snack.
I add avocados to just about everything; from slices on sandwiches to avocado cubes in my salads and soups.  There are so many ways to enjoy this delicious fruit.  Keep reading below to find out five heart healthy benefits of avocados and visit LoveOneToday.com (or at SaboreaUnoHoy.com for Spanish) to learn more about my favorite green fruit. While many factors affect heart disease, eating avocados as part of a diet in low saturated fat and cholesterol may reduce the risk.
Health Benefits of Avocados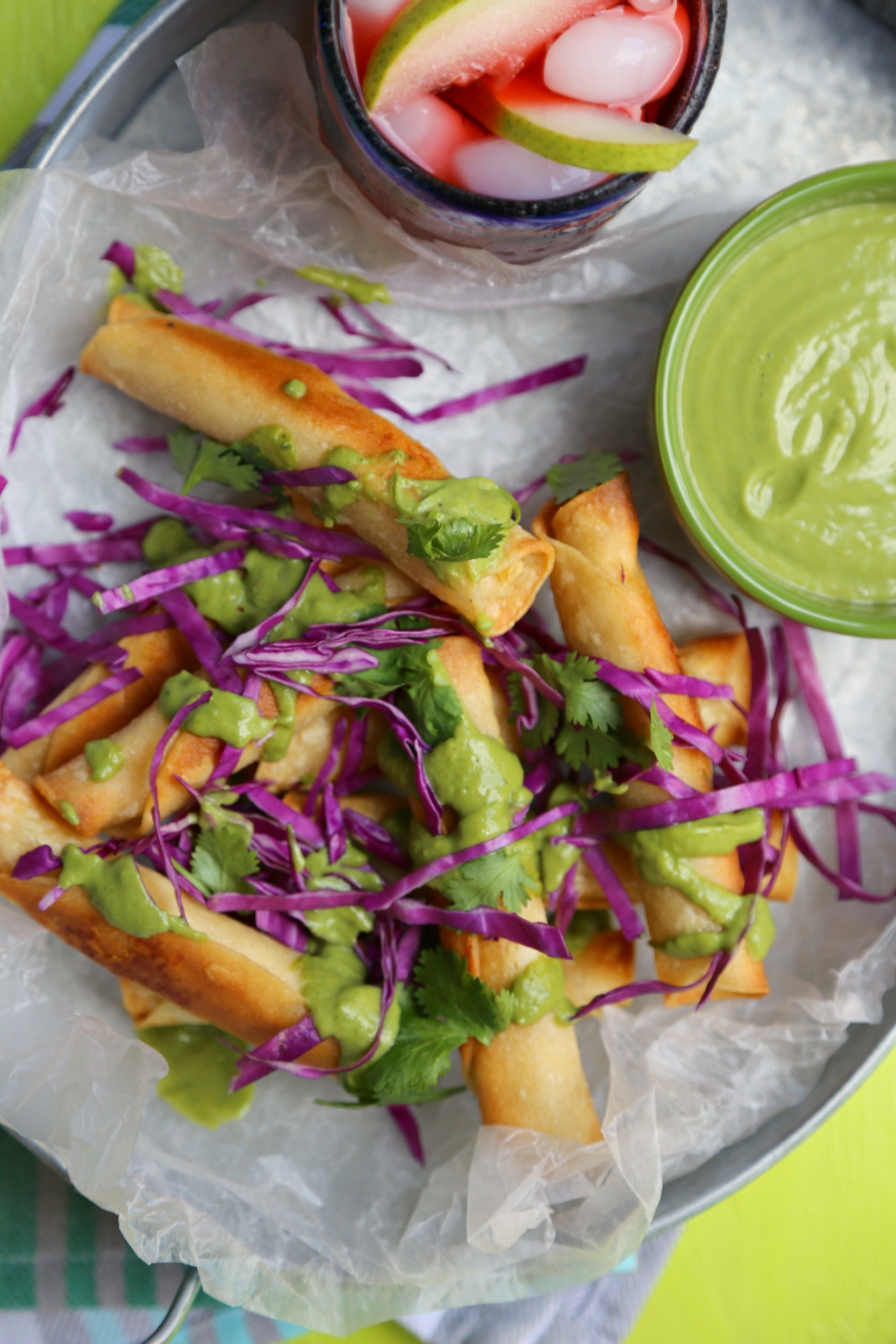 1. Fresh avocados provide naturally good fats. Avocados are and virtually the only fruit with good fats.  The body needs some dietary fat in moderation to help with absorption of nutrients. Good fats do not raise "bad" cholesterol levels and are recommended as a replacement for bad fats. One of my favorite ways to enjoy avocados is in a sauce that I can drizzle over my favorite foods to add moisture without extra oils or butters.  Give it a try with my Baked Chicken Flautas with Roasted Poblano-Avocado Sauce.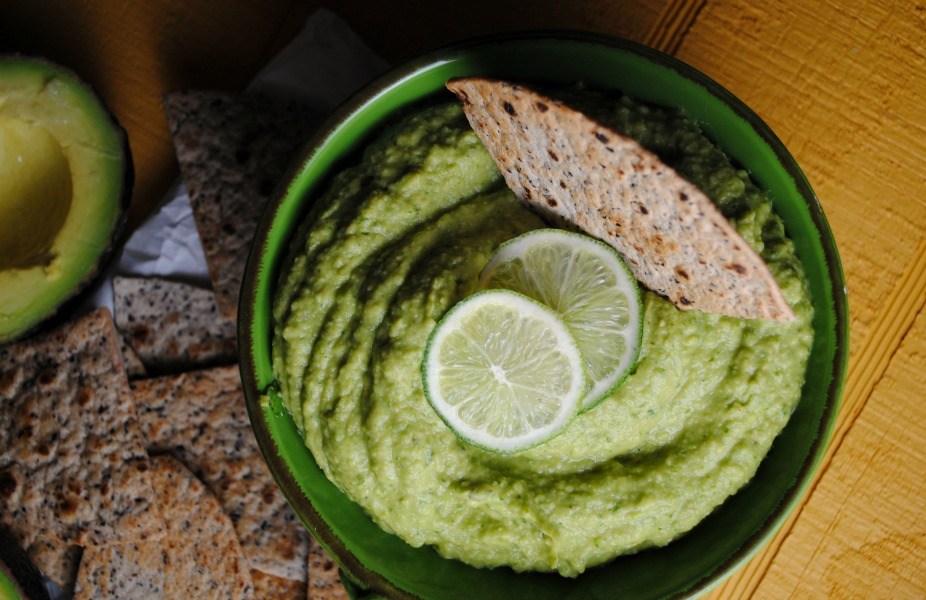 2. Avocados are also a good source of fiber. Diets rich in healthy foods containing fiber, such as some vegetables and fruits, may reduce the risk of heart disease, obesity, and type 2 diabetes. That's why I try to include them in as many snacks and meals as I can. I absolutely love hummus and adding avocado to a quick hummus recipe means extra nutrients and a great snack. Try my homemade Avocado Hummus recipe for a completely new hummus experience.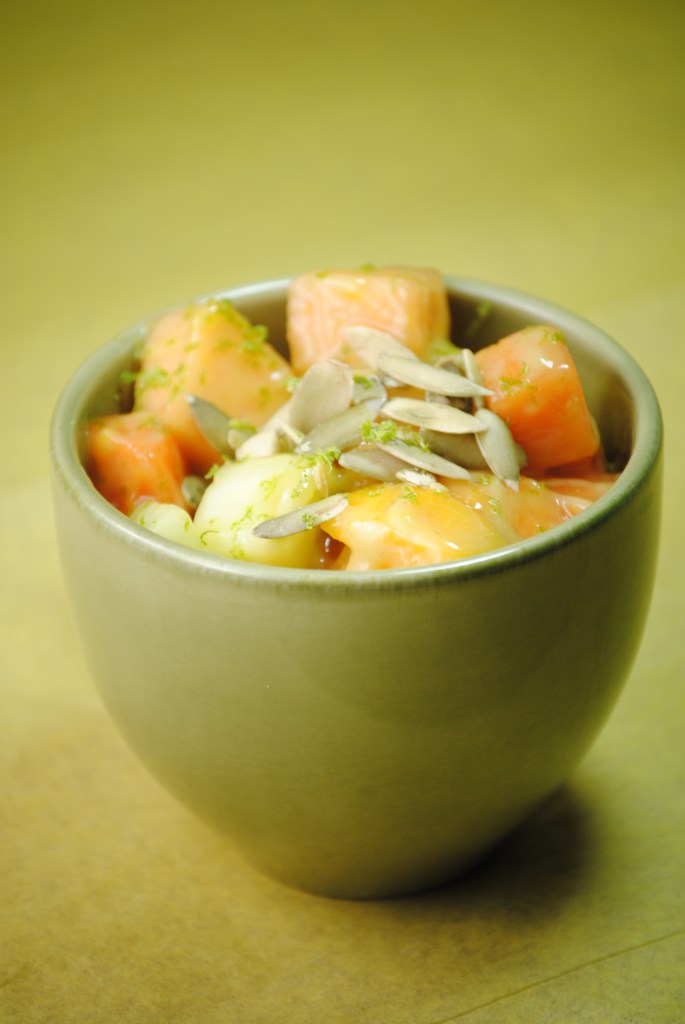 3. We Texans love hearty meals. By adding fresh avocados to our diet, we can make positive changes since this savory fruit is completely cholesterol and sodium-free. It's a nutrient-rich food that can be enjoyed while following a calorie-controlled diet.  They're very filling, without all the extra carbs, cholesterol or sodium found in a lot of other foods. That's why fresh avocados make such a great addition to your diet. You can start your day with a delicious meal and a little green by trying out my light, but flavor-packed Avocado Breakfast Sauce. It's sure to become a favorite at your house.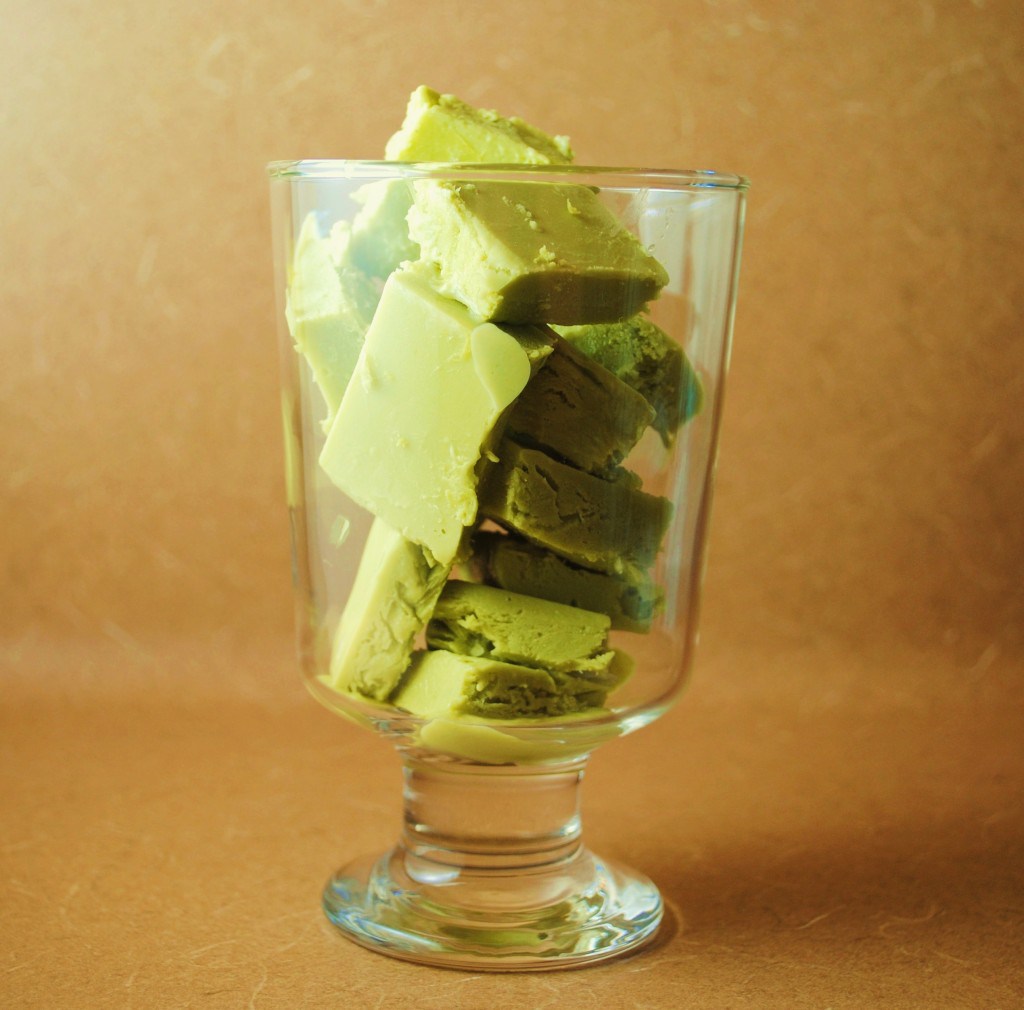 4. If you or a loved one has ever had high blood sugar, here's an incredible tidbit, avocados are sugar-free. That is why I love to add fresh avocados to my desserts.  Avocados add richness to my favorite desserts without the added sugar. Have you ever had avocado ice cream? Try my yummy Lemon Avocado Sherbert.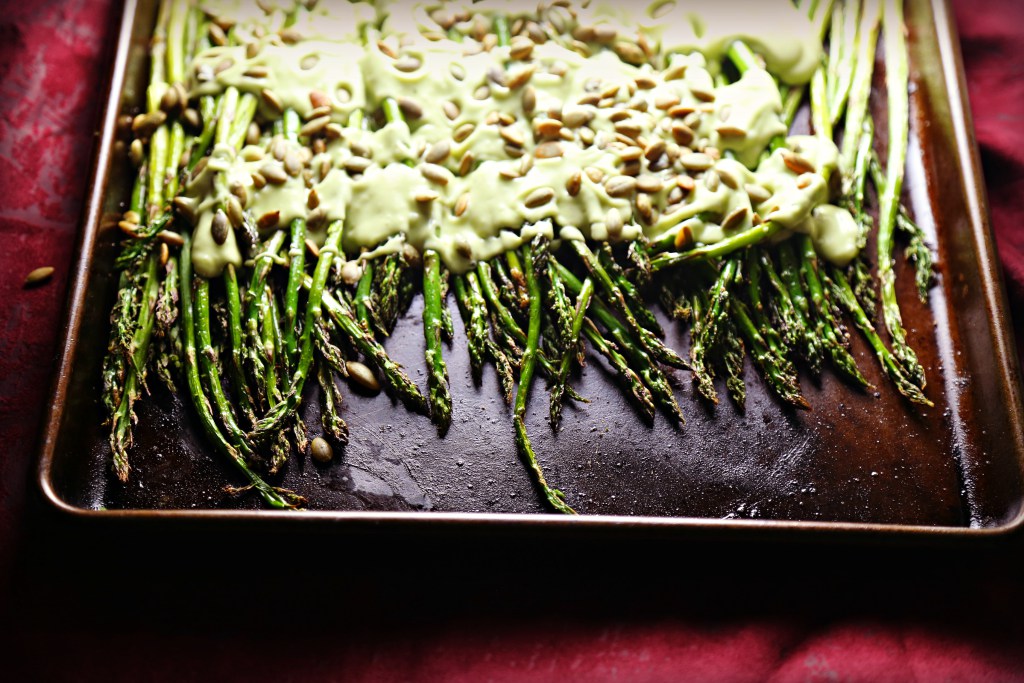 5. Avocados can act as a "nutrient booster" by helping the body to better absorb fat-soluble nutrients from foods that are eaten with the fruit. That's why they make such a great addition to any meal. Blend avocados to your sauces to drizzle over veggies, pastas, salads and more.  Try my delicious Roasted Asparagus with Avocado Sauce for a delicious side dish or snack.
It's important to take care of ourselves and each other.  By sharing these tips with you, I hope you'll discover new ways to enjoy avocados and share their great health benefits with your familia. Provecho!
For information about the health benefits of avocados and more delicious recipes that you can make at home, visit LoveOneToday.com. For Spanish, visit SaboreaUnoHoy.com.