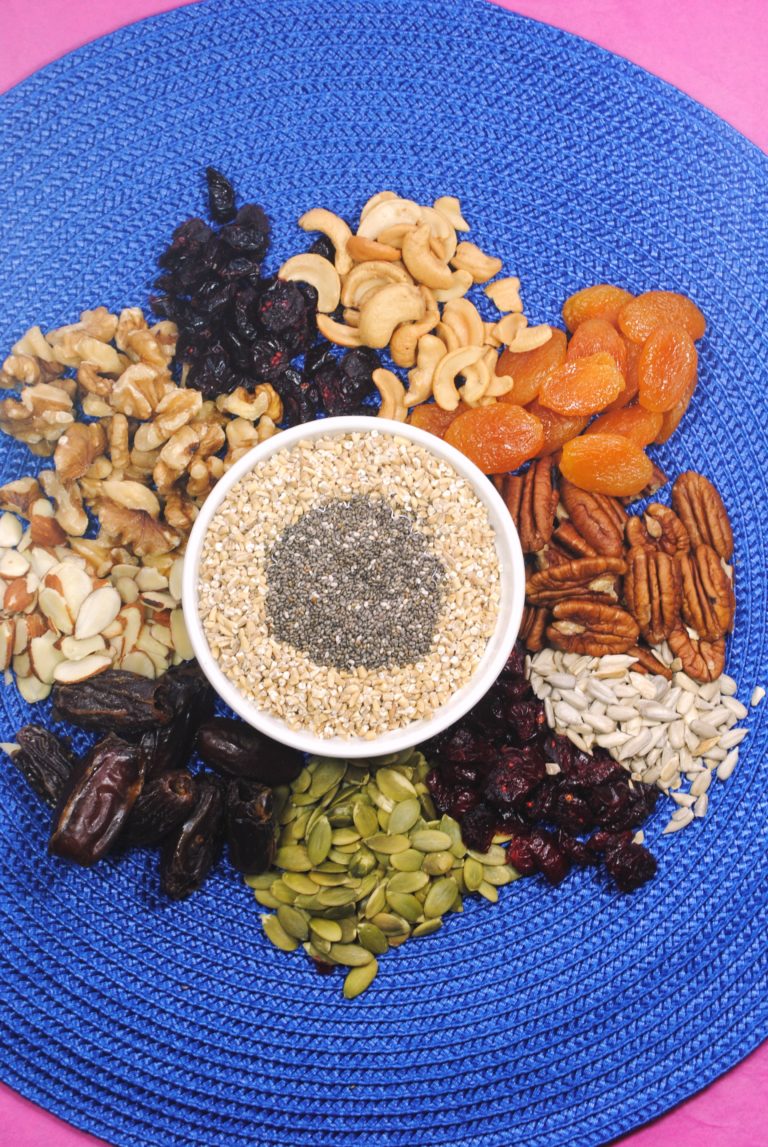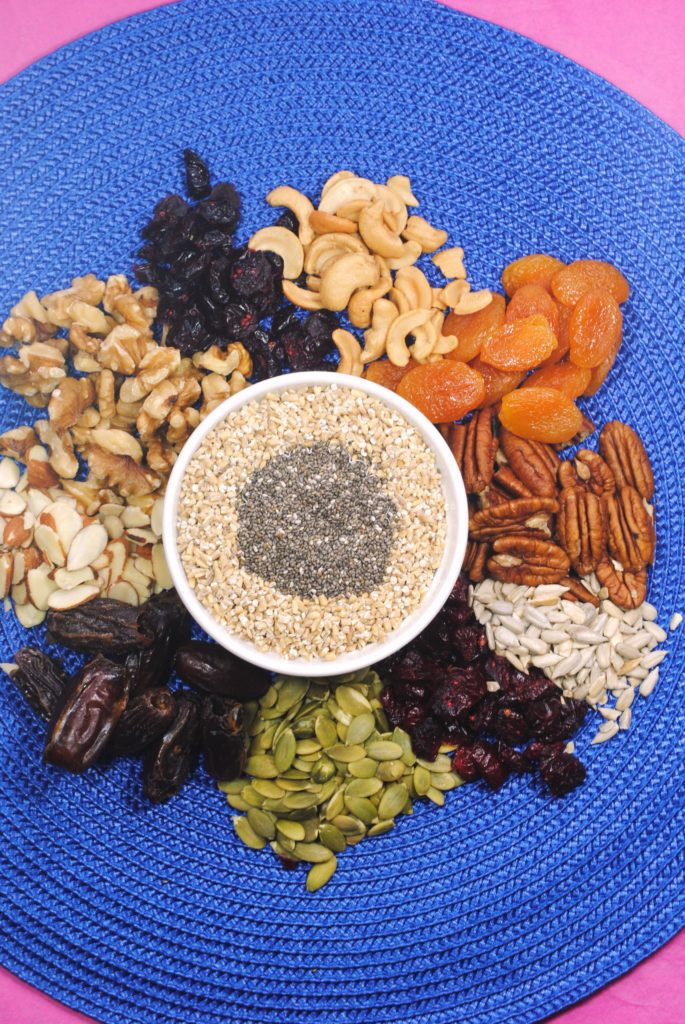 I'm excited to announce that I will be contributing to New Latina.  With the support of my readers the Sweet Life feature in March for Lime Ice Cream was very well received!
I ask you to please join  me in this new exciting adventure.
Twice a month I will provide New Latina readers with a quick, healthy and tasty new recipe.  I hope you will drop by and visit.
Once again, I thank you for your support here at Sweet Life.
Shall we eat?  Click here for my first featured recipe, overnight oats.
~About New Latina:
NEW LATINAis a bicultural lifestyle online magazine centered on personal growth for today's ambitious Latina. This progressive online community is a genuine expression of today's Latina life experience and an organic platform that evolves at the rhythm of its community readers highlighting user-generated content and features.
The New Latina woman is talented, creative, driven, ambitious and family-oriented.  She fully embraces her modern life and American culture, but is firmly grounded on her familia and what her cultura has taught her. excerpt from New Latina