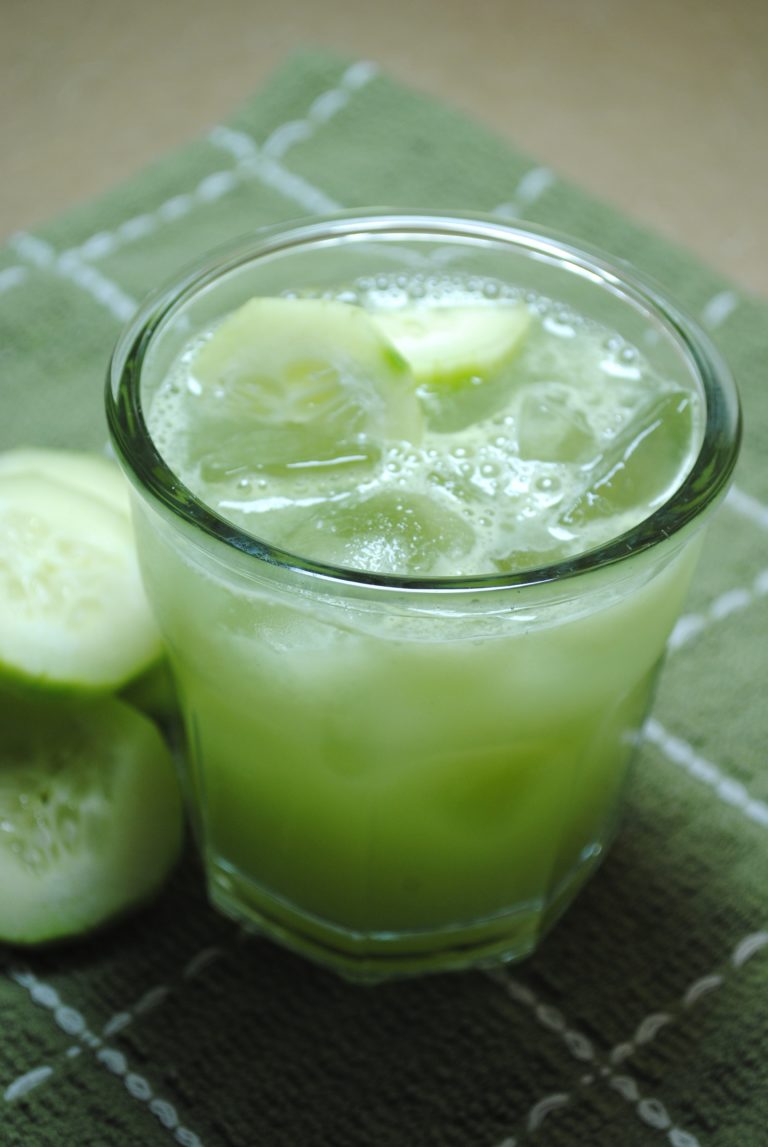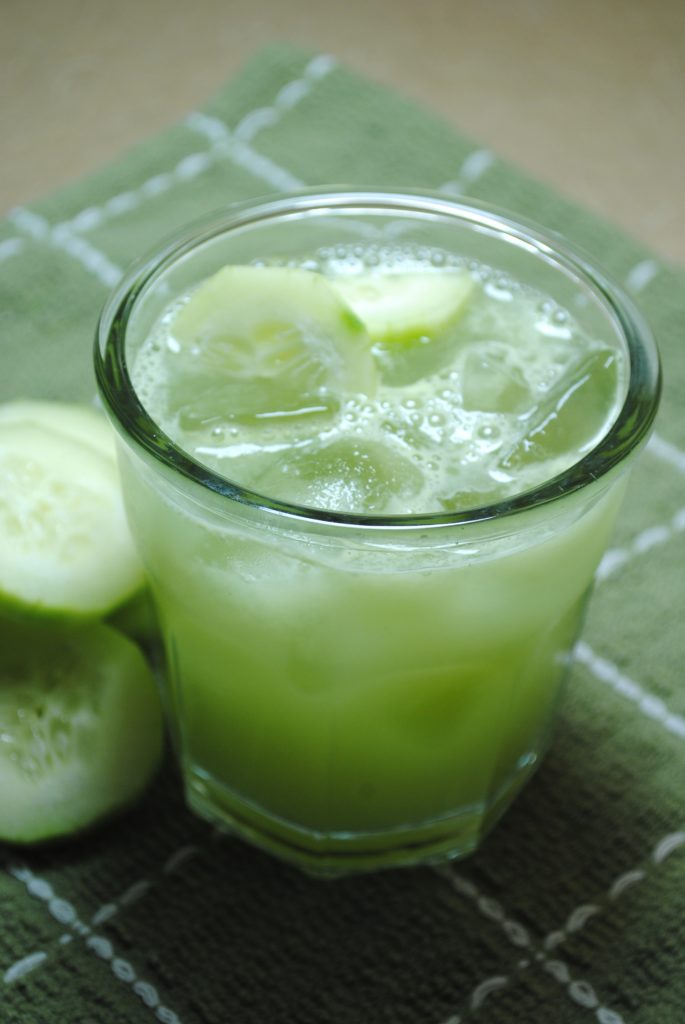 Cucumbers Cucumbers Cucumbers
Cucumbers are the spotlight for this edition of Summer Fest.   Cucumbers are refreshing, don't you think?  I absolutely love having them on hand as remaining "cool as a cucumber"  during a  Texas summer is always a priority.
One of my childhood favorite summer treats was thick slices of cucumber splashed with lime and sprinkled with salt.   Now as a busy mom I still crave those flavors, but need to enjoy it on the go.  So I turn to  aguas frescas (fresh waters).
A to go cup brimming with a refreshing  water, makes for my day of errands a little less stressful.  Aguas are widely popular in Mexico and here in Edinburg, Texas they have also found a home.  Sold in many places from restaurants to convenient stores, aguas can be found everywhere.
I prefer to make mine at home, as I do not enjoy the watered down versions.  Loaded with cucmbers, lime, salt and a drizzle of agave this glass of goregous is a great way to stay cool this summer. Enjoy!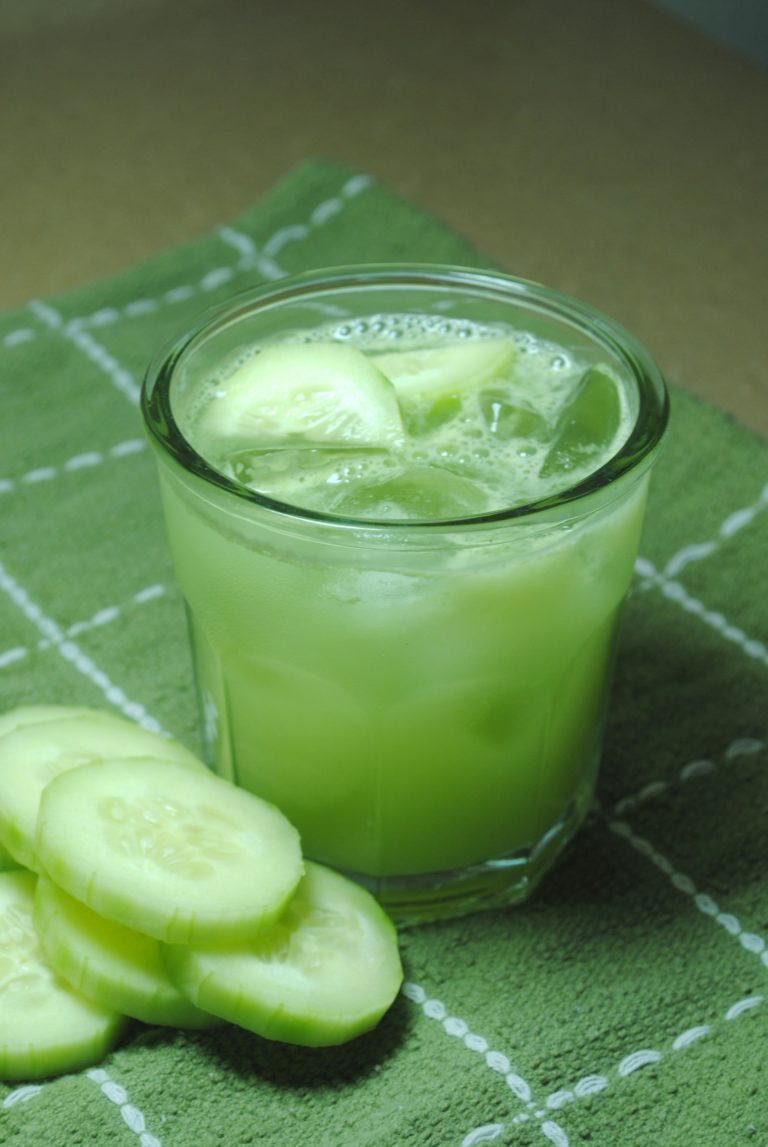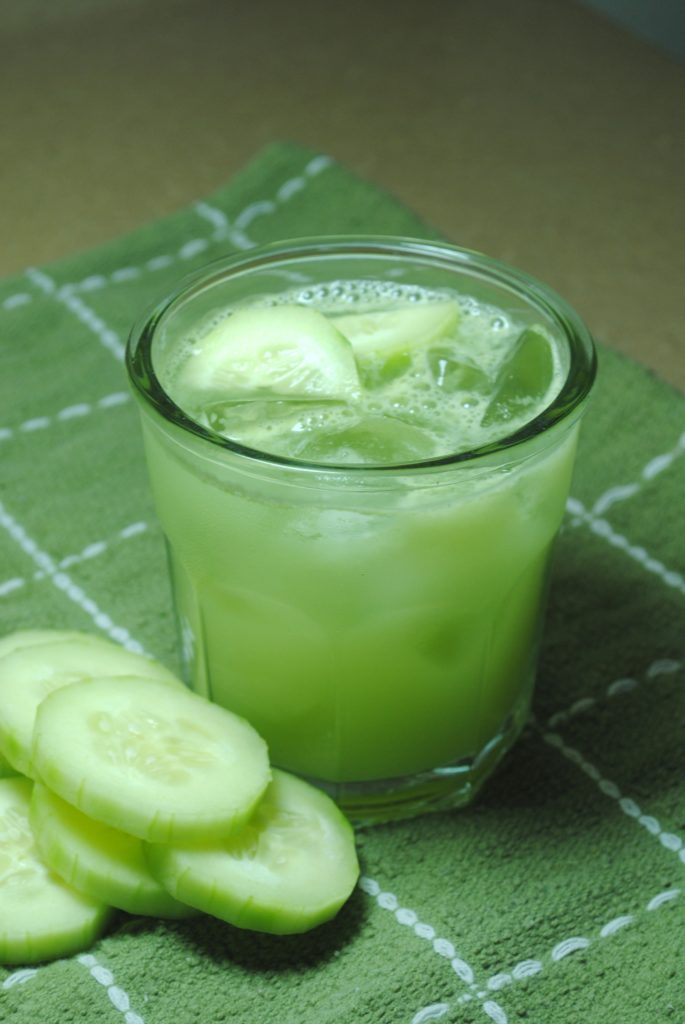 We're teaming up with food and garden bloggers to host Summer Fest 2011, a season-long garden party. In coming weeks, we'll feature favorite garden-to-table recipes and tips to help you enjoy the bounty, whether you're harvesting your own goodies or buying them fresh from the market. Today, we're exploring peaches!
from the FNDISH.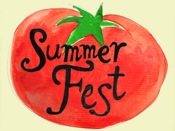 Join in: What's your favorite way to eat cucumbers?
Join the conversation on twitter at   #cookingwith.
~~~~~~~~~~~~~~~~~~~~~~~~~~~~~~~~~~~~~~~~~
Agua de Pepino
by Vianney Rodriguez
by Sweet Life
serves 4
4 large cucumbers peeled,seeded and diced
1 tsp salt
2 limes
4 -6 tsp agave
2 cups of water
ice
In juicer or blender add cucumbers, salt, lime juice, agave and 1 cup of water.
Blend until smooth.
Add juice to a pitcher with remaining 1 cup of water.
Taste for seasoning.
Serve over ice.
~~~~~~~~~~~~~~~~~~~~~