Tequila Epazote Limeade
June 9, 2011

Posted by Vianney

under

Beverages
It's Thursday.
I'm currently up to my neck in Spanish course work.
Maybe taking this class in the summer was not a great idea!
After reviewing, reviewing and reviewing my paper for proper accents I finally hit submit.
 Tequila Epazote Limeade.
Enjoy!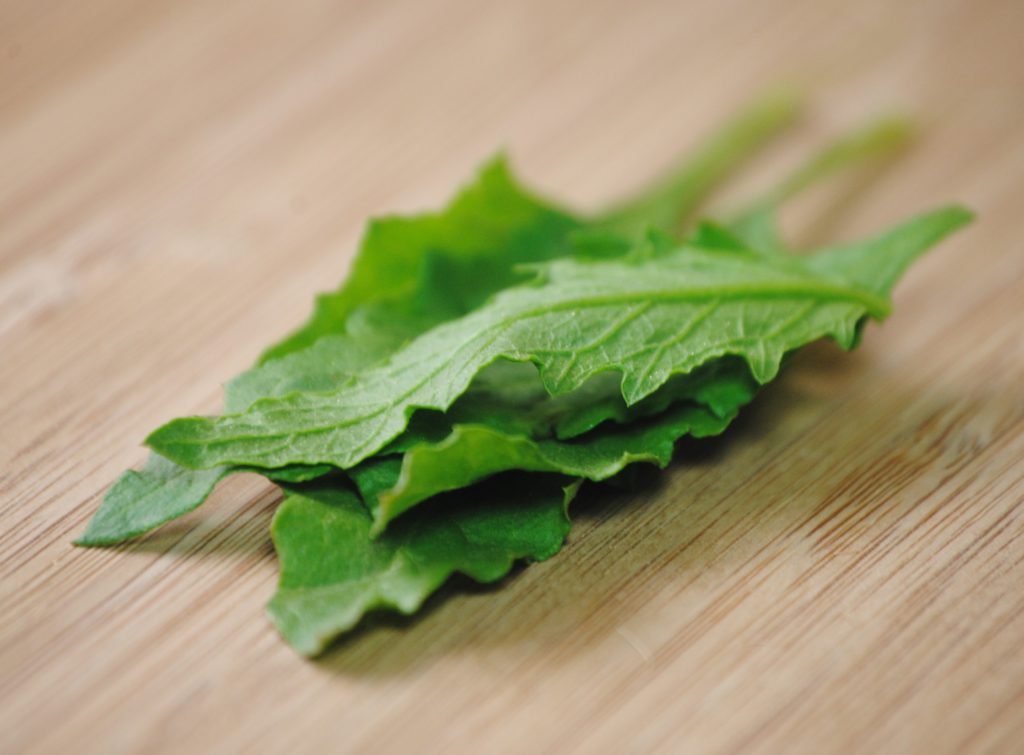 Epazote – can be found fresh in your produce aisle.  I do not suggest using dried for this cocktail.  Epazote like cilantro, for many people is an acquired taste.  If this is your first encounter with epazote, begin with one leaf. Some say the younger the leaf the milder the taste.  Epazote is widely used in making frijoles de olla.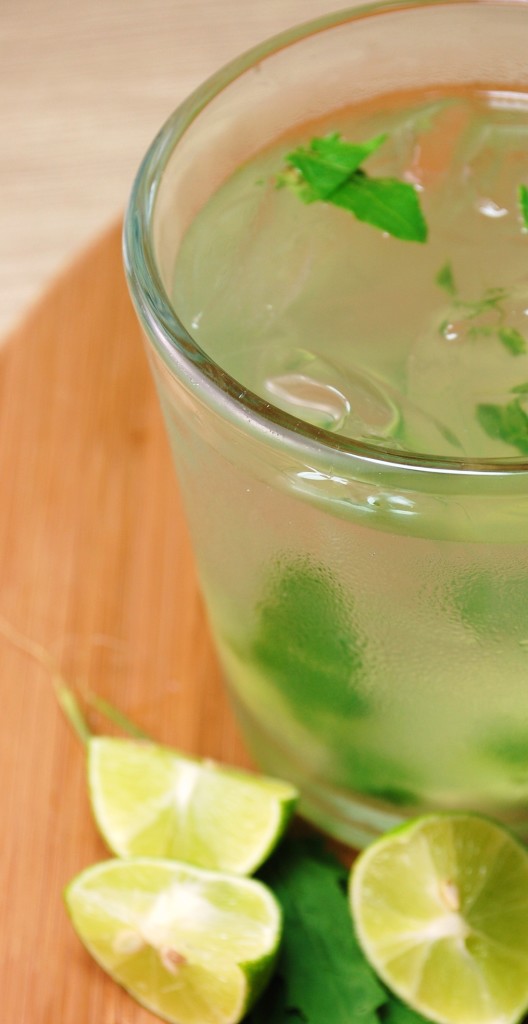 Tequila Epazote Limeade
adapted from Martha Stewart's Tequila Thyme Lemonade
Muddle 3 epazote leaves with 1 tablespoon superfine sugar and 2 lime wedges
in a glass.  Add 3 ounces silver tequila, 1 ounce cold water and ice. Stir. Makes 1
© 2011, Sweet Life. All rights reserved. Please contact us to request written approval for reproduction of images and recipes.