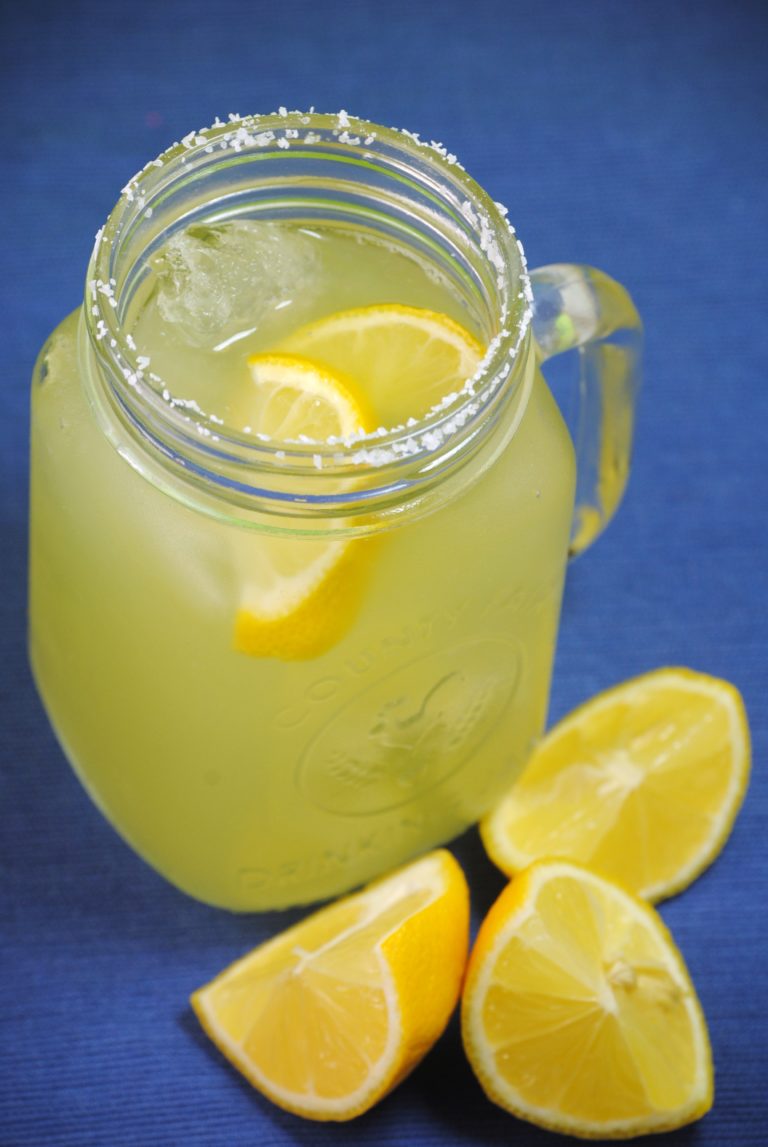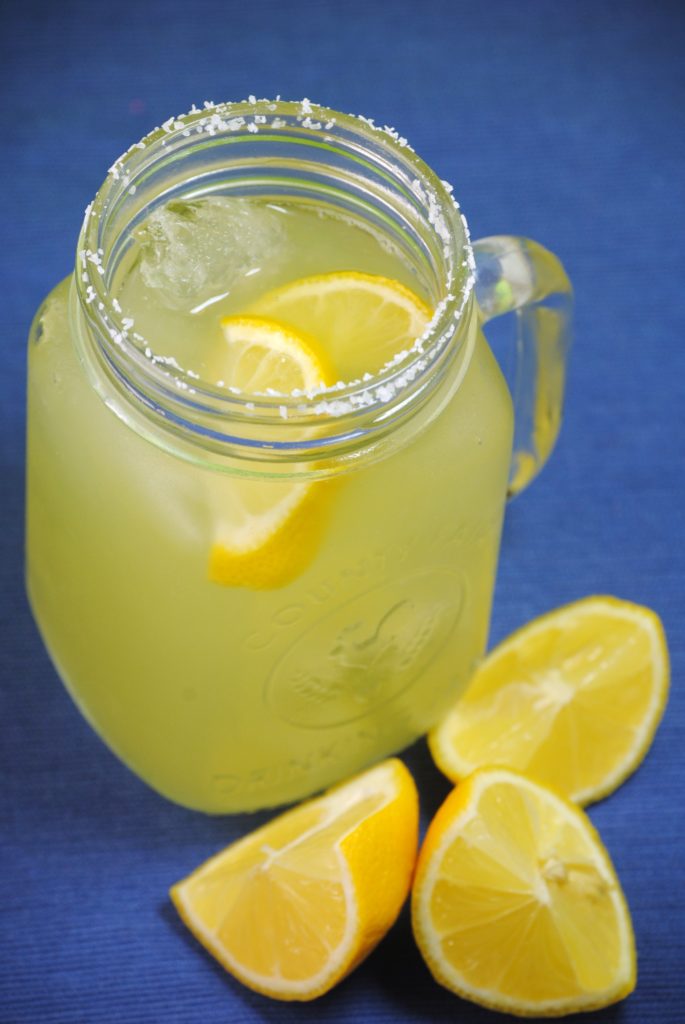 Sipping Saturday
What could be more rewarding after a long week of business than to begin the weekend with a cooling margarita.  Honeydew is one of the coolest melons.  Don't you think?
A lime green pale rind gives way to a  juicy pale interior bursting with natural sweetness.  Slice, dice or chop any way you serve this melon it is sure to please.
The next time you carve into a fresh honeydew, why not save a few slices and make yourself this cool margarita. Enjoy!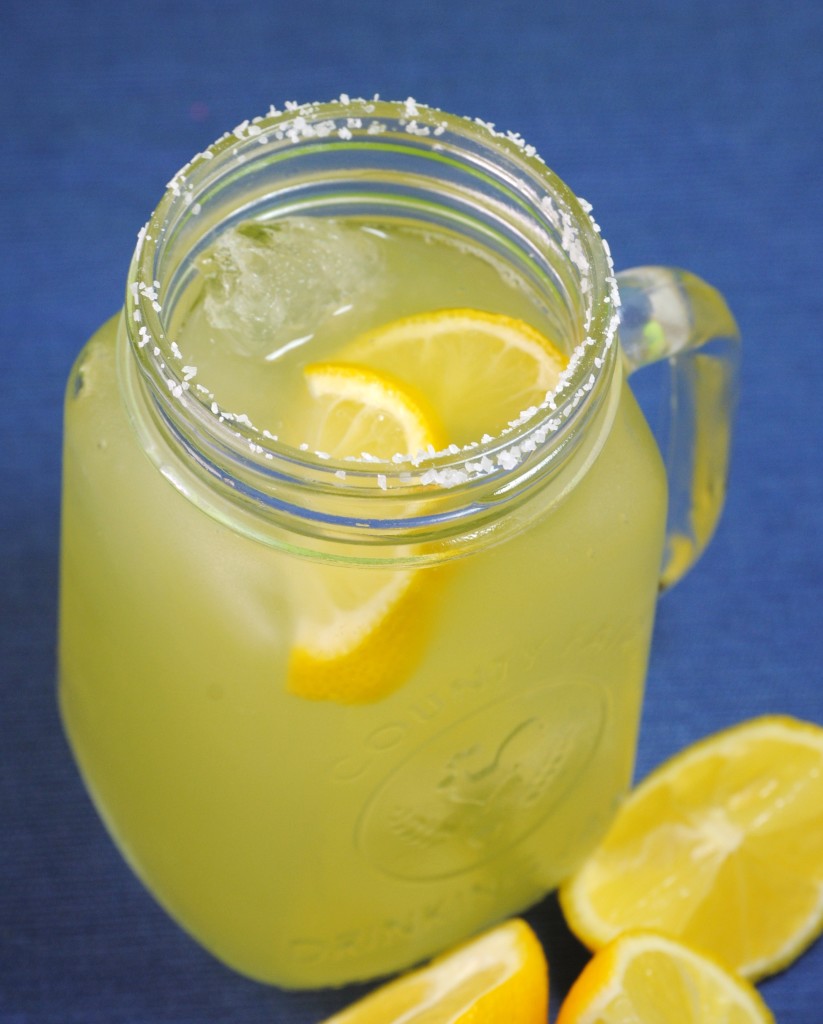 A few tips on choosing the perfect honeydew.   Select one that is heavy for it's size.  Run your fingers around the surface, you don't want bruises or deep indentations.
Smell the melon.  You want a melon that smells "sweet."  Don't worry about prying eyes at the produce department.  You deserve the best of what nature bestows on us.  So smell, rub and inspect away my friends!
Honeydew Margarita
by Sweet Life
by Vianney Rodriguez
makes 4 margaritas
salt
lemon wedges
1 cup tequila
1 cup fresh honeydew juice
1/3 cup fresh lemon juice
1/2 cup Cointreau
ice cubes
On a small plate spread salt.  With lemon wedges moisten rim of 6 ounce glasses.  Dip glasses into salt.   Place glasses into freezer to chill.
In a pitcher combine tequila, honeydew juice, lemon juice and Cointreau.  Remove glasses from freezer and serve margarita mixture over ice. Garnish with lemon slices.
Crave more Margarita? Why not try these?
Margarita Mania