Margarita, Margarita, Margarita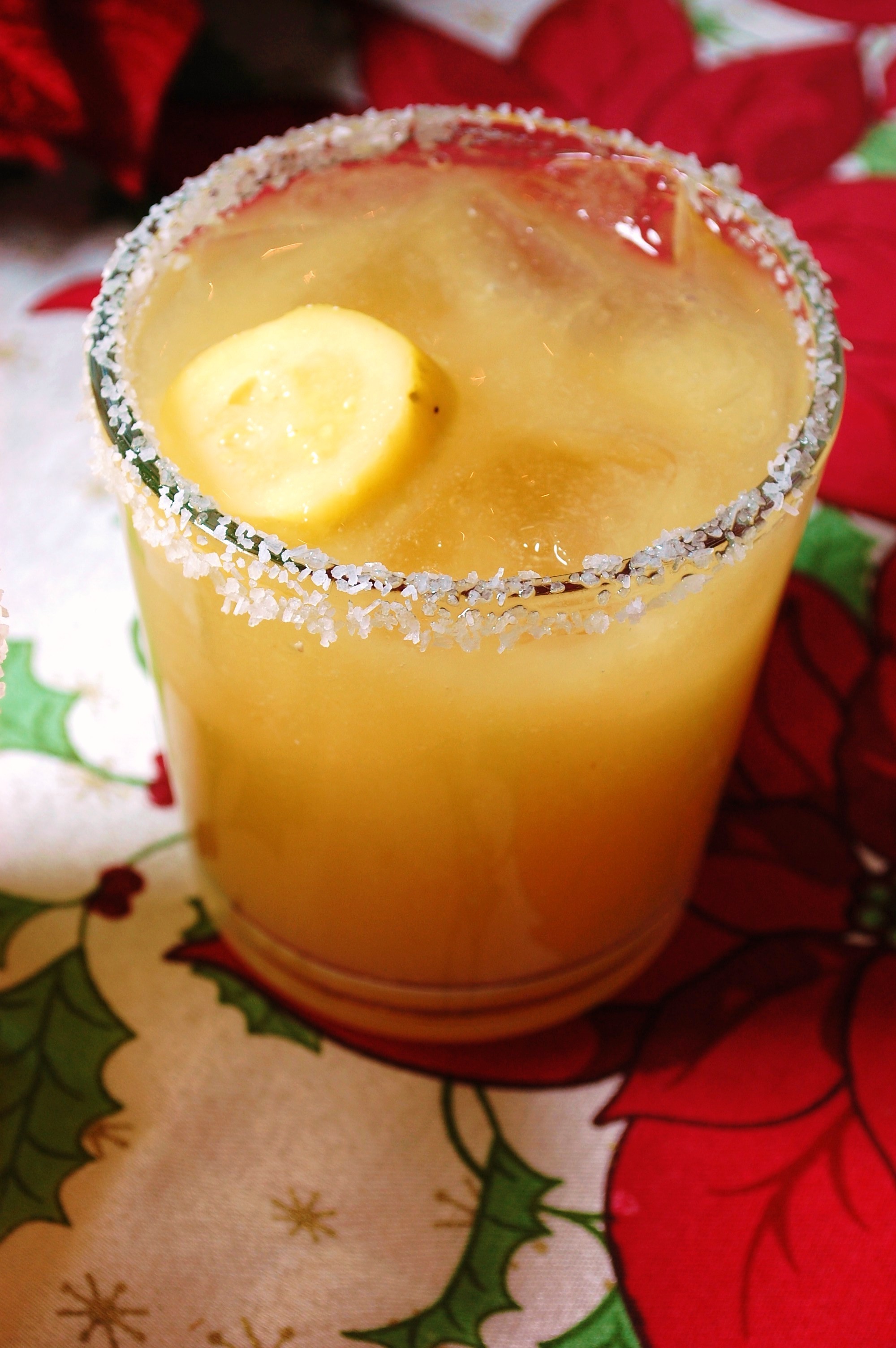 Sipping Saturday 
This is the margarita that began my obession to create colorful cocktails for myself every Saturday.   I had thought of posting a round up of at the end of June, but this weekend is all about  "dad."
This weekend is Father's Day and I along with the entire world will cater to the men we love, cherish and adore.  So this Saturday, I will give my juicer the weekend off to enjoy a few cold beers with my man.
Worry not my margarita lovers next Saturday the Margarita returns!  Have a great weekend. Enjoy!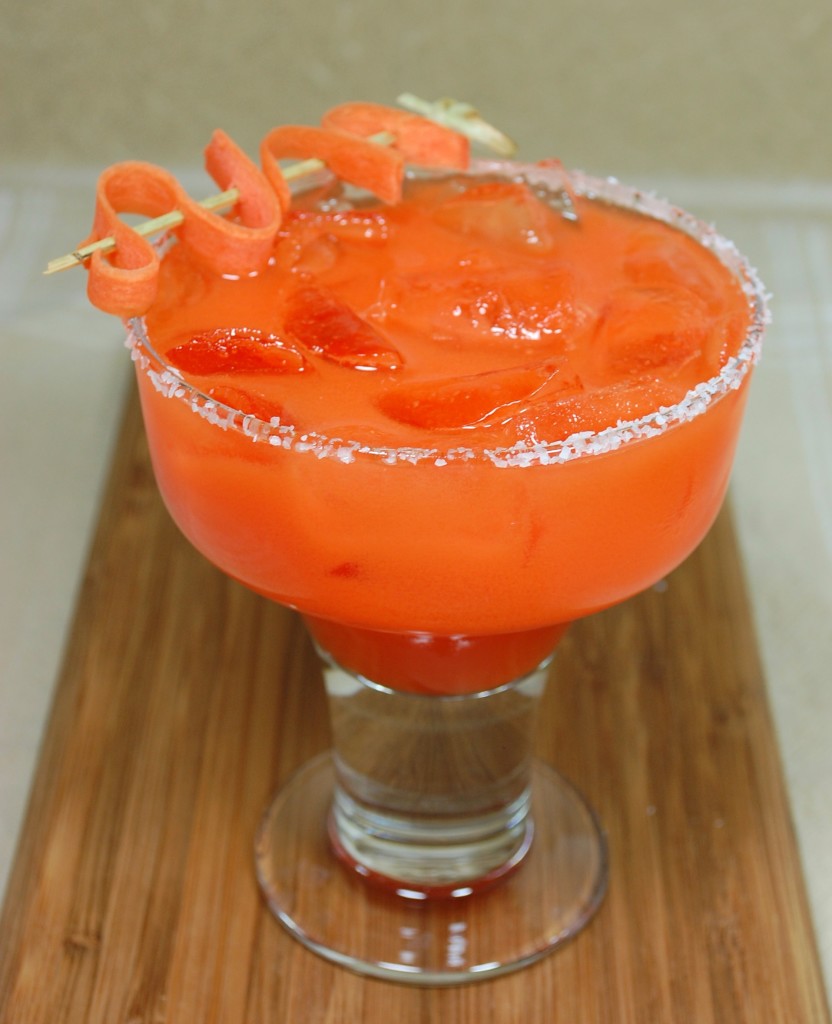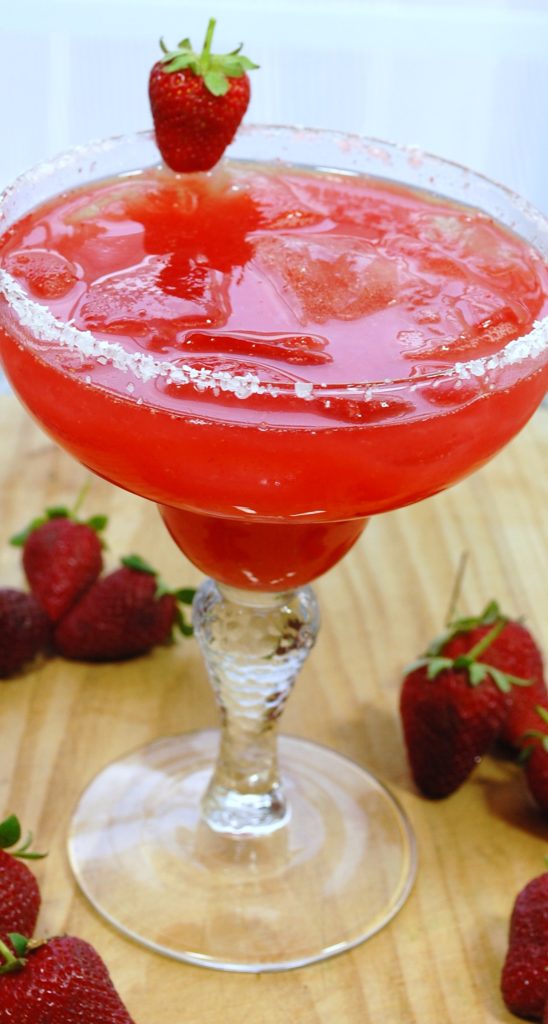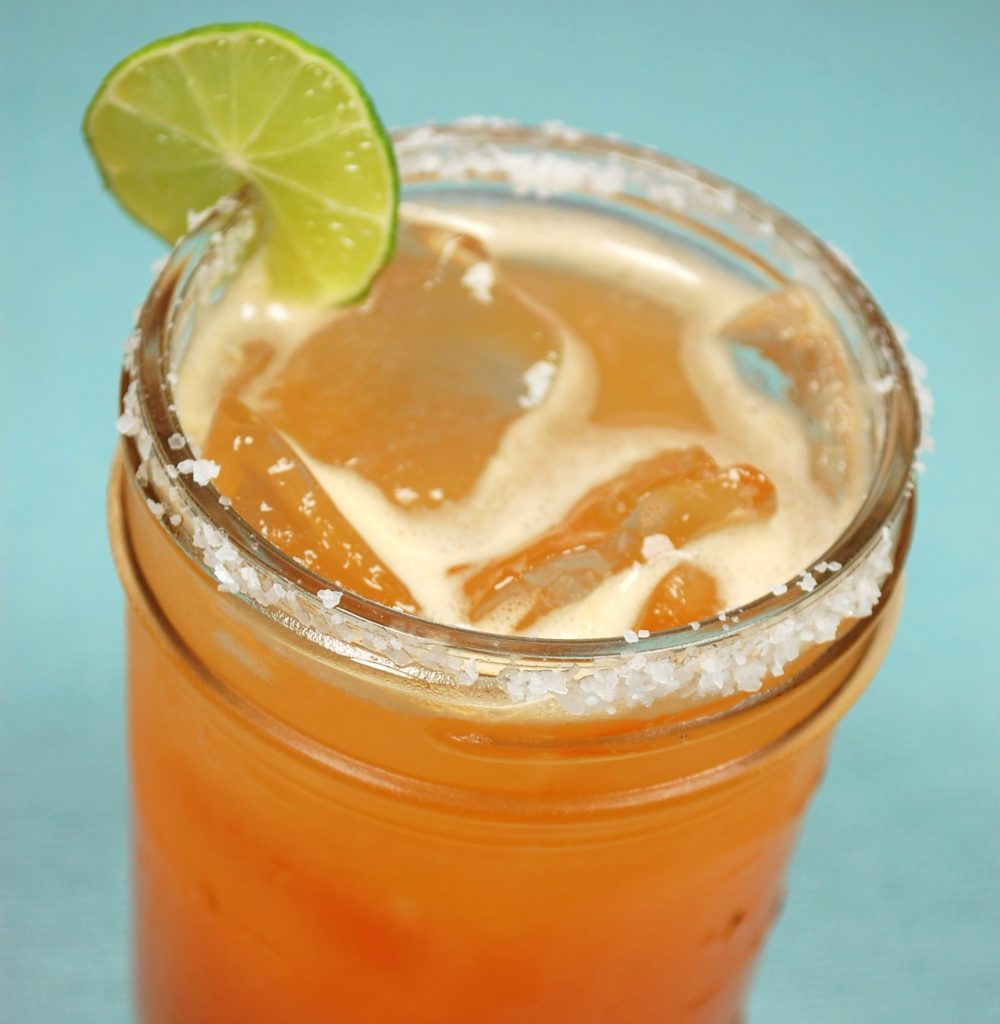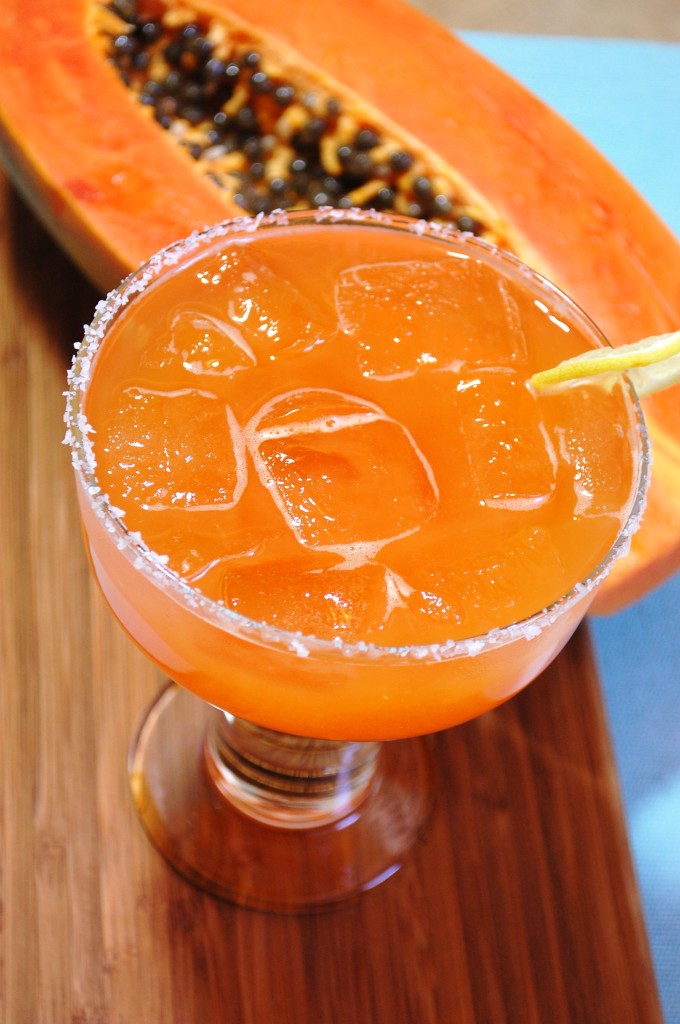 Papaya Margarita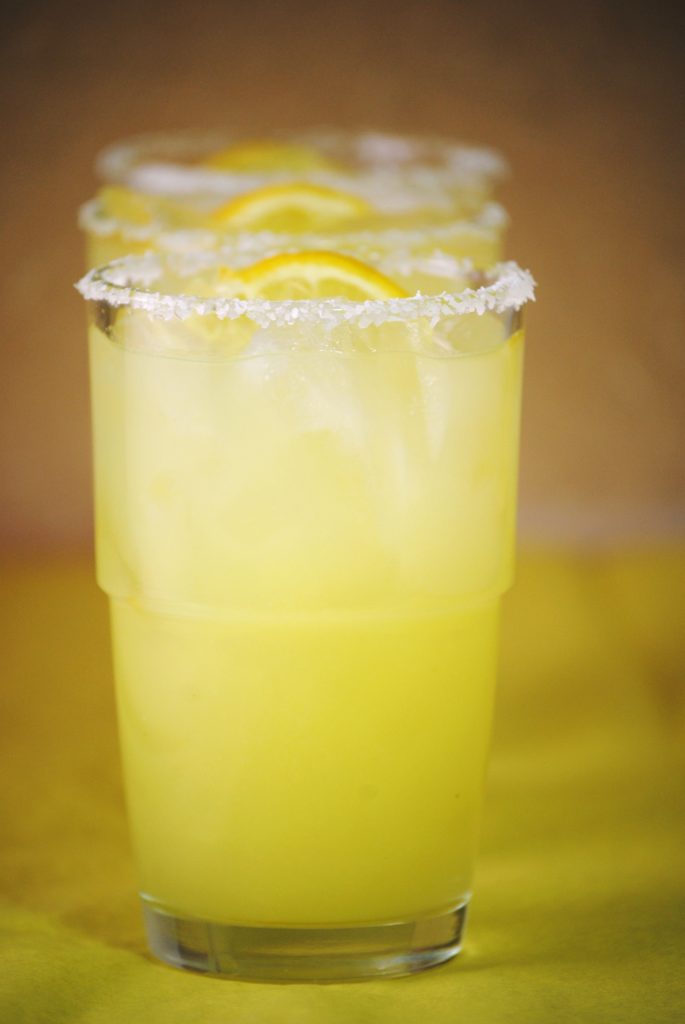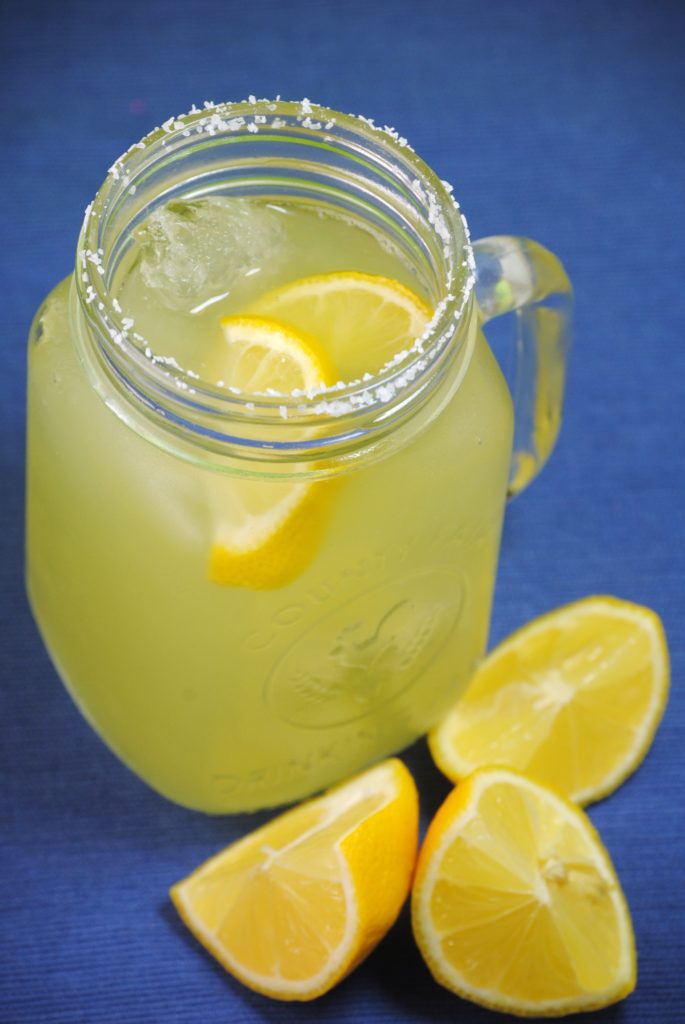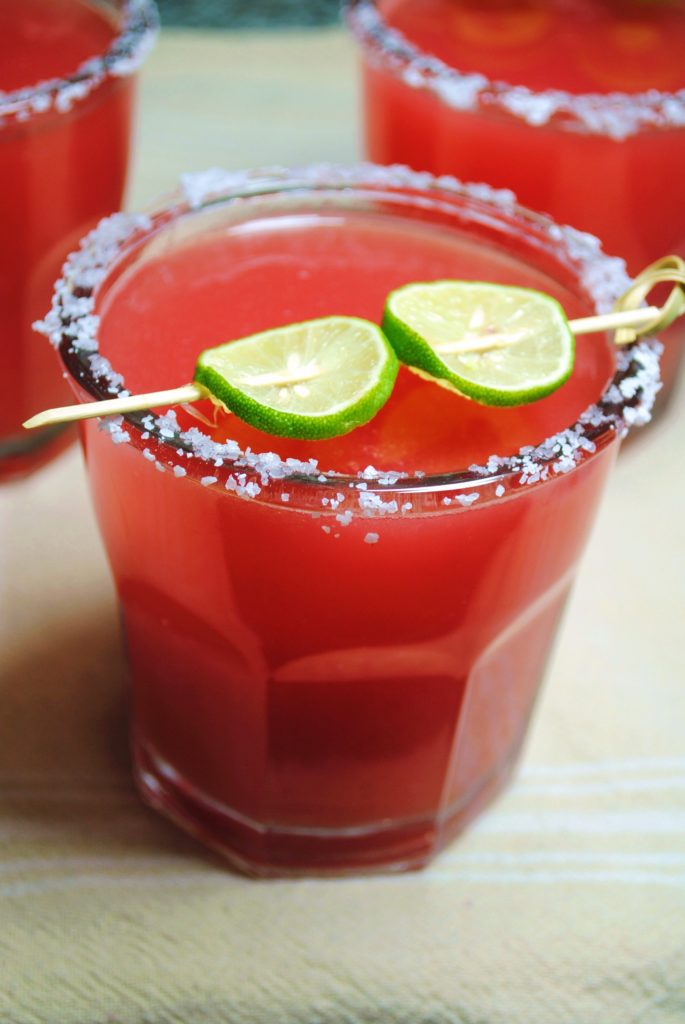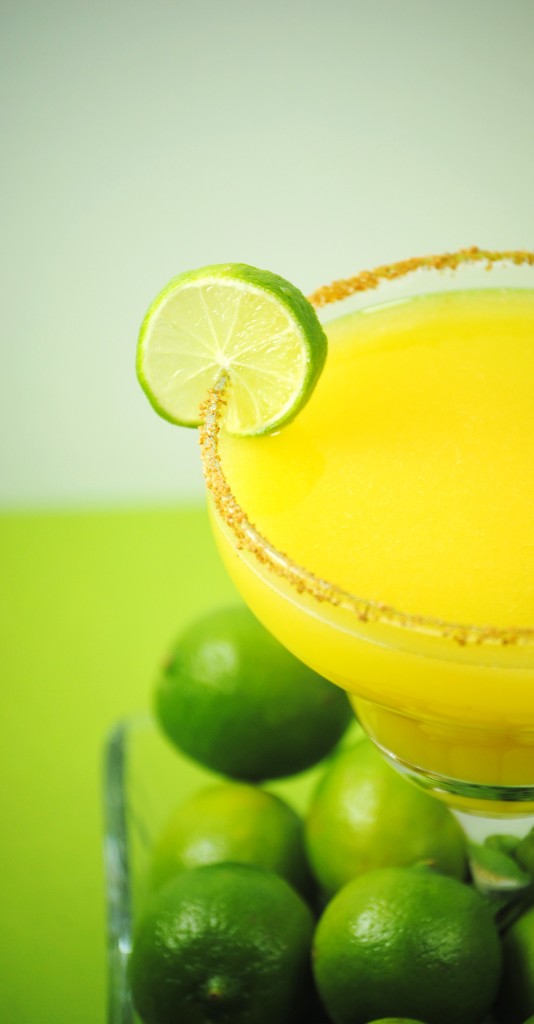 © 2011, Sweet Life. All rights reserved. Please contact us to request written approval for reproduction of images and recipes.