Are you ready for football season? I know I am! I live for football season – c'mon Texans! We are major football fans – major. Game days are always fun, the thrill of the game as we root for our team, the excitement of a great play and the energy from the crowd.
We enjoy gathering around the big screen with familia and friends to enjoy cheering on our favorite team and of course feasting on fabulous football food. I love entertaining so to me the more the merrier, bring on the fiesta, bring on the cheering and bring on the tasty eats! Today I'm sharing my top ten football recipes, so invite the entire familia over and let's watch football!
Tequila Lime Wings – These sticky flavorful, baked chicken wings pack a smoky punch from tequila just spicy enough. They are the ultimate crowd pleasing football game appetizer.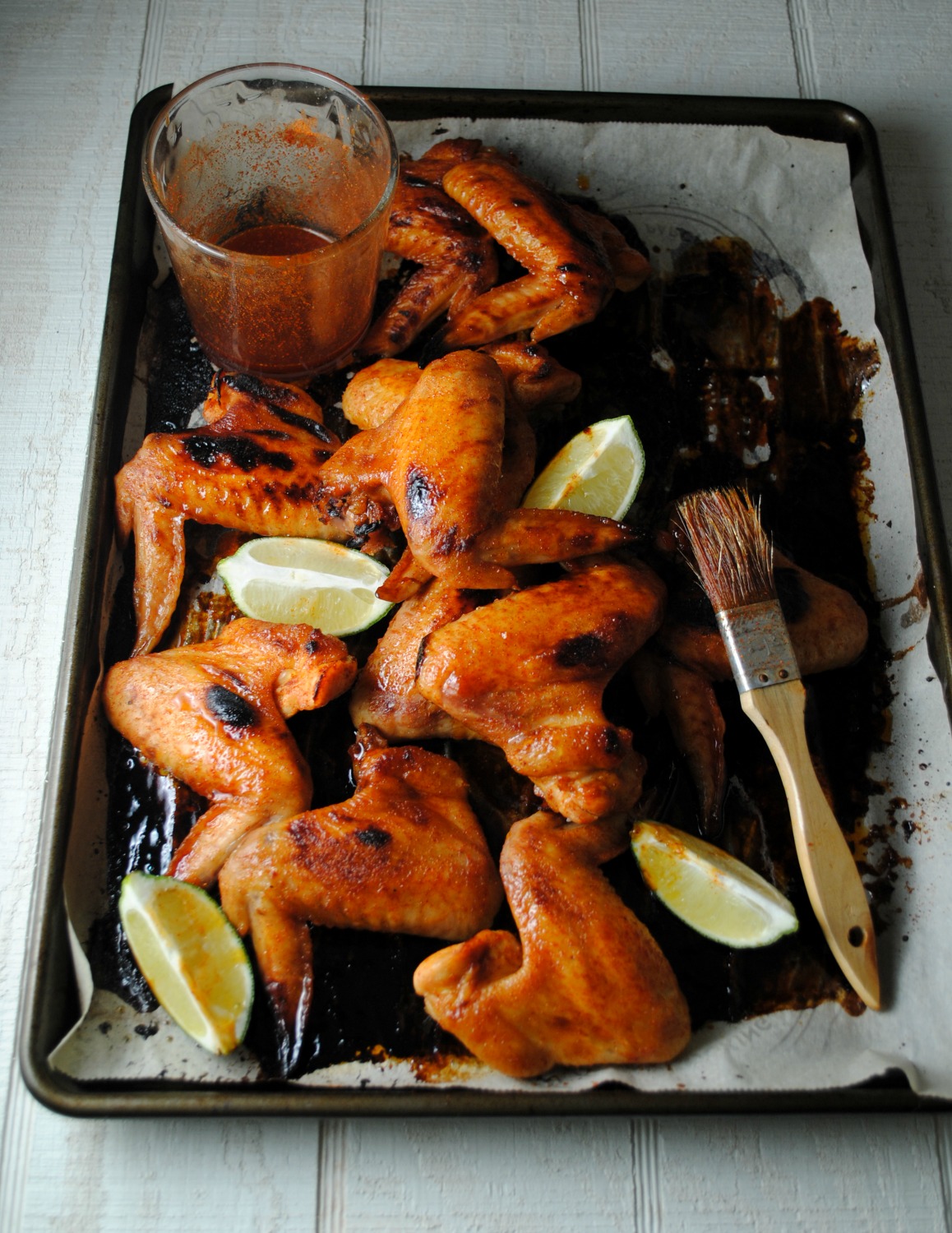 Spicy Bean Dip – A one skillet appetizer, a quick sauté and a few minutes under the broiler and you are set to entertain, but be sure you have plenty of crispy tortilla chips on hand.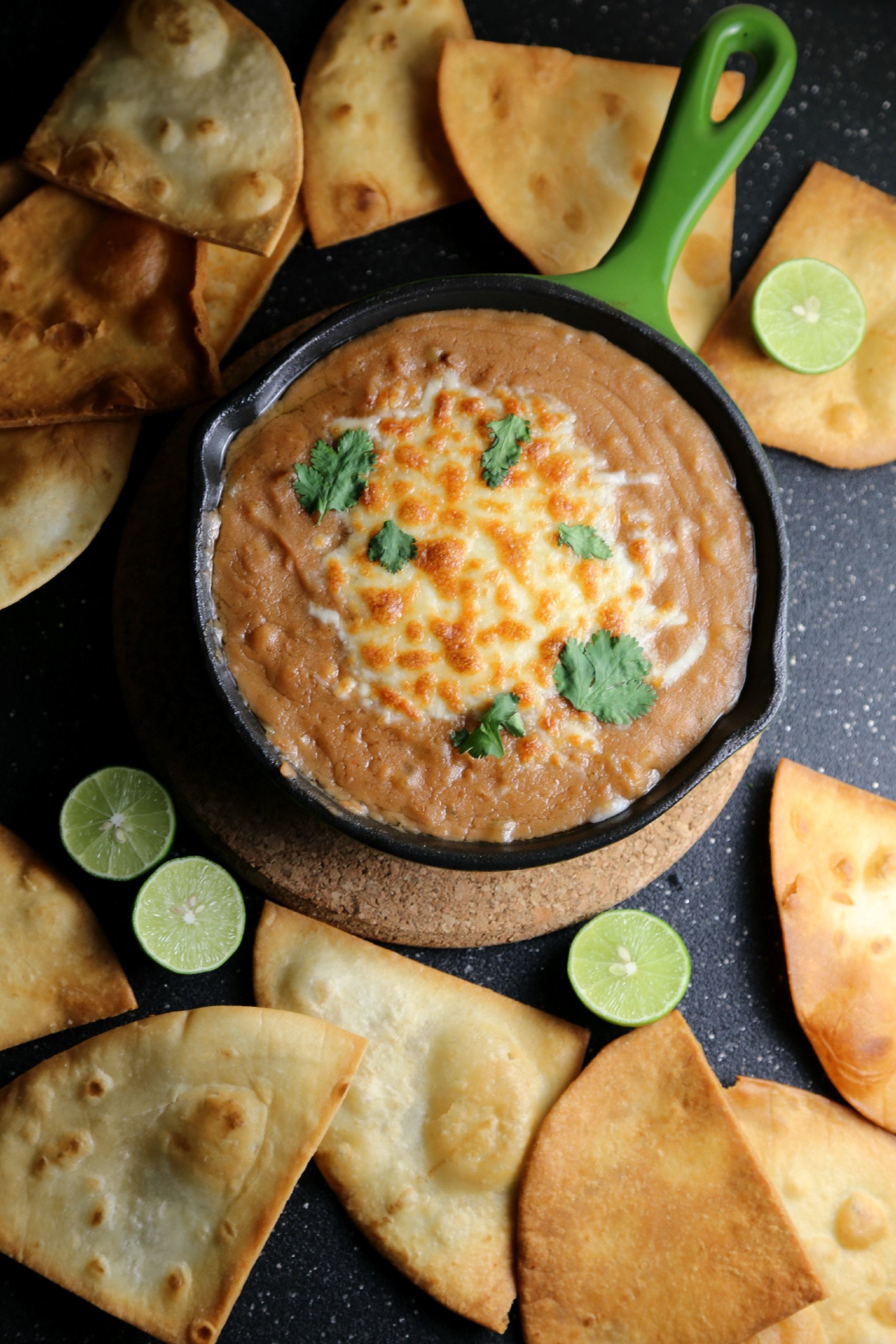 Grilled Shrimp with Cilantro-Lemon Salsa Verde – Succulent grilled shrimp with a chunky sauce is made with cilantro, garlic, lemon juice and olive oil.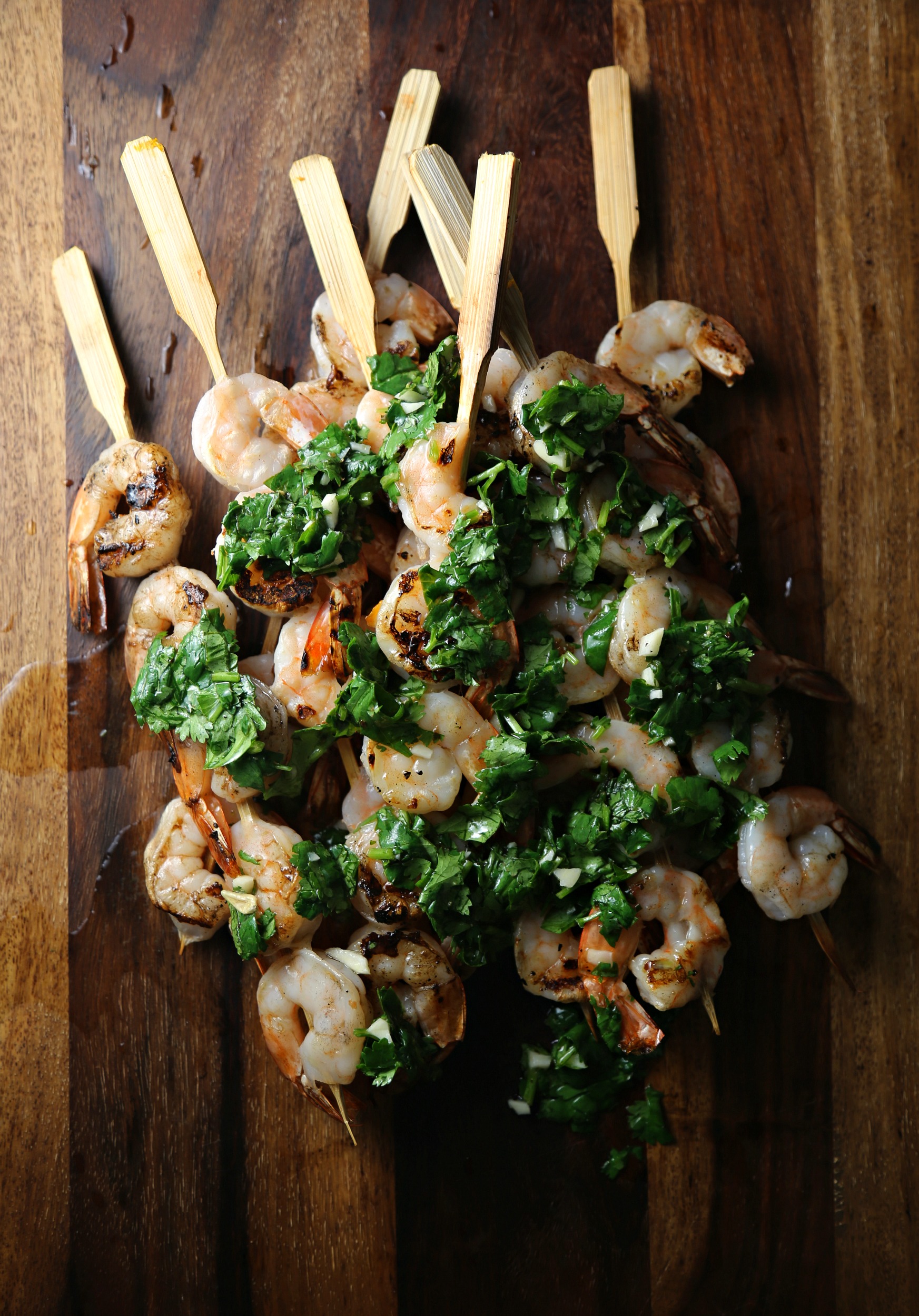 Watermelon Salsa – Every football buffet should have at least on big heaping bowl of salsa. My watermelon salsa is both vibrant and addicting.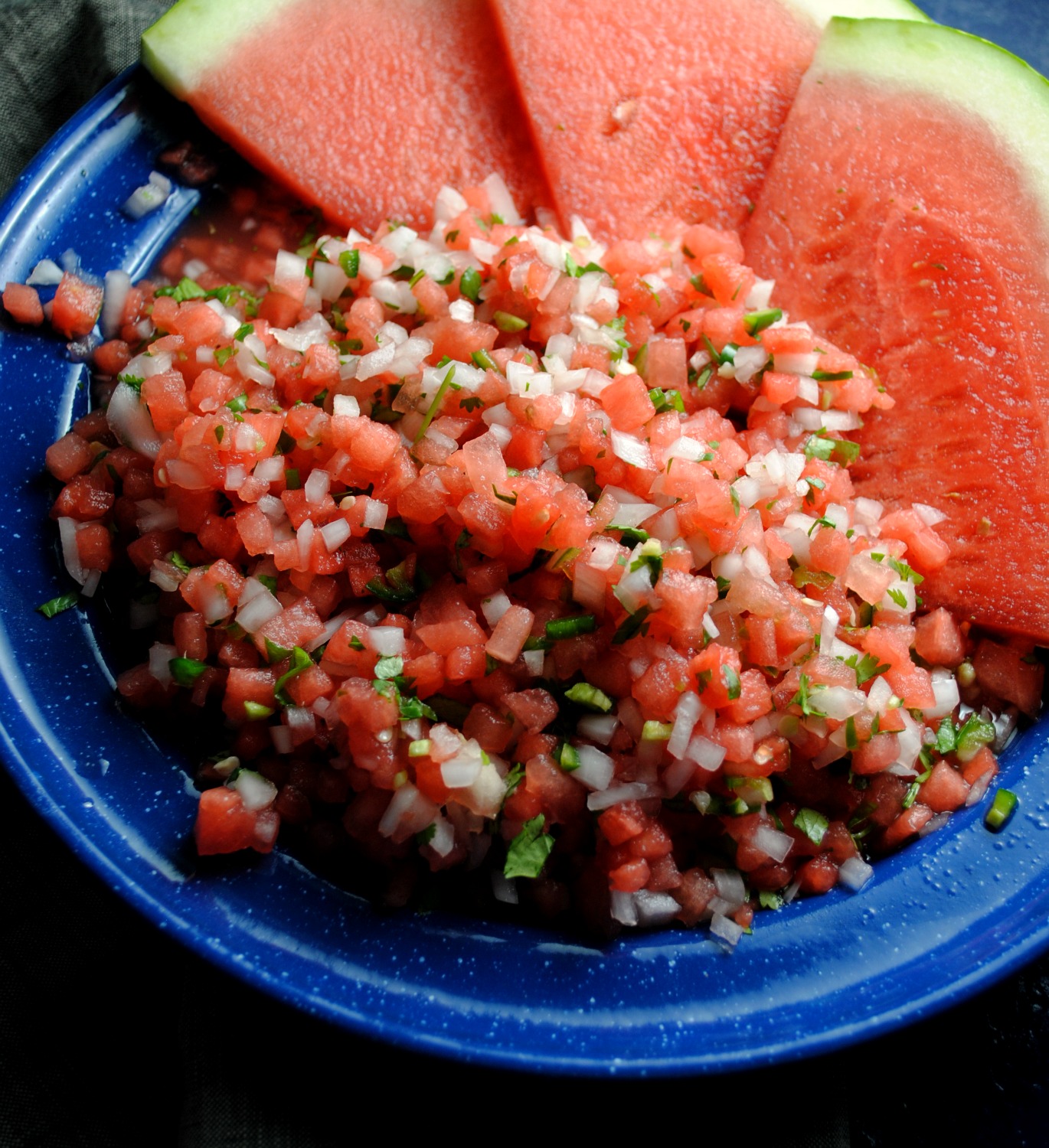 Chorizo and Potato Quesadillas with Spicy Ranchero Dipping Sauce – Fluffy flour tortillas are brushed with oil, stuffed, topped with Quesadilla cheese and quickly baked until cheese is bubbly. Top these quesadillas with my dreamy ranchero sauce made of Ranchero cheese, crema, cilantro, jalapeno and fresh lime juice.

Nopales con Chile y Queso – fresh cactus strips and cubes of panela cheese all swimming in a rich sauce made of tomatoes, tomatillos and chiles de arbol.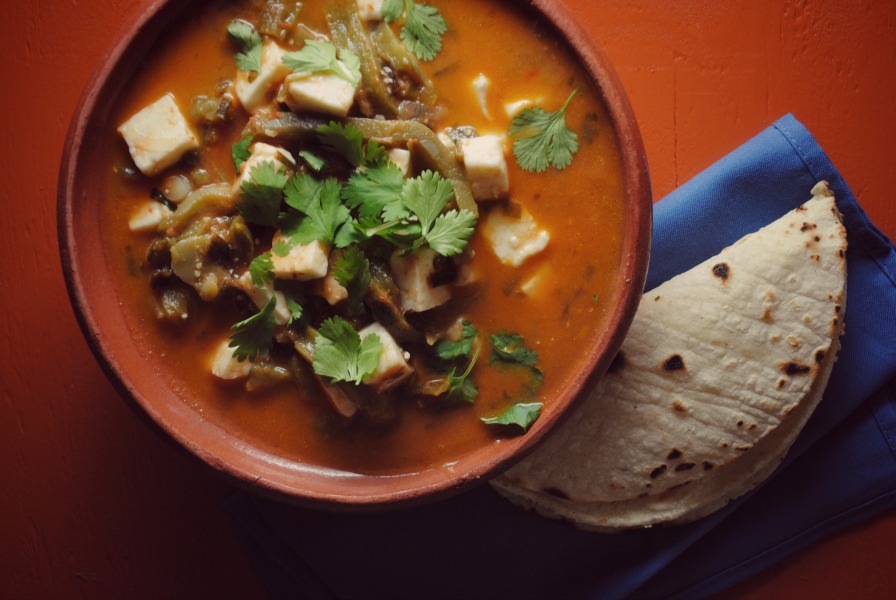 Chicken Taquitos with Creamy Poblano Sauce – Shredded chicken wrapped in corn tortillas, baked and served with a creamy Poblano sauce is nothing short of deliciousness.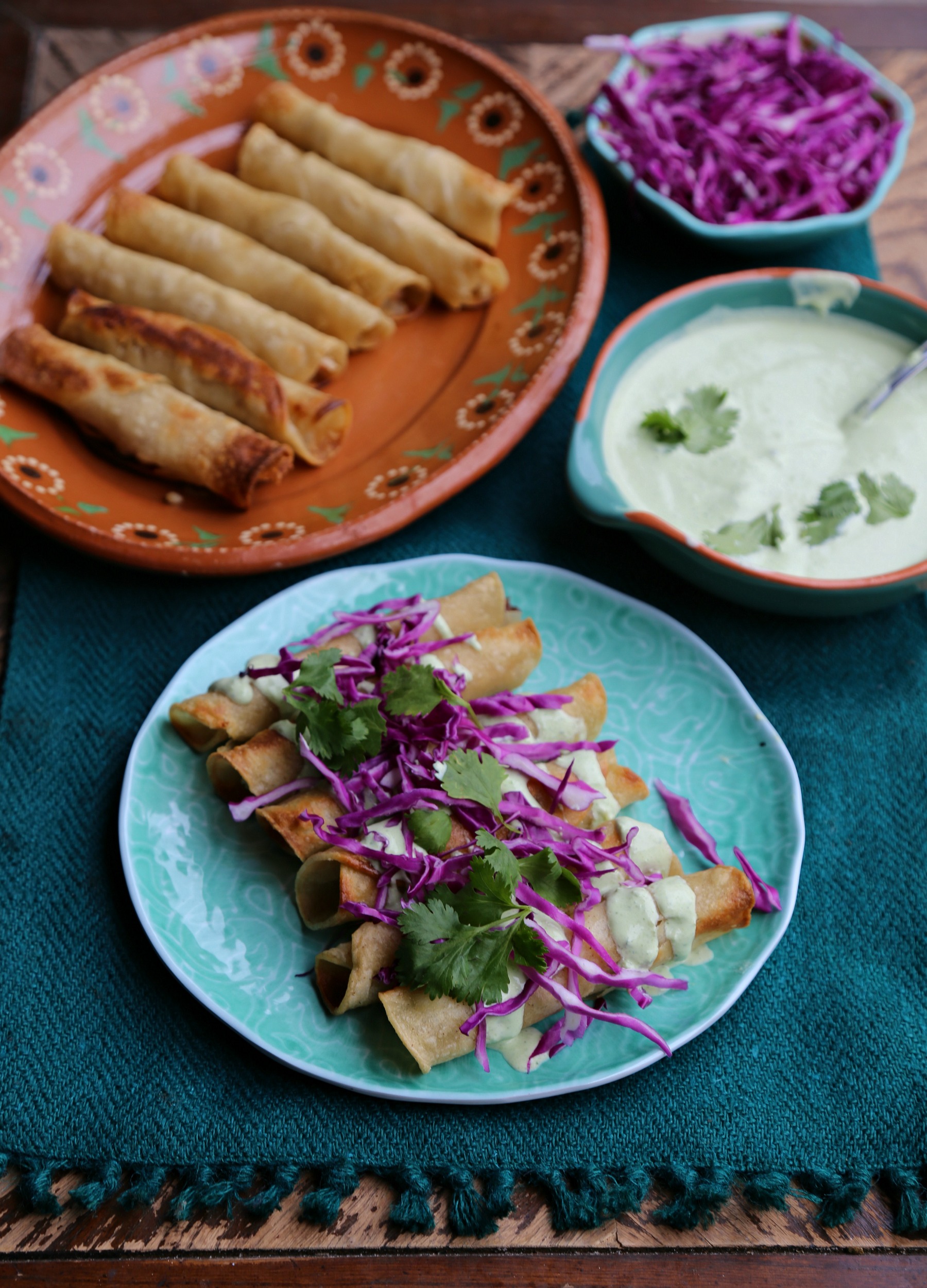 Braised Brisket – It would be a sin not to serve up brisket during Texas football season. My braised brisket is marinated for 24 hours in a rich sauce with loads of garlic this brisket is braised for 4 -4 ½ hours until succulent and fork tender.

Chipotle-Honey Chorizo and Beef Burgers – A thick patty of ground beef with chorizo hide a pocket of cotija cheese. Slather your bun with chipotle-honey sauce then pile high with avocado and grilled onions. What's not to love?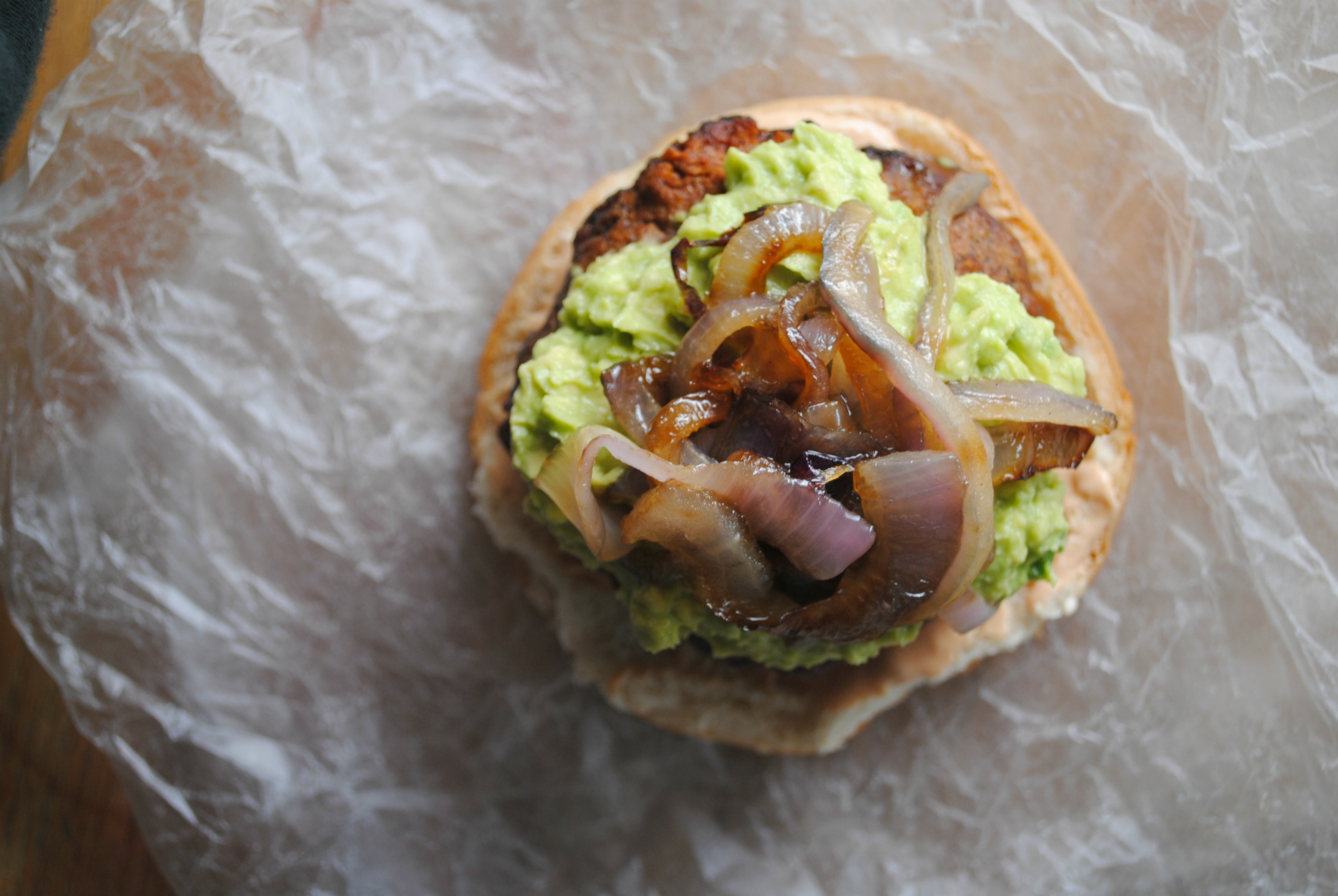 Fajitas con Salsa de Cacahuate – Make it sizzle with a platter of my fajitas con salsa de cacahuate (peanut sauce).