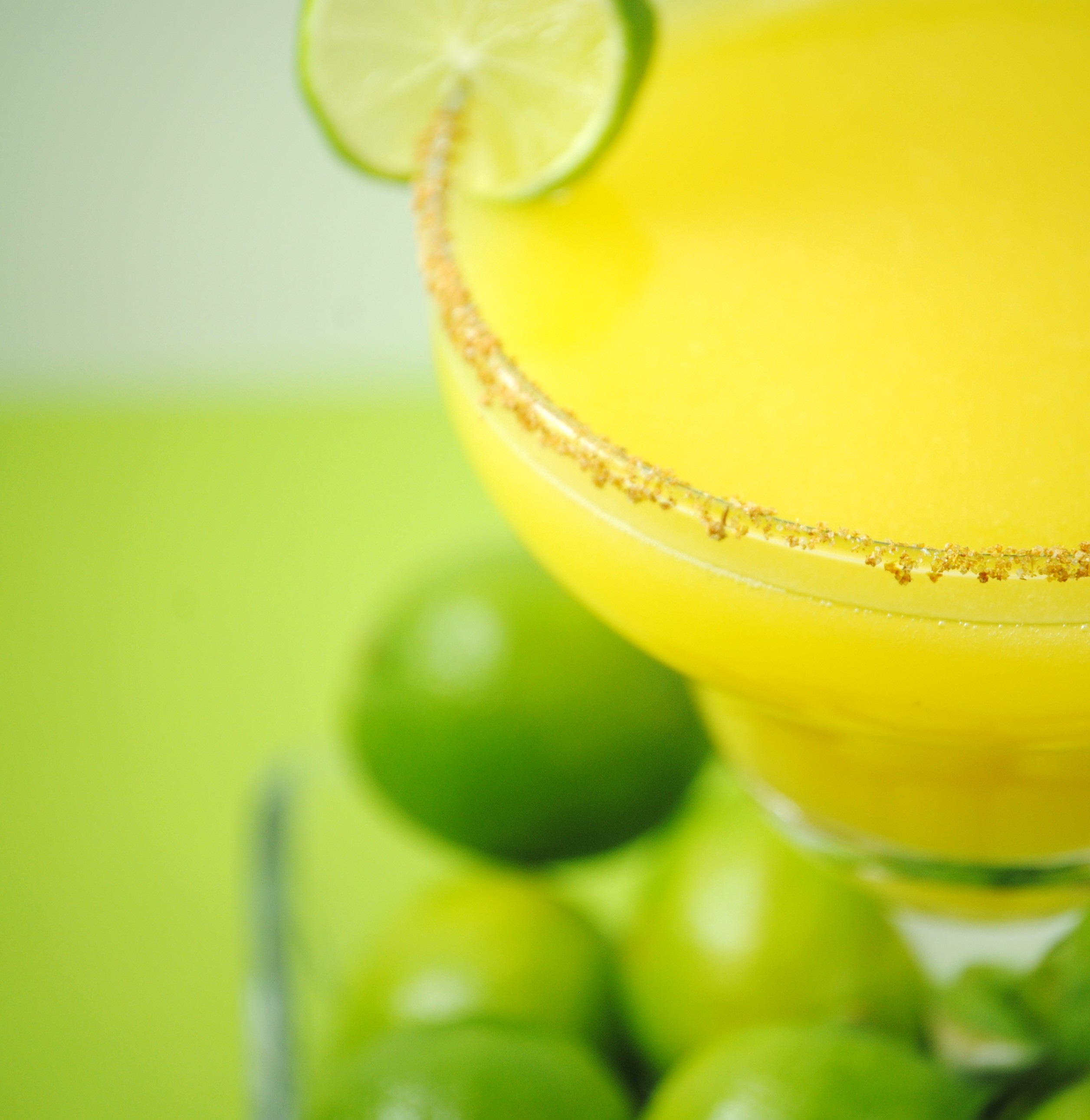 I'm always eager to throw my next fiesta. And what's a fiesta without a signature cocktail? Pretty boring if you ask me.
But the thought of spending my entire night shaking up cocktails makes me cringe. I like to enjoy my fiestas, enjoy my company and most of all I'd like to walk over to the buffet table and pour myself an icy cold cocktail from a pitcher.
Today I'm sharing my top 5 pitcher cocktails. These cocktails are chocked full of fresh flavors, are easily adaptable and are easy to make. Always a plus when entertaining.
Let's start with my personal favorite the margarita. Mango margaritas by the pitcher are not only easy to make they are irresistible. You may want to make a few pitchers, yum!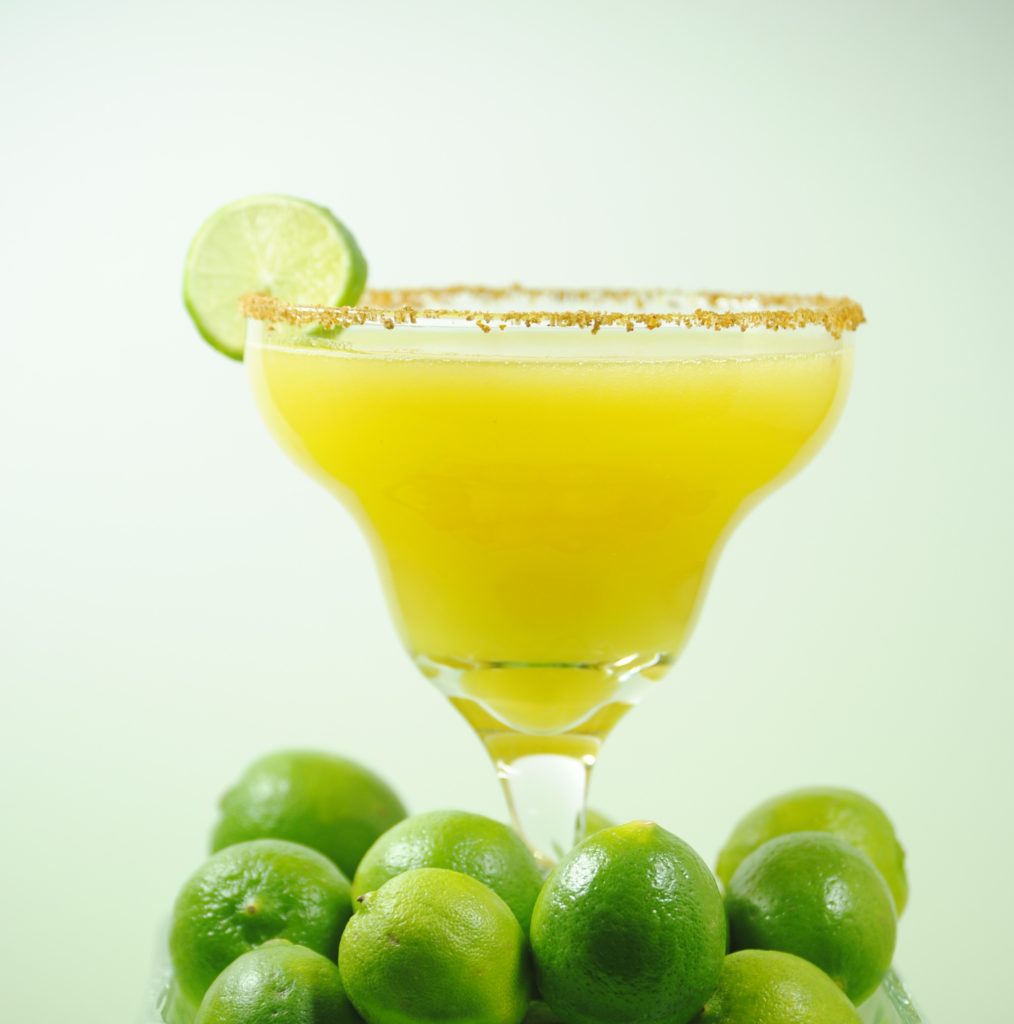 Peach Sangria – you can never go wrong with serving sangria at a fiesta, everyone loves Sangria and this one is a jewel. The peaches are soaked in brandy.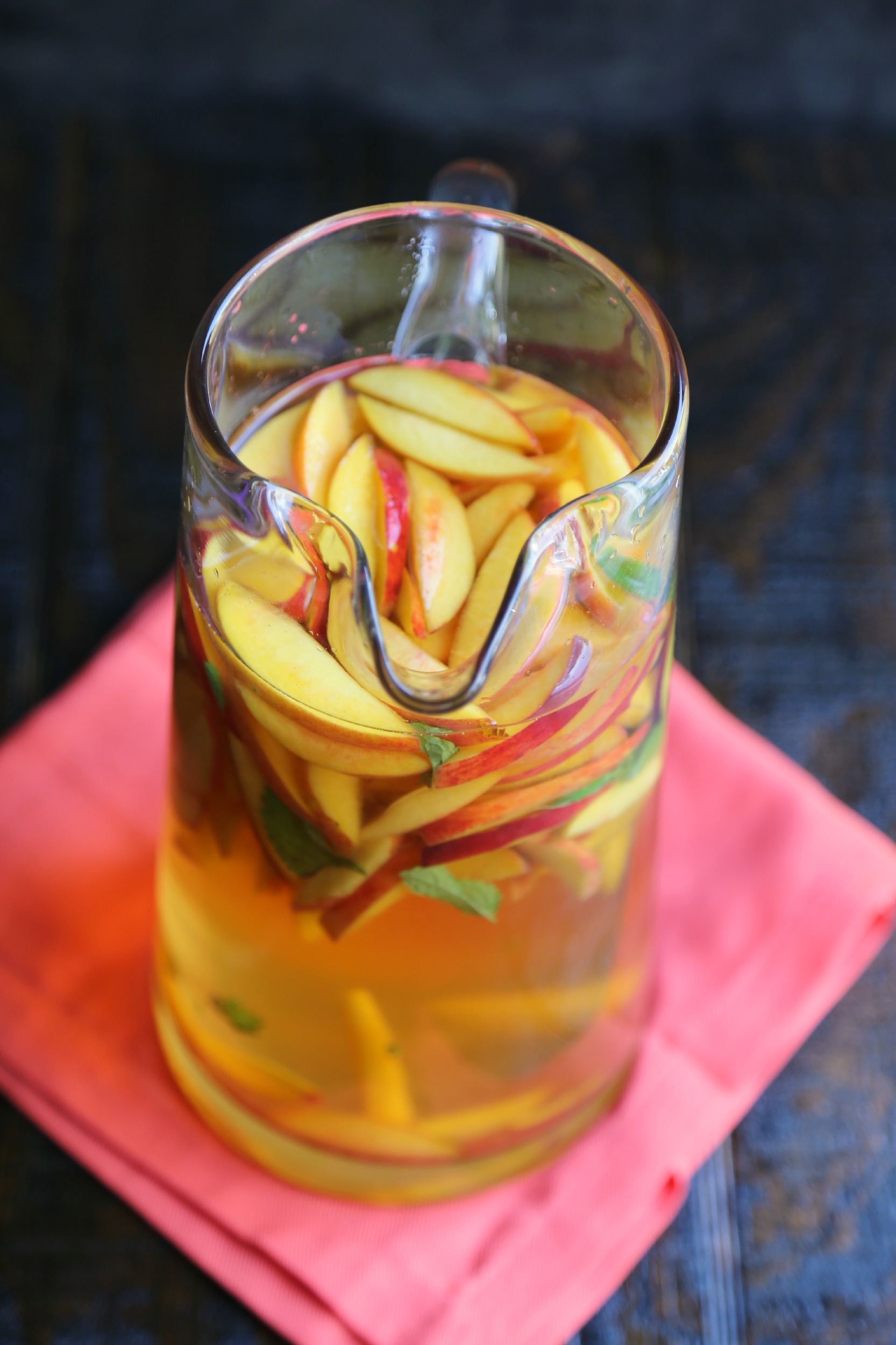 Hibiscus Pineapple Punch – my love for hibiscus is never ending, so I am always up to finding new ways to use it to mix up a cocktail. This pitcher punch features hibiscus, pineapple and plenty of rum.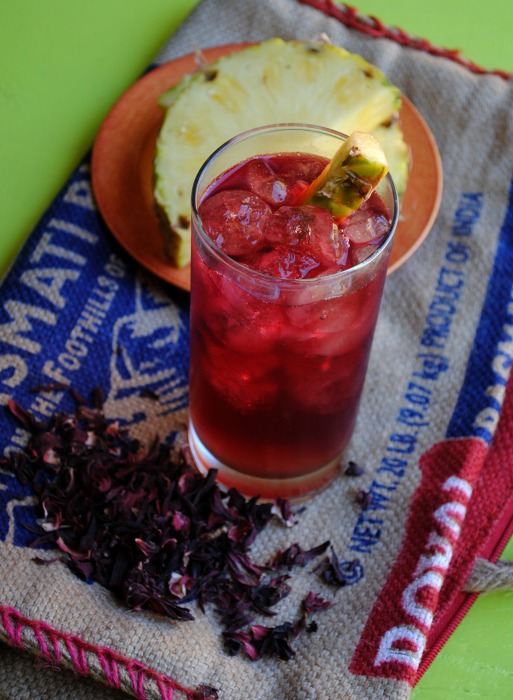 Watermelon Mint Champagne – bubbles are a must at every great event and that includes my fiestas. Plus, I live in South Texas where we grow the best watermelons so I serve this pitcher cocktail often.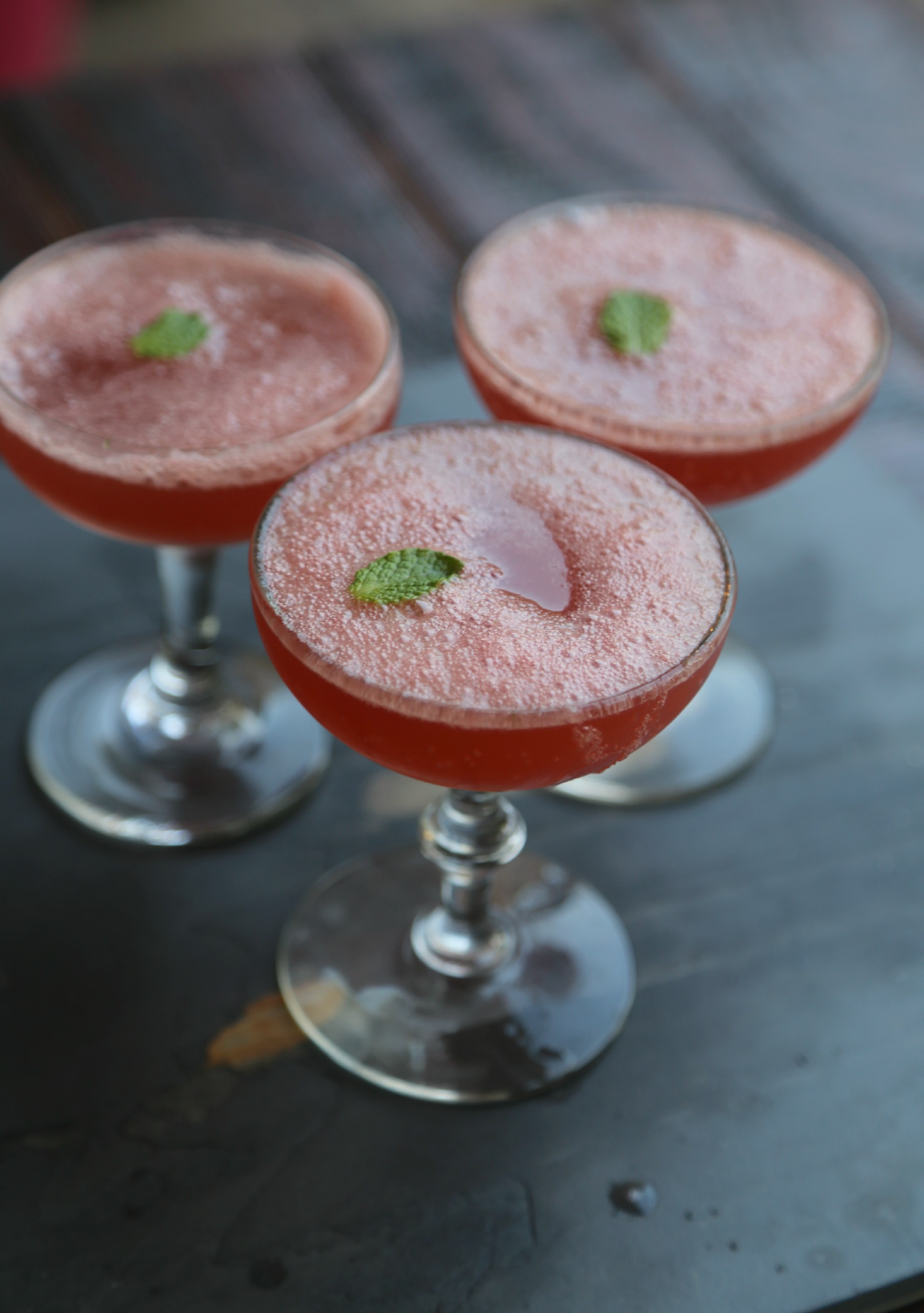 Papaya Rum Punch – Add a pop of color to your table with this papaya punch. The recipe is easily adaptable, feel free to use any juice you adore… passionfruit would be amazing.