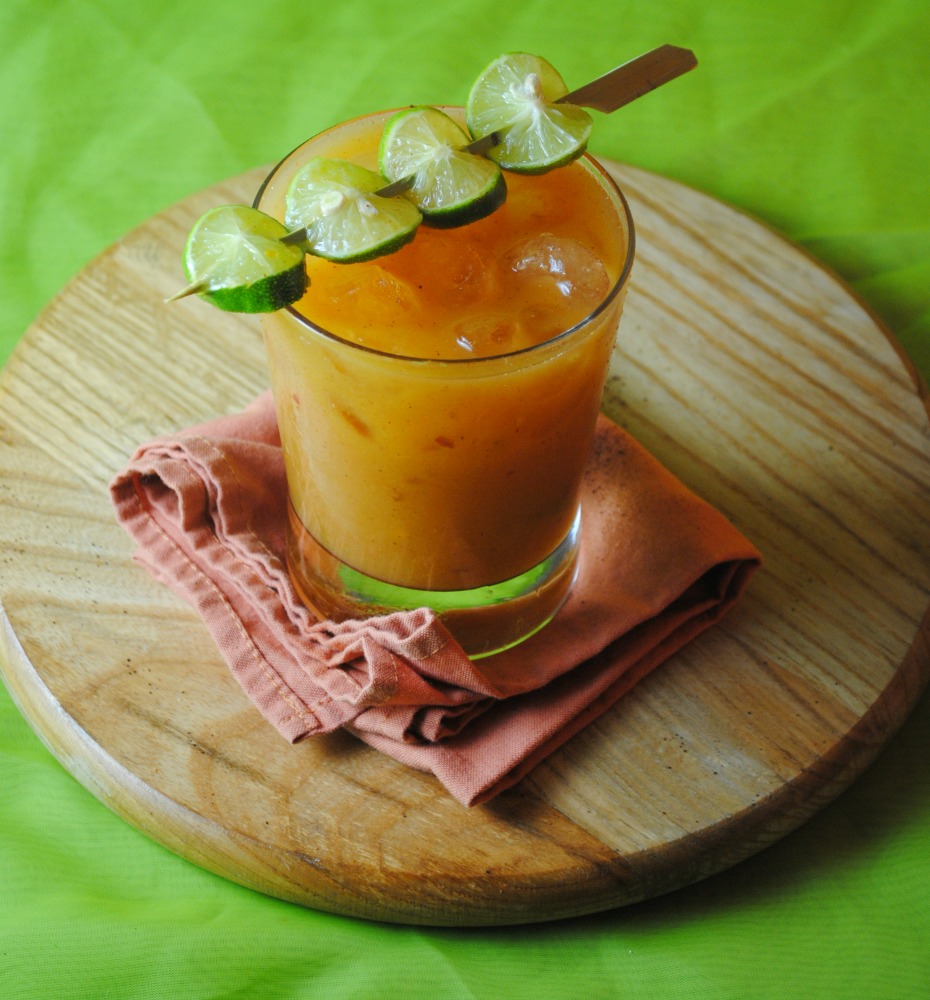 Chamoy Mango Sunrise
Chamoy – Chamoy –Chamoy  
A childhood delight… A pregnancy craving…A movie night must have… chamoy is amazing!
Have you tried this wonder of flavor?  You can find this sauce in bottles, made into candy, served over fruit, poured over shaved ice in a raspa or used to make a cocktail.
In a cocktail?  Yes, yes, yes!  I used to only be able to enjoy a Chamoy cocktail when I traveled further down South Texas, but now Chamoy is everywhere and I'm happy to say that it is a part of McCormick's Flavor Forecast for 2014 featured in the Mexican World Tour trend.  Yay for Chamoy!
This stunner featured here is made with  ancho chile chamoy sauce made with apricot jam, fresh lime juice and McCormick spices.  Paired with fresh mango puree, vodka and gran marnier this Chamoy Mango Sunrise is lip tingling delightful and would be great for Cinco de Mayo!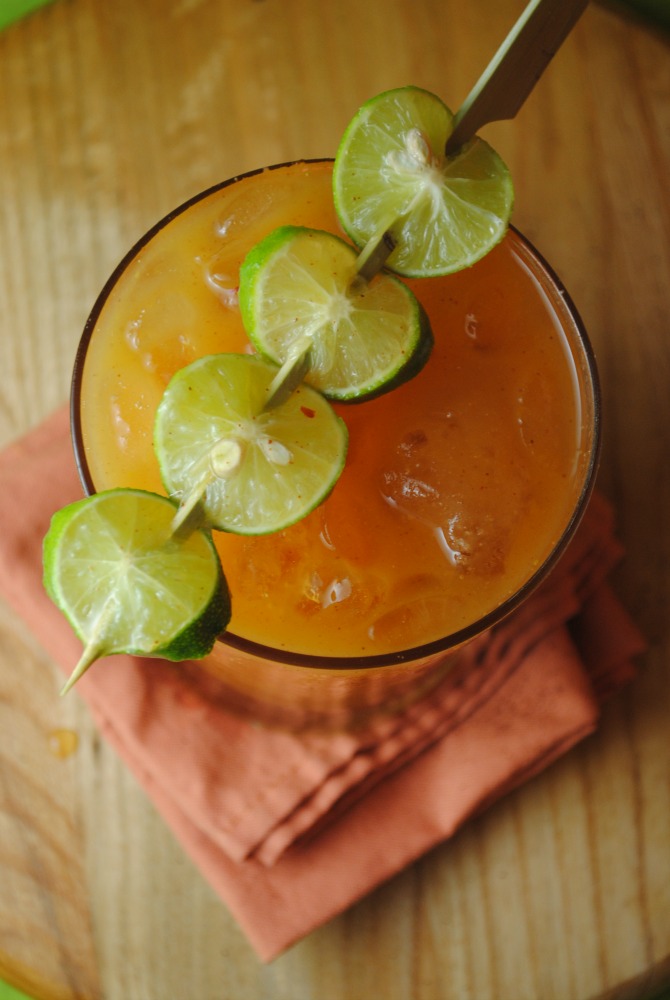 Since 1889, McCormick & Company has proudly provided families the flavors we love, crave and cannot cook without.  The plates we share with family and friends over the holidays and throughout the year made extra special with McCormick spices.  
To Celebrate their 125th Anniversary McCormick is bringing fans, families and home cooks together to share their flavor story and help feed those in need.  By sharing your story of flavor McCormick will donate $1 to the United Way Worldwide.  Make sure to stop by and share your story for a good cause and keep an eye out as McCormick will be featuring some of stories shared on the FlavorofTogether.com.    
McCormick will be sharing their best flavors stories also along with the hottest trends in the culinary world through their McCormick® Flavor Forecast® 2014:125th Anniversary Edition.  Flavor experts will share their tips, recipes and stories through videos, pictures and testimonials.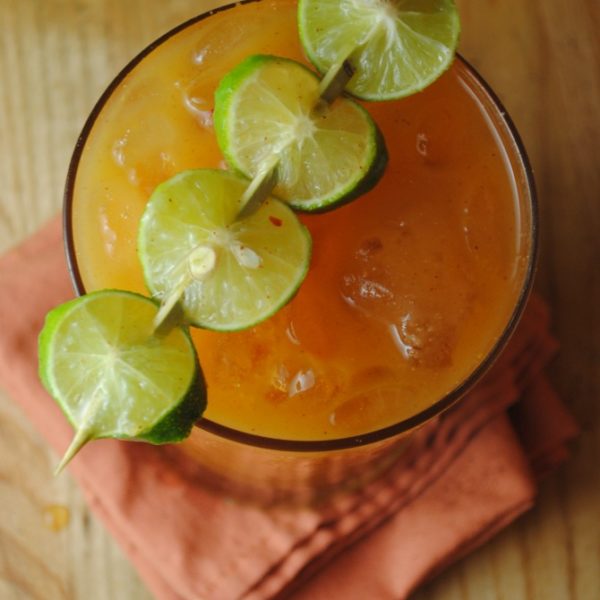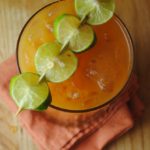 Chamoy Mango Sunrise
Ingredients
For Ancho Chamoy Sauce:

1/3

cup

apricot jam

1

tablespoon

fresh lime juice

1/2

teaspoon

McCormick® Red Pepper

Crushed

1/4

teaspoon

McCormick® Gourmet Collection Chile Pepper

Ancho

For Chamoy Mango Sunrise:

Cracked ice

1 1/2

cups

vodka

divided

3/4

cup

orange-flavored liqueur

such as Grand Marnier, divided

3/4

cup

mango puree

divided

6

tablespoons

Ancho Chamoy Sauce

divided

6

teaspoons

agave nectar

6

teaspoons

fresh lime juice

divided
Recipe Notes
recipe from McCormick®
Sweet Life Disclosure: This is a sponsored post with McCormick® to celebrate Flavor of Together.