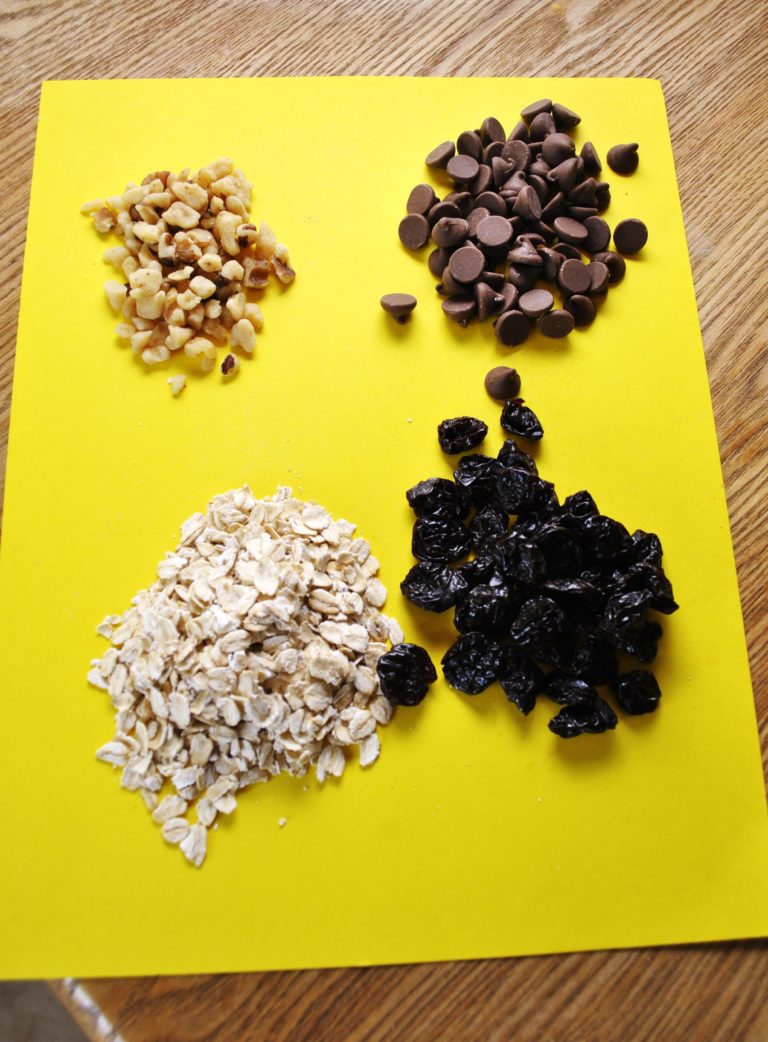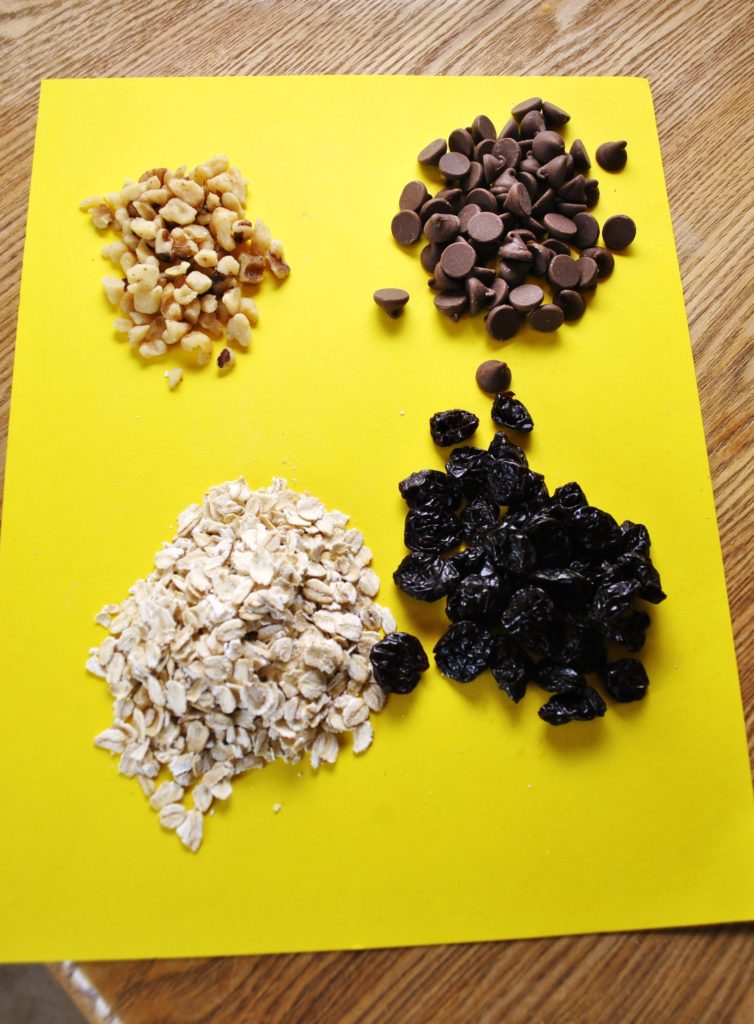 Don't you love cookies?
Who doesn't?
Fresh from the oven, piping hot, and straight into your mouth. How wonderful fresh cookies make your home smell. The smell will make the pile of dirty dishes and laundry seem much smaller, giving you the excuse to do them tomorrow. I am easily swayed into putting things off when I am eating cookies. Well these cookies are from my daughter's math review book, she has made these countless times. So having all the ingredients on hand I decided to put my spin on them. I added pecans, dried cherries and chocolate chips.  Enjoy!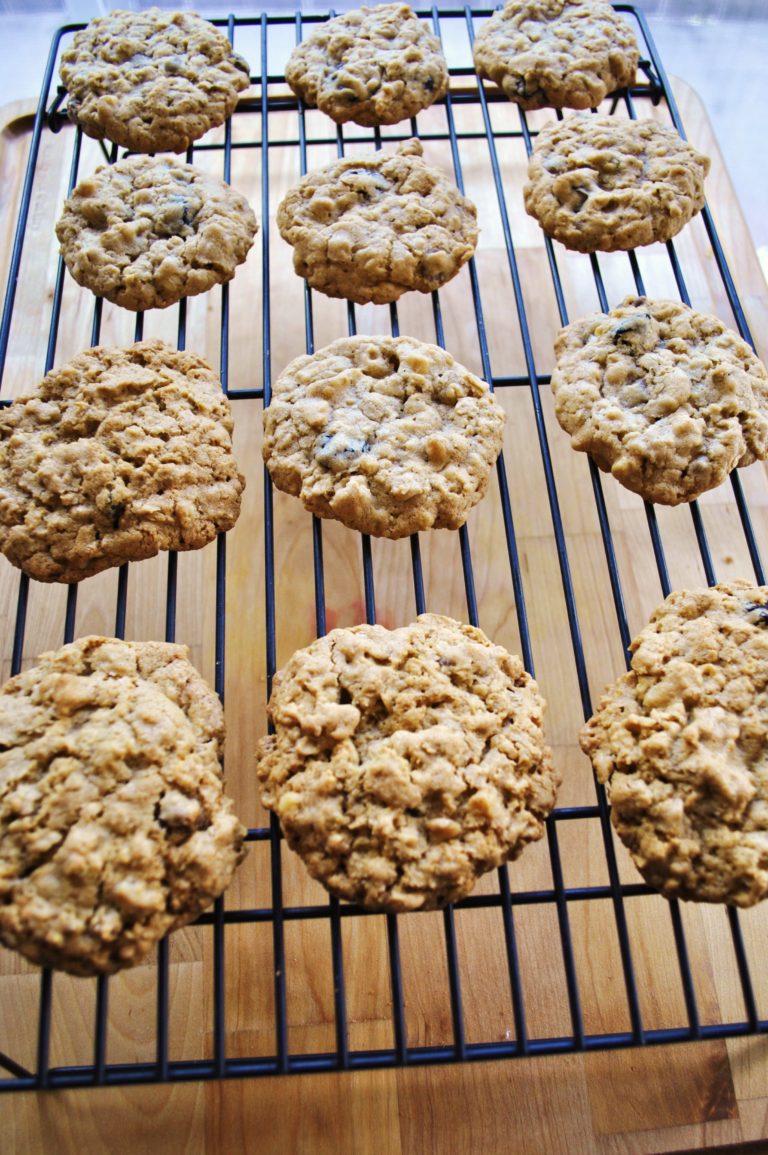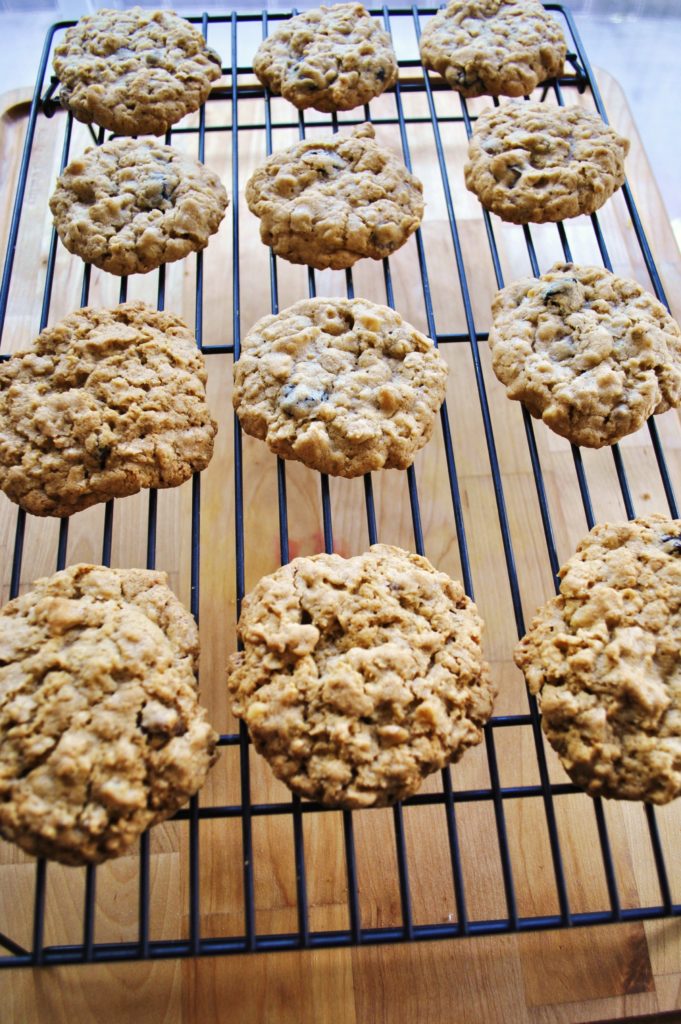 Chewy Chocolate-Chip Cookies
adapted from High Interest Reading, School Specialty Publishing
4-5 dozen
Beat Together
1 cup butter
1 cup sugar
1 cup brown sugar
1 tsp vanilla
2 eggs
Mix together and gradually add to butter mixture
2 cups of flour
2 1/2 cups of oatmeal
1/2 tsp salt
1 tsp baking powder
1 tsp baking soda
preheat oven to 375
roll into golf size balls and place 2 inches apart on an ungreased cookie sheet. Bake for 6-8 minutes for chewy cookies. Bake 2-3 minutes longer for crispy cookies. Remove from pan. Cool. Eat and enjoy.
*After mixing dry ingredients into butter mixture I added 1/2 cup pecans, dried cherries and chocolate chips. I didn't roll into golf sized balls, I just used a small ice cream scoop and dropped onto cookies sheet. (I'm too impatient to sit there rolling, I need to eat cookies!!)