Sweet Life Disclosure: I'm a member of the Amigas de Comida Kraft—a community of kitchen aficionados contributing my recipes and stories to ComidaKraft.com.  Thank you for supporting the companies that allow me to bring you new exciting new recipes.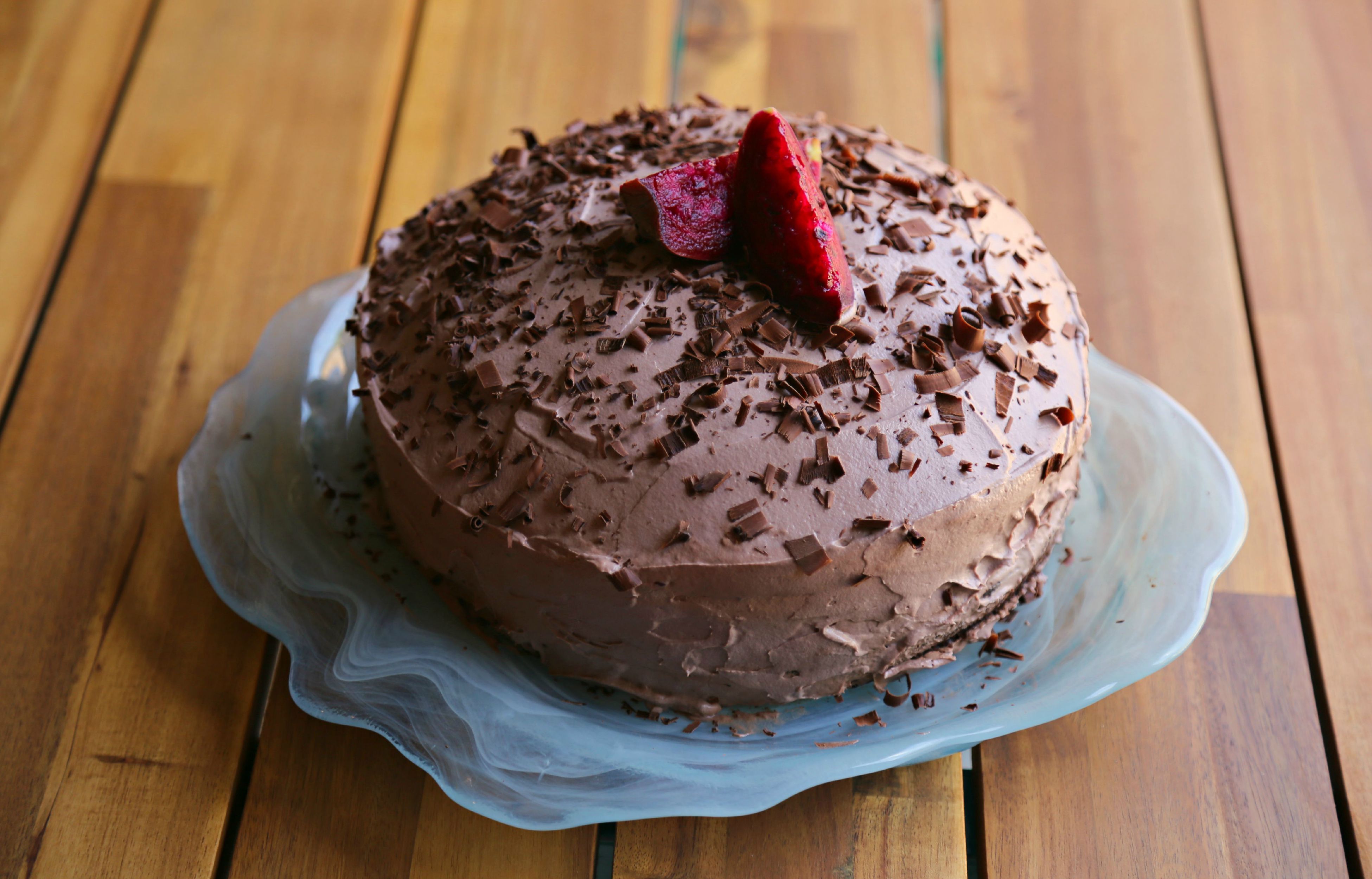 Chocolate Cake with Prickly Pear Jam
My kids dread the end of summer. Gone are the lazy days spent at the pool, late nights watching movies and endless fun with their cousins. As I begin organizing for a new school year I can see their faces begin to look gloomy and the questions begin "why does summer end so soon?" "Why can't summer be as long as the school year?"
Here begins the back to school blues as my husband calls it.  The two weeks leading up to the kickoff of another school year the kids begin dragging their feet to head to the store to pick up school supplies, loathe the earlier bedtime so they can begin an early morning routine and whine when I suggest we go shopping for school clothes.
I don't blame them summer was amazing and all the fun ended too soon.  I would have enjoyed another few weeks of downtime, but oh well time to get ready for a new year. I wanted to do something special to commemorate the beginning of a new year hoping one last fun night would motivate the entire family.  And what better way to celebrate than with a delicious chocolate cake? Chocolate cake makes any day sweeter and I know my kiddos would love an extra special dessert.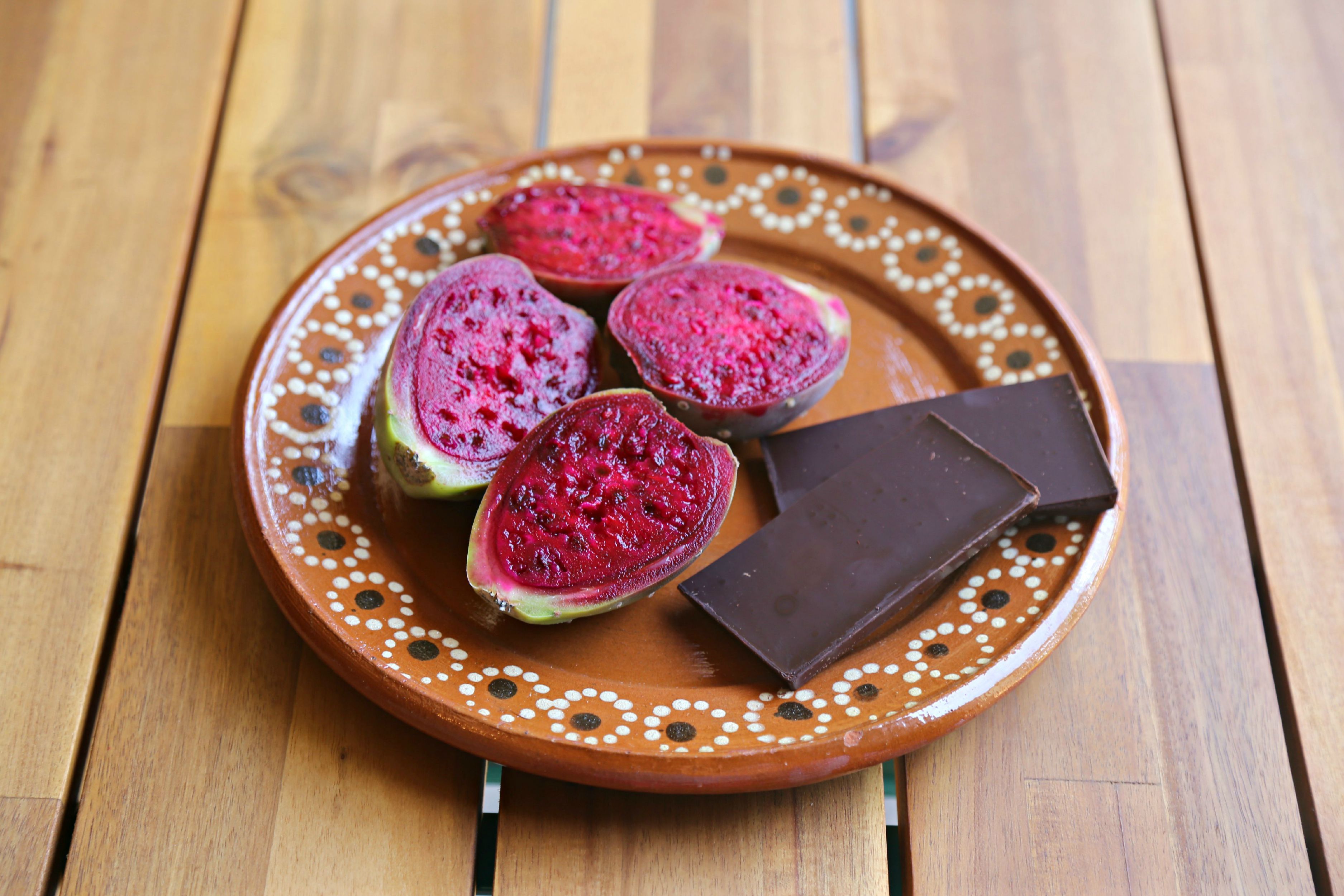 Although I have a few great "from scratch" cake recipes I found this doctored up chocolate cake over at the Kraft website and decided to give it my personal spin by swapping out the strawberries for prickly pears.  The recipe calls for store purchased strawberry jam, but I decided to make my quick stove top prickly pear jam. Planning ahead I would use what I needed for the cake and have a small amount leftover to spread on toast or drizzle over French toast (thin out the jam with a bit of water and warm in microwave).
The kids loved it! I hope you try this quick chocolate cake and why not surprise the kids with a slice after the first day of school or maybe on Friday after they complete their first week of school to celebrate them getting back into the swing of homework. Head on over to the Comida Kraft website for the recipe.