The countdown has begun to Thanksgiving! I love Thanksgiving, comfort food, family and of course football, but this day can sometimes be overwhelming. Trust me I've been there. Thanksgiving mishaps haunt us all.
No one wants to be the person who ruins the gravy or bakes the bird to a crisp. The first time I hosted Thanksgiving for my family the turkey was so dry no amount of gravy could save it, what a mess!
But year after year I became more confident in the kitchen, picked up a few tricks along the way and relaxed.  I focused on what was really important; spending time with family, giving thanks and looking forward to the New Year.  I am happy to report my bird gets tastier each year.  I have also tried my hand at experimenting with new flavor combinations and brining to add a punch of flavor to my Thanksgiving bird.
Worried about having a Thanksgiving mishap? Fear not Chef Ingraham is here to guide us every step of the way to a successful Thanksgiving. He has partnered with Walmart to share trips, tricks and advice on how to ease into the days leading up to the big day! Visit Thanksgiving Mishaps to read Chef Ingraham daily posts.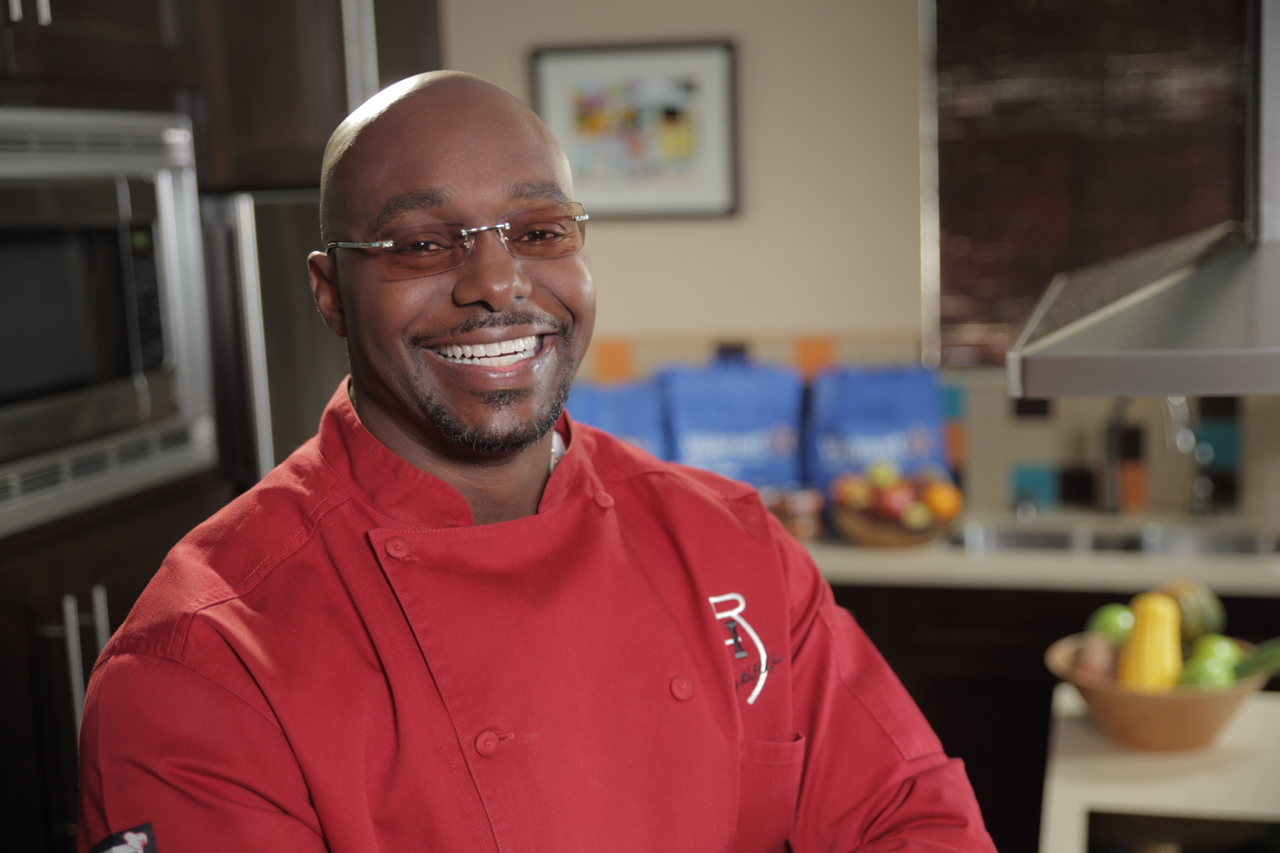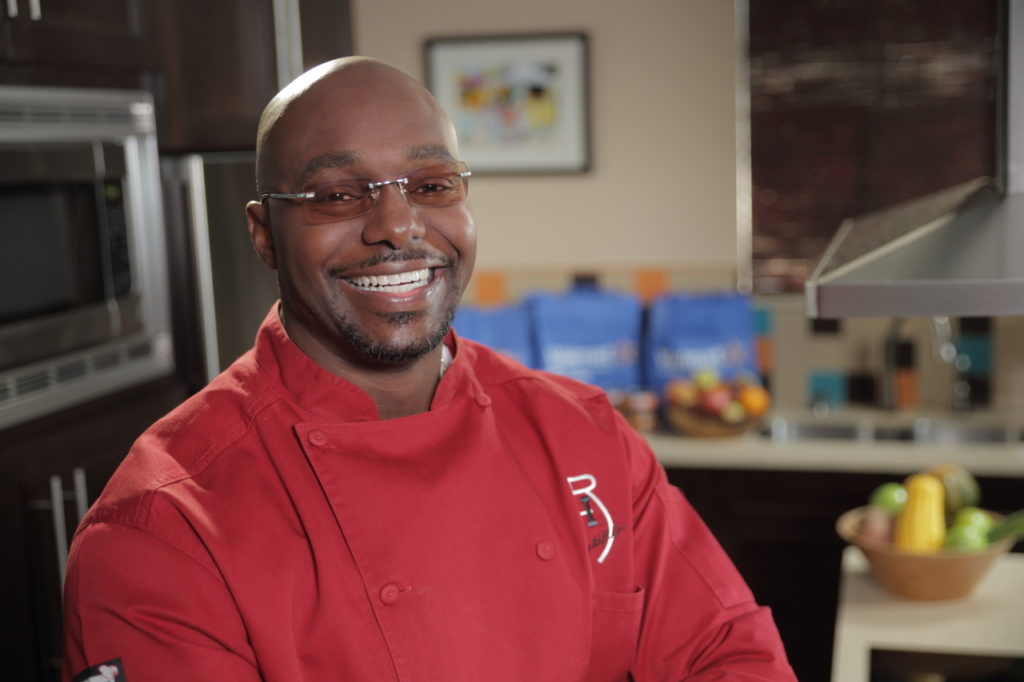 Chef Richard Ingraham was raised in Miami and has been a food enthusiast since an early age. He trained at the Culinary Institute of Atlanta and his professional experiences have ranged from restaurant work to his current position as a private chef cooking for athletes and celebrities.
During the day Chef Ingraham is a private chef, but at night he's a busy dad. He is passionate about the time he spends in the kitchen and he believes in creating simple, delicious, and affordable meals for family and friends.
In 2012, Chef Ingraham joined in First Lady Michelle Obama's Chefs Move 2 Schools White House Initiative to encourage healthier eating habits among our country's youth. He is excited about partnering with Walmart to help families create special Thanksgiving meals- mishap-free!
Have you had a Thanksgiving mishap? Share your mishap and be entered to win a $50.00 gift card from Walmart. Good Luck!
How to Enter:  Giveaway ends Monday, Nov 12, 2012
Share your Thanksgiving Mishap in a comment below.
Like Sweet Life on Facebook
Follow Sweet Life on twitter
Open only to US residents
Winner will be chosen via   random.org  and contacted via email
Prize will be shipped by sponsor.
Good Luck!!
Sweet Life Disclosure ~ This is a sponsored post