Happy Monday my food lovers.  How was your weekend?  I have been plesantly absent from blogging these days , entirely due to the blessing of perfect Texas weather. A week of  humid free days, cooler temperatures and shades of fall surfacing in every corner. What's a mom to do, but take time to enjoy these days in our local parks.  My girls wasted no time in packing their favorite books, soccer balls, picked in a cozy quilt and we were off to enjoy our time.  Oh please do not for one instance think I did not spend my time happily in the kitchen.  These are the days when a freezer becomes a gal's best friend.  From our tiny little freezer tucked in the extra bedroom of our tiny apartment we pulled lasagna, enchiladas and soups. A quick reheat and dinner was served.   I did manage to sneak in a new recipe I would like to share.   Read on food friends…
On Friday after a quick review of Chuls  history we decided to make flan.  We took inspiration from a quote we read from Columbus.
On November 5 Columbus wrote in his journal
" There was a great deal of tilled land sowed with a sort of bean and a sort of grain they call 'Mahiz,' which tasted good baked or dried, and made into flour."
A ecerpt from my daughter's history book…..From Sea to Shining Sea, The History of America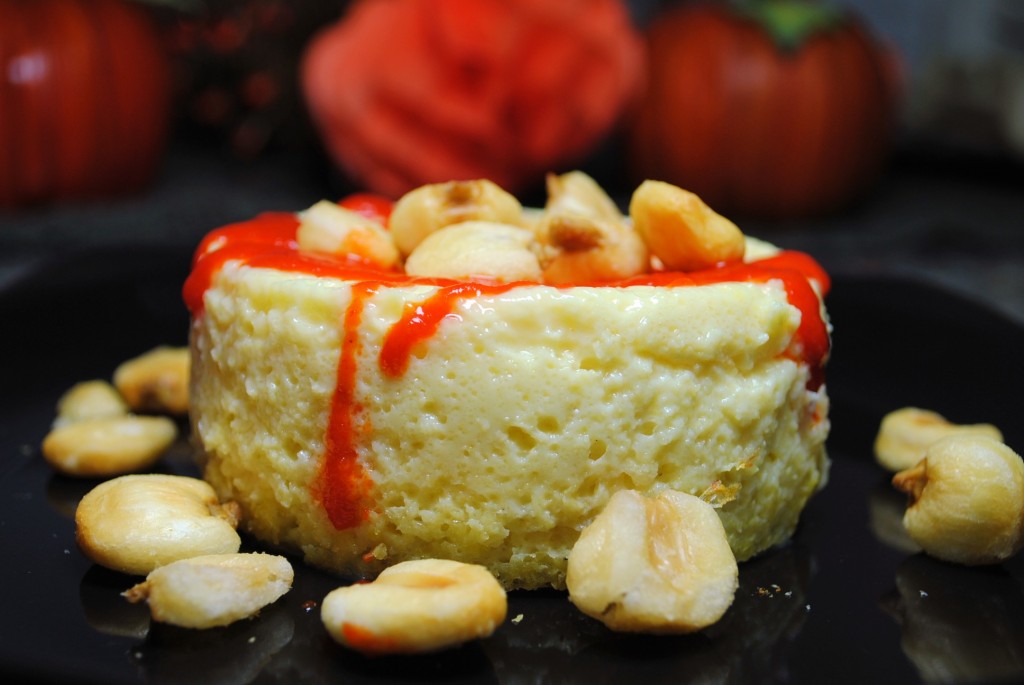 A savory flan was perfect in celebrating our history review (I can find any tiny detail to celebrate food, no shame here).  Typically we make sweet flan consisting of an eggy custard with a carmel topping, but today our flan was served as a savory side.  Consisting of fresh corn from our freezer these flans came together quickly.  No fresh corn, feel free to use thawed frozen corn or mix it up using canned hominy.  Both will work fine in reaching a  savory batter to spoon into ramekins.  Top with a fresh salsa or in our case a quick dash of hot sauce and topped with roasted hominy.  Enjoy! Sweet Life!
Fresh Corn Flan
by 500 Mexican dishes
Judith Fertig
serves 8
4 cups fresh or frozen and thawed corn kernels
1  1/2 cups half-and-half
6 large eggs
1 tsp salt
1 tsp. ground dried ancho or chipotle chile or bottled chipotle sauce
garnish with salsa or topping of your choice
Preheat the oven to 350 degrees.  Grease the insides of eight 6oz custard cups and place in a deep baking pan with enough hot water to come halfway up the sides of the cups. Place the corn in a food processor and process until smooth. Add the half and half, eggs, salt, and ground ancho, and process until smooth.
Divide the mixture among the prepared custard cups. Bake for 25 minutes or until knife inserted in the center comes out clean. Loosen the flans with a knife and invert onto serving plates. Serve with salsa or garnish as you like.
I would love to send out warm Texas hugs to all who continue to support my unorganized blog, I love you all and plan to visit everyone this week to drink in all your inspiring meals. Once again many thanks for your support as I try to work out a manageable schedule for my posts. Love Sweet Life.