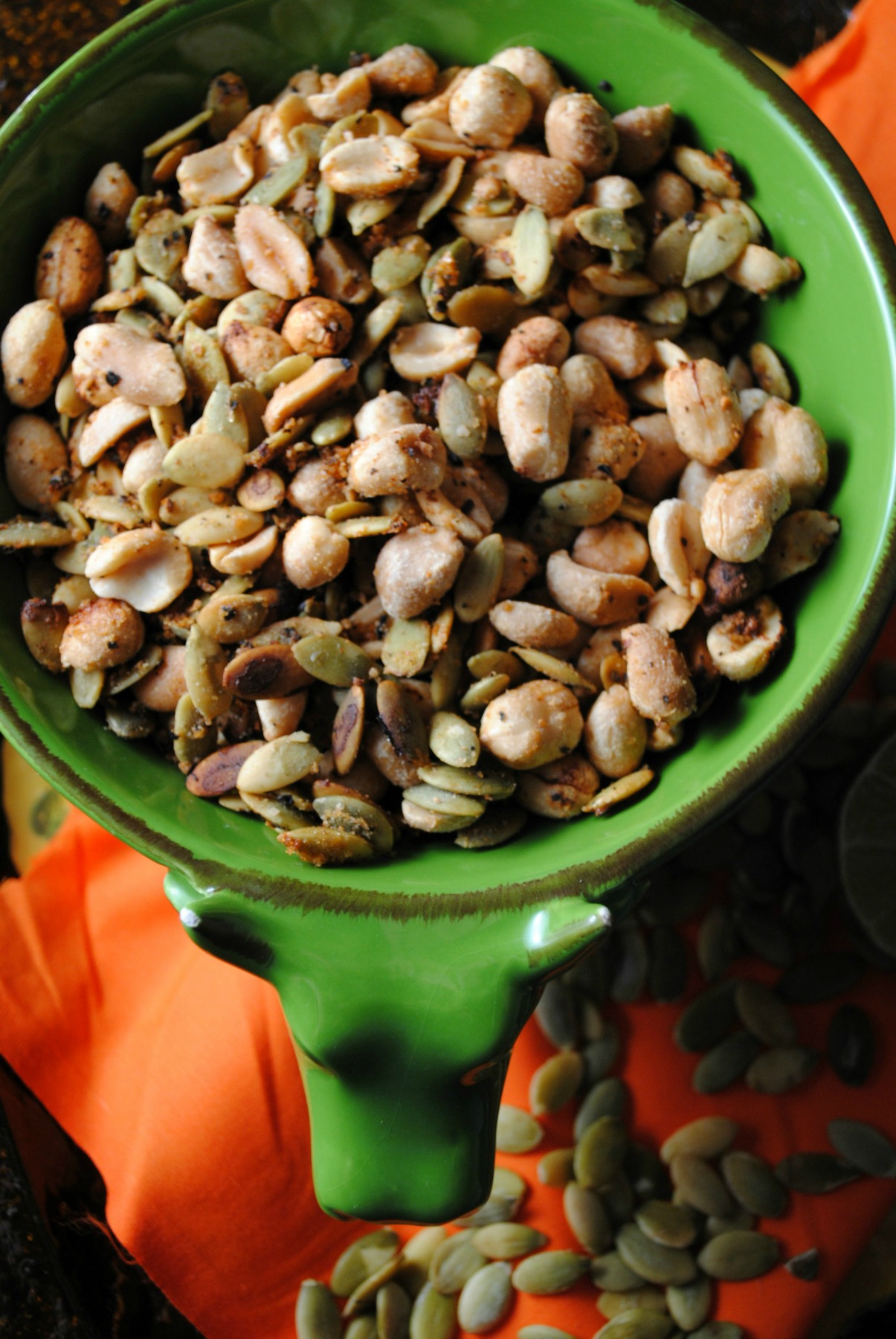 Game day is the perfect opportunity to invite over a few friends over to cheer on your favorite football team as you enjoy a few appetizers. Quick, delicious appetizers are an easy way to feed a crowd while ensuring everyone stays satisfied for the entire four quarters. No game plan? Don't worry I've got you covered with a few of my go-to football appetizers that require no grilling and can be prepared in advance. These earthy Latin appetizers are rich, full bodied, stick to your ribs good and pair perfectly with Kendall-Jackson AVANT wines.
Pepitas along with peanuts are seasoned, baked and served warm. You might want to make a triple batch of these, they are that good!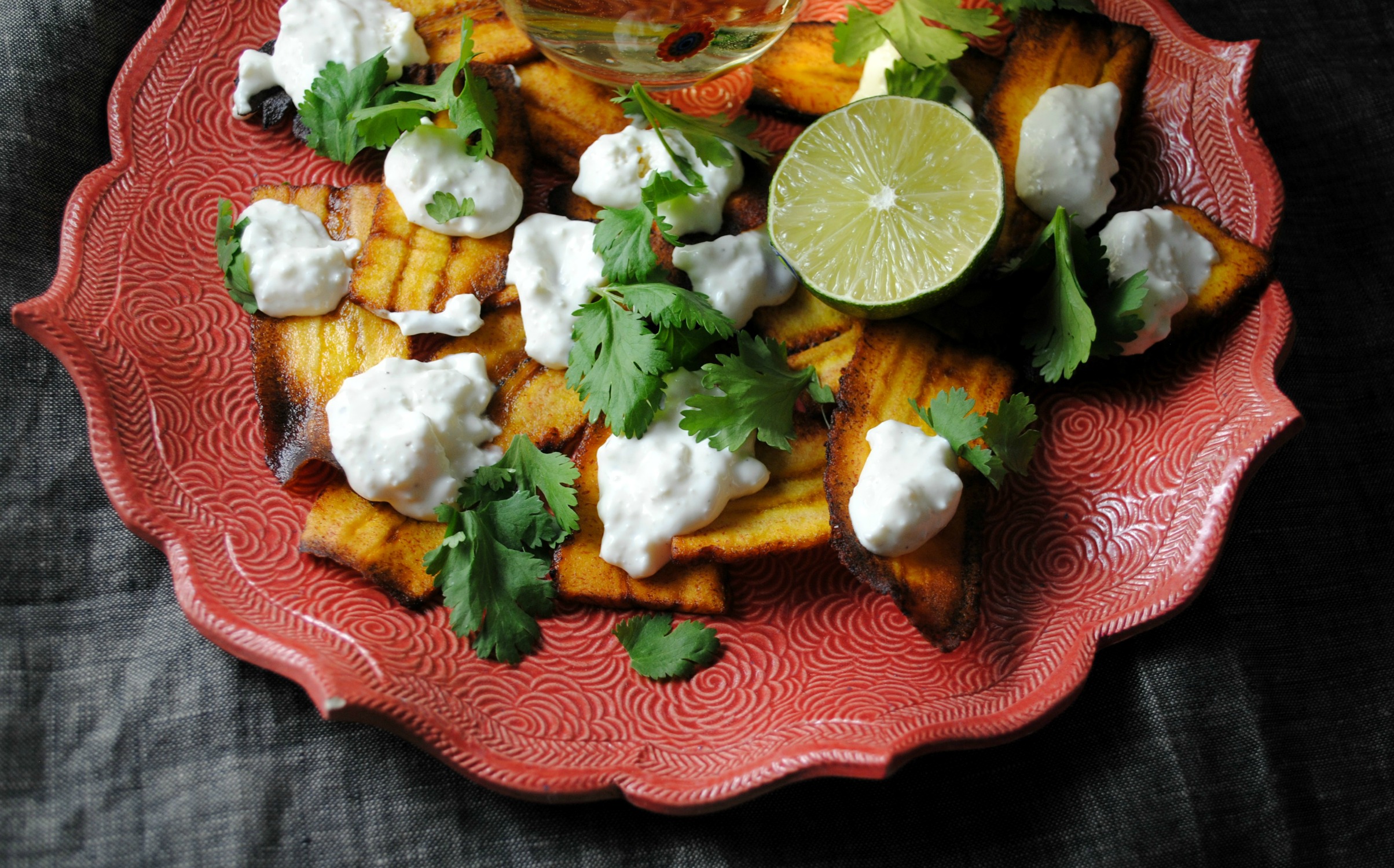 I always find any excuse to introduce my friends to plantain and these crunchy fries served with a creamy queso dip instantly transform them into fans.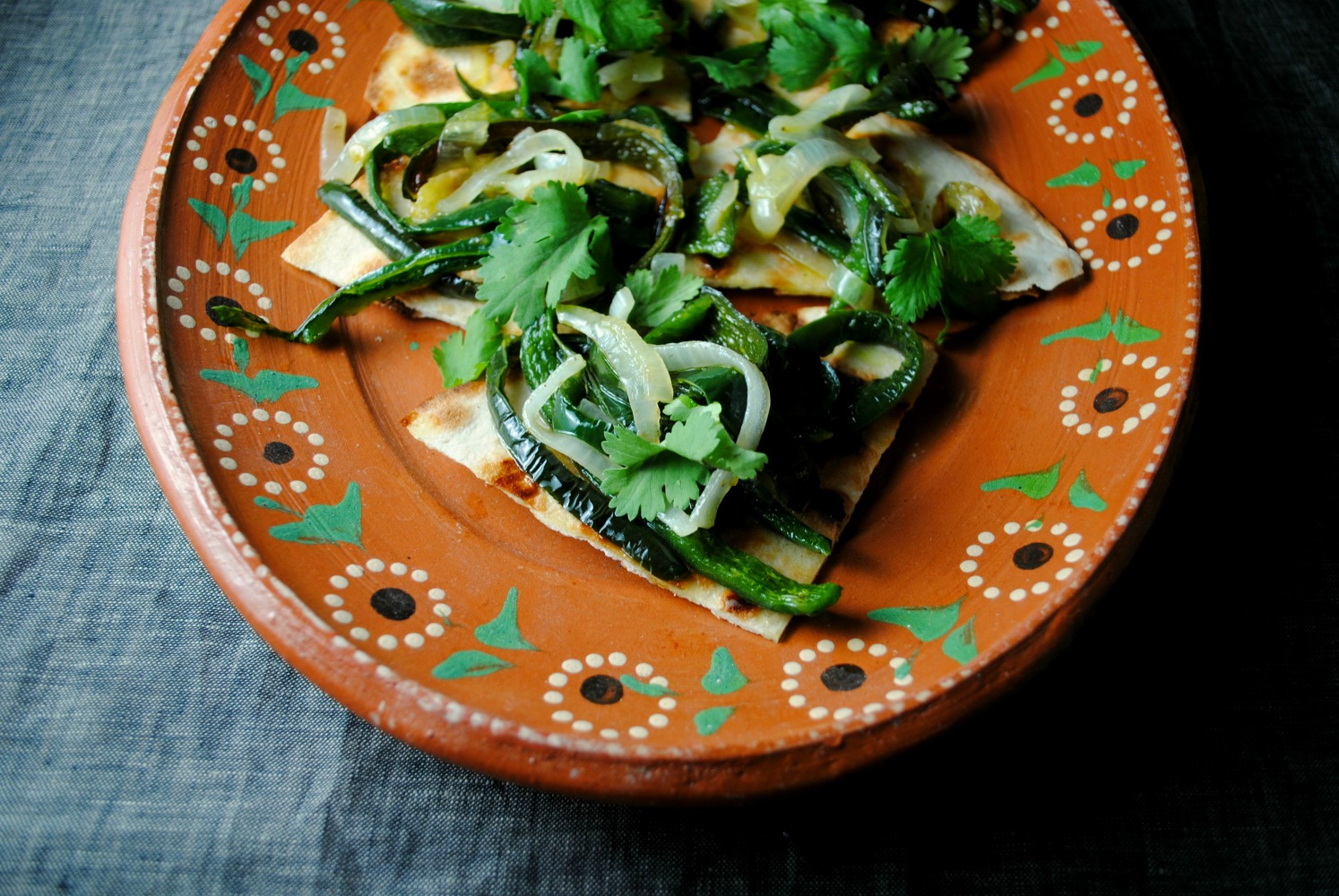 My beloved poblanos, rajas –need I say more?  These smoky albondigas are always a hit, serve family style with warm tortillas and plenty of Kendall-Jackson AVANT red blend.
Head over to the Kendall-Jackson blog to view my scrumptious lineup of game day appetizers, learn how to pair Kendall-Jackson wines with amazing food and DIY tips and tricks for your next fiesta!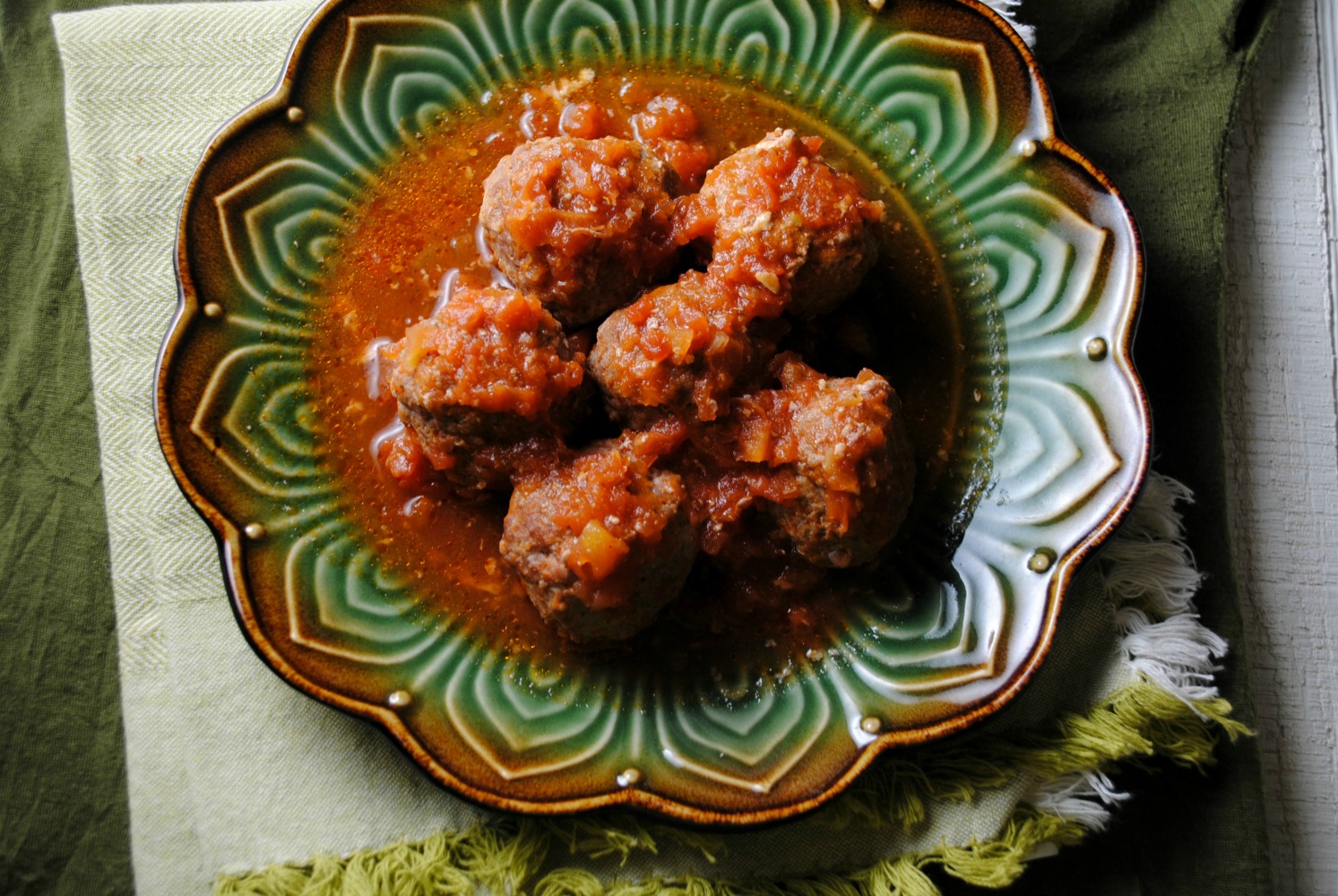 Sweet Life Disclosure: This is a sponsored post with Kendall-Jackson Wines. Thank you for supporting the companies Sweet Life collaborates with which allows me to create fun and unique recipes.