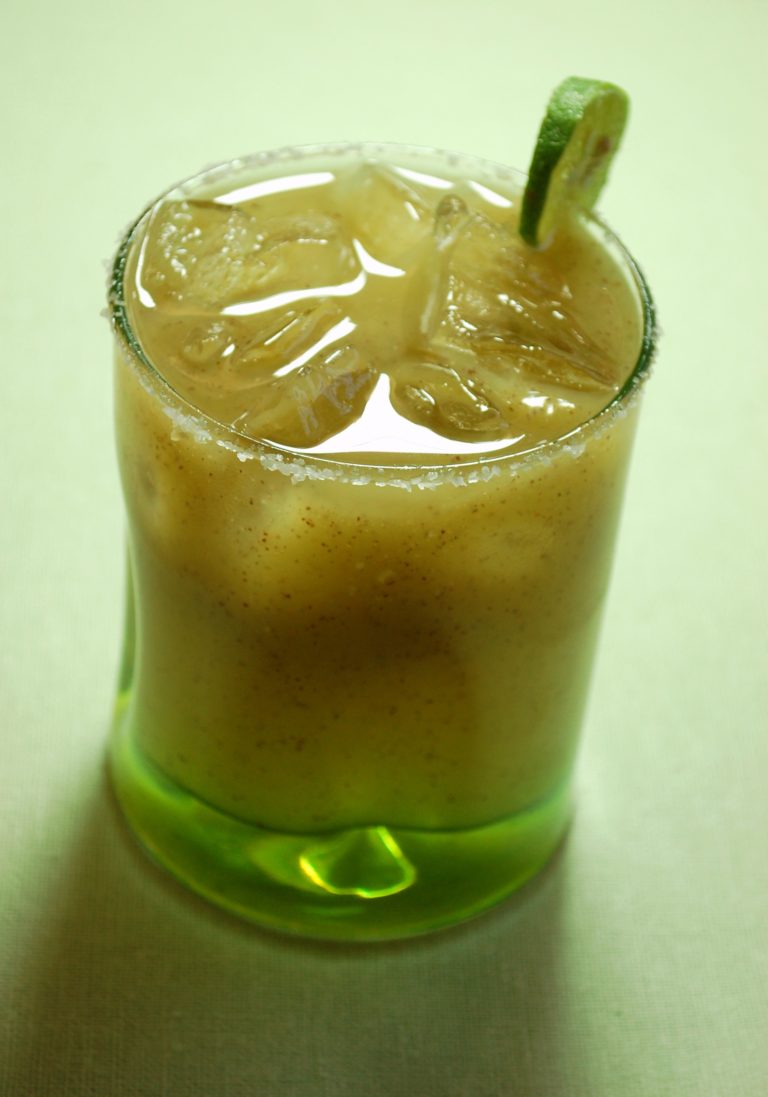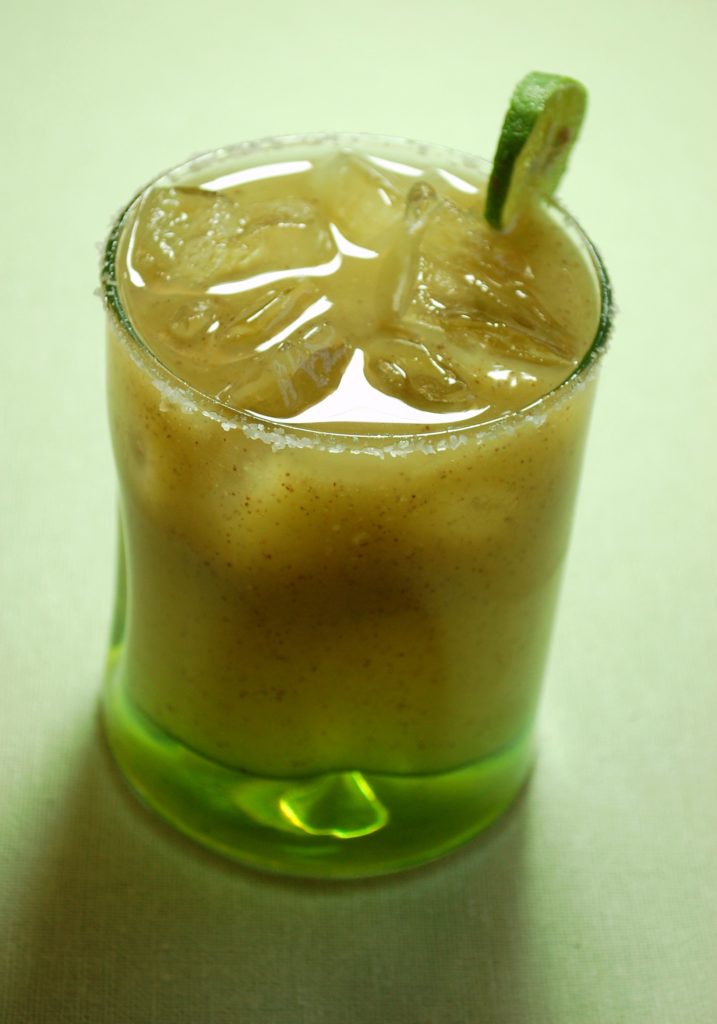 Sipping Saturday
Happy Saturday!!  This was "one of those weeks" that had me longing for Saturday by Tuesday afternoon. 
Busy, Busy, Busy.
This weekend I plan to.. unwind, take a nap, cover my girls cheeks with wet kisses, hold my hubby's hand and sip on margaritas. 
Here's hoping your weekend is as sweet as mine.  Enjoy!            
Kiwi Margarita
by Sweet Life
by Vianney Rodriguez
makes 4 margaritas
salt
lime wedges
1 cup tequila
1 cup kiwi juice
1/3 cup fresh lime juice
1/2 cup Cointreau
ice cubes
On a small plate spread salt.  With lime wedges moisten rim of 6 ounce glasses.  Dip glasses into salt.   Place glasses into freezer to chill.
In a pitcher combine tequila, kiwi juice, lime juice and Cointreau.  Remove glasses from freezer and serves margarita mixture over ice. Garnish with lime slices.
Crave more Margarita?  Why not try these…
Margarita Mania