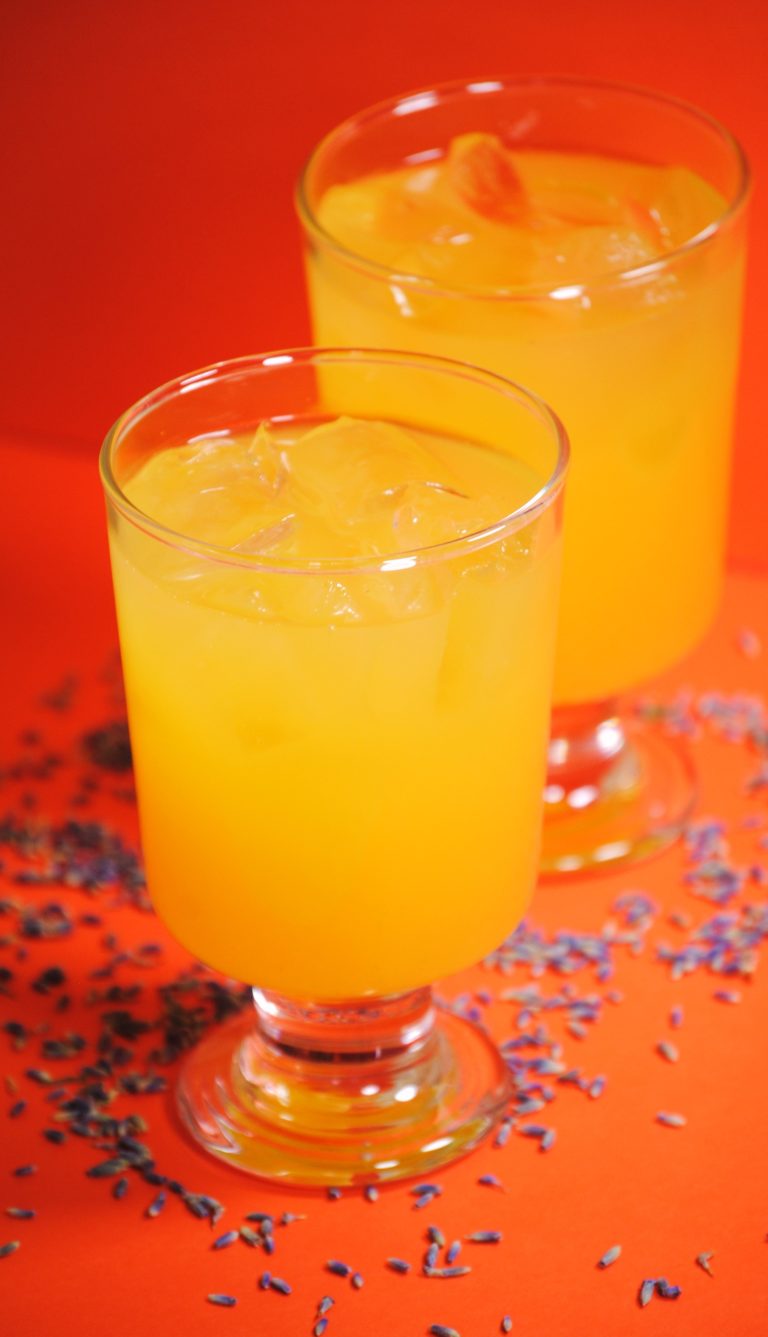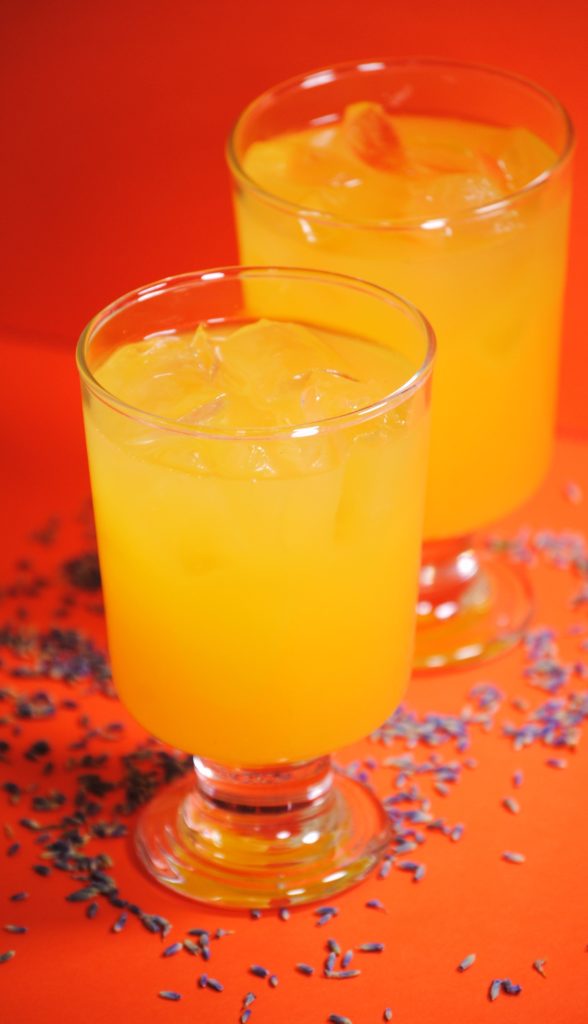 Happy Friday!!
As citrus season winds down I couldn't help but share one more refreshing idea.  As the days pass the once 18lb bags of oranges stacked ready to be swooped up are replaced with  single citrus by the dollar.  Citrus season is one of my favorite seasons, but with the end of one season another quickly blesses us.  A simple syrup is infused with lavender buds, allow to cool and swirl in fresh orange juice for a colorful glass of citrus shine! Enjoy!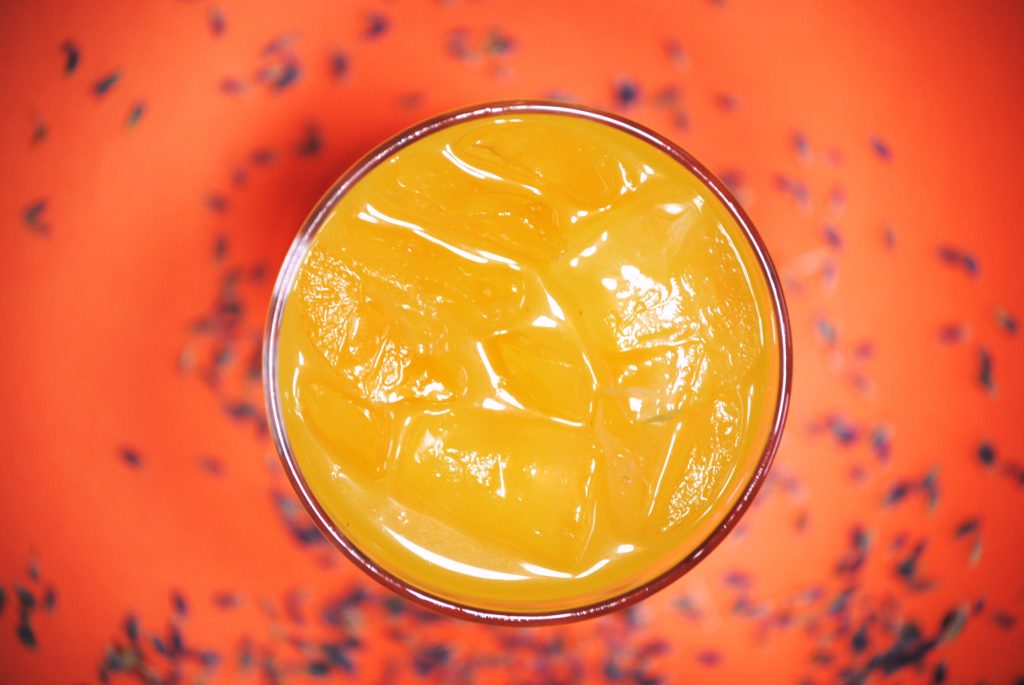 Lavender Citrus Cooler
by Sweet Life
by Vianney Rodriguez
serves 4
1 cup water
1 cup sugar
1/4 cup dried lavender buds
3 cups fresh squeezed orange juice
ice
In a sauce pan add water, sugar and lavender.  Heat over medium low heat until sugar dissolves. Remove from heat and allow to cool. Strain into pitcher with orange juice. Mix and serve over ice! Enjoy!
Crave more citrus?  Why not try these recipes?
Citrus Pudding with Whipped Cream